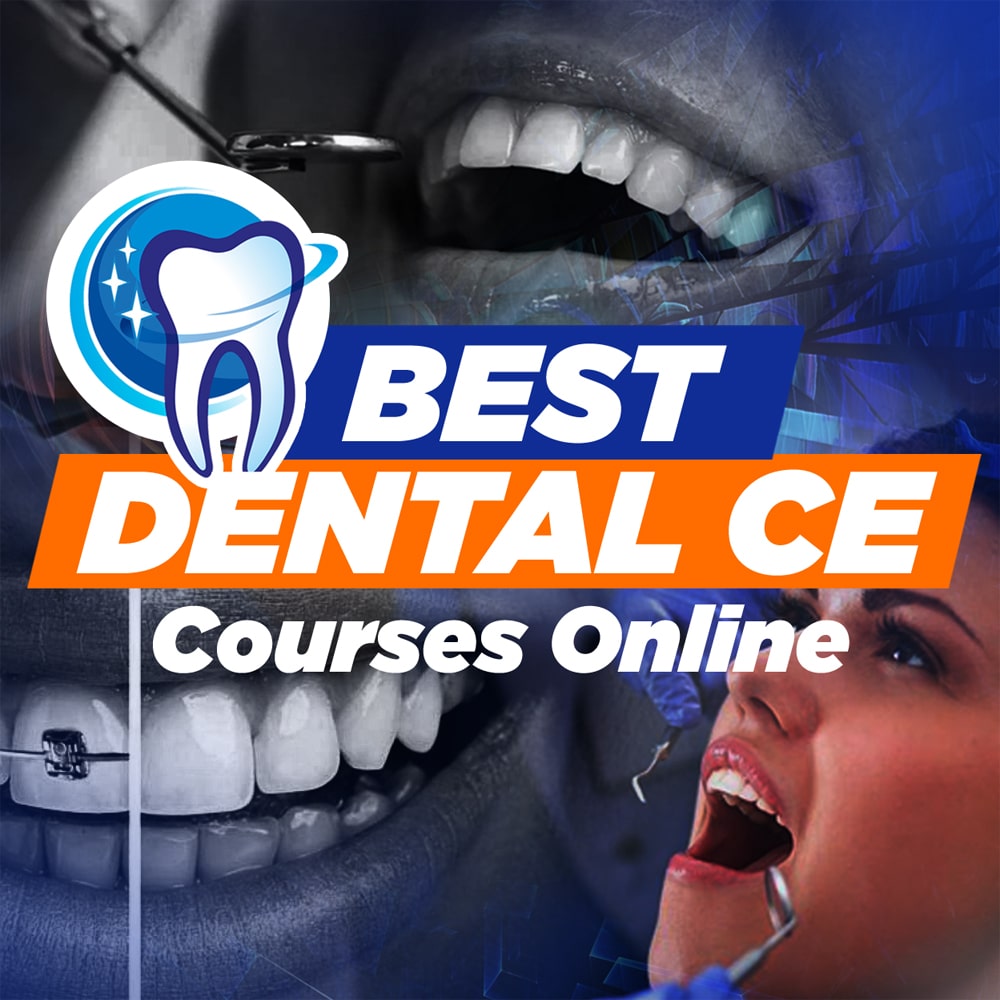 Continuing Education Courses for Dentists Online

We all know how busy medical practitioners such as dentists can be. If you're not attending a patient, you're probably moving from one place to another to attend other related assignments. In such circumstances, there's a high chance you might end up forgetting or not finding time to renew your dentistry license. But since we understand your challenge, we have compiled a list of dental continuing education courses that you can take.
With the availability of these courses, you can rest assured that your licensing renewal challenges are now sorted. This list contains online courses to help you meet the CE requirements for your dental license. Take a close look at each course, weigh the options, and don't hesitate to settle for the one you feel meets your renewal needs.
---
Best Dental CE Courses Online
The following best Dental CE Courses Online are options you need to consider when it comes to renewing your practicing license:

Oakstone's Publishing multimedia formats give you convenience in learning for the sake of obtaining your CE credits with ease. You can learn through their in-depth content, mostly preferred globally by dentals students. The content is thorough, unbiased, evidence-based and employs the use of case study reviews. This is to that ensure your knowledge is expanded. It will also ensure you learn how to incorporate the most recent guidelines to your daily routine.
GO TO OAKSTONE GENERAL DENTISTRY CME COURSES
---

Oakstone offers various continuing education courses for dentists. This is after receiving accreditation from ACCME. And the courses include the following:

This course comprehensively covers perioperative assessment as well effective ways of medically managing patients for maxillofacial surgery. At the end of the course, you'll have managed to give a description of current care patterns regarding medical problems as well as diseases. Other areas covered by the courses include management of surgical patients, and integrating what you've learnt into delivering better care for the patients.
The online video course format goes for $795, while the audio MP3 course format costs $895. The material for the course has been designated by Oakstone Publishing, the course provider, for 26 AMA PRA Category 1 credits. You can only claim credits commensurate with the extent of your participation in the required dental CE activities.
---

With assistance from this course, you're going to discover groundbreaking advancements as well as emerging issues related to oral and maxillofacial surgery. The course is comprehensive and targets improved outcomes as well as safety for patients.
At the end of the course, you'll have learnt about areas such as confronting challenges in oral as well as maxillofacial surgery. Topics like anesthetic complications, maxillofacial trauma, dentoalveolar complications, and cosmetic surgery are also included.
You can choose the video option which costs $695 or the audio MP3s going for $795. The course material has been designated by Oakstone CME for 19 AMA PRA Category 1 credits. The credits that learners claim must be proportional to the activities they participate in.
---

Since it covers emerging trends in Oral as well as Maxillofacial surgery, this is also among the dental ce courses to consider. It's a comprehensive program for CME that allows you to learn, among other things, about improved technical and scientific knowledge touching on this medical field. You'll also be able to learn how to manage discrete maxillofacial challenges and diseases, and how to take care of patients with such problems.
The course is available in a video format costing $1,395 and an audio MP3 format at a cost of $1,495. The enduring material is designated by Oakstone Publishing for AMA PRA Category 1 credits totalling 44.25.
---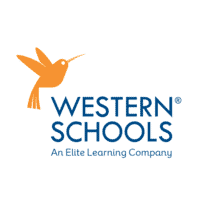 Whether you're a dental assistant, dentist, or dental hygienist, Western Schools have something for you. Their CE courses meet state requirements and they're what you need in renewing your license. What's more, the courses are also designed to support you in your career growth! With a full year CE membership of $199.95, here are the benefits you'll enjoy:
| | |
| --- | --- |
| | Unlimited access of 1 year to the courses' full library |
| | Fully-accredited course content |
| | Over 200 credit hours |
| | Self-paced learning |
| | Downloadable PDF course materials, which you can also read online |
| | Bi-weekly electronic newsletter featuring latest course updates and industry news |
| | All courses required by the state |
| | Exclusive promotions as well as contests for members only |
| | Recently published courses included automatically for the whole year |
Besides the yearly membership package, other options are also available. They include the 20-hour Dentist Package at $139.95, the 15-Hour Dentist Package at $104.95, the Oral-Systemic Link Package at $74.95, the Fundamentals Package at $69.95, and the Restorative Dentistry Course Package at $69.95.
There's also a Dental Hygienist Package going for $69.95 and a Dental Assistant's Package also going for $69.95. If you purchase any of the individually priced training courses, you get a discount of 30%. A textbook in hard copy format is also included in each of them.
GO TO WESTERN SCHOOLS DENTAL CE COURSES
---
Conclusion
Any of these Best Dental CE Courses Online will work for you. You can decide to study with Western Schools if you prefer a cheaper but comprehensive option. But if you'd like to get deeper into content that equips you with technical and scientific knowledge in general dentistry, then Oakstone Publishing should be your choice. Either way, both courses are designed to meet your CE needs and ensure your keep your dental license current. It will all boil down to what exactly you're looking for. Take your time through the list and ensure you make a choice you will be proud of.