LEARNING MATERIALS

Practice Questions, Explanations, & References
Practice Tests
Study Guide
Study Tips
Blog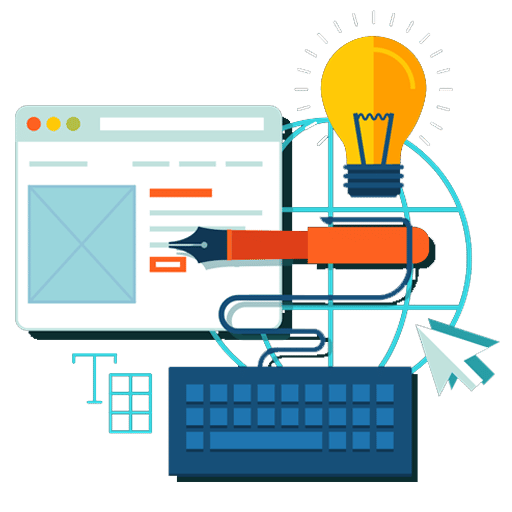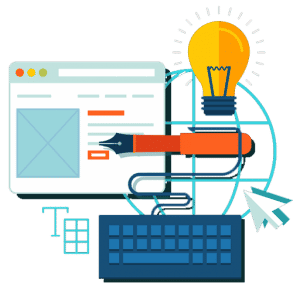 Features

Price Range: $49-$99 (NCLEX-RN); $99-$399 (NCLEX-PN)
Practice Questions: 3,300+ (RN); 1,000+ (PN)
Course Delivery: On-Demand Access to Question Bank and Customizable Quizzes
Analysis and Feedback on Practice Test Performance
Take Exams in Timed Mode or Review Mode
1, 3 or 6 Months of Access
Free Trial Period
Pass Guarantee for Certain Courses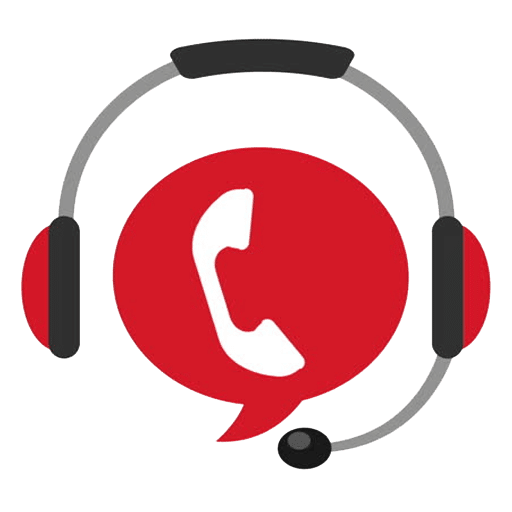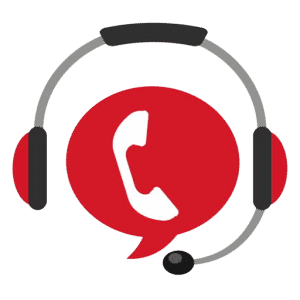 STUDENT SUPPORT

Assessment Based Feedback
Email
Phone
Social Media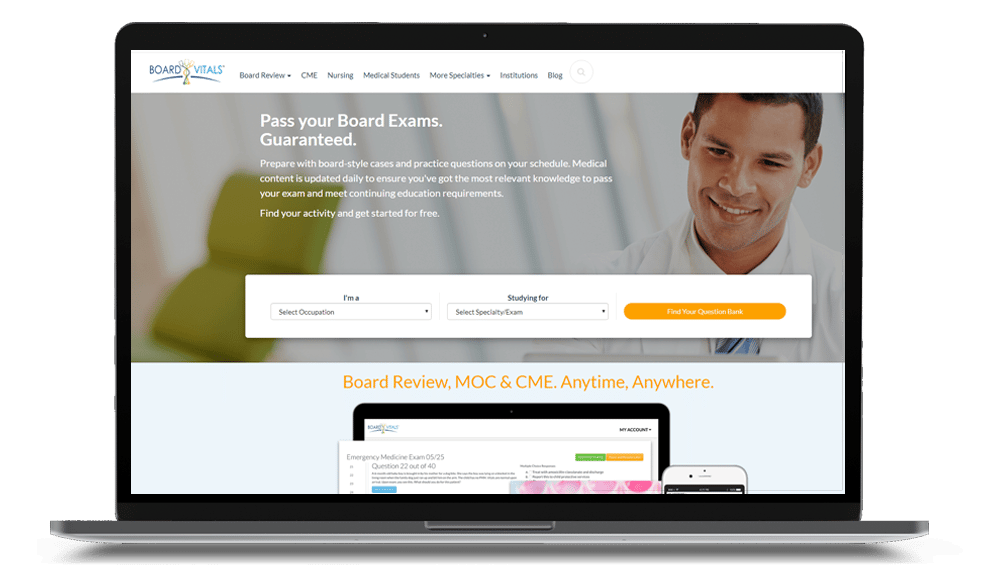 Board Vitals NCLEX Promo Codes & Pricing

NCLEX-RN Review – On Demand
$49 (1 month), $69 (3 months), $99 (6 months)
NCLEX-PN Review – On Demand
$99 (1 month), $229 (3 months), $399 (6 months)
To save 10% OFF all BoardVitals courses, use this Coupon Code!
Compare Board Vitals NCLEX to other NCLEX Review Courses by clicking the button below:
Get Board Vitals NCLEX Discounts & Promo Codes Below:
Board Vitals USMLE Coupon Code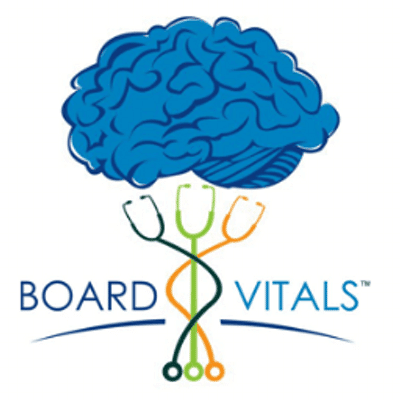 Board Vitals, Dollar Amount Off, Exclusive Discounts, USMLE Exam 39 uses today
Board Vitals 34 uses today
Save

$17.90

Board Vitals Coupon Code
Save up to
$17.90
 on BoardVitals study materials! This includes their USMLE Step 1, Step 2, and Step 3 Practice Tests and Question Bank.
Last Used 10 minutes ago
Expiration Date:
March 6, 2021