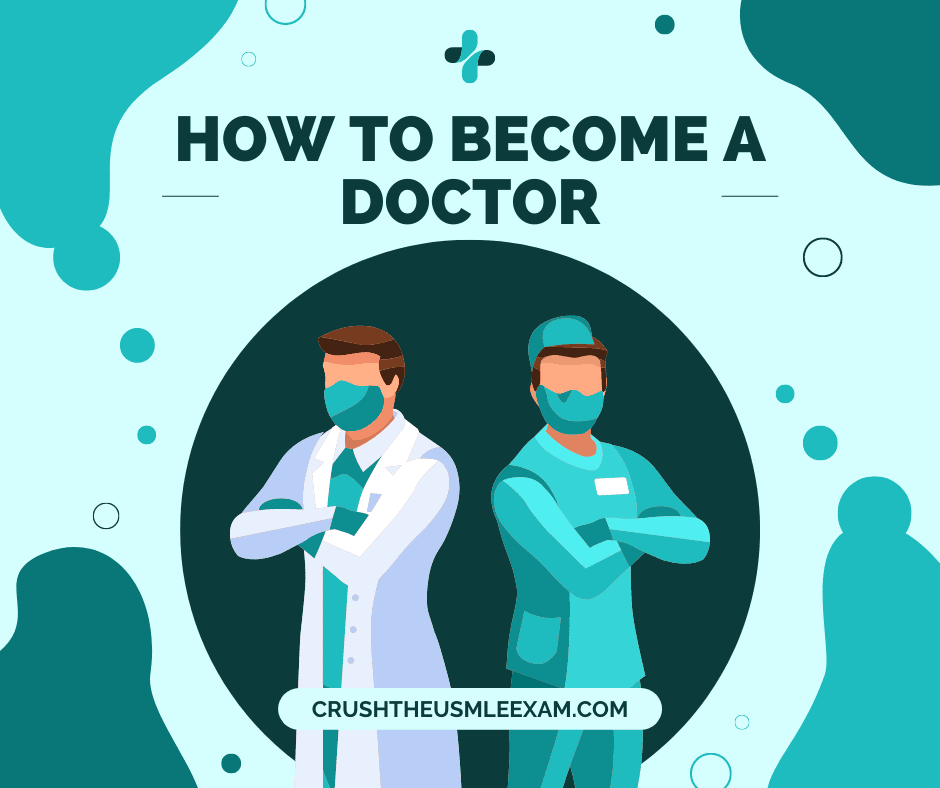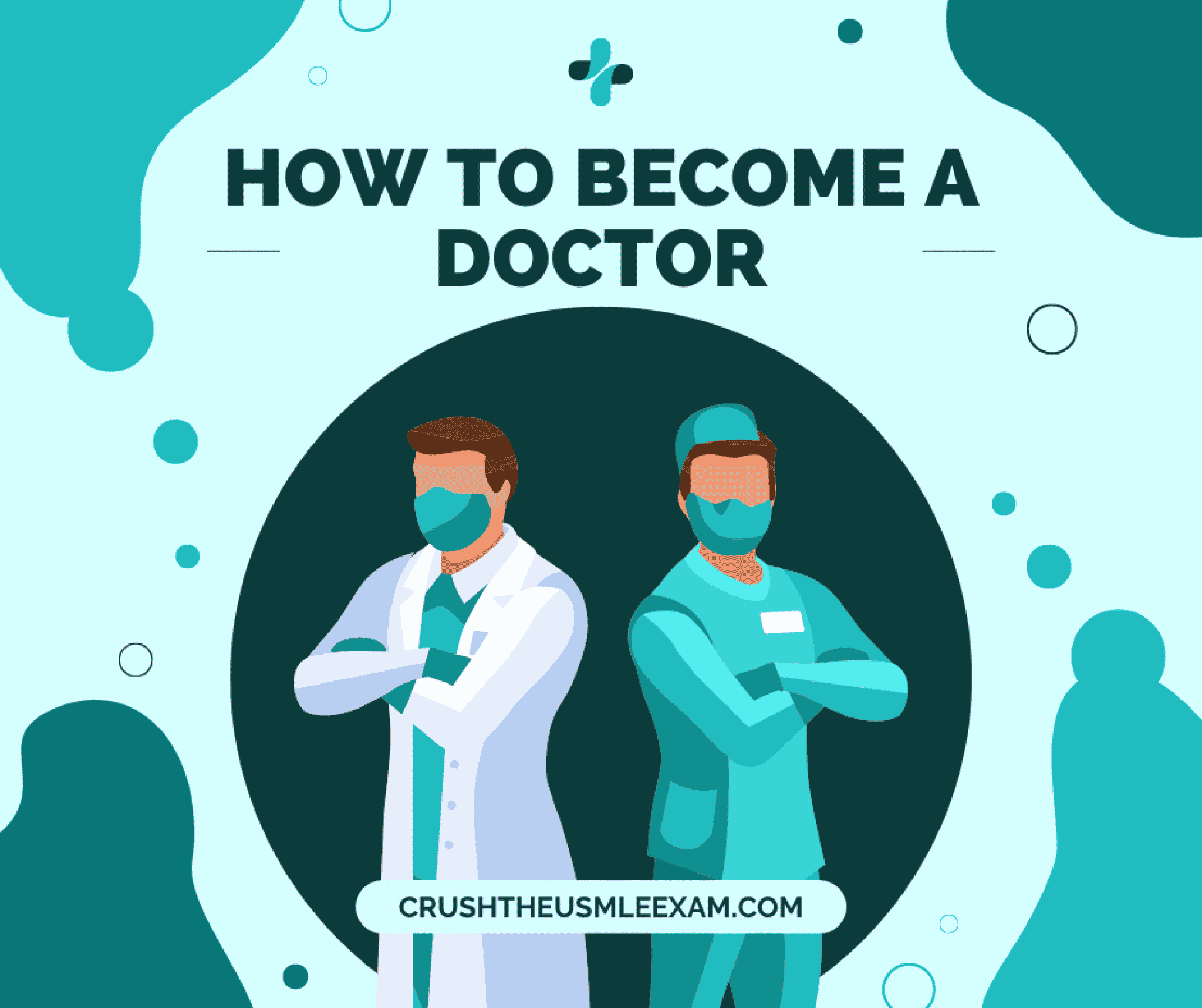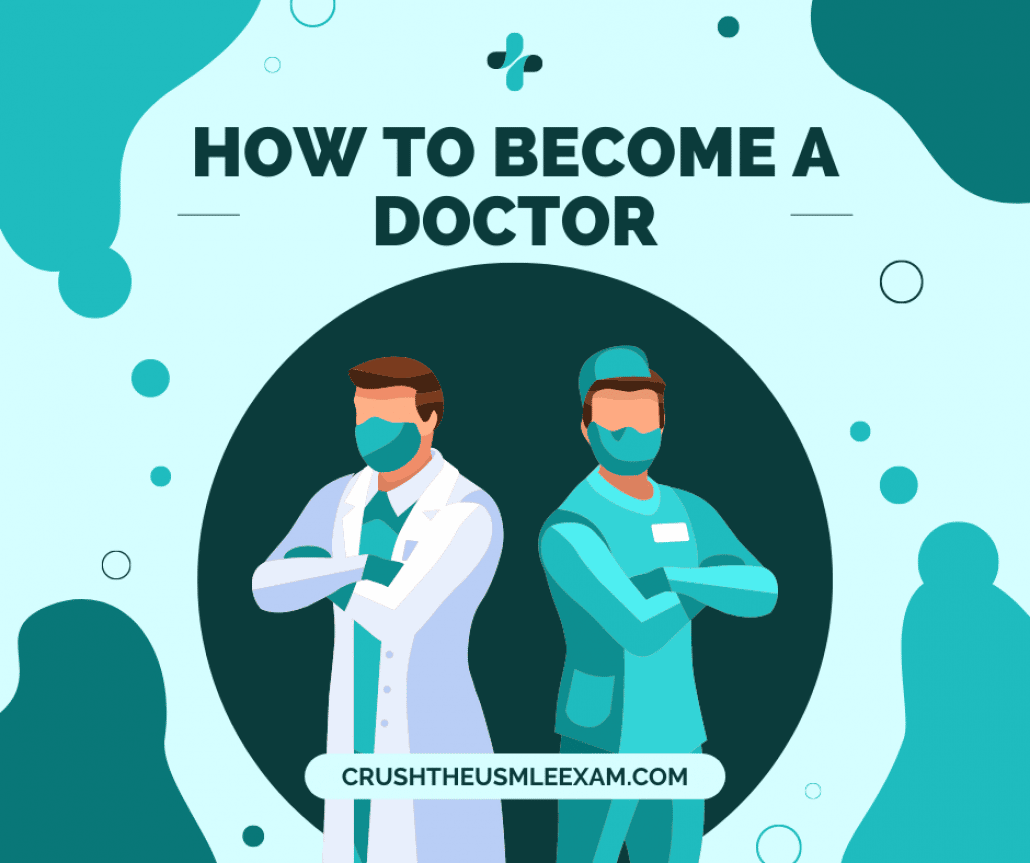 Becoming a doctor is the pinnacle of the medical field. It is a challenging journey but also an incredibly rewarding one. If you have the passion and determination to become a doctor, this guide is for you.
The journey to practicing medicine can take over ten years and requires schooling, training, standardized tests, and on-the-job training. This article will cover the steps you need to take to become a doctor. For each stage, it outlines some of the tasks and challenges that you have to overcome. So, keep reading to learn how to become a doctor from undergrad to getting a state license.
Graduate From Undergrad
The first step to becoming a doctor is to get a bachelor's degree. A pre-med degree is not required. You will take biology, organic chemistry, physics, and calculus courses during your undergraduate years.
These courses challenge you academically and evaluate your commitment to being a doctor. The rigors of this lead many aspiring doctors to drop out during this state. With that in mind, you will benefit from having a robust support system throughout your studies.
Pass the Medical College Admission Test (MCAT)
While you are still an undergrad, you will take the first of several standardized tests. The MCAT is a standardized test measuring your knowledge of the sciences and critical thinking ability. It is required for admission to most medical schools in the United States.
You will need to register for the MCAT and set a testing date. The MCAT is offered multiple times throughout the year at testing centers nationwide. You can find more information about the MCAT, including registration and testing dates, on the Association of American Medical Colleges (AAMC) website.
Preparing for the MCAT will require a significant amount of time studying. AAMC offers free practice tests and resources to help you prepare.
A good idea is to take the MCAT at least a year before you plan to apply to medical school. Doing so will give you enough time to retake the test if necessary.
Most medical schools will consider your highest MCAT score when reviewing your application. So, be sure to check if a medical school has specific MCAT requirements.
Apply to Medical School
After you have taken the MCAT and are on track to graduate, your next step will be to apply to medical school. While there is no defined timetable for making an application, many students start in their third year of university.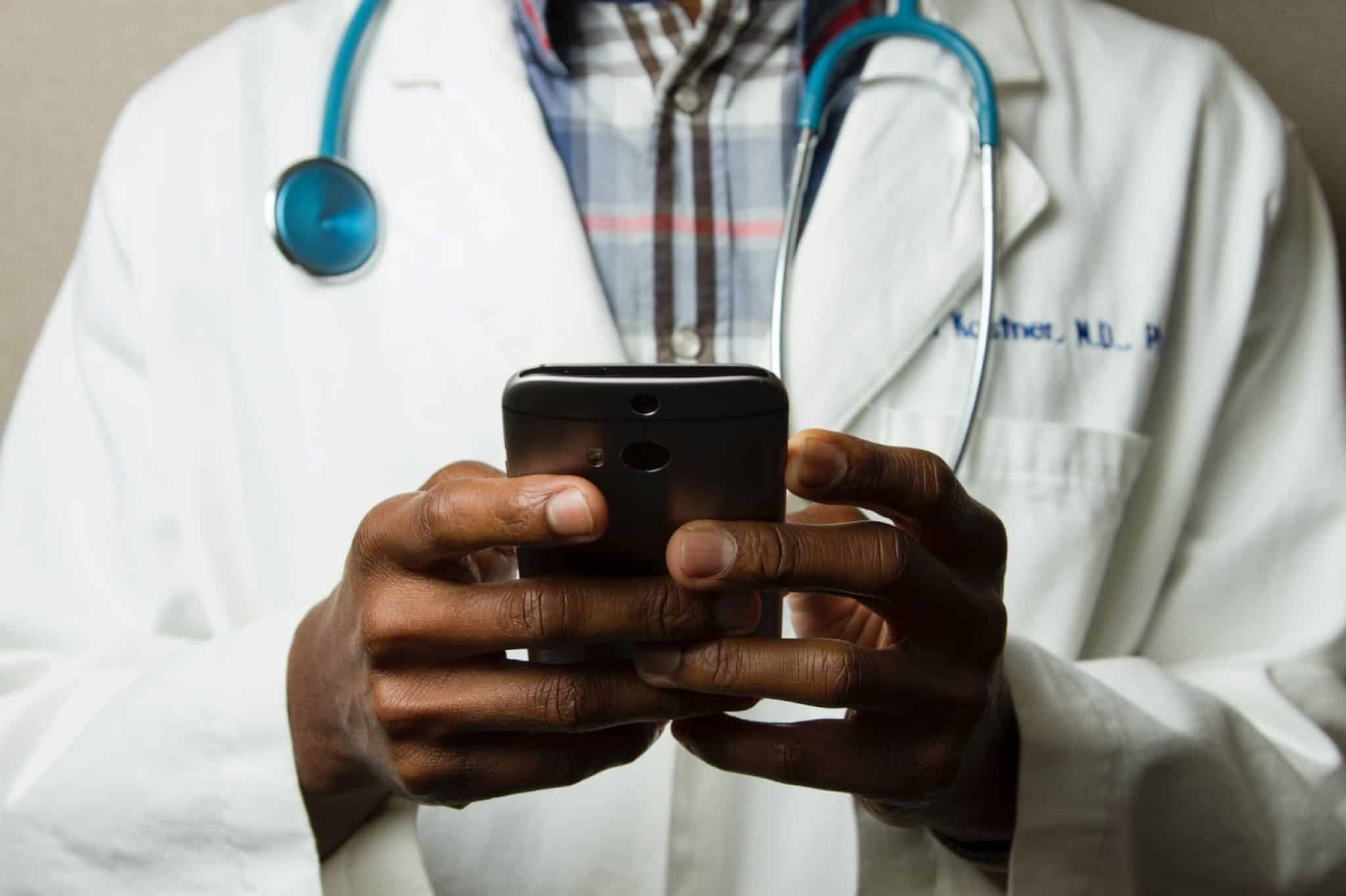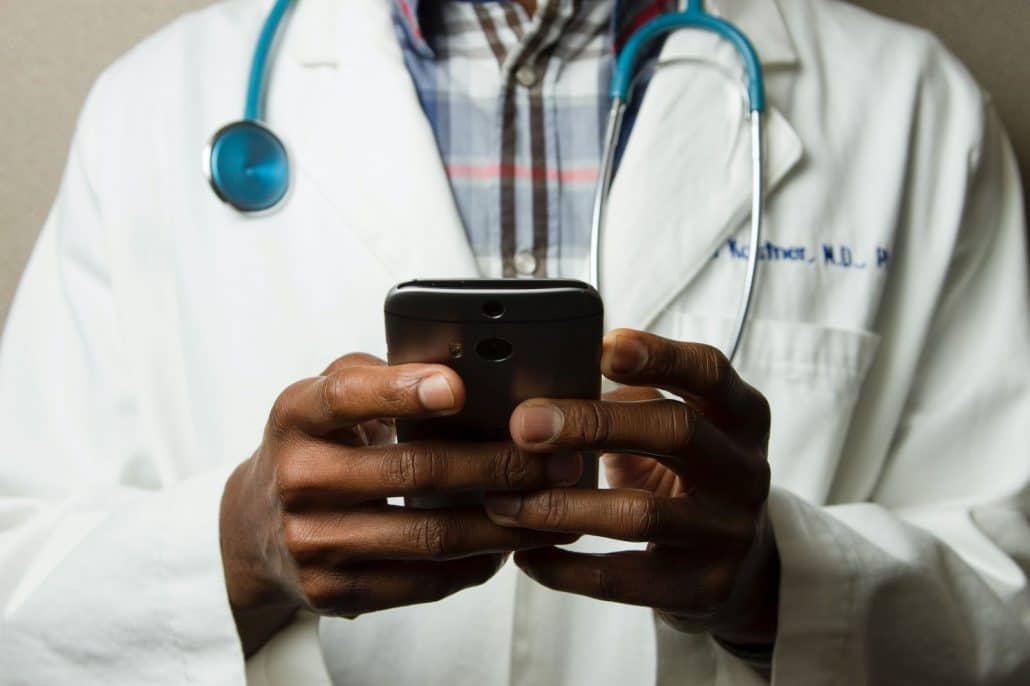 Often, students take a year off after graduation to work or volunteer to gain experience in the medical field. Others may travel or take classes to prepare for med school.
Applying to medical school is a long and complex process. Besides the initial application, you will need to submit transcripts, letters of recommendation, and a personal essay.
You may also be required to interview with the admissions committee. The interview with the admissions committee is one of the most important and stressful parts of applying to medical school.
Admissions committees use the interview to assess your communication and interpersonal skills, motivation for becoming a doctor, and ability to handle stress. However, you can use the interview to ask questions yourself and learn more about the school.
Begin Medical School
If you are accepted to medical school, congratulations! You have completed the first step on your journey to becoming a doctor. The next stage is to complete your medical degree.
Most medical schools in the United States offer a four-year program leading to a Doctor of Medicine (MD) degree. During the first two years, you will complete coursework covering anatomy, biochemistry, pharmacology, and medical ethics.
You will also begin seeing patients during your clinical rotations, which will take place in hospitals and clinics. You will complete more rotations in different medical specialties in your third and fourth years.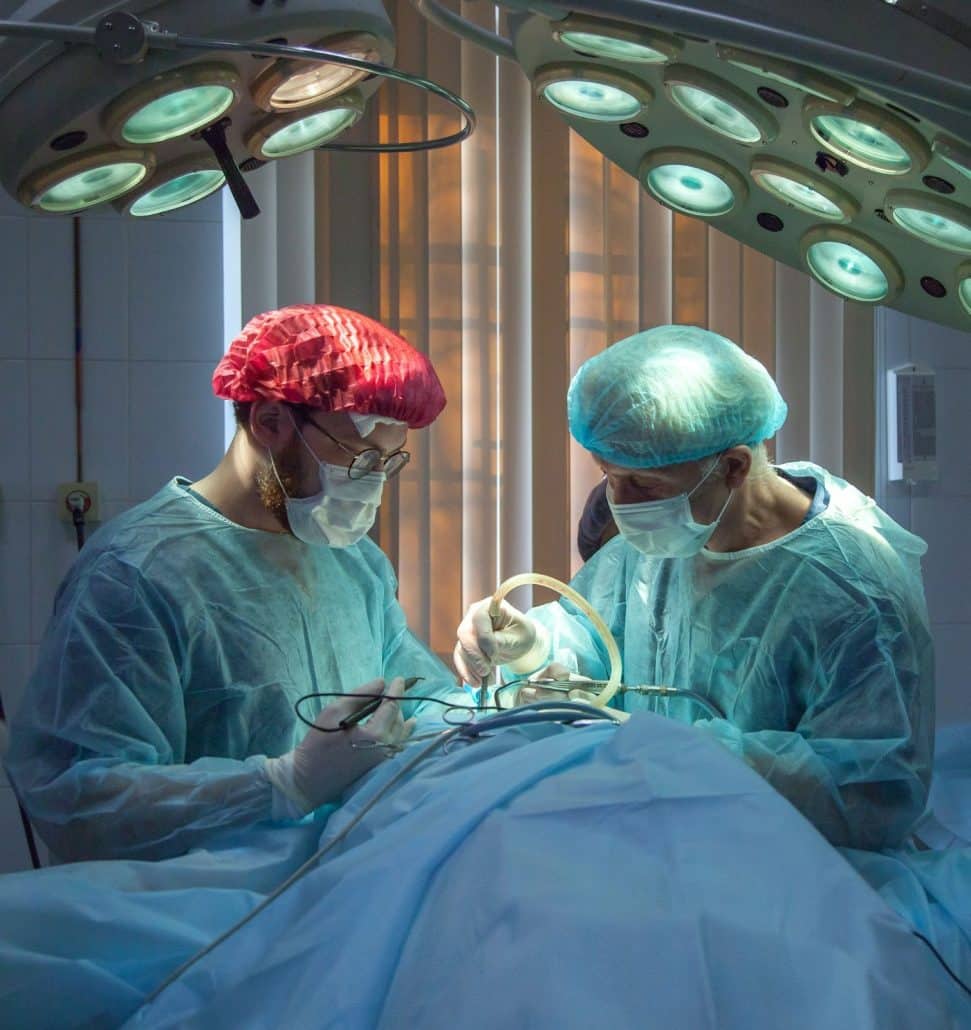 Clinical rotations will be accompanied by shelf exams. These are standardized tests that will evaluate your subject-specific knowledge.
Pass the First Two Parts of the United States Medical Licensing Examination (USMLE)
Before beginning your residency, the most intensive stage of medical school, you must pass the first two parts of the USMLE to legally practice medicine.
The USMLE is a three-part exam administered by the National Board of Medical Examiners. You take USMLE Step 1 after the second year of medical school and USMLE Step 2 after the fourth year.
Graduate From Medical School and Begin Residency
After you have graduated from medical school and passed the first two parts of the USMLE, you are ready to begin residency.
Residency is your on-the-job training for becoming a doctor. During your final year of medical school, you have the opportunity to narrow the focus of your studies and select a specialty.
After graduating, you will match with a residency according to your specialty. The Match is a process that assigns medical students to residency programs.
The National Resident Matching Program uses a complex computer algorithm to give each aspiring doctor a judgment.
You will submit your preferences for residency programs based on these preferences, your accomplishments, and the needs of the programs. You will be given a residency.
Many aspiring doctors consider The Match one of the most nerve-wracking and challenging parts of becoming a doctor. It is a culmination of all your hard work, standardized tests, and interviews.
After The Match is complete, you will begin your residency. You will spend the next three to eight years doing your residency. The length of your residency will depend on the specialty you have chosen.
For example, a pediatrician will complete a three-year residency, while a surgeon's residency will last five years.
During your residency, you will work long hours and likely have only limited free time. However, you will gain invaluable experience. You will be working with patients and honing your skills as a physician.
Pass Part III of the USMLE
When you finish your medical degree, you will need to obtain a license to practice medicine in the United States. The last step in the process is to pass USMLE Step 3.
You take USMLE 3 during the final year of your residency. It is one of the most challenging standardized exams you will take while becoming a doctor.
Part III of the USMLE is known as the "Cognitive Evaluation." It assesses your ability to apply your medical knowledge in a clinical setting and is required to be eligible for a medical license.
Receive a Board Certification
After passing all three parts of the USMLE and completing your residency, you are in the home stretch to becoming a legally practicing doctor. During this stage, many doctors decide to complete is board certification.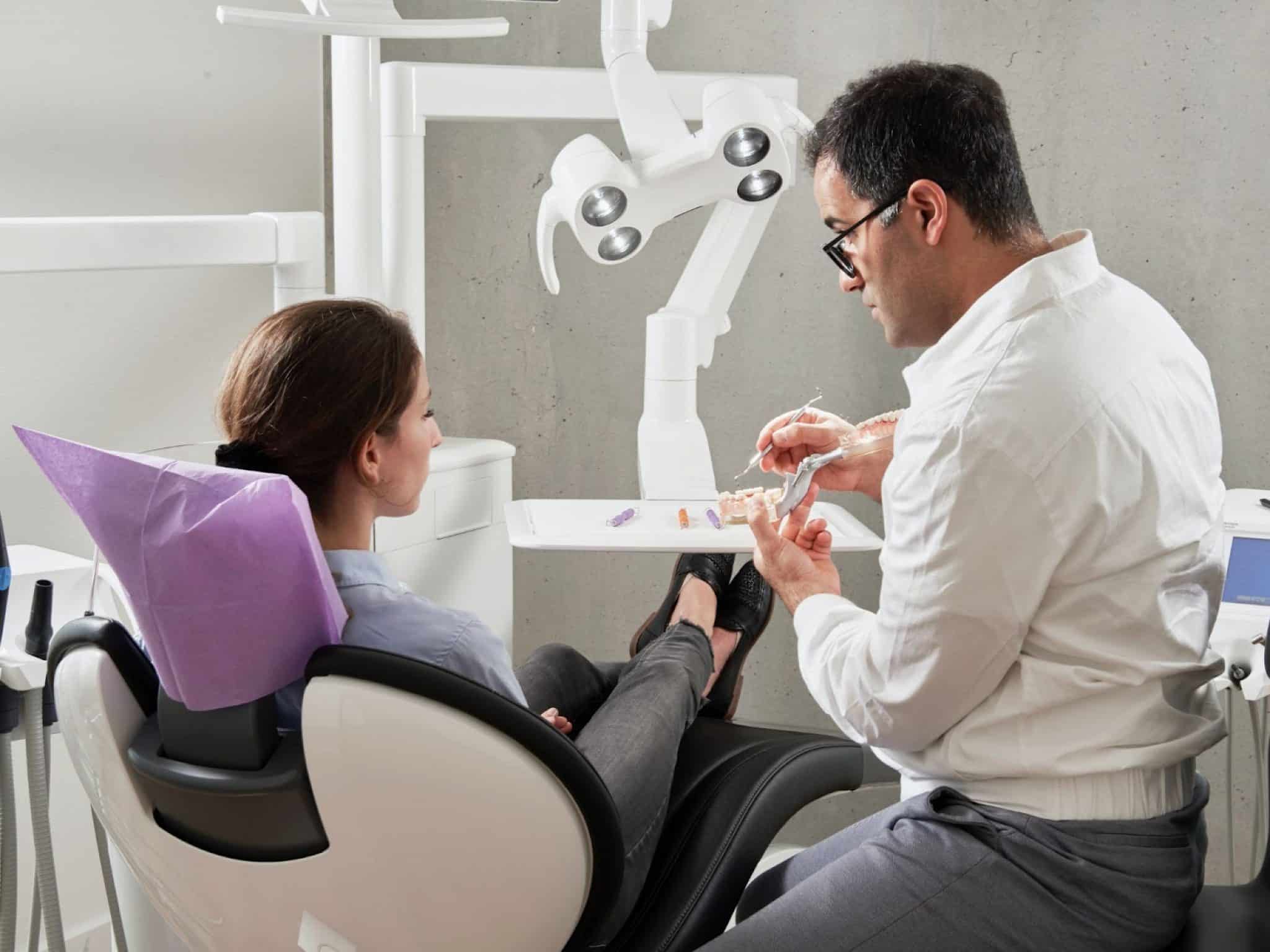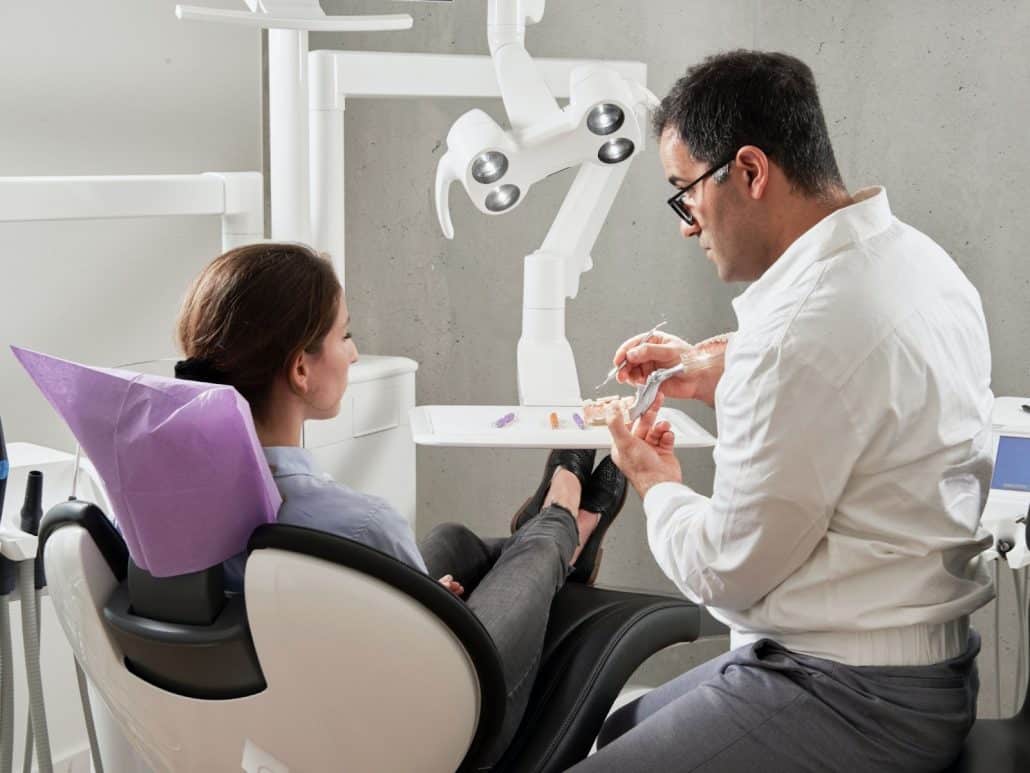 While certification is not required to practice medicine, it is highly recommended. Board certification demonstrates that you have the knowledge and skills necessary to be a competent physician.
To become board certified, you must pass an American Board of Medical Specialties (ABMS) exam. The ABMS is the organization that oversees certification for doctors.
Get a State License
Every state has its own licensing requirements, but they all require you to pass the USMLE. To obtain a license to practice medicine, you must apply to your state medical board. As part of this process, you'll be required to submit your medical school transcript, proof of residency training, and a copy of your USMLE scores.
You must also submit a background check and take an ethics exam. Once you have completed all the requirements, you will be able to obtain your state medical license.
Apply for Jobs
The final step in becoming a doctor is to apply for a position. You can look for vacancies in hospitals, clinics, or private practices.
You will need to submit your resume and cover letter. The interview process will tell you about your experience and skills.
Alternatively, you can look for roles in academic medicine or research. These positions may require additional training, such as a fellowship.
Once you have found a job, you will be ready to start your career as a doctor.
FAQ
These are some frequently asked questions about how to become a doctor.
Are there different types of doctors?
There are different types of doctors depending on their specialty. Some common specialties include family medicine, pediatrics, internal medicine, surgery, and obstetrics/gynecology.
Is there a difference between an M.D. and a D.O.?
A doctor of osteopathic medicine (D.O) is an osteopathic physician, while an M.D. is an allopathic physician. A D.O. focuses on the whole person while M.D.s focus on the specific illness or condition.
Wrap Up
Now you know how to become a doctor. This long and arduous process will test you to your core and challenge you to reach new levels of success.
Becoming a doctor is a long and demanding process, but it is also gratifying. You will be able to help people and make a difference in their lives. Completing all the steps to becoming a doctor is a significant accomplishment, one that will be the culmination of years of hard work and dedication.