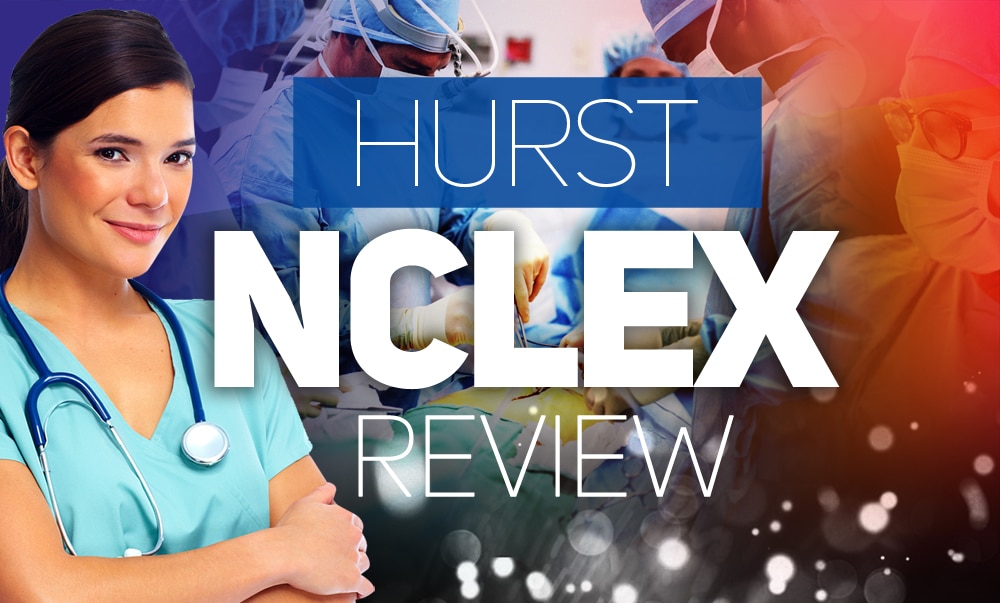 Hurst NCLEX review offers an online, on-demand course and a live option for busy nursing students. More than 27 lecture topics are covered in video lessons ranging from about 30 minutes to more than an hour. To save students time, Hurst focuses on teaching the "why" in addition to critical content information needed to pass the NCLEX.
Hurst's NCLEX courses also teach exam-taking strategies. The critical thinking lessons are designed to help you identify and comprehend the material so that you can work out the right answer even if you are unfamiliar with a particular syndrome or diagnosis. Their course format will appeal to students who prefer a traditional classroom style of learning.
---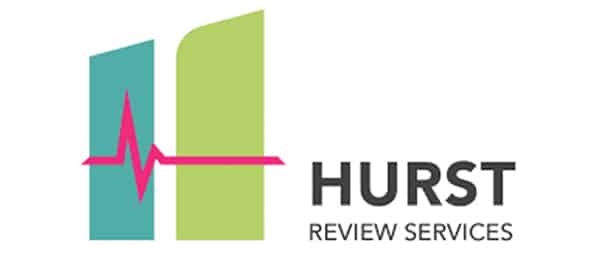 Straightforward Format and Engaging Videos

Hurst focuses on a study format that introduces information in a logical, easy-to-remember pattern. The course emphasizes the content that is most likely to appear on the exam. The videos are taught by upbeat, southern women who seem genuinely interested in helping you understand and retain the material. (Be aware that their southern accents are often very pronounced, which some students find charming, and others find difficult to understand or even distracting.)

Practice Exams

Hurst offers multiple practice exams to help prepare students for the actual NCLEX exam. These practice exams allow students to answer realistic NCLEX questions in a simulated test experience once they have covered the core content and strategies in the review. Hurst NCLEX-RN students have access to 6 practice exams, while NCLEX-PN students can test themselves on 3 practice exams. All of the practice exams contain 125 questions and are timed at 188 minutes (the actual exam may be shorter or longer, depending on your performance on the questions you answer).

Critical Thinking Course

Part of the Hurst NCLEX prep course focuses on critical thinking and the comprehension of exam questions and formats in order to boost learning potential. This is helpful in case you encounter completely new questions on the NCLEX exam. You'll have the critical thinking skills to answer questions logically, rather than trying to rely on a simple memorization of facts to get you through the exam.

Pass Guarantee

Hurst offers a "pass the first time" guarantee. You can either get a full refund or opt to extend your access to the course for an additional 45 days. However, there are several stipulations, including that you must have completed the entire prep course and followed all instructor recommendations. Please see Hurst's NCLEX website for additional details and requirements.

Limited 90-Day Access to Lectures

Hurst Online Review students are given 90 days of access to the Core Content lectures and 1 year's worth of access to the practice exams. If additional time is required, 30 day extensions must be purchased for $50.

Less Comprehensive than Other Courses

Hurst does a good job of simplifying complex information and making it stick, but it doesn't cover as much material as some of the other review courses on the market. Although you probably don't want to get bogged down by a course that teaches you everything about nursing, you also want to make sure you cover all of the information before you head into the exam. Many students use Hurst in addition to other study materials.
Conclusion
The Hurst NCLEX review course is different from other programs because it teaches students critical thinking skills and NCLEX testing strategies in addition to the traditional course content that is likely to appear on the exam. The videos are dynamic, but some students may not like the strong southern accents typical of most presenters. Hurst is often rated highly for its core content, but students report that the questions can be very different on the actual NCLEX and that Hurst did not cover all relevant material, making it a better choice as a supplement to another review course.

LEARNING MATERIALS

Video Lectures
Printable Material

Student Resources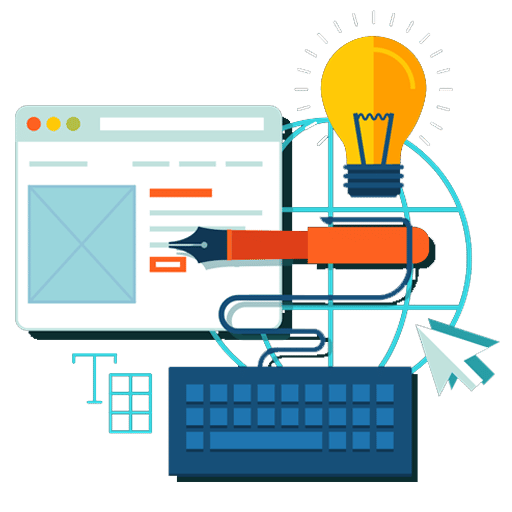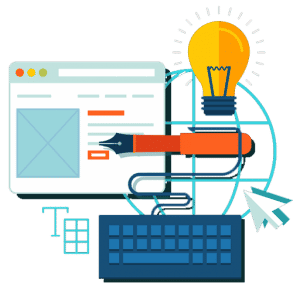 Features

Instructors: Nurse Coach Online Tutor, Technical Support
Study Time: 90 Days
Course Features: Printable Lecture Notes, Printable Study Materials, Video Lectures, Question Bank, Coach, Study Guide
Practice Questions: 750 RN, 375 PN

Course Delivery: Video, Printable Resources, Student Resources, Q Review Question Bank, Video Lectures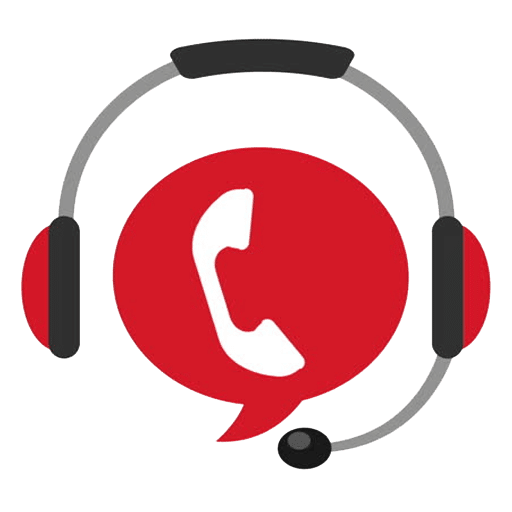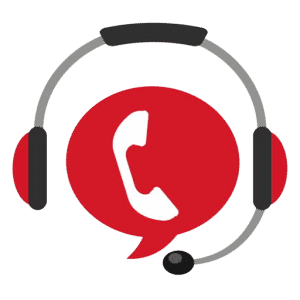 STUDENT SUPPORT

Technical Support
NurseCoach
Email

Phone

Social Media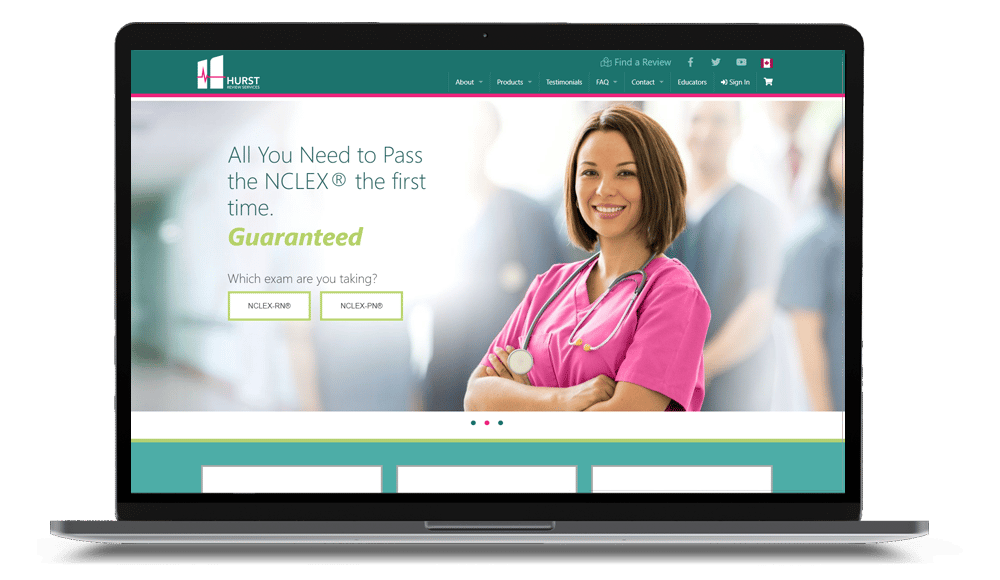 PRICING

NCLEX RN Online Course
Price: $300
Delivery: Online streaming video
NCLEX RN Live Review Course (In Person)
Price: $350
Delivery: 3 days of in-person classroom instruction, access to online review lecture
NCLEX PN Online Course
Price:$250
Delivery: Online streaming video
NCLEX PN Live Review Course (In Person)
Price: $275
Delivery:

2 days of in-person classroom instruction, access to online review lectures
Compare Hurst to other NCLEX Review Courses by clicking the button below: