What are the Best Graduation Gifts for Medical Students?
With medical school graduations just around the corner, panic may be setting in for those who have yet to find that perfect gift for their soon-to-be grad. Now that the stresses of Match Day have gone, only graduation day remains, a time of pure celebration. To take the stress out of deciding, we've put together a collection of gifts, from thoughtful to practical, across all price ranges, for medical school grads that help celebrate the transition from "student-doctor" to "doctor".
What gift does every med school student need?
A coffee maker
, and preferably one you can program. Here's a not-so-secret secret of residency: Time is worth more than gold. Anything that can shave minutes or even seconds off of a task equals more time for other things (such as sleeping). Enter the classic programmable coffee machine. Coffee is a staple of the resident diet, and thus can be a huge time sink with many residents not even realizing it. A programmable coffee machine allows you to get from your bed, into your scrubs, and out the door with a cup of Joe in your hand in 3 minutes, flat. Paired with a travel mug or thermos, it's a perfect practical gift to bring success throughout the rest of training.
Keurig K575 Single Serve K-Cup Pod Coffee Maker
Cuisinart DCC-1200 Brew Programmable Coffeemaker
2. Home meal subscription – Blue Apron, Sun Basket
Blue Apron, Sun Basket, and similar services have helped revolutionize life during residency. Being able to have nearly-prepared meals delivered to your door cuts out trips to the grocery store, freeing up time outside of the hospital for hobbies and fun activities. And having pre-planned and balanced meals is a much healthier option than takeout and pizza multiple nights per week.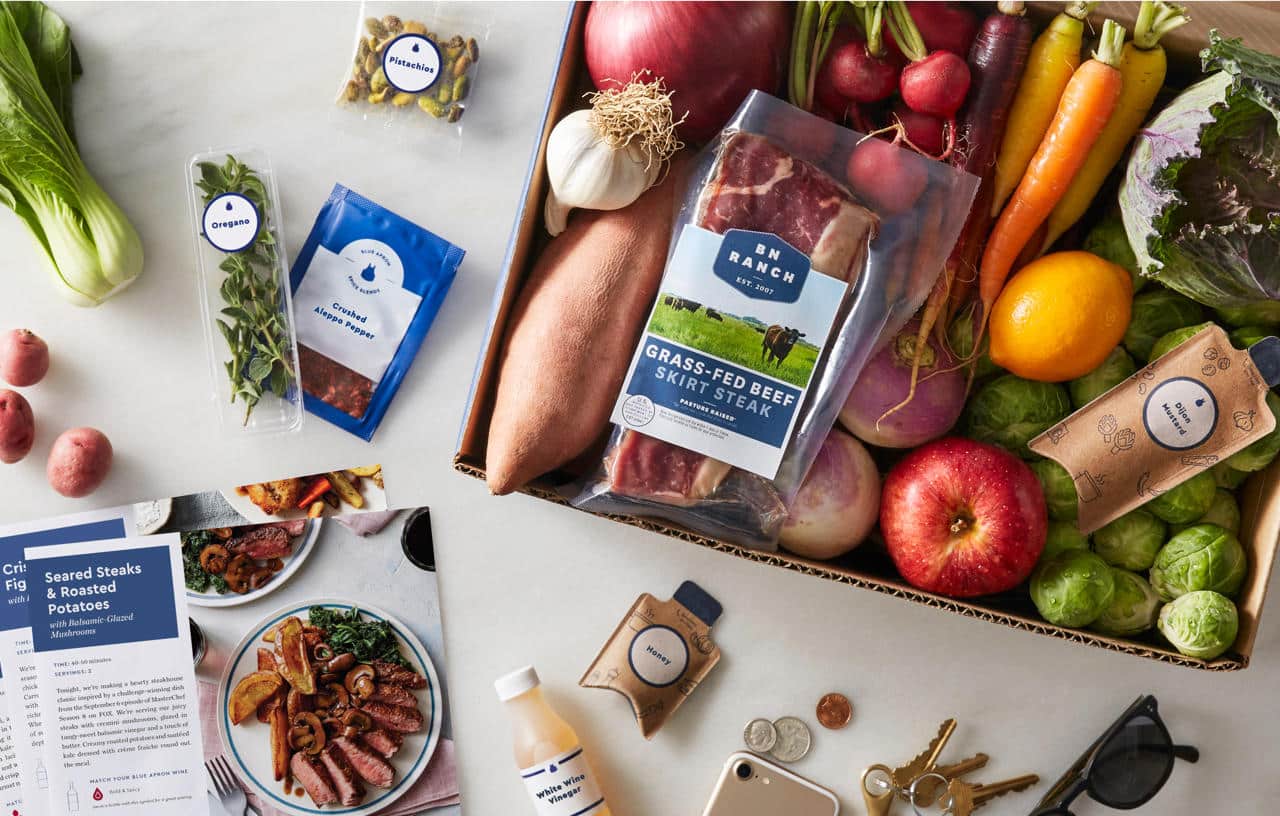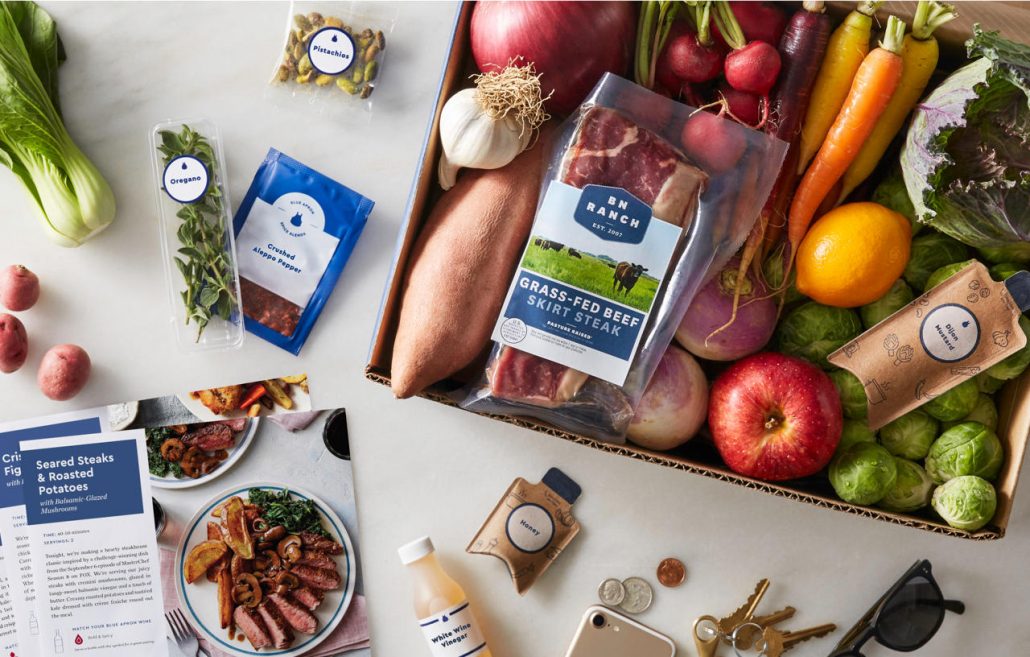 Hospitals have relatively strict dress codes for residents, usually involving business attire and a white coat. As they move room to room, day by day, it can be nice to have a small token of the man or woman they are outside of the hospital come with them to work. Some residents choose unique socks. Others choose crazy ties. However, there is an even better option:
2. Lapel pins.
Whether it's a small soccer ball, a home state flag, or the initials of a family member, lapel pins are a great way to remind your grad that there are family, friends and a whole world outside of the hospital doors.

4. Grocery Delivery Options like Amazon Fresh
Amazon Pantry and Instacart are also excellent and practical options for graduation gifts. Having access to fresh food delivered straight to your home is indispensable as a resident. Like home meal delivery, any food being prepared and eaten at home is likely cheaper and healthier than eating out. <div class="alignleft"> <script type="text/javascript"> amzn_assoc_ad_type = "banner"; amzn_assoc_marketplace = "amazon"; amzn_assoc_region = "US"; amzn_assoc_placement = "assoc_banner_placement_default"; amzn_assoc_campaigns = "amazonfresh"; amzn_assoc_banner_type = "category"; amzn_assoc_isresponsive = "true"; amzn_assoc_banner_id = "1RSQGCA3V5JXZ1X03DG2"; amzn_assoc_tracking_id = "gaagylr0c-20"; amzn_assoc_linkid = "5b50a11fd84ac1be17f432e76cdc453d"; </script> <script src="//z-na.amazon-adsystem.com/widgets/q?ServiceVersion=20070822&Operation=GetScript&ID=OneJS&WS=1″></script> </div>
5. Engraved stethoscope
What better way to celebrate the transition to becoming a doctor than to gift one of the most important tools of being a physician. While many students can get away with lower quality stethoscopes during school, an upgrade is always welcome. Littman stethoscopes are an excellent, classic stethoscope used by thousands of physicians around the world. Couple that with an engraved piece of equipment including those two letters that represent all the hard work and sacrifice your grad has put in to achieve their goal: M.D.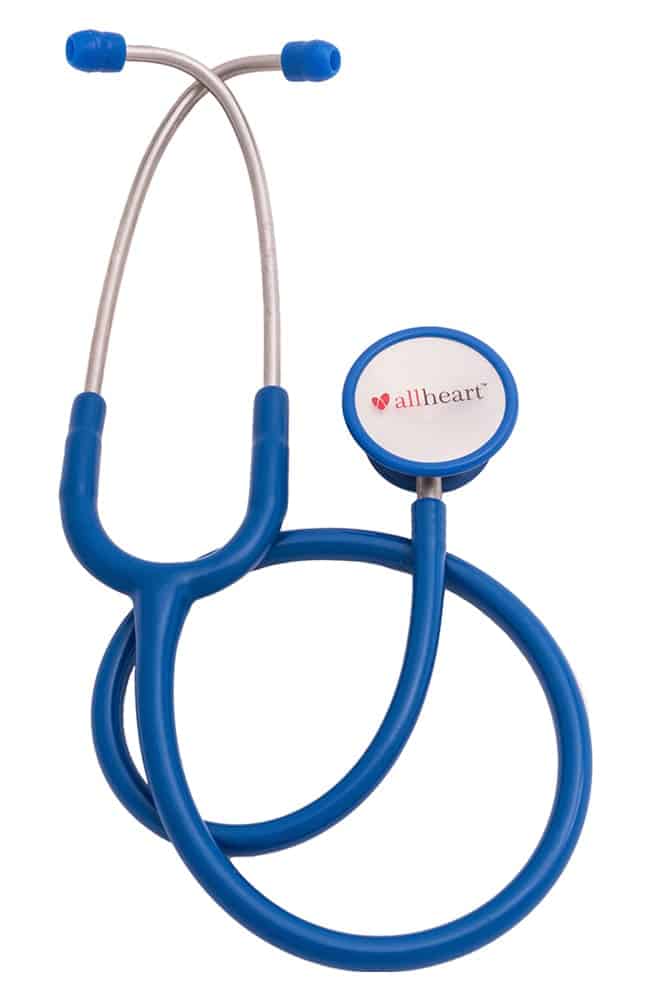 6. Fitness Tracker
Residency can throw a wrench into standard daily routines, including focused exercise. In place of focused exercise, however, comes running around a hospital, up and down stairs, from room to room treating patients. A fitness tracker is an excellent way to account for how many calories were burned during a 12-hour shift in the ER and help keep up with fitness goals.
7. Smartwatch
In the age of smartphones, certain attending physicians are becoming less tolerant of students and residents who are always on their phones. Smartwatches, though potentially equally distracting, have yet to catch the same level of attention from older physicians. Help your grad keep their appointments in line, get emails instantly, and subtly browse social media during rounds. Many smart watches also come with fitness tracking capabilities, thus becoming a 2-in-1 gift for your new resident. Just make sure you get one that's compatible with their phones whether it be Android or Iphone.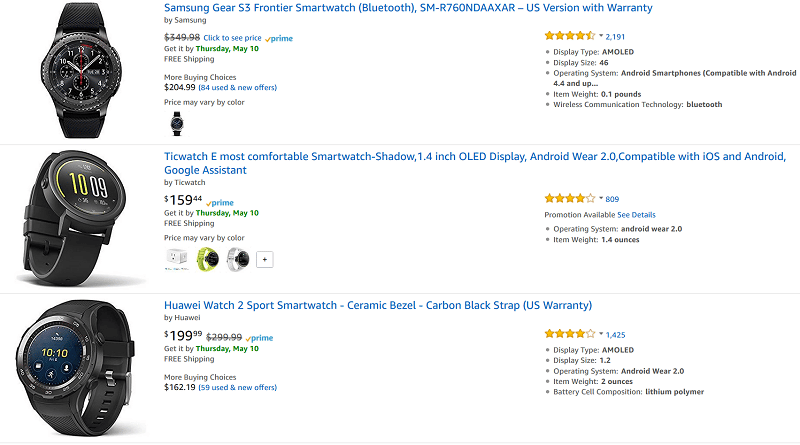 8. Diploma Frame
While many schools offer diploma frames for graduates, they often can have distracting logo or seal placement on the frame. Some students would rather opt for a simple, clean, elegant diploma frame to keep their diploma pristine during training before they proudly display it on their office wall in their future practice. With small personal additions (name, class year, etc), you can create a tasteful and unique diploma frame for your new grad.
9. Airline ticket
Residency is notorious for very little free time, and this includes vacation. With many programs offering an average of 2 to 3 weeks of vacation during the intern year, residents take that time off very seriously. Help your grad plan that first vacation by sending them to the beach, the mountains, or wherever their favorite place to travel is. Or give them an airline gift card and let them make the decision themselves.
10. Tablet
Tablets are still growing in popularity amongst the medical professions. Especially for residents, smartphone screens are often too small for reading articles or looking up patient information in the electronic medical records, while laptops aren't easily carted around room-to-room while seeing patients. Tablets are a perfect middle ground – easily look up information as needed and are perfectly sized for a white coat pocket.
11. Steamer
If your grad is notorious for sleeping through their alarm or not into pristine maintenance of their wardrobe, a steamer is the perfect gift. A passable alternative to ironing, a steamer can give a presentable look in about a tenth of the time. A quick pass over a shirt, pants, or dress and you can be out the door on the way to grand rounds in 5 minutes, flat. Yet another key time saver for a busy resident.
12. Comfortable shoes
These are the golden rules of being on the wards: Don't stand when you can lean. Don't lean when you can sit. Don't sit when you can lie down. As a newly minted resident, the hierarchy of the hospital dictates that everyone your senior has priority over seats, thus leaving you standing more often than not. A pair of shoes specifically meant for standing is a must-have for long days in the hospital. Dansko clogs and Crocs (as long as they are professional-ish looking) can be life-savers during morning rounds and surgeries that can last hours.
13. Entertainment Subscriptions
Though most people these days have access to at least one streaming service (Hulu, Netflix, etc.), life changes during residency can increase the value of less common services. A subscription to Audible for the reader who may not have as much time to read for leisure and now has a hefty commute. A subscription to Amazon Prime offers access to the Kindle Library, Prime Video, and Prime Music (among other awesome benefits). FuboTV will allow access to many sporting events with an option to TiVo games to the cloud and stream anytime. These services can be the perfect gift for residents with unpredictable schedules. Click the image below to get a free 30 days trial of Amazon Prime!
14. Access to local leisure activities
Residency often takes new doctors all around the country to new places with new people. A great way to ease the transition is to find the local spot for your grad's favorite hobbies. Grab a few months membership to the local rock gym if they are an avid climber. A gift card to a local brewery is always a great way to meet new people inside and outside of their residency program. Or ticket vouchers to the local movie theater for the movie buff. Whatever the hobby, it'll give them a good jumpstart on feeling at home in their new location for the next few years.
15. Noise Cancelling Headphones
A good gift for most people is a great gift for a resident. Keeping out distracting noises at home while trying to work, or piping in some nice calming music or white noise while sleeping can help make every hour of shut eye count, especially if they are in a big city or noisy home. A solid pair of noise cancelling headphones blow ear plugs out of the water.
https://crushtheusmleexam.com/wp-content/uploads/2018/05/Best.png
500
500
James Edge
https://crushtheusmleexam.com/wp-content/uploads/2020/04/Crush-Logo.png
James Edge
2020-10-01 00:00:01
2018-12-05 17:13:35
Top 15 Best Grad Gifts for Med Students