About Crush the USMLE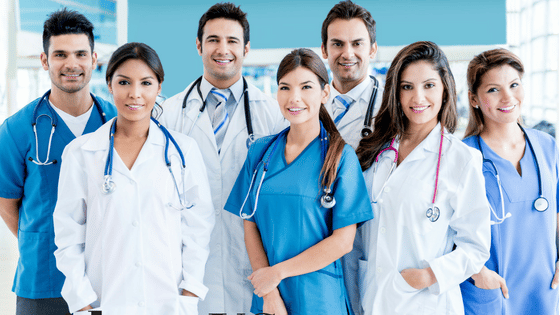 Our Mission
Our mission is to provide the most thorough and informative review of the top USMLE review courses available in a simple and digestible format. There are so many sources for information on the internet that it can get overwhelming sifting through it all, that's where Crush the USMLE comes in.
Why We Exist
No two students are alike, have the same strengths, same weaknesses, same interests. Which is why no two students might like the same learning method. For example, some people are visual learners (reading a book or watching a video) vs. tactile learners (have to feel and touch).
Crush the USMLE started from a simple realization that it was hard to decipher which test prep courses were a good fit for students. Because of this, there was great demand for a resource that students could use to compare courses and learn from experts in the field of professional test prep courses. With the lack of information on the internet that provided a solid review of medical professional exams, Crush the USMLE was born.
It's Creator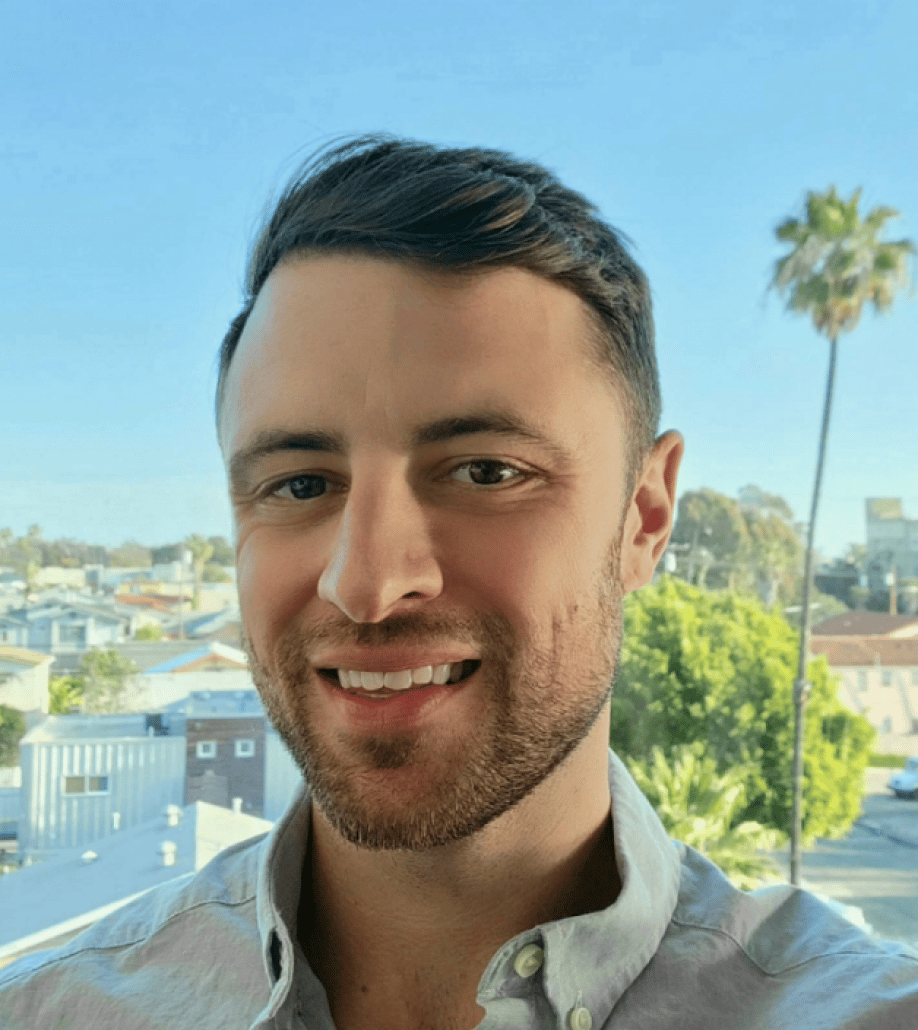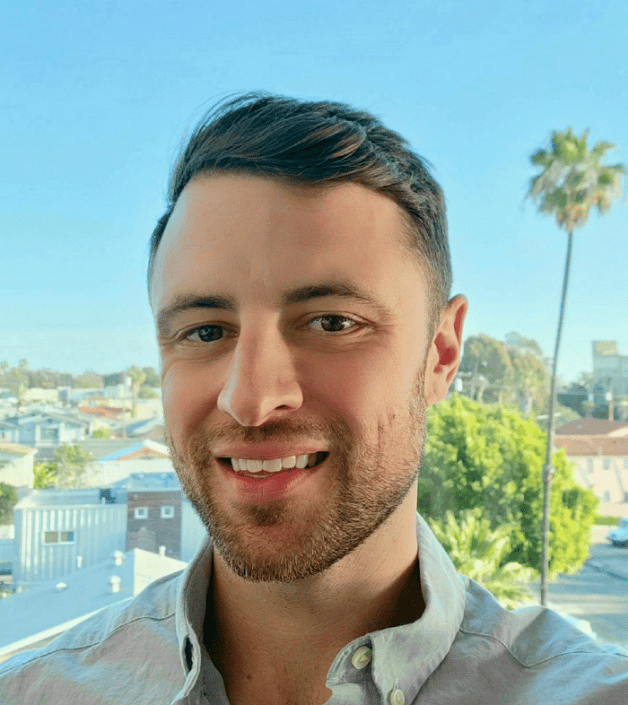 James Edge graduated from Southern New Hampshire University in 2015. Upon receiving his M.B.A, he began working in the test prep industry, reviewing and analyzing major providers of test prep tools and services. It didn't take long for him to realize that medical exams were not straightforward for people who had never taken them before, and unlike the rest of the test prep industry (non-medical), there wasn't much useful and straightforward information.
With his knowledge and experience in reviewing test prep curriculum, James began digging and laying the ground work for what is Crush the USMLE today, a simple and logical guide from beginning to end. As simple as step 1, 2, 3!
What We Provide
Crush the USMLE Exam was built around simplicity and straightforward communication to readers. Keeping the process to only 3 steps makes the path to furthering the medical education journey simple. The result, keeping what would be frustrated medical students, motivated to move on to the next step and ultimately passing the USMLE.
Comparisons
For many students, the mere research process of picking a review course is too complex and conflicting based on who you talk to. Compounded by medical students' already very busy schedule, it ends up being information overload. James recognized this very quickly after getting into the industry and saw an opportunity to help medical students get the information they want, easily and reliably.
Comparison charts are a huge part of Crush the USMLE's mission, this simple format lays out all the big picture information quickly, perfect for busy medical students who can appreciate distilled information.
One complaint medical students had, was lack of direct comparison reviews between two courses. Students are not able, nor have the time to trial two separate courses to make a final decision on an expensive purchase.
Crush the USMLE provides students with articles detailing pros and cons to some of the most popular courses, for example Kaplan vs. Princeton is one of our most desired and utilized comparisons.
Reviews
Crush the USMLE not only provides a step-by-step process for passing the USMLE, but it also provides detailed reviews of all the aspects that matter most to students. Simply displayed in the course chart, students are easily able to glance at the big points.
Our detailed individual course reviews give prospective test takers the latest information on the pros and cons to each, what is a reasonable price to pay, what kind of student would benefit from the course and other great little pieces of info.
Tips & Study Hacks
Test taking is multi-faceted, taking the test and prepping for the test are just two facets to the gem that is the USMLE…
No matter what stage in the test taking process students are in, Crush the USMLE has a resource for it. Often times students don't need a course or have already taken one and need information that only people who have taken the exam can offer. For example, we offer a wealth of information on study tips and pre-exam motivation & wellness.
Check Out More