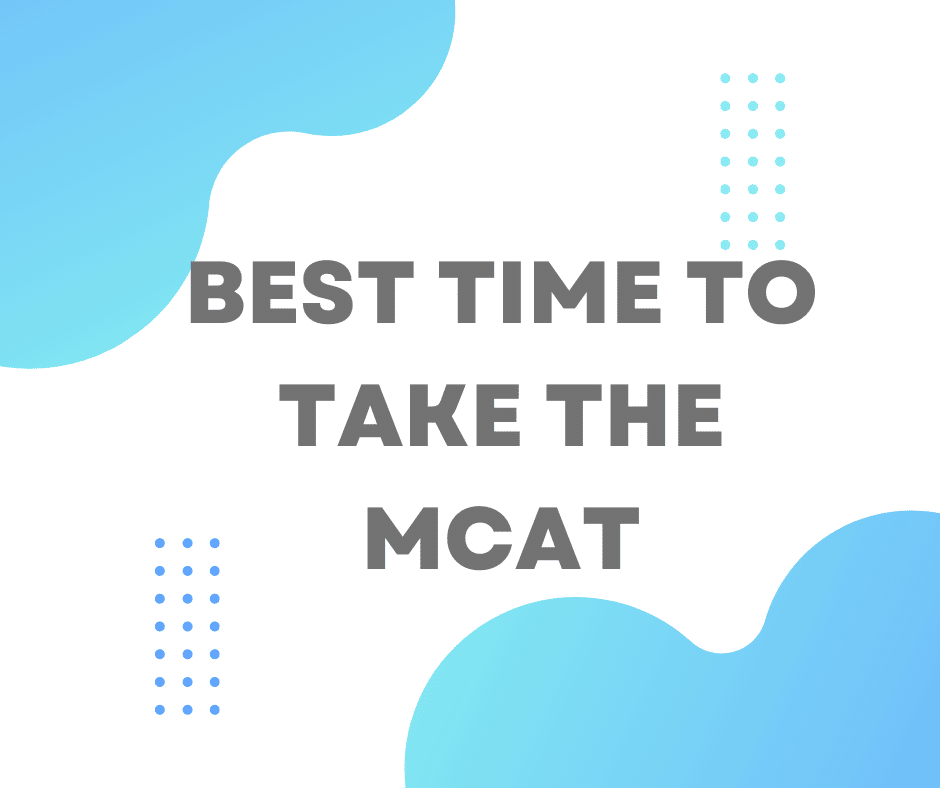 Your medical school application timeline may feel like a balancing act because of all the various application requirements you must meet, from your personal statement to your letters of recommendation.
On the other hand, every premed knows to schedule their plans around the MCAT. Naturally, a significant influence in choosing which colleges you get into will be your performance on this difficult exam and your college GPA.
We often receive questions regarding the ideal MCAT score or what a good MCAT score is, which are soon followed by inquiries regarding the best time to take the MCAT.
Should I take the MCAT soon?
What time of day is ideal for the MCAT?
When should I register for the MCAT at the earliest?
When should I take the MCAT at the latest?
What's the absolute latest date I can take the MCAT?
When's the best time to take the MCAT in order to maximize your score and increase your chances of getting accepted?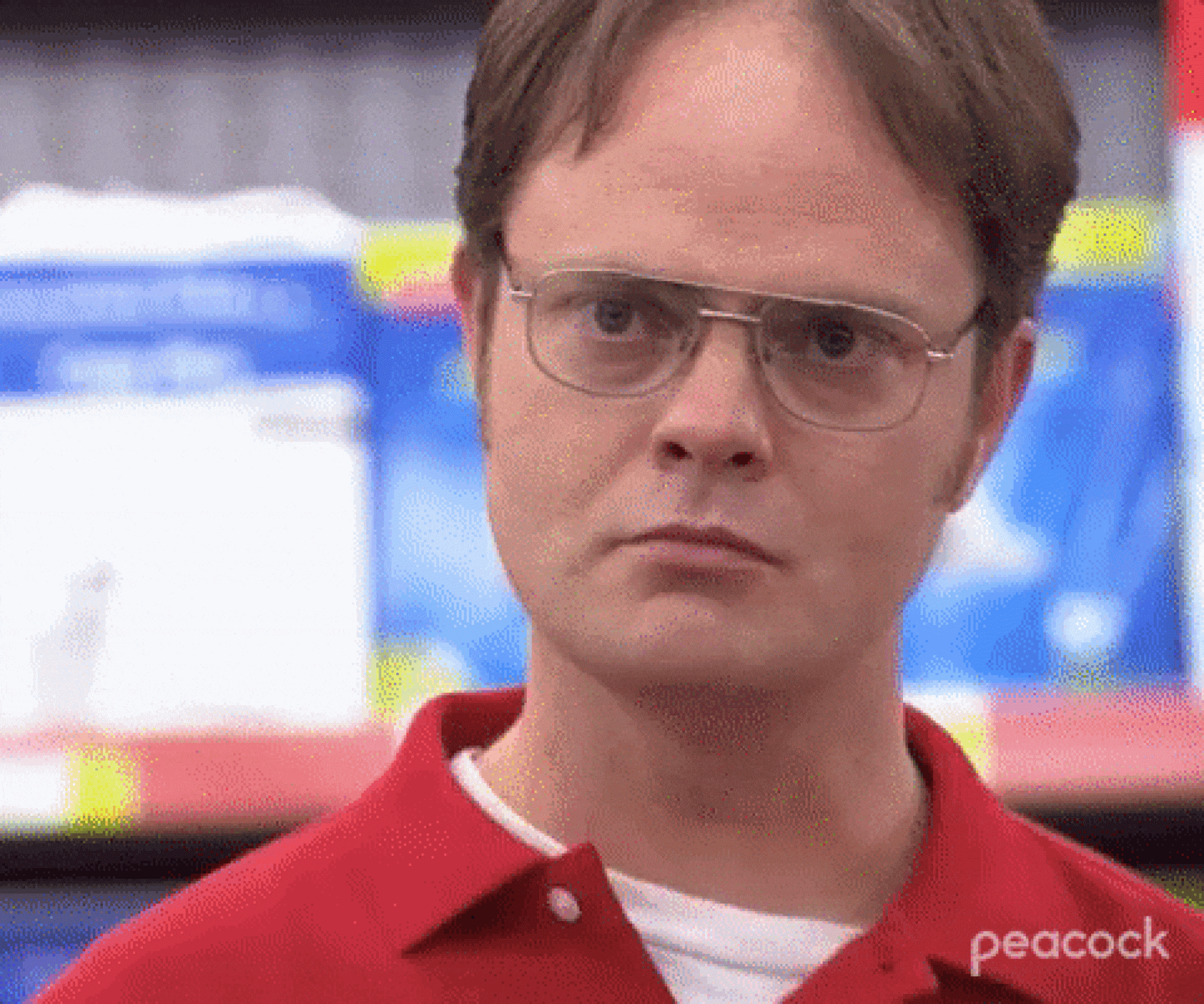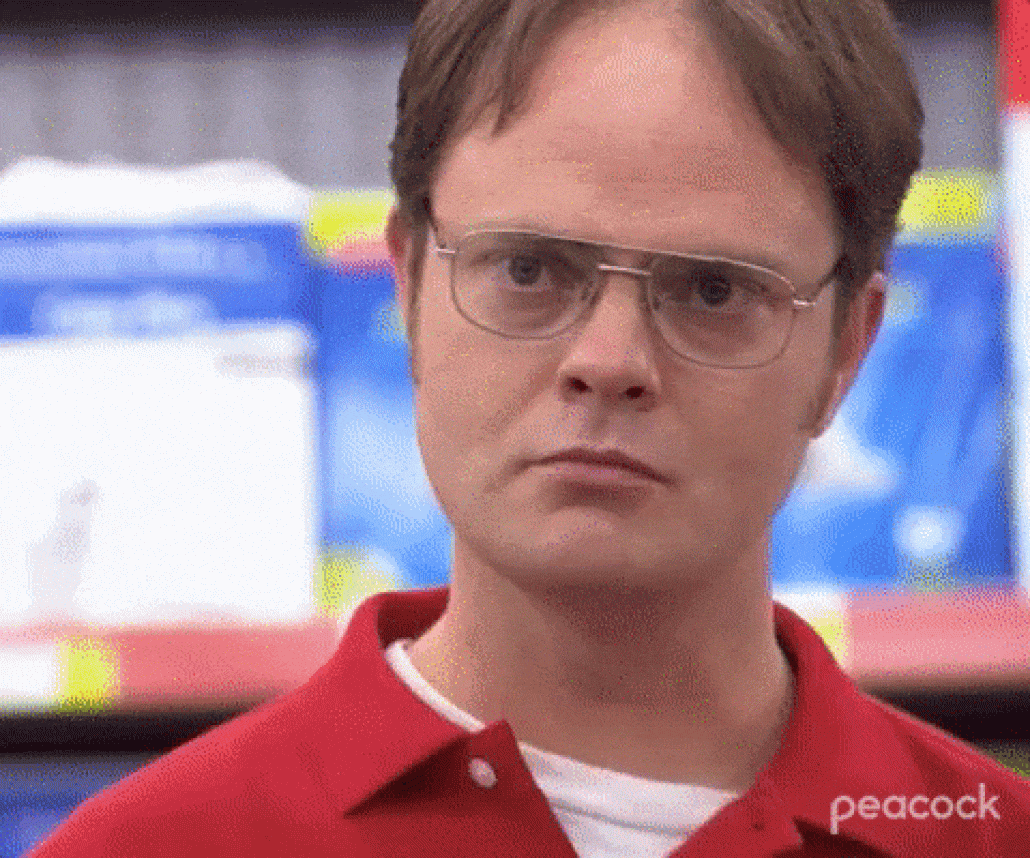 Despite the fact that the AAMC offers about 30 MCAT test dates annually, some of them will be more advantageous for you than others based on your educational stage and the time you want to apply to medical school. There isn't one "optimal month" for everyone to take the MCAT. Keep reading because we will get into the optimal time below.
When should I register for the MCAT at the earliest?

The MCAT should be taken as early as possible, ideally towards the end of your sophomore year or in the summer between your second and junior years. Whichever MCAT prep course you choose, you'll have finished the majority of your medical school prerequisites by then, decreasing the amount of content review you'll have to undertake.
If you're looking for an MCAT course to help you pass we recommend Blueprint MCAT, Princeton Review and more. You can also find discounts on MCAT prep here.
The majority of test dates are between April and September, giving early birds many alternatives if they decide to take the MCAT. Just be sure to give yourself enough time to study—between two and four months, depending on how well you understand the content and your capacity for concentration—so you can perform as well as you can on your first try. Retaking the MCAT is even less enjoyable than the first time.
When should I take the MCAT at the latest?

Between January and April of your application year, you should schedule your final MCAT exam. For instance, if you intend to start medical school in August 2026, you must take the MCAT no later than April 2024 during the first four months of 2024.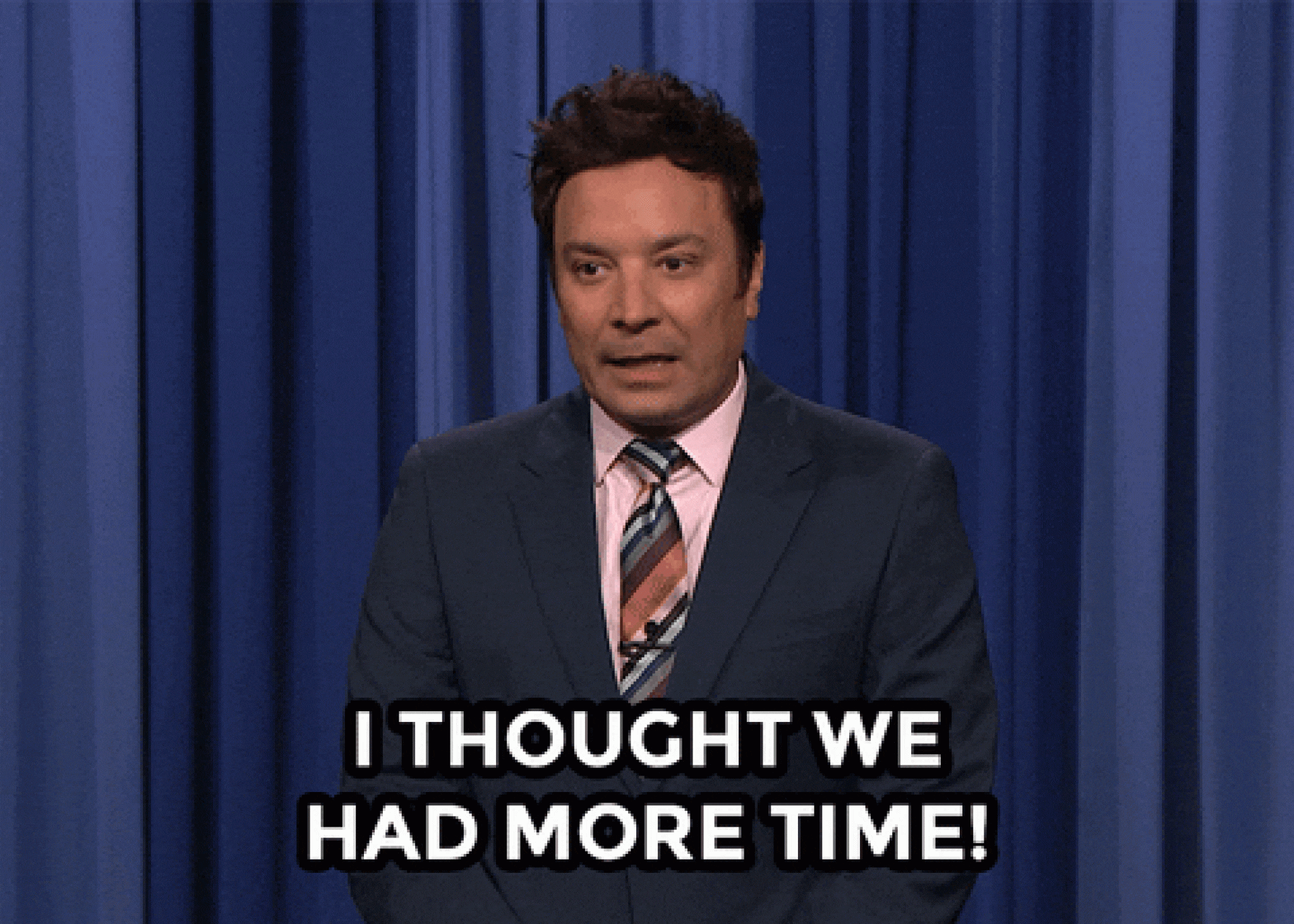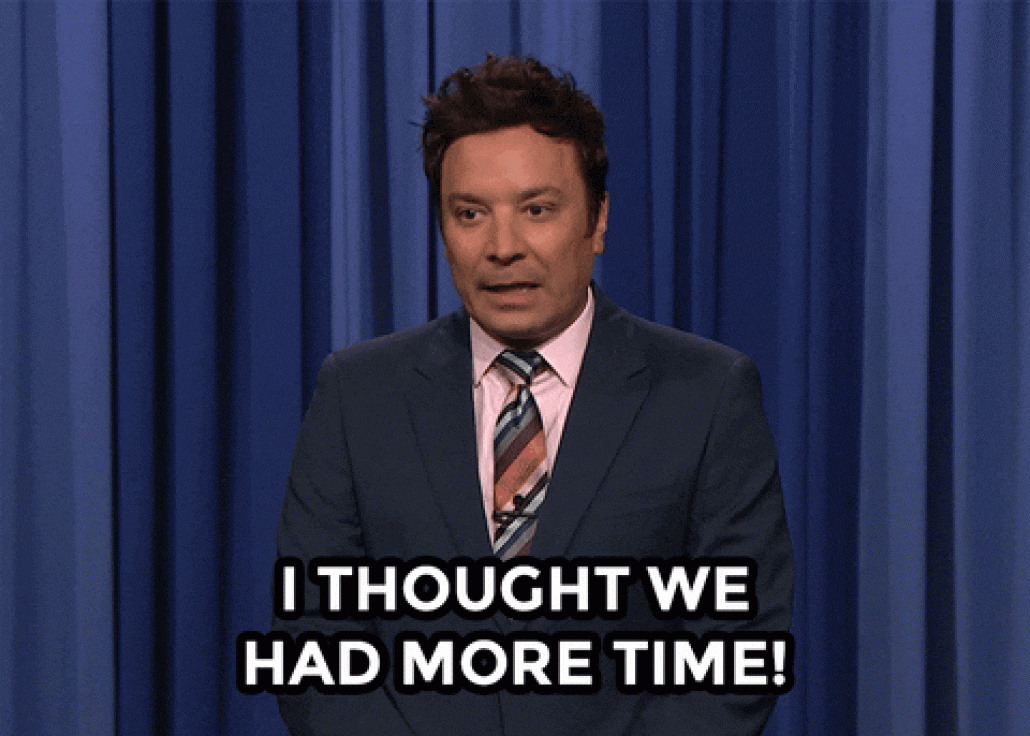 You're probably wondering why you need such a big window?
After all, even your principal application cannot be submitted until late May according to AMCAS.
It's in your best interests to finish the MCAT by April for the following reasons:
You should give your application essays a lot of thought. You won't have enough time to focus on your medical school personal statement, AMCAS Work and Activities part, and multiple secondary essays if you wait too long to take the MCAT (including pre-writing secondary essays before secondary applications are released).
The medical schools to which you should submit an application will be mostly based on your MCAT score(s). You don't want to invest important time and money in applying to specific medical schools only to learn later that your MCAT score disqualifies you entirely.
Your MCAT results won't be made public for around a month following the test. You should finish your testing early if you want the admissions committees to consider your applications while they are still in the rolling admissions process for medical schools.
You may want to take the MCAT more than once, for this reason we highlight the final time. Up to three times throughout a testing year, four times over the course of two consecutive years, and seven times overall are permitted.
In other words, it's a good idea to schedule some time to take the MCAT again, just in case, if you're not scoring as highly as you'd like on your diagnostics or practice exams by the end of the summer before your application year. You don't want to rush through the test when you're also completing your secondary essays, CASPer preparation, and (ideally) getting ready for medical school interviews.
When should I take the MCAT in college?

This variation of the question "When's earliest I can take the MCAT?" occasionally comes up. Although you are theoretically allowed to take the MCAT at any time, you should do so no later than the summer after your sophomore year and no later than April of the year you plan to apply. Your "application year" can occasionally fall in the spring of your junior year, the spring of your senior year, or a gap year. Just remember to optimize for the best result in the fewest number of tries.
Here's a timeline for your final MCAT test date

Study for the MCAT during the summer before your application year, from June to August.
Fall (September) of the year prior to your application year: once take the MCAT (Note: The MCAT is not offered between October and December)
Winter (i.e., January through April) of your application year: the MCAT again if need
You might not need to bake in that second try if you're a great test taker and have been scoring well. To give yourself the most testing alternatives moving forward, if you're applying to medical school while still in college, be sure to dedicate the summer before your application year—that is, the summer between your sophomore and junior years—to MCAT preparation.
When is it best to avoid taking the MCAT?

You should always be fully prepared for the MCAT because of how crucial it is. Following are some factors to take into account when deciding not to take the exam:
If you didn't study many of the subjects included on the exam in college (we recommend having completed at least 80 percent of your prerequisites)
If your performance on the AAMC practice examinations is bad and you feel you need additional time to prepare,
If you feel overburdened with other obligations, you might need to set aside time just for studying for the MCAT.
What is the absolute latest I may take the MCAT without postponing my admission to medical school?

The exact latest date by which you should take the MCAT is the last test day given in May of your application year in order to avoid any application delays. Taking the MCAT on the final May date won't in any way delay the consideration of your application because MCAT results are released around a month after you take the exam and AMCAS applications aren't released to schools until late June.
Pay attention to the slightly earlier deadlines for AACOMAS (the DO medical school application) and TMDSAS (the Texas medical school application): The TMDSAS begins on June 1st, while AACOMAS begins submitting applications to medical schools on June 15th. You should probably take the MCAT by mid-May or the end of April, at the latest, if you're also submitting applications through these platforms.
It goes without saying that the majority of medical schools won't really consider your application until you submit their secondary application. The test date that has a score release date that is closest to when you submit your secondary application is the very latest date on which you can take the MCAT.
However, for the reasons mentioned above, we still don't advise that you take the MCAT after May of the application year.
How many MCAT exams should I take?

As infrequently as possible. This does not, however, necessarily imply that taking the MCAT more than once is a poor idea. Medical schools won't likely have a problem with it as long as your grades noticeably improve from administration to administration. Consider starting out with a 508 on your first try and getting a 518 on your second try. We'd all concur that your second attempt was worthwhile. On the other hand, if you begin with a 508 and finish with a 509, we would probably think that your retake wasn't worthwhile.
We recommend reading our guide on retaking the MCAT if you're thinking about taking the exam a second (or third) time or if you simply want to learn more about how adcoms perceive numerous MCAT attempts.

How long are MCAT results good for?

MCAT scores obtained during the last two to three years are often accepted for medical schools. However, to further complicate matters, although some medical schools count backwards from matriculation, some require a score obtained within two to three years of the date of application. As a result, there may be a year or more of difference in requirements between institutions.
It's important to remember that MCAT scores technically never "expire" in the eyes of the AAMC. Instead, each medical school determines the range of acceptable score dates.
Because of this, you should research in advance the earliest exam date that each medical school that interests you will accept. The MSAR or the admissions pages of the schools' websites will have this data.
Final Thoughts

Students frequently ask about the ideal MCAT testing window. The answer is contingent upon your ability to sufficiently prepare for the exam and your desired start date for medical school.
Avoid cramming and risking a lesser grade, and avoid studying so much that you end up delaying your applications. The same reasoning holds true for determining the appropriate college year during which to take the MCAT.
We advise planning your application timetable for medical school around your MCAT exam dates. But keep in mind that this is just the beginning, and once you obtain your perfect score, you should devote all of your attention to the several essays that are still to be written. That merely makes it the more crucial that you choose the proper timing for this important exam.