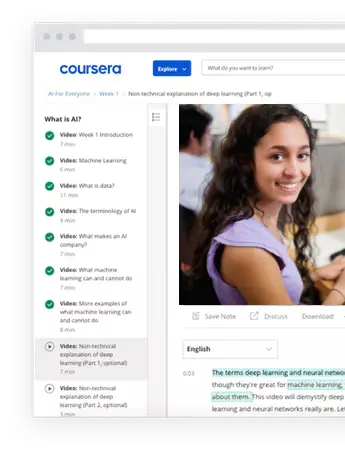 Find courses and start your new medical career
We've done the work for you and compiled the best courses from around the world to help you pass your exam or keep your credentials up to date.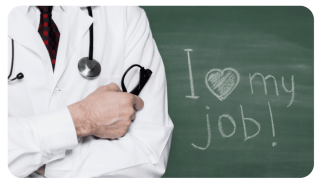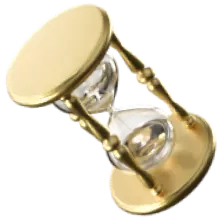 Over 500 plus
courses in one place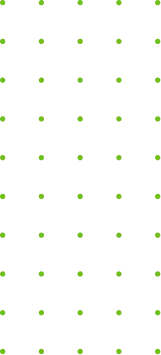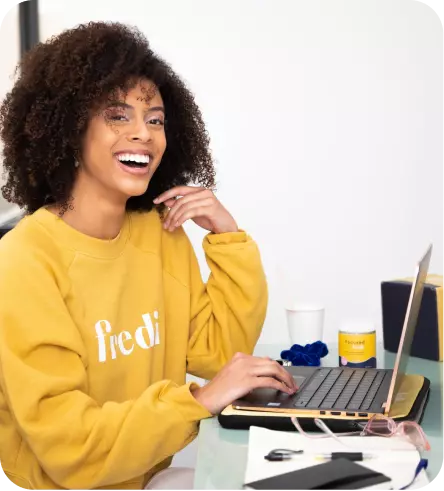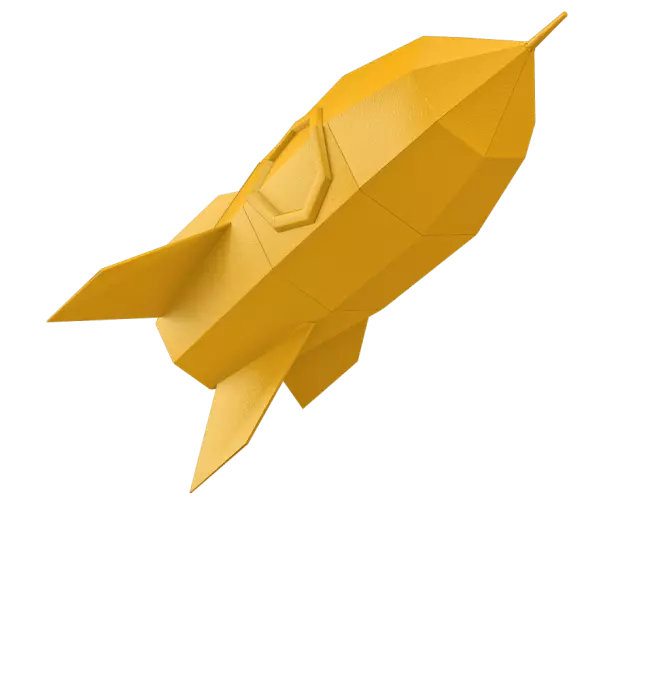 Never miss updates
for your courses
Subscribe to our channel to get critical updates on your exam, and insider discounts on new courses
Don't risk failing. Exam fees aren't getting cheaper, we can help you find the best course the first time for less.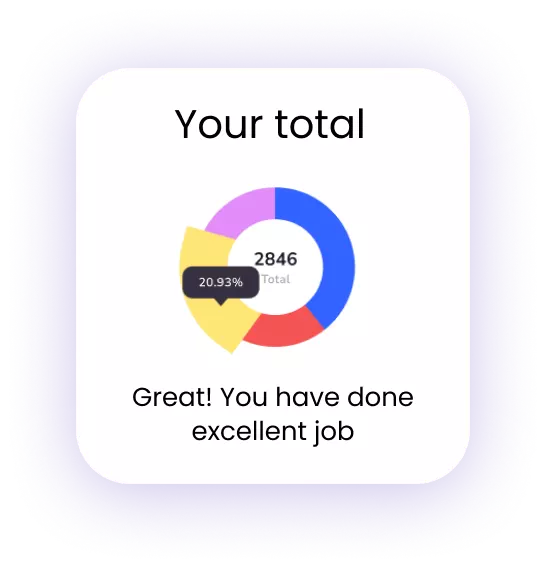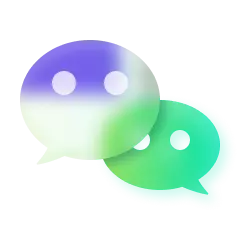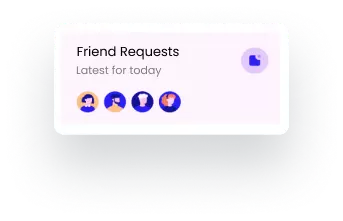 Over 74,000+ Satisfied
students and Growing
Crush has helped countless students pass their exam and get certified. What are you waiting for?
"Crush is a top notch resource for students studying to pass the USMLE exam. They make it easy to compare courses and give you the insight other websites don't "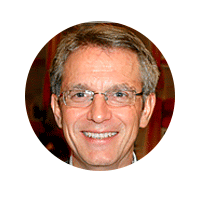 Our team of writers work work in the medical field, and do hands on testing of every course we review.
Check us out for the best comparisons and all the information you need to pass your exam - FAST
Get the best price on your course
Stay up to date on your credentials with CME courses