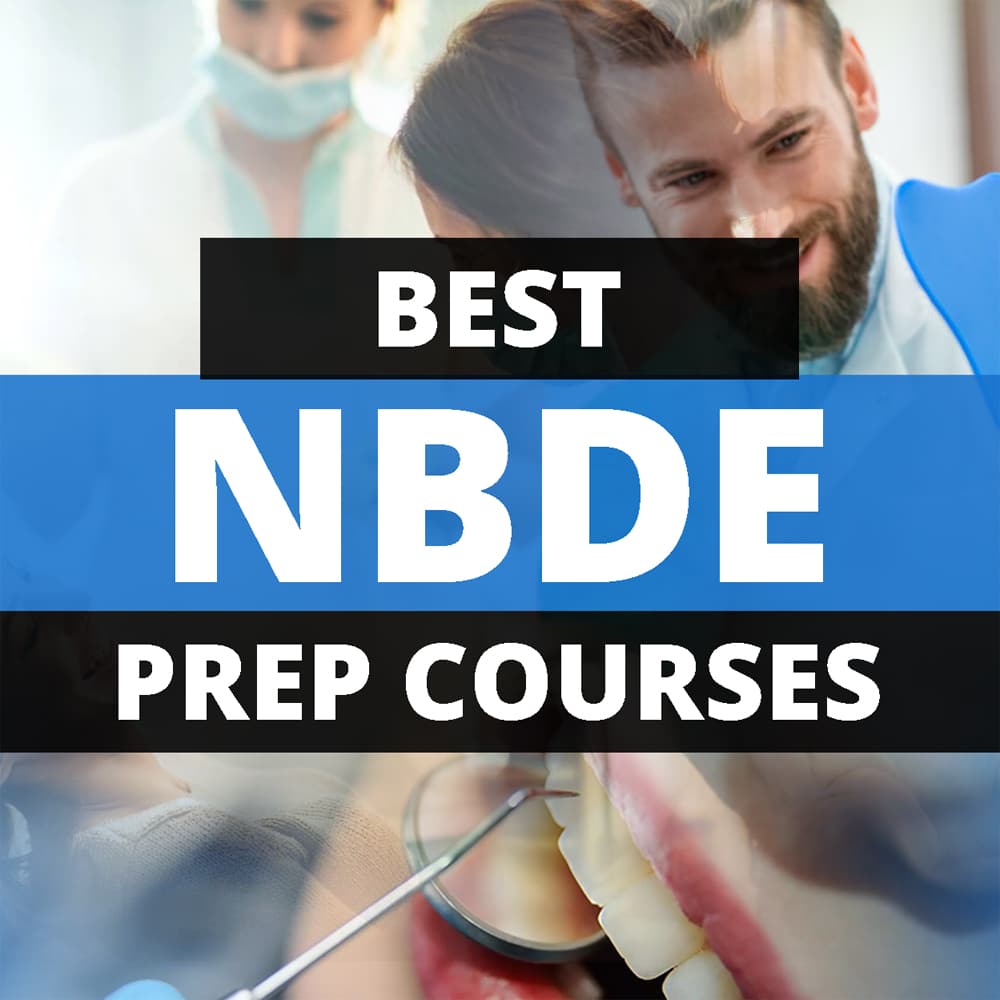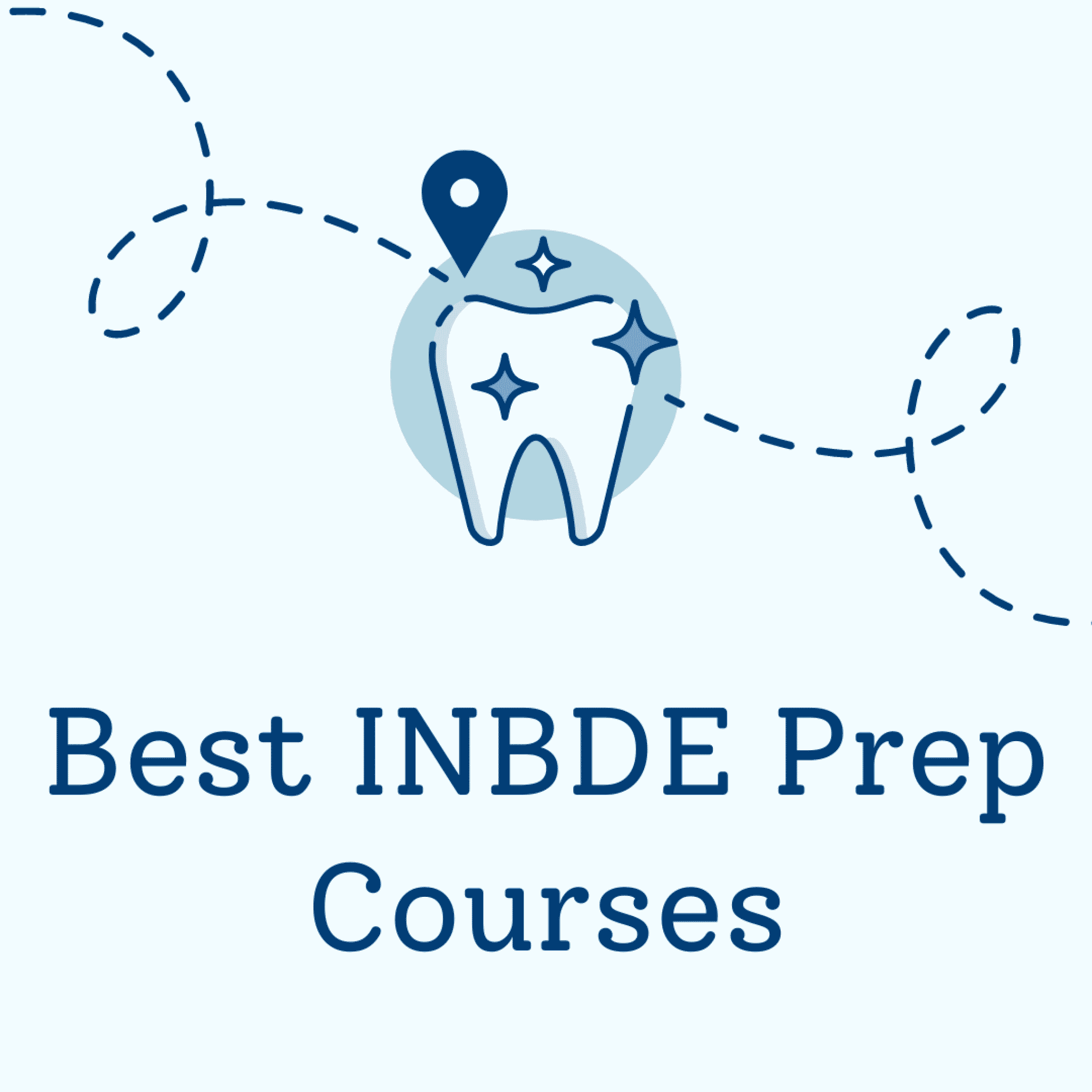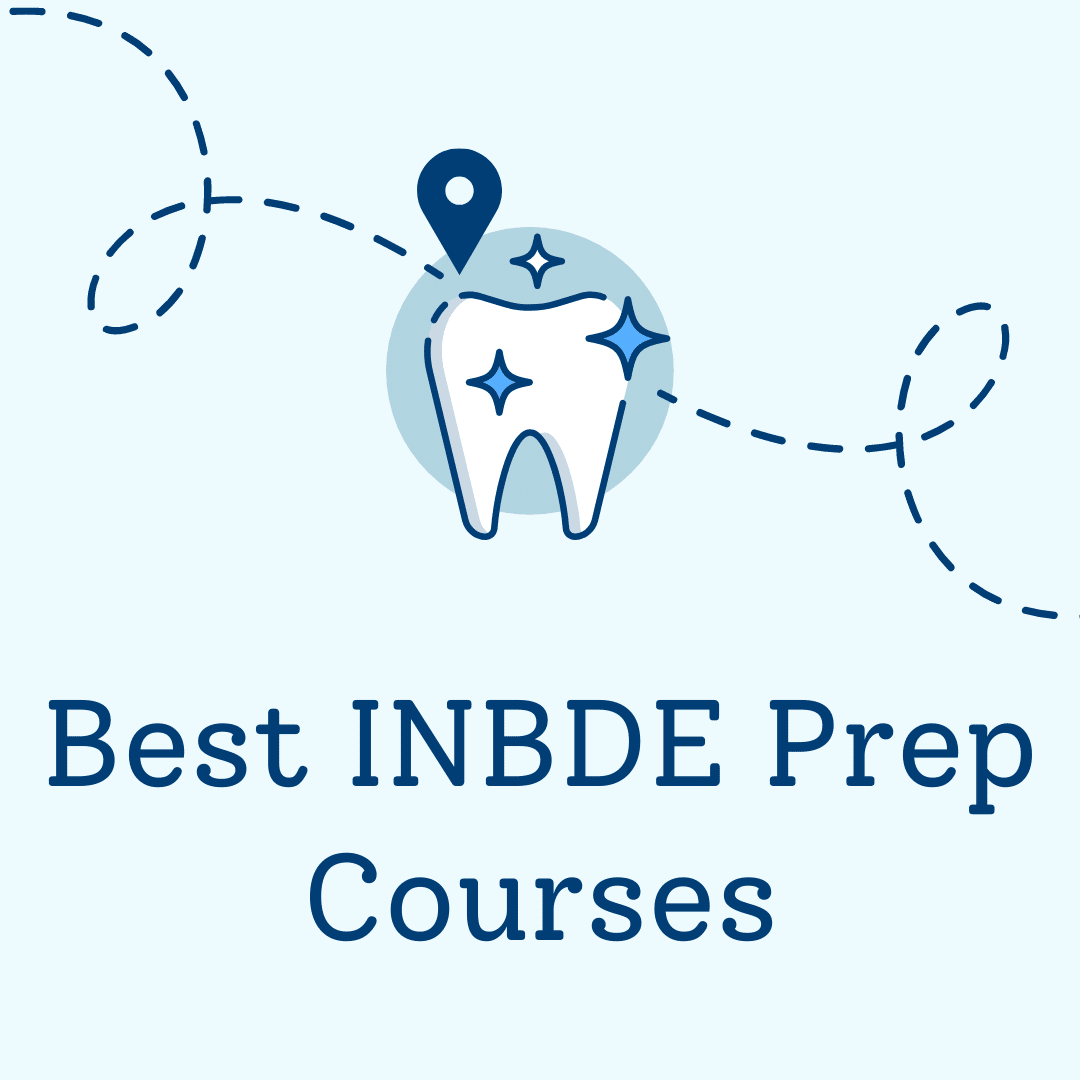 Whether it's about taking your skills a notch higher or jumpstarting your career as a dental specialist, you'll need a great course. A great INBDE prep course must have all the tools you'll ever need to pass your licensure exams and become a pro. But what is NBDE all about? First, NBDE stands for National Board Dental Examinations. These exams are part of the licensure requirements for dental students in the United States. As a dental student, you'll have to pass both part 1 and 2 of the NBDE. You'll have to take Part 1 in your 1st or 2nd year and Part 2 in your 3rd or 4th year of dental school. Passing any exam requires proper preparation. This is why we're bringing you a list of the best NBDE prep courses to help you in your exam preparation.
Best INBDE Prep Courses
---
Why These Courses?
After our research that involved consulting dentistry instructors and professionals, we managed to come up with these prep courses. We were looking at a number of things during our research. One of them is what a course must include for it to qualify as a great course. Such a course must have qualified instructors, great exam prep materials and must be affordable. The course should also be able to transfer knowledge and skills, and must offer you flexibility as you study.
Here are the courses that have put all the above and more into consideration:
---
---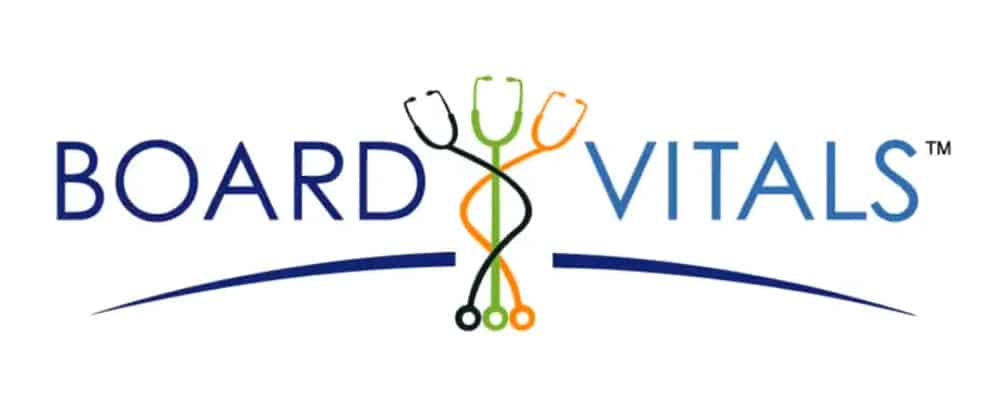 1. Board Vitals INBDE I and NBDE II Dental Question Bank and Practice Test
If you're looking for a INBDE Part I exam preparation method that's like no other, then you just have to take a look at this. Board Vitals has made sure that you get an all-in-one exam prep tool. This tool meets the required outline and standards of the INBDE Part 1 Guide. This means one thing, passing your INBDE Part 1 Exam is now easier than even before.
Their exam question bank offers you detailed explanations both for right and wrong answers. You also get performance analytics. Remember that these prep questions cover all the INBDE part 1 topics. They include Physiology, Pathology, Biochemistry, Microbiology, and Dental anatomy & Inclusion. They also cover the Anatomy, Embryology & Histology topic.
Board Vitals also offers you a sure-fire way of passing your NBDE Part 2 Exam. Their prep package gives you access to over 1600 review practice tests and adheres to the NBDE Part II Guide outline. Some of the topics that these NBDE Part 2 prep questions cover include Pharmacology, Endodontics, Operative Dentistry, Oral Diagnosis, Periodontics, Oral & Maxillofacial Surgery and others.
Course Highlights and Features
Consists of over 950 INBDE practice questions for Part 1 and over 1600 practice questions for Part 2
The practice questions are customized according to subjects
Timed practice questions to simulate actual exam experience
The questions are challenging and consists of images with same format and quality as the real exam
Correct and incorrect answers receive detailed explanations
Advanced reports and analytics are great for tracking your progress
You get access to 3 study plans. They include the 6-month Master Package, the most popular 3-month Prepare Package and the 1 month long Cram Package
Latest board review questions
24/7 access to prep course
Free trial to selected questions
Course fee: The Master Plan costs you $219, the Prepare Plan is $159, while the Cram Prep Plan is $69.
Sign up for the Board Vitals INBDE Part 1 Here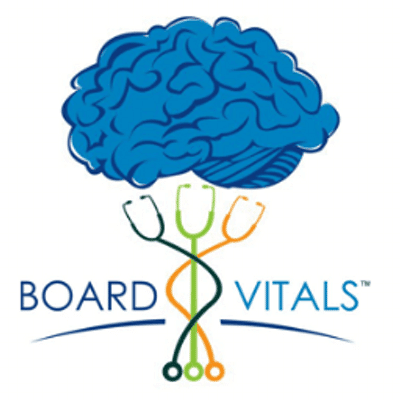 Save 10% on Board Vitals Prep Course
60 uses today
Last Used: 57 minutes ago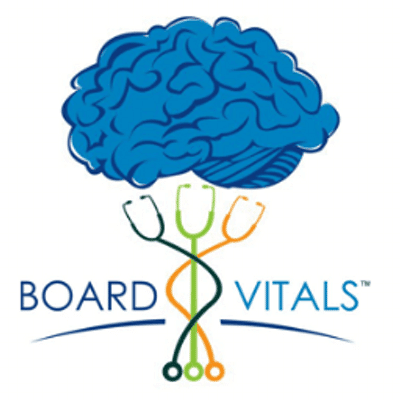 Save up to 60% BoardVitals
163 uses today
Last Used: 1 hours ago
---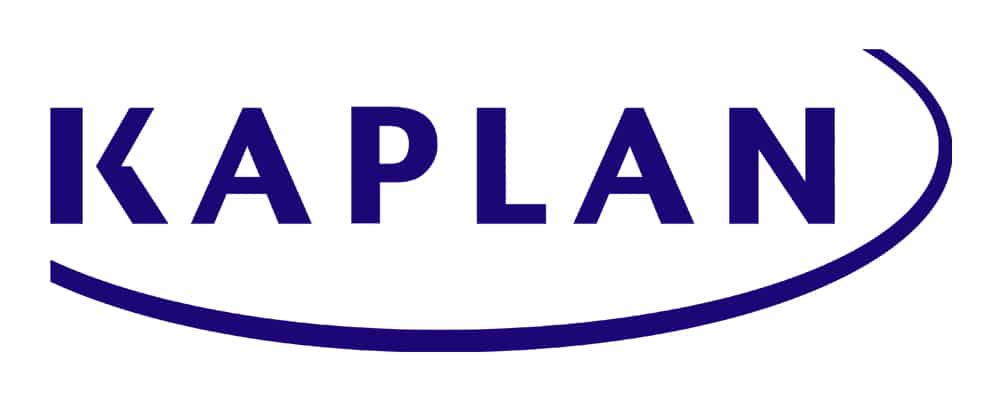 2. Kaplan INBDE Prep Course
Kaplan understands that with your busy schedule, you'll need a course that offers you flexibility. That's why this course comes at the top of our list. The most interesting bit, however, is what their comprehensive training package has in store for you. It covers all that you'll ever need to pass you INBDE exams without a struggle. With their dynamic expert instructors, you can never go wrong with this. These instructors are well trained in the dental field and receive support from qualified academic advisors. Isn't that interesting? Now, let's check out the course highlights and features.
Course Highlights and Features
Delivered by expert instructors
Offers you a flexible schedule. You get to choose when and where to study
Over 90 hours of instruction
Includes comprehensive INBDE exam lecture notes
Case studies and tips to pass your exam
Part 1 instruction covers basic sciences, dental anatomy as well as occlusion
NBDE part 2 is on clinical dental science. Here you'll find 10 case studies along with dental charting and radiographs
Access to diagnostic exams to help determine where you should begin from
Access to training videos and over 2000 practice tests for each part of the INBDE exam
Allows you to create your own INBDE practice questions using Qbank
You'll be receiving timely explanations and performance feedback
Course fee: From $699
Save and Sign up for the Kaplan INBDE Course
---

3. B & B Dental INBDE Part I Boards Review Course
This thorough Part 1 dental INBDE course uses a tested exam study plan to take you through every single review step. This is a plan that has been used by more than 19,000 students so far. The B & B Dental online course includes practice questions and flashcards to make your exam prep process easier and smooth. This course is packed with the right prep questions designed like the ac tual exam. This allows you to simulate the actual exam experience and in the end gives you the confidence to pass your INBDE exams. And you'll even be more surprised by this course highlights and features! Let's check them out right away.
Course Highlights and Features
15 hours of HD video learning that include whiteboard sessions
Over 1800 INBDE exam prep questions
Over 1100 interactive flashcards covering key concepts of each exam section
Includes Precise Practice Tests, Evolve Practice Tests, Teslets, Part 1 Textbook and Flashcards
The Precise Practice Tests range from easy to moderate to hard questions. They cover specific exam subjects
The Evolve Practice Tests contain the same number of practice questions as the actual INBDE exam. Passing each practice test by at least 70% unlocks a new harder level
Teslets cover real-life situations. 20% of the actual INBDE exam consists of teslets
Two study plans available. They are Advantage and Basic Plans
Course fee: The Advantage Plan costs $289, while the Basic Plan costs $99
---

4. Crack the INBDE Course
This INBDE prep course wasn't going to miss from our list because it's by far one of the best courses around! As the name suggests, this course is specifically designed to help you 'crack' the INBDE exam. Packed with up to date INBDE practice tests, this course gives you the advantage to master all you need to pass your dental board exam. What's more, the detailed explanations and analysis reports ensure that you are able to identify your weak areas. This will help you focus on improving those areas and increase your chances of passing your exam. And that's what you want, right?
Course Highlights and features
Practice tests to help you simulate the actual INBDE exam experience
Detailed explanations and analysis reports
Enables you to estimate your score and compare your performance with the national average
Automatic updates to ensure that your INBDE exam prep material is always up to date
Accessible through a number of devices including PC, iPhone, iPad and MAC
An unlimited 6-month access
INBDE Part 1 and Part 2 exam revision packages available
INBDE Part 1 package consists of 6 full length prep exams, over 2400 questions, and detailed picture explanations
INBDE Part 2 package includes 2 full length prep exams on day 1, over 800 questions, and extra 600 case questions on day 2
Course fee: Part 1 starts from $129, while Part 2 starts from $79
---
Final Thoughts
We understand that making a choice between the many courses you come across can be such a daunting task for you. That's why we took our time to research and evaluate the courses one by one because we wanted to make life easier for you. This list of the best INBDE prep courses is just in time for your exam prep need. The only thing left for you to do is to pick the one that works best for you. These courses and exam prep materials give you no choice but to pass your INBDE exams. We know you're going to crack them!