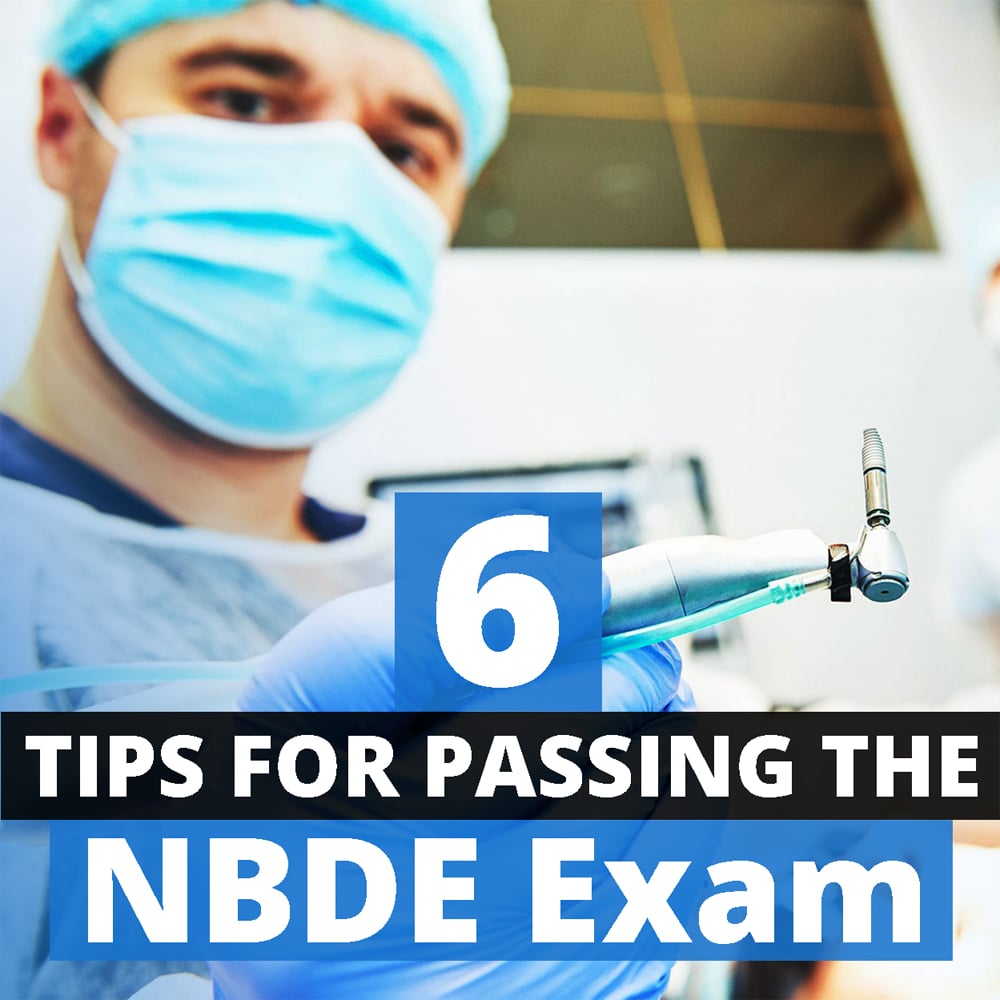 How to Pass The INBDE Exam
Every US state has its own dental permit requirements, but most of them require an National Board Dental Exam (INBDE) rank for accreditation. A number of these states require scores for this test within the last 5-10 years.
Because of this, any aspiring dental practitioners who want to practice in the United States will need to take this series of exams at some point in their career. For the sake of these individuals, this article will contain helpful tips for approaching and passing the INBDE.
---
About The INBDE
The INBDE Parts I and II were created by the Joint Commission on National Dental Examinations (JCNDE), which is part of the ADA (American Dental Association). These two exams encompass broad and specific knowledge bases that are important for dental professionals to understand.
Part 1 of this exam is the smaller of the two with 400 questions. It focuses around basic scientific fields of study such as anatomy, chemistry, biology, and physiology. Part 2 is a much longer test, taken over 2 days, that covers specific scientific fields relevant to dentistry and medicine. These include endodontics, orthodontics, periodontics, pharmacology, and several others.
This test has been made pass/fail in order to prevent higher scorers from receiving special treatment from program recruiters and job interviewers. For that reason, exam takers will only need to achieve a cumulative score of 75 or higher to receive accreditation.
While this may sound like an easier task, the truth is that this exam can be very challenging. And preparing for it with a rock-solid study plan is absolutely a necessity.
Keep in mind that no two students will study the same way, so some of these strategies may be more or less effective to you than they would be for others. But enough background information: here are some tried and true tips for preparing to CRUSH the INBDE!
---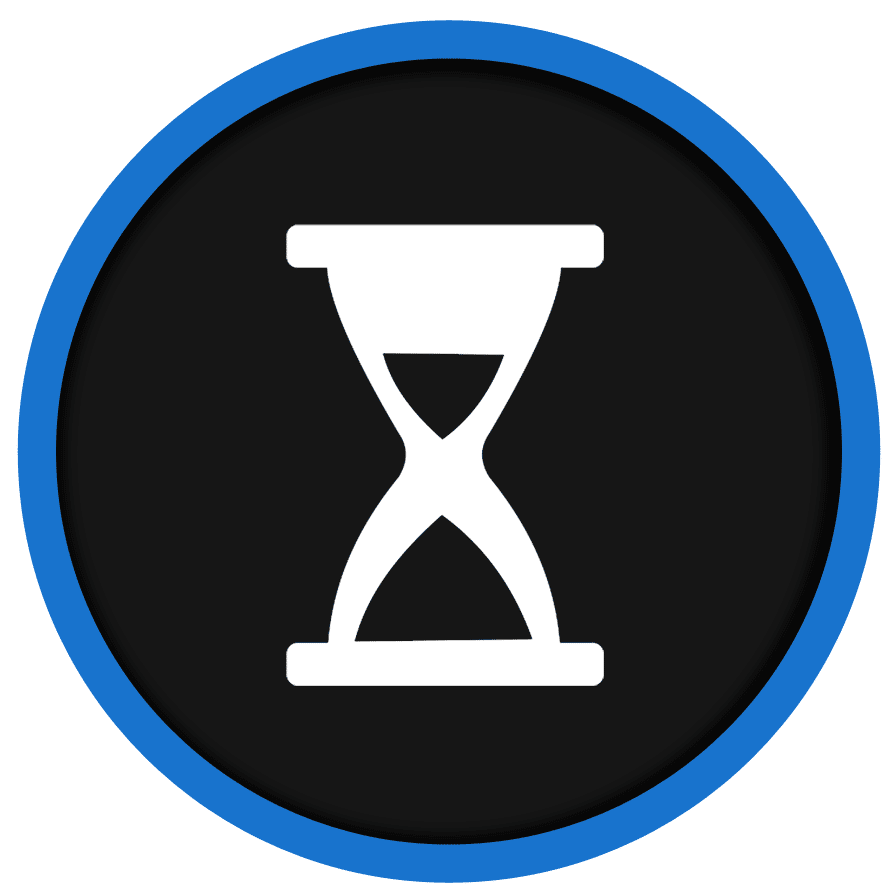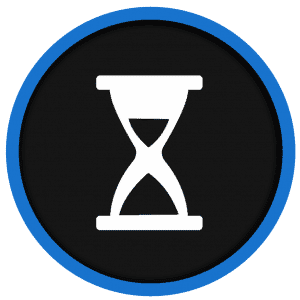 Determine Your Time Frame
You want to find that window of time in which you'll be able to go over every single subject on the exam in great enough detail. It has to be long enough to cover everything but short enough that you don't start to forget things over time.
Ask a few of your fellow students or consult established dental practitioners for advice. Some may say that only a month is required while others might recommend upwards of three months. You would benefit greatly in this area by understanding your learning style and how much time you usually require to study for tests.
Another factor that can help in this regard is how much time you are able to invest studying each day; more hours means you can complete your studying over fewer days, but less time may require a longer time frame. Figure these aspects out first and then get ready to hit those books!
---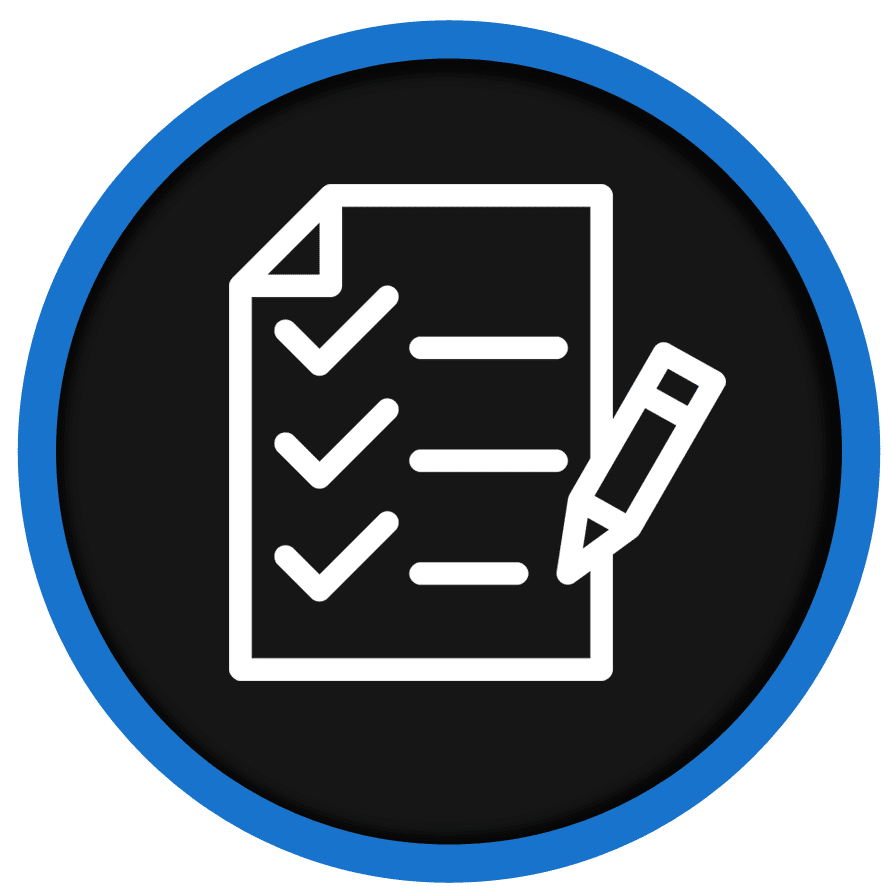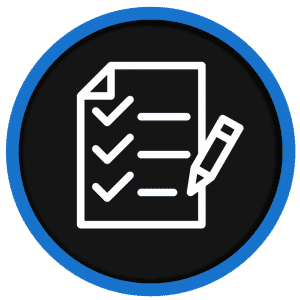 Take a Practice Exam
You're going to want to understand the test's structure and become accustomed to the act of taking the examination. Whether you do this right at the beginning of your study time or closer to the end is up to you; both have their benefits. In fact, it might be a better idea to take practice tests multiple times in your study period since they can help you identify your shortcomings.
The best way to make the most out of a practice test is to act as though you are taking the real thing. To do this, you'll want to create an environment similar to an approved testing center: no cell phones, no study guides, just you, your test, and a pencil. After finishing the exam, catalogue your results so you can identify your strengths and weaknesses to inform your subsequent study sessions.
Go ahead and give yourself a pat on the back if you managed to accurately simulate the INBDE testing environment. It should be a huge weight off your shoulders to have some experience in an identical situation, which will help ease your nerves when exam day rolls around.
---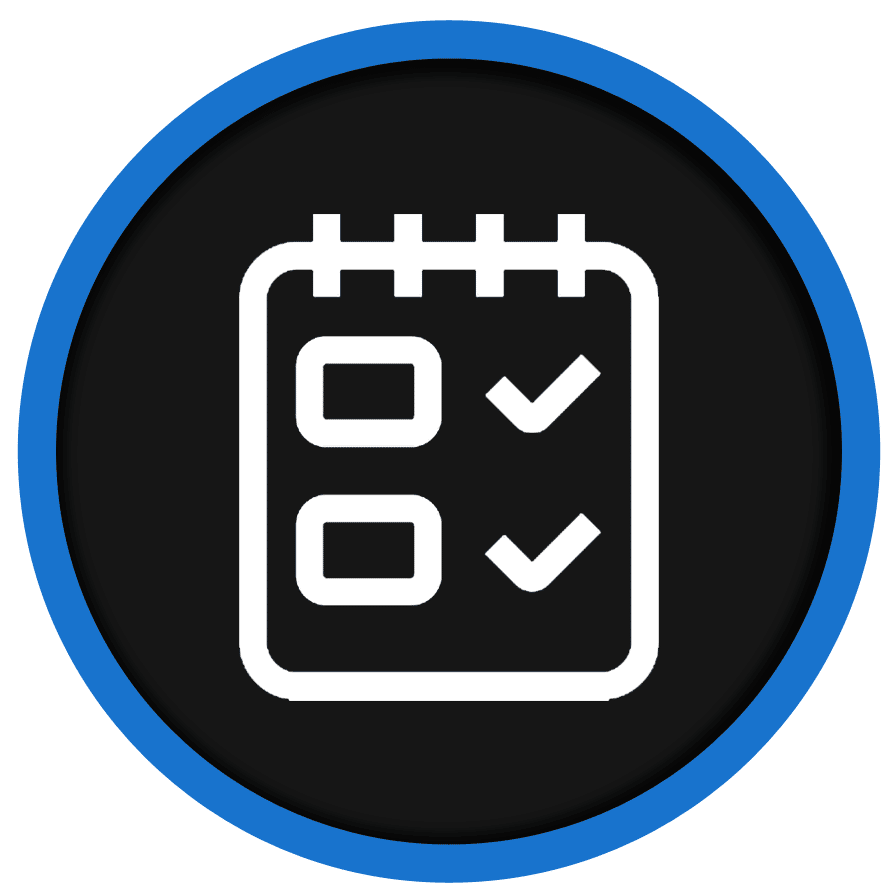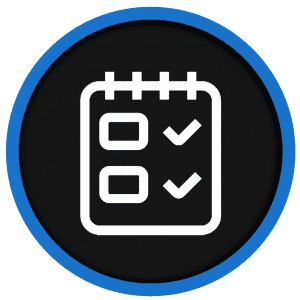 Focus on Testlets
According to many students who have taken this exam, the INBDE Part 1 testlets can be very difficult and will have considerable influence on your final score. Because of this, it may not be a bad idea to devote more of your study time on these to make sure you fully understand them.
But what are testlets? Here's what you need to know:
Although this entire portion of the exam is made up of multiple choice questions, only some of them are based on memorizing concepts and terms. The vast majority of these questions are based around patient scenarios, referred to by the exam proctors and takers as "testlets."
For an example of a typical INBDE testlet, see below: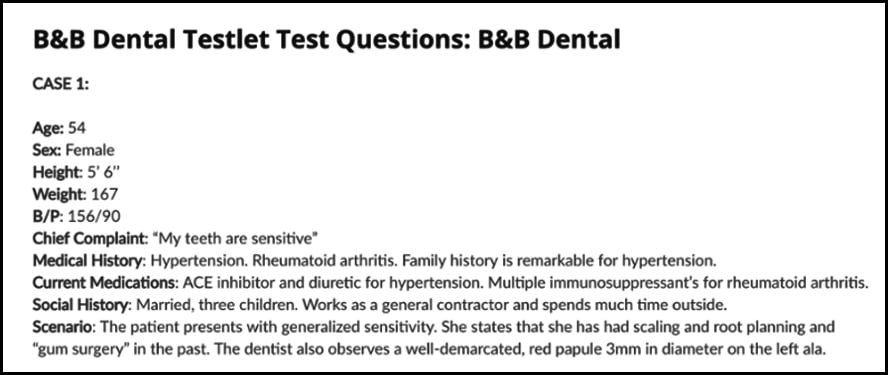 (Source: B&B Dental)
For an example of a typical INBDE testlet, see below
Focus on solving real-world scenarios like these in order to maximize your chances of getting a passing score on the exam!
---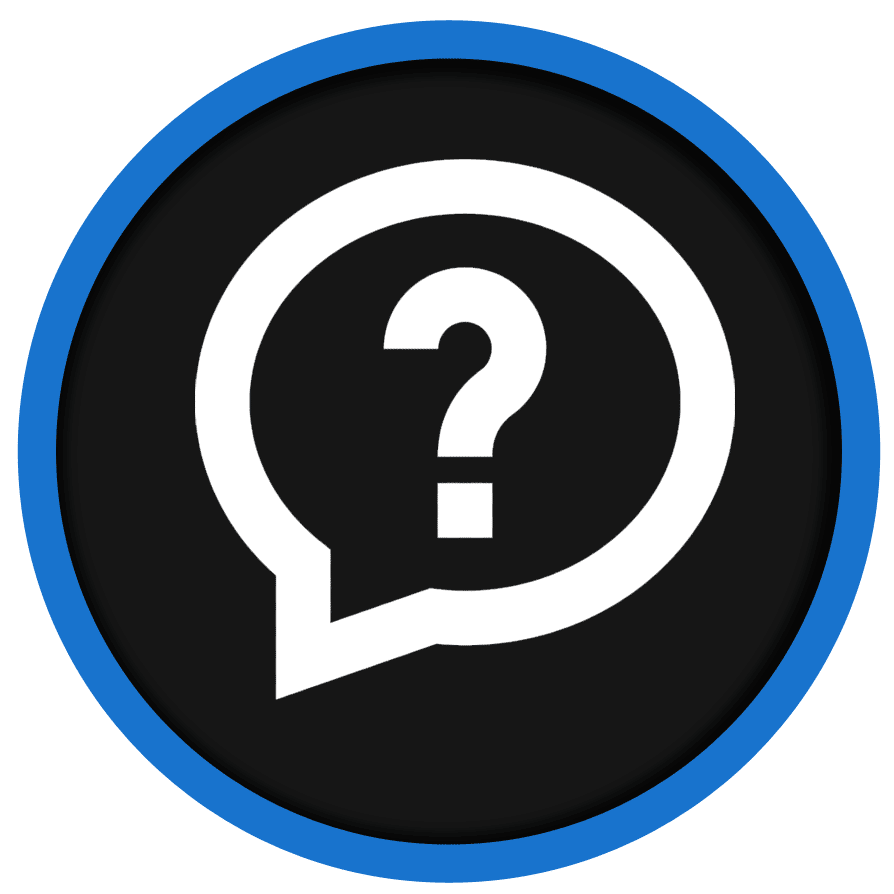 Answer Practice Questions
If you're struggling to finish practice tests on time or are finding yourself lacking the amount of free time needed to attempt them, you can always find individual practice questions for more specific studying.
There are numerous old exams the ADA has made accessible with a simple Google search. Exploit these! There is no better method to find practice material identical to the real test, which can help you to discover holes in your comprehension as was previously mentioned.
But what if you run out of practice questions? Then this next step should be very helpful:
---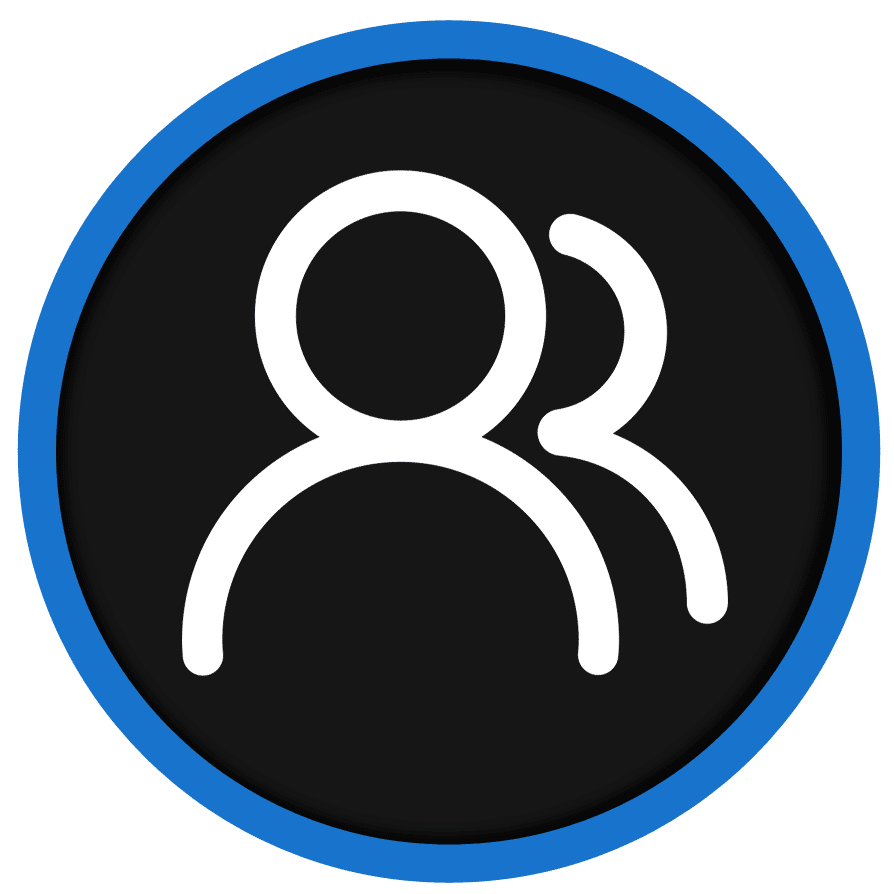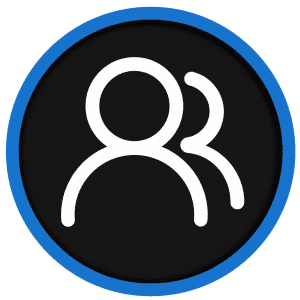 Enroll in a Prep Course
If you're unsure about any of the steps listed above (planning a schedule, taking practice tests, answering practice questions/testlets), then there's a really easy way to handle all of them. Just enroll in a INBDE prep course!
There are several reputable organizations that can offer robust training packages designed to guide students step-by-step through the study process. Enrolling in a course like the ones offered by BoardVitals can provide you access to flashcards, lectures, practice questions, practice tests, and testlets. This cuts down considerably on time you would have wasted trying to hunt these study materials down yourself.
But what if you spend your money on a prep course and still fail the exam? Here's why you shouldn't worry about that:
Many of the best prep courses for the INBDE offer guarantees to their students so they don't feel like they're gambling their money. Usually, students who fail to pass the exam on their first try can receive partial or full compensation or will simply be given the opportunity to retake the course for little to no cost. That should help ease your concerns.
Now for the single most important tip you need to follow in order to pass the NBDE:
Board Vitals INBDE Study Materials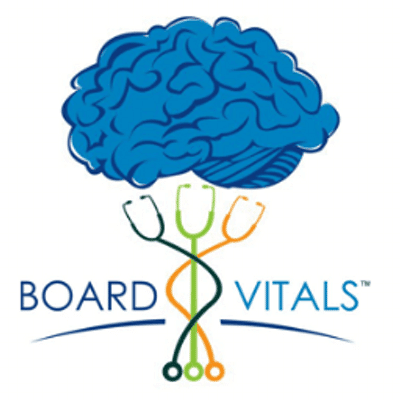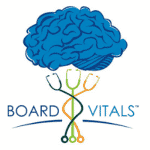 OVERALL RATING: ★★★★★
Exam-Like Practice Tests: A timer helps students keep track of their progress on each question and the overall exam. You can move back and forth among questions, which are designed to match the difficulty level of the questions on the actual exam. You can also choose between the Timed Mode and the Review Mode when answering practice questions or taking a practice exam.
Large Question Bank with Explanations: Detailed explanations and answers for every single practice question form the core of this prep program. You'll have access to 1,500 board review questions to prepare for the INBDE exam. Questions are written and reviewed by practicing physicians, medical faculty, or come from 3 leading medical publishers.
Adaptive Learning Technology: You'll get individualized question recommendations based on your performance. After you've answered practice questions and taken a practice test, you can compare your performance to that of other students. Your performance allows the program to suggest specific practice questions for additional study, so that you can focus on those areas that will benefit most from review.
Great Price: For the quality of the material, you can't beat the price. Priced between $79-$199 for up to 6 months of access, this course is a bargain and could easily be combined with other study materials. The pass guarantee makes this offer even better: Board Vitals offers free extended subscriptions to your course if you do not pass the exam for which you are studying.
The Bottom Line: BoardVitals has a great INBDE prep course that contains realistic test simulations and is backed by effective adaptive learning technology. Best of all is that these features come at a very low price.



---
Board Vitals INBDE Promo Code
Save 10% on Board Vitals INBDE Prep Courses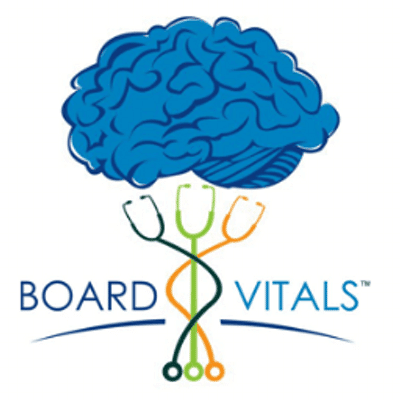 Save 10% on Board Vitals Prep Course
60 uses today
Last Used: 1 hours ago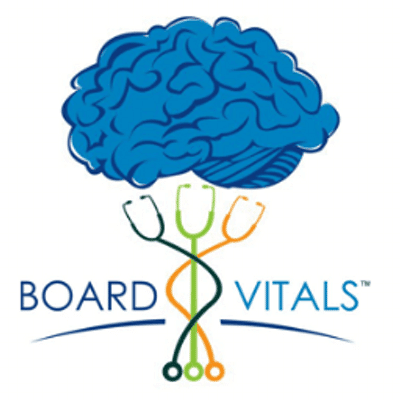 Get 10% Off Board Vitals NCLEX Test Prep
32 uses today
Last Used: 20 minutes ago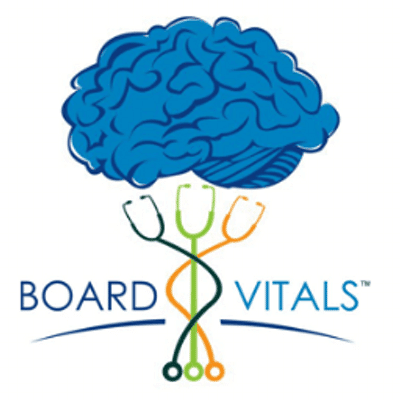 Save up to 60% BoardVitals
163 uses today
Last Used: 1 hours ago
---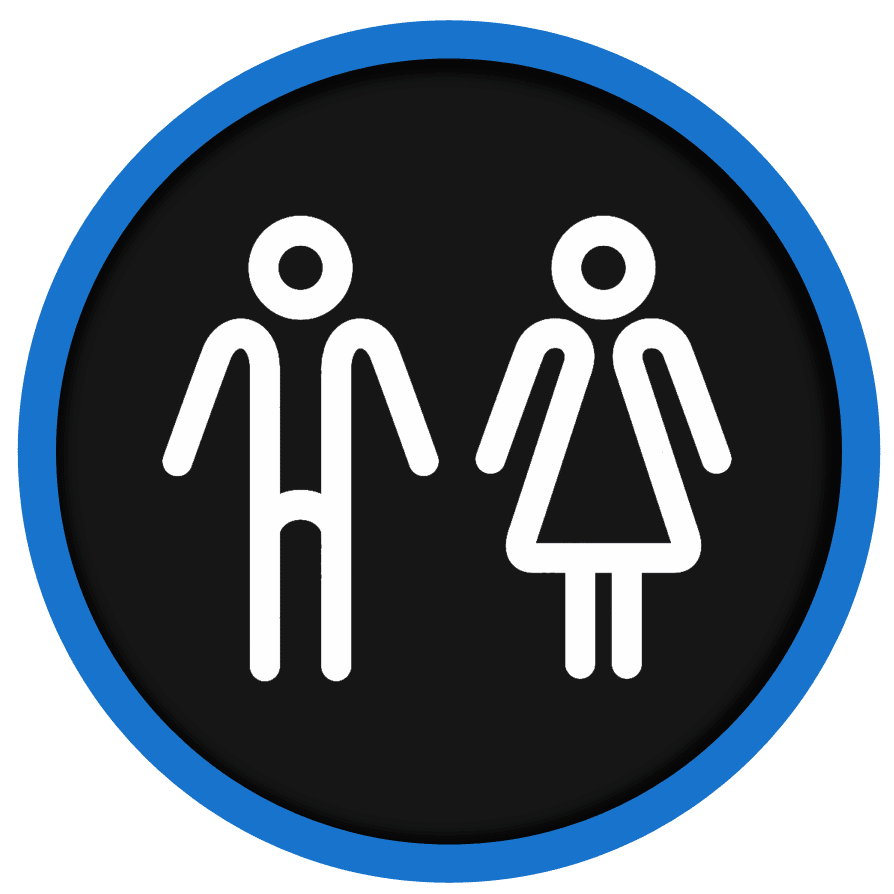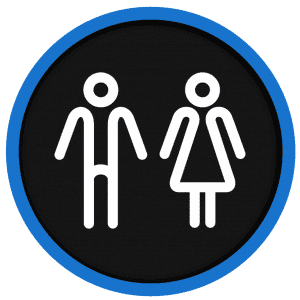 Use The Restroom Before The Test
Trust me on this one. You do not want to worry about anything else when taking the exam. I cannot stress this enough!
Hopefully these tips will ease your worries about taking the INBDE and beginning your rewarding career in professional dentistry. If we missed any good study tips, please let us know in the comments. Good luck!