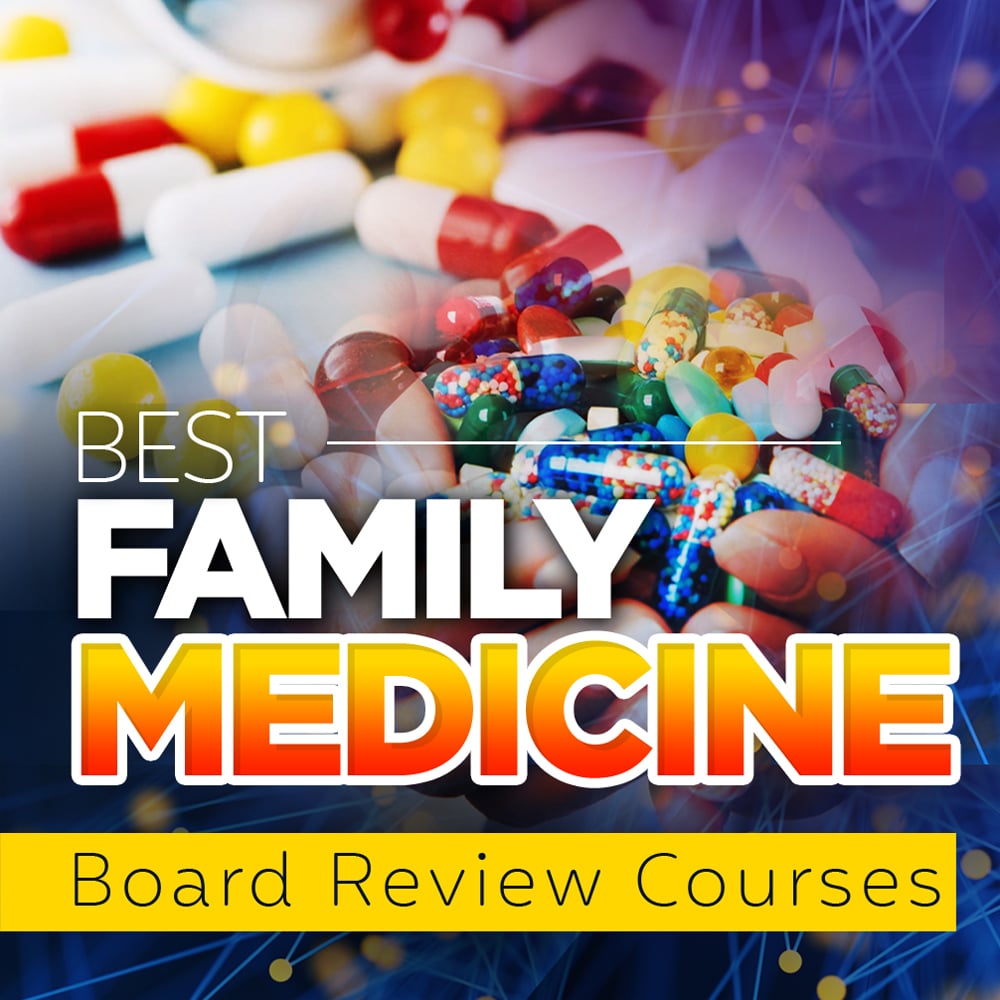 If you want to achieve excellence in your medical career, then you need to consider getting board certification. Instead of just being able to call yourself a medical doctor, becoming board-certified will demonstrate your competence to practice medicine professionally. 
If the American Board of Family Medicine (ABFM) is one of the boards that interest you, then it's time to turn your attention towards the Family Medicine Certification (FMC) exam and prepare yourself for it.
If you're interested in becoming certified, there are some amazing online preparation courses that can help you study for and pass your exam. Just check out the comparison chart below for the top board review course options:
---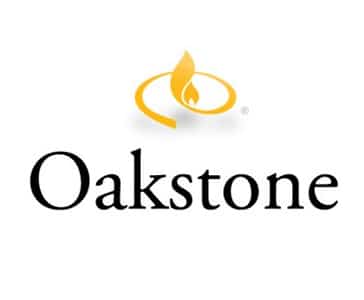 1. Oakstone Family Medicine CME Course
For the vast majority of people, Oakstone is the best online resource to help you pass the ABFM exam. Here's why: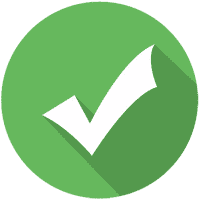 Expert Speakers: Oakstone's video lecture series has over fifty different speakers providing detailed explanations of family medicine. Each lecture is taught by an instructor with expertise in that specific knowledge area— both in education and professional experience.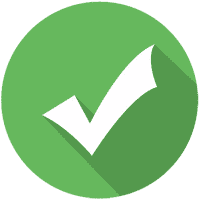 Offline Access: If you're not able or interested in watching these videos online, Oakstone offers the ability to watch offline. For a small extra fee, you can receive a USB drive with the complete lecture series, as well as a printed syllabus containing all the info from each presentation.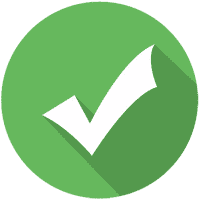 Continuing Education: Even after you complete your education and become certified, you still need to maintain your status with continuing medical education. Fortunately, Oakstone's course can provide over 60 AMA PRA Category 1 Credits to help you meet this requirement.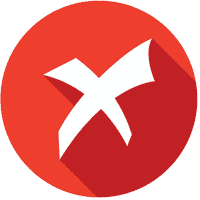 Practice Questions: You should only choose this course if you don't care about taking any practice exams. That's because it's a video-only course— you won't have any experience taking simulated tests to help you prepare.
Bottom Line: All the information you need to pass the family medicine board can be found in Oakstone's binder and USB drive. With these resources, you'll be able to fully immerse yourself in all the topics covered, ensuring you're 100% capable of CRUSHING the ABFM certification exam.

---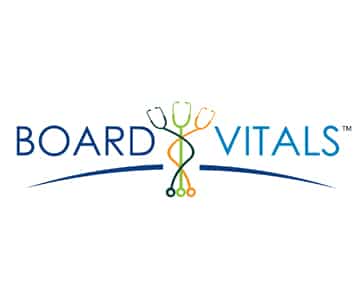 2. BoardVitals Family Medicine Practice Tests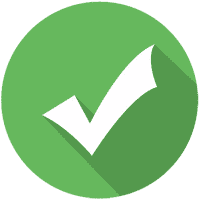 Thousands of Questions: No matter what package you choose, BoardVitals will provide you over 2,500 questions for exam practice. With so many unique and challenging questions to work through, you'll become extremely well acquainted with the subjects covered on the actual exam.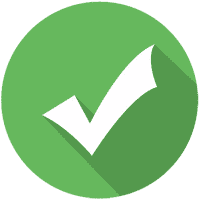 Ask a Physician: What if you don't understand the answers to some of these practice questions? If you need more info, BoardVitals has physicians on hand to answer any of your specific questions regarding all of the material they offer.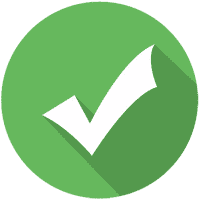 Time Trials: In addition to helping you understand the material tested on the family medicine board exam, BoardVitals effectively simulates the full exam experience with their timed testing mode. When you're finished with this challenge, you can also compare your preparedness with other students to see how much more studying you may (or may not) need to do.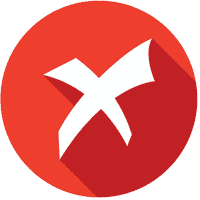 Video Content: Ultimately, BoardVitals has the opposite problem of Oakstone— it only provides practice questions and doesn't include any video lectures. Because of this, you may want to avoid enrolling in a BoardVitals package if you're only interested in learning via live instruction.
Bottom Line: Practice makes perfect, and this Family Medicine Board Review course offers the perfect number of practice questions to help students prepare for the family medicine board exam. Although they don't offer much else, this alone makes it one of the most effective methods of quickly preparing for exam day.

---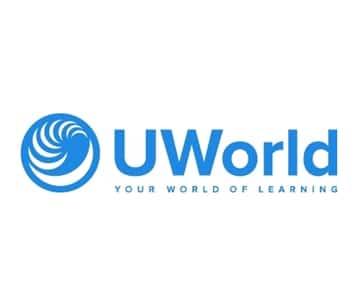 3. UWorld
If you want a high-tech review course, UWorld has exactly what you need.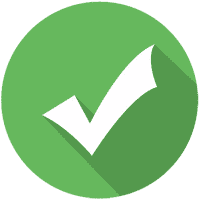 Excellent Instructors: Much like Oakstone, UWorld staffs their team of writers and instructors with qualified physicians. In addition to having experience educating medical students, these physicians also have years of experience working at a clinical practice.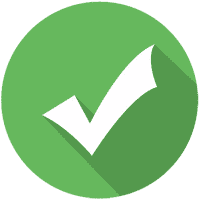 Time Management: Similar to BoardVitals, UWorld provides timed study routines to help you acclimate to the real exam conditions. However, they go one step further by also tracking the amount of time you spend on each question; this means you can go back later and figure out how to save time on these same subjects for future attempts.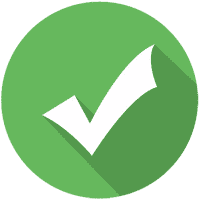 High-Tech Platform: UWorld designed an online learning platform for the 21st century. This means fast load times, synchronized data across multiple devices, and a test-taking interface that accurately replicates the real thing. You won't experience any frustration accessing their study materials on your computer, tablet, or smartphone.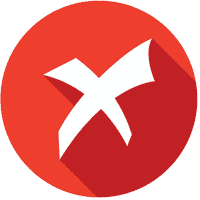 Study Time: Don't get it twisted— UWorld's courses provide you with plenty of time to study for the medical board exam, with their longest course giving you two years of access. However, the shortest package is three months, which is longer than the other options on this list. If you're looking for a fast-paced accelerated study schedule, this isn't a great fit.
Bottom Line: Students who are in it for the long haul can get a lot out of UWorld's test prep course. Feel free to take all the time you need to answer all their practice questions with a little extra help from their team of qualified physicians!

---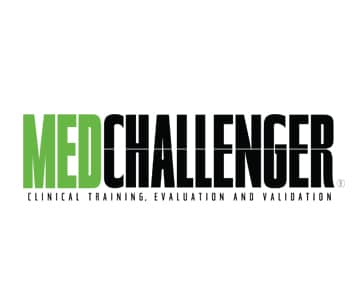 4. MedChallenger
If you want to keep learning after the test, MedChallenger is an excellent choice.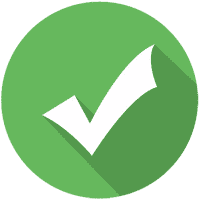 Satisfaction Guaranteed: MedChallenger does two things to ensure students are satisfied with their family medicine board prep course. First, they offer a three-day free trial that lets you try everything out before making a purchase. Second, they guarantee that you'll get a passing grade on your exam if you complete their material— or else you get a full refund.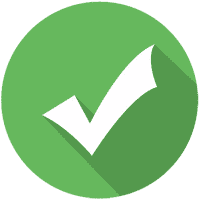 Practice Makes Perfect: If you saw the massive library of practice questions from BoardVitals and thought that you could use a few more, then you'll definitely want to try MedChallenger. They have nearly 500 more questions, as well as a generous access period for you to work through all of them.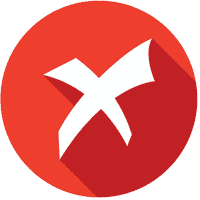 Mostly CME: This is a fantastic resource if you're interested in continuing medical education (CME), but it's not as impressive when it comes to basic ABFM exam prep. You can get a more condensed study plan with Oakstone if that's all you're looking for.
Bottom Line: With a boatload of practice questions and a large volume of CME content, MedChallenger is ideal for your continuing education needs. However, there are better choices if you just want to pass your medical board exam.
---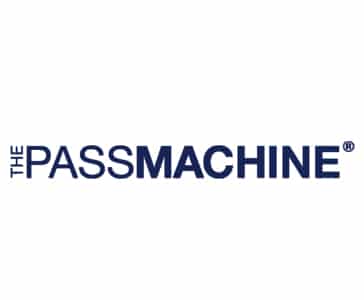 5. The Pass Machine
It's not cheap, but it's got the best guarantee in the business.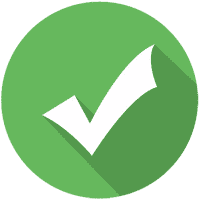 High Volume: With a lot of the courses listed above, you either get video lectures or practice questions. However, The Pass Machine provides both in large quantities: 2,000+ questions and 47 hours of lectures.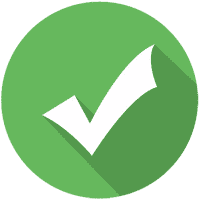 Best Guarantee: Hands-down, you are never going to find a better guarantee than what The Pass Machine offers for medical board students. If you don't achieve your desired results on the ABFM exam, you'll get a 110% refund— that means you make more money than you spent.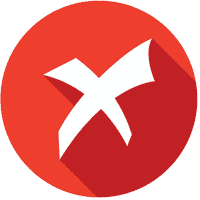 Costly: The Pass Machine only comes in one package with one price, which is just over $1,000. For comparison, BoardVitals ABFM offers more practice questions and Oakstone offers more video lectures— and the combined cost of the two is still less than The Pass Machine's asking price.
Bottom Line: The Pass Machine is a fantastic resource for board exam prep and continuing education. However, it's much more expensive than the other options on this list, which runs the risk of diminishing returns for many med students.