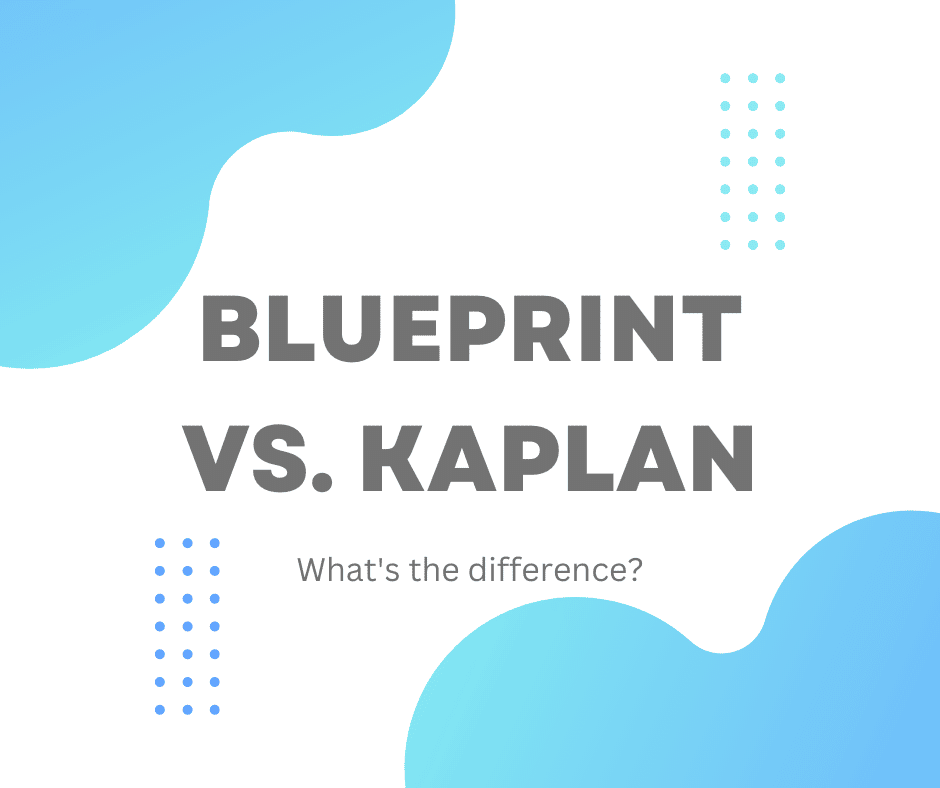 Obtaining a good score on the Medical College Admission Test (MCAT) graduate entrance exam is the first step toward pursuing a medical career.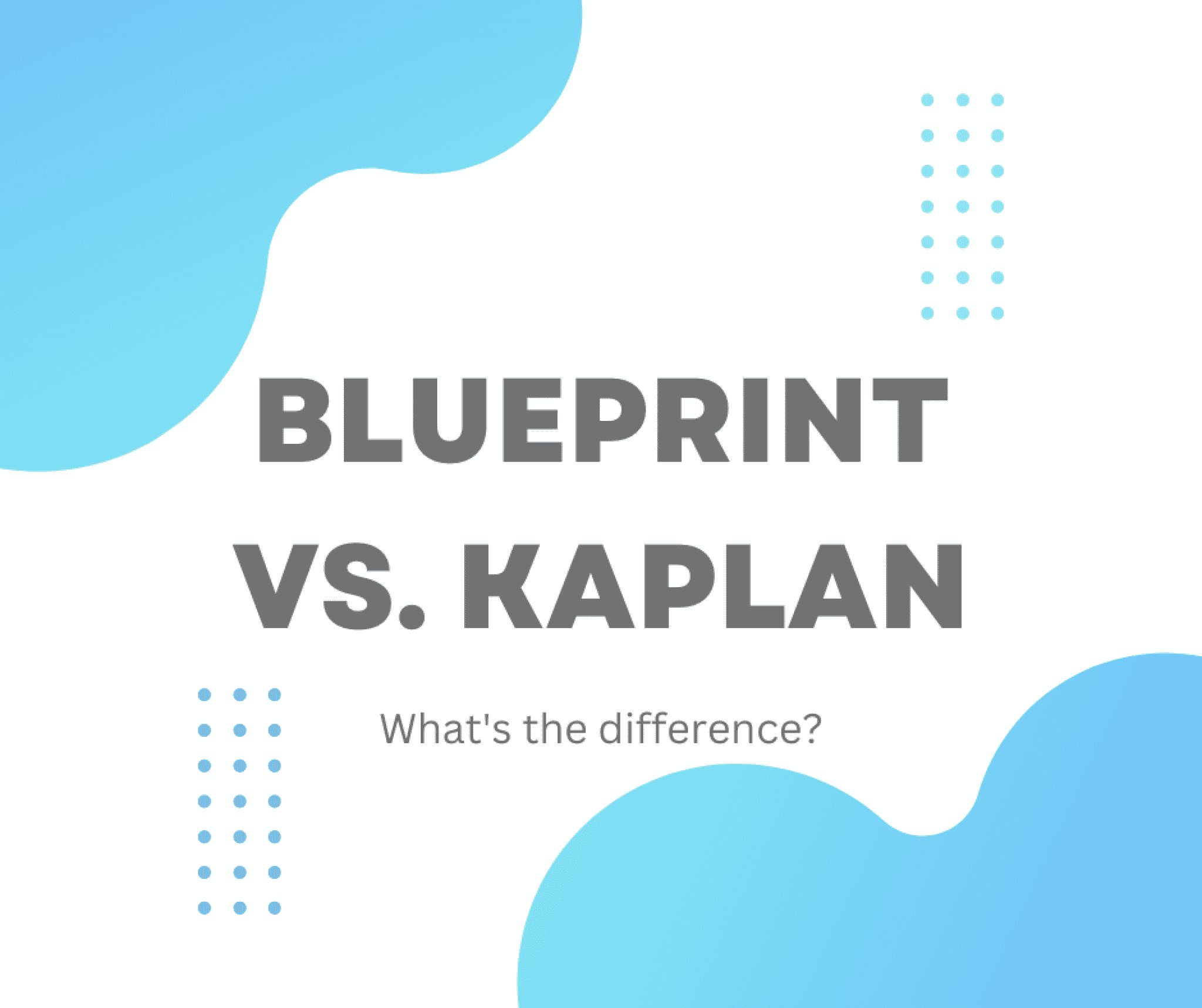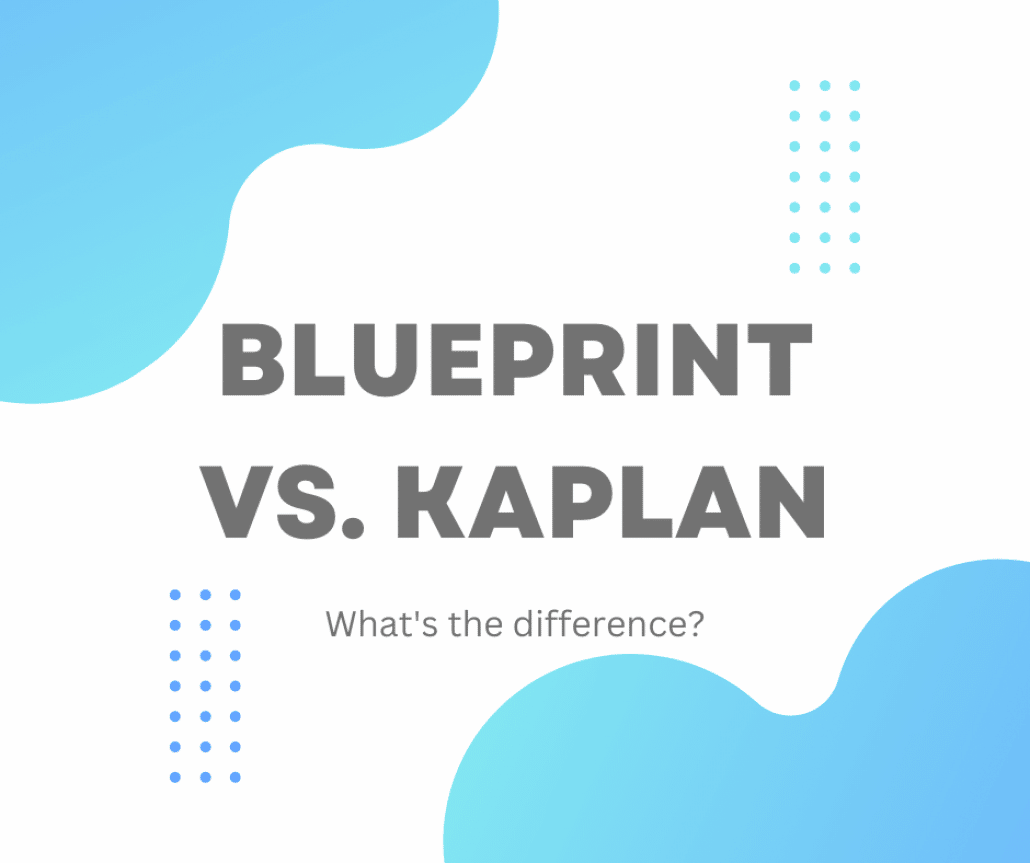 The exam is highly challenging and requires significant preparation. Several MCAT preparation courses are now available to assist aspiring premed students.
If you are looking for an MCAT preparation course, this article will compare two prevalent courses, i.e., Blueprint MCAT vs. Kaplan MCAT, and provide an in-depth review of both!
Blueprint vs. Kaplan MCAT Prep Courses
When it comes to MCAT, you must acquire a specific skill set to achieve a good score. Studies suggest that you must be well versed in social, natural, and behavioral sciences.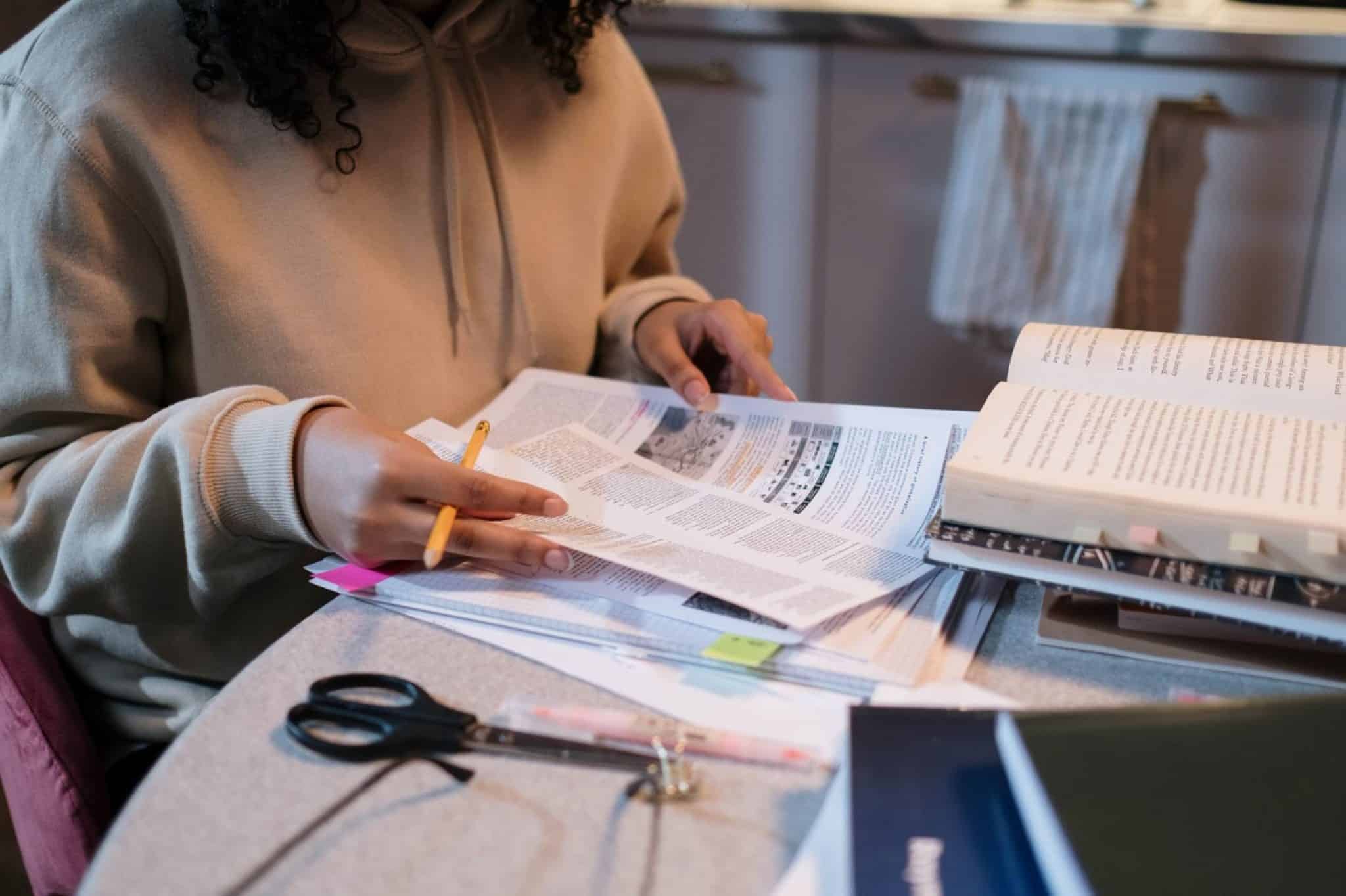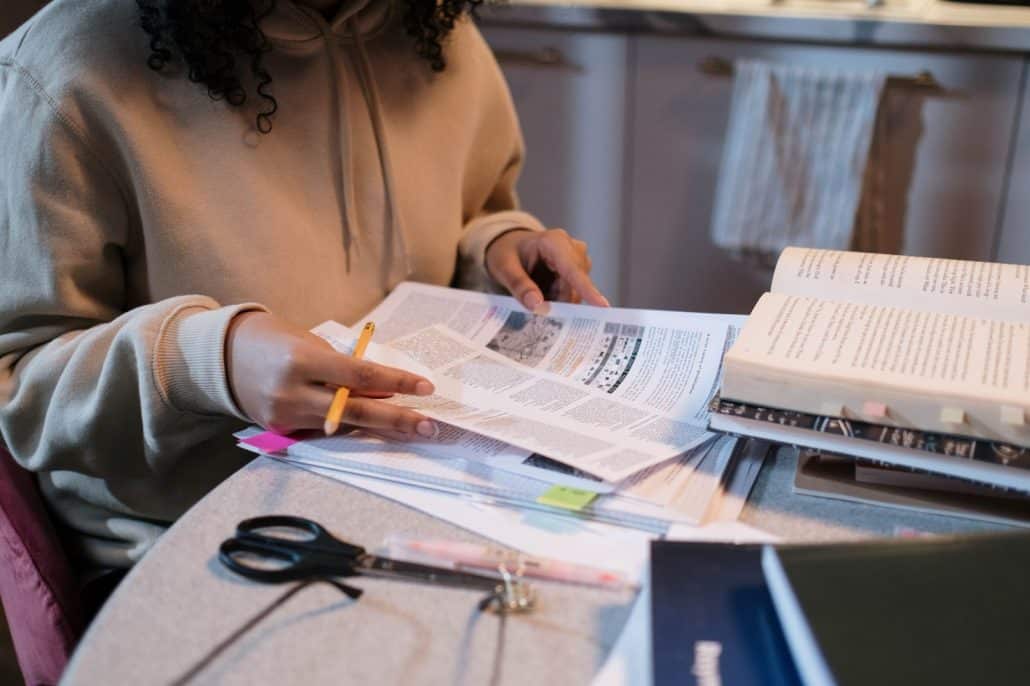 Reasoning skills and critical analysis are also essential for MCAT. The exam comprises biological, social, behavioral, and critical analysis/reasoning skills parts.
Blueprint and Kaplan prepare students for the MCAT exam but differ in minor ways. To better understand the Blueprint MCAT vs. Kaplan MCAT prep course, continue reading!
Blueprint MCAT Prep Course

The Blueprint MCAT online prep course laces you with in-depth knowledge and solid test-taking skills. The merger between Blueprint and Next Step has further taken the prep course to new heights. Blueprint recommends its online course and a live online option, and you have the flexibility to choose between a 6, 9, and 12-month plan with both.
The Blueprint online prep course offers integrated learning through 160 learning modules which comprise video lessons, quizzes, strategies, etc.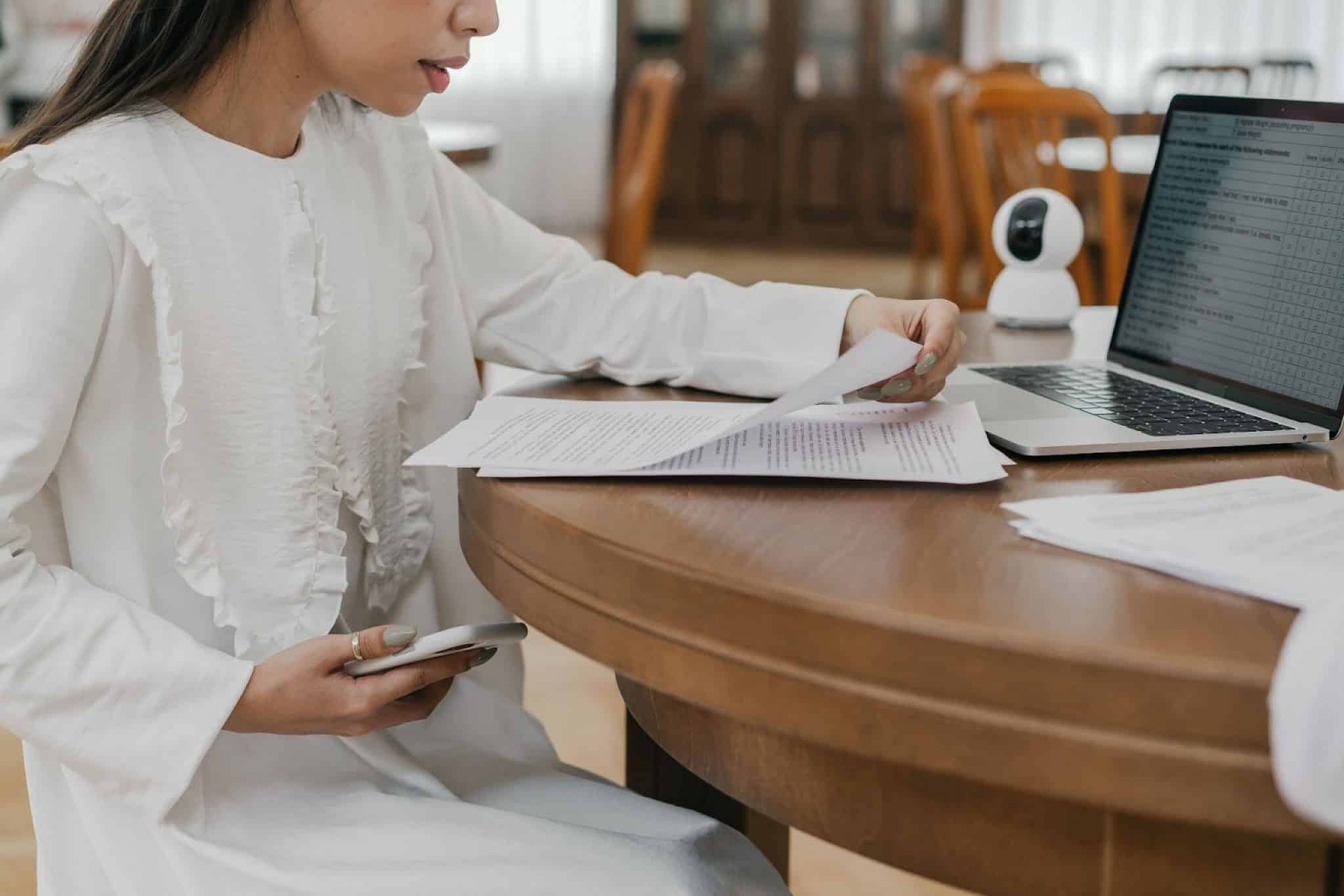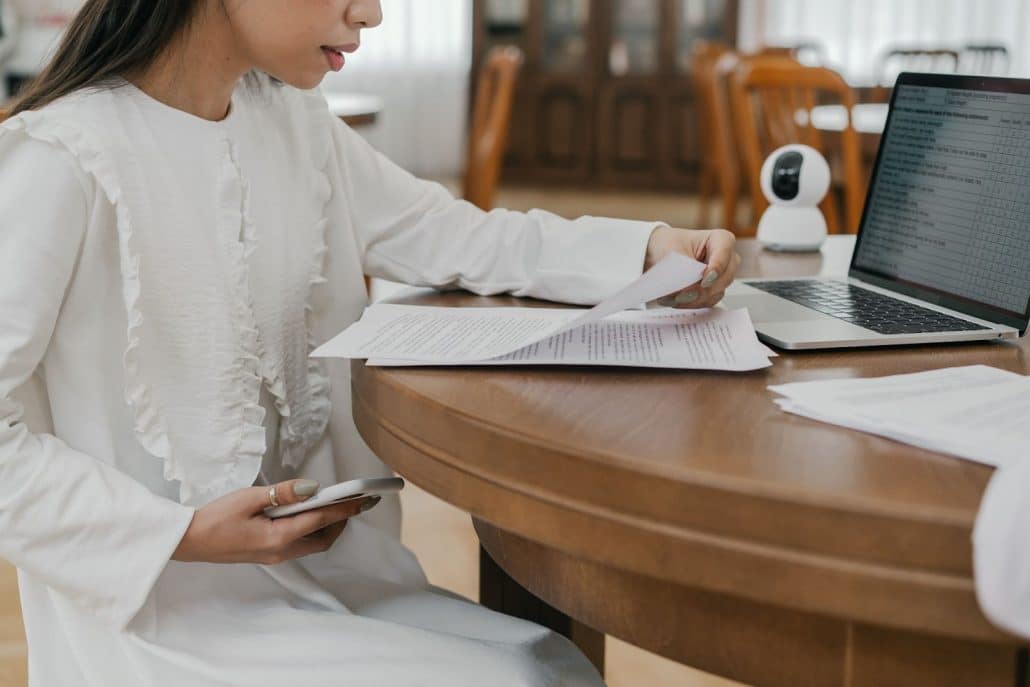 The Blueprint's Qbank contains more than 4,000 questions to test your skills accurately. Fifteen full-length MCAT tests help you experience the exam scenario and improve your time-managing skills.
You also get six hard-copy preparation books covering all essential subjects. The online course starts from $1699 for the 6-month subscription. Blueprint often offers discounts on their MCAT prep courses, you can view the latest Blueprint promo code here.
Blueprint MCAT Live Online Course
You can choose the live online course, which includes live video lessons five days a week with visual animations that offer a more accessible and engaging learning experience.
While it is similar to the online course, you get more than 40 hours of weekly live sessions with MCAT'S top instructors. It also gives you access to live office hours six days a week.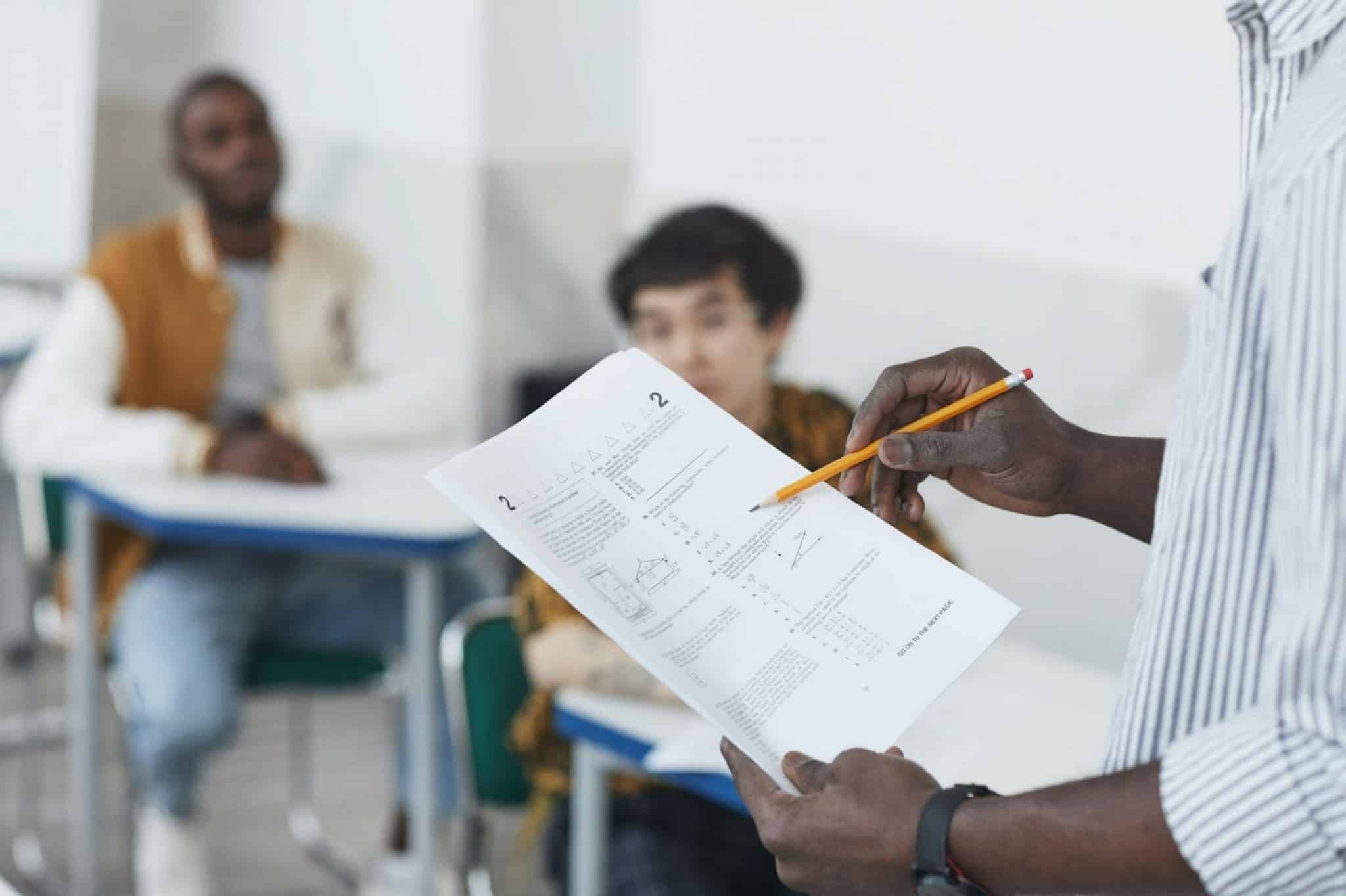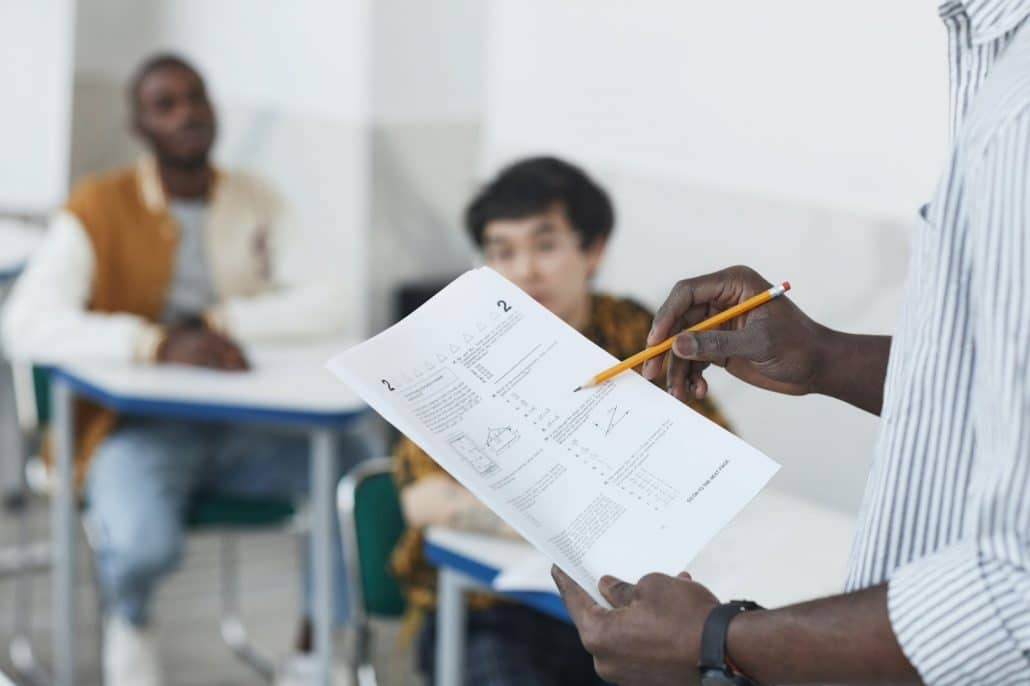 The skilled instructors and technological aids keep your attention and make understanding complex topics easier.
The cost of the six-month live online course is $2099.
Blueprint Tutoring Sessions
In the one-on-one tutoring course, you will work with an instructor who will provide a customized teaching plan according to your specific learning needs. The prices for these tutoring packages range from $3299 to $6249.
So, why should you consider the Blueprint prep course? Some compelling reasons include:
Engaging video lessons with visual animations that make learning a fun activity
Learning modules (instead of subjects) are very effective
Engaging user interface
Advanced, real-time analytics
Enhances problem-solving and exam-testing skills
Better retention of data with bite-sized video lessons
The Blueprint MCAT Promo Code and Discounts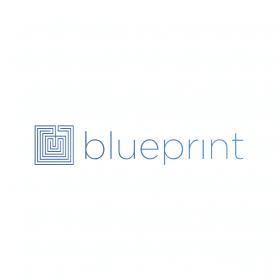 Enjoy $600 Off Blueprint MCAT Immersive Course
482 uses today
Last Used: 13 hours ago
---
Kaplan MCAT Prep Course

Kaplan MCAT is another major competitor and offers a rich DIY course that has also proven to be highly effective in preparing students for MCAT.
By taking the 6-month on-demand course, you get access to pre-recorded lessons. This option allows more flexibility to fit your schedule and timetable with independent study programs.
90 hours of pre-recorded lessons are available, and you can also access Kaplan's MCAT channel for live sessions six days a week.
The Kaplan MCAT Qbank contains more than 2900 questions (with explanations) to strengthen your reasoning and knowledge recall skills. Kaplan offers 16 full-length MCAT practice tests.
You get eight hard copy MCAT preparation books from Kaplan that are known to be very systemized and easy to understand. The Kaplan MCAT books are also generally considered better than Blueprint course books.
The cost of Kaplan's six-month DIY, on-demand course is $1999.
So, why choose the Kaplan MCAT prep course?
An affordable MCAT prep course option
Impressive curriculum
Top-notch user interface
Good video and graphics
16 tests mimicking the MCAT exam
Resourceful Kaplan MCAT Qbank
Kaplan Live Online Course
The Kaplan MCAT prep course takes your preparation to the next step. The online/onscreen instructors are among the best in the business and provide 14 sessions of 3 hours.
The price of the online course starts at around $2599. Kaplan MCAT discounts can be found here.
Best Kaplan MCAT Coupon Codes
Kaplan Tutoring Sessions
You can also opt for one-on-one online tutoring sessions. The tutors provide in-depth knowledge and undivided attention to help you grasp every subject better.
You can select between 10, 20, 30, or 40-hour sessions for private tutoring. The tutoring sessions + live online course start at about $3299.
Best Kaplan MCAT Coupon Codes
Blueprint MCAT vs. Kaplan MCAT: The Differences
| | | |
| --- | --- | --- |
| Differences | Blueprint | Kaplan |
| Cost | $1699 for online course $2099 for live online course$3399- $6249 for tutoring + online course | $1999 for on-demand course $2599 for live online course$3299 for tutoring + online course |
| Video Lessons | 150+ hours | 150+ hours |
| Live Classes | More than 40 hours | 48 hours |
| Qbank Questions | More than 4000 | More than 2900 |
| Books (Hardcopy) | 6 | 8 |
| Access to Online Content | 6 months | Depends on the course selected |
| Full-Length MCAT Papers | 15 | 16 |
FAQs
The following are some frequently asked questions related to the Blueprint and Kaplan MCAT courses:
Is the Blueprint MCAT Course Worth It?
The Blueprint MCAT prep course does a superb job teaching the students MCAT details while keeping it a fun activity. In addition, the questions from the course replicate real MCAT questions and scenarios, thus, aptly preparing you for the test.
Is the Blueprint Representative of MCAT?
Yes, the Blueprint MCAT prep course is representative of the actual AAMC exam. It teaches you the methods and knowledge to attempt a Medical College Admission Test (MCAT).
Encountering questions, exam papers, and scenarios similar to the real MCAT makes you confident on exam day.
Is Kaplan Better Than Blueprint for MCAT?
Both prep courses have their advantages. However, declaring one superior over the other can be a little tricky. Based on study materials, practice tests, and visual experience, Blueprint might have a little edge, but Kaplan has the upper hand when it comes to the number (and quality) of prep books.
Is There Any Other Course Available For MCAT Prep?
Yes, you can also select the Princeton Review MCAT prep course. It is similar to Blueprint in terms of full-length papers and question replication. You can select from Blueprint, Kaplan, and Princeton Review.
Final Verdict
When it comes to Blueprint MCAT vs. Kaplan MCAT, the Blueprint MCAT prep course has a slight edge due to the accurate replication of MCAT questions and better visual aids (illustrations). In addition, the Blueprint course is cheaper, which might be your deciding factor.
To conclude, there are only minor differences between both, and the ultimate choice is yours. Rest assured, both Blueprint and MCAT prepare you adequately to ace the MCAT exam.