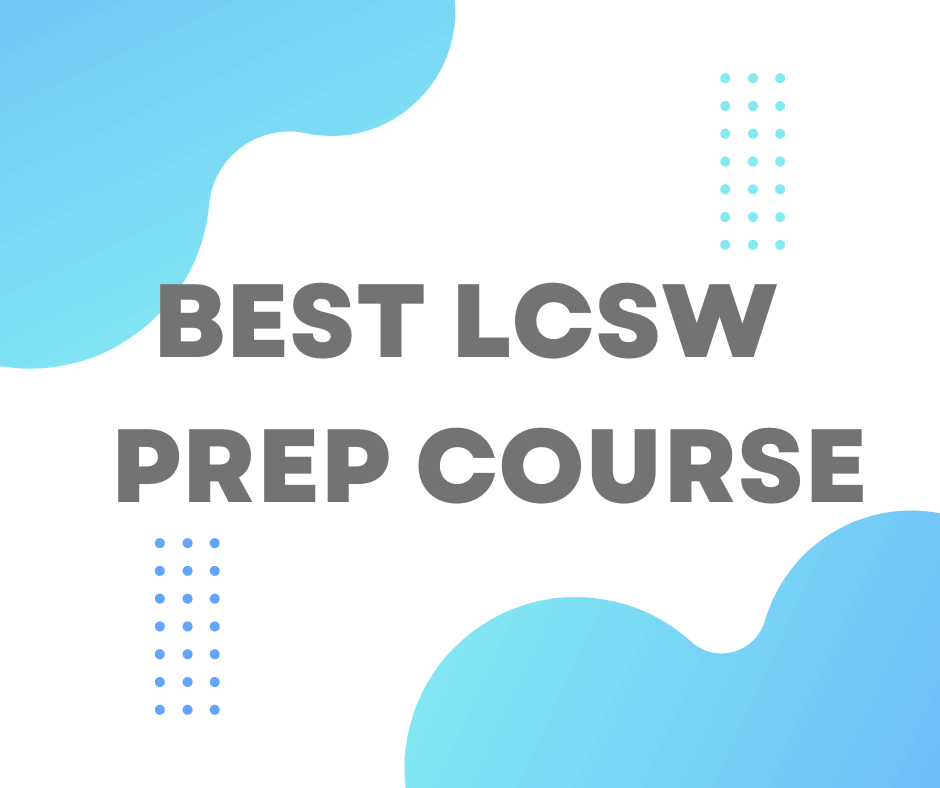 Going down the path of being a clinical social worker (LCSW) means studying and preparation, such as completing the LCSW exam. Studying for tests can be intimidating, especially if you don't know what to expect while tackling human development and using test-taking strategies.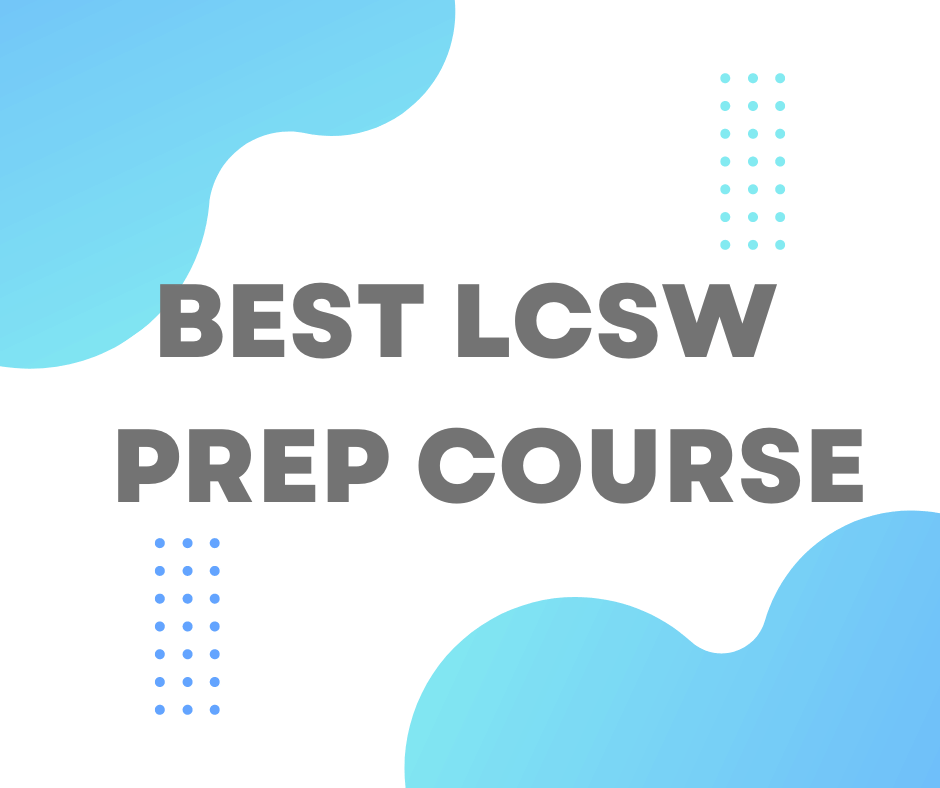 With that in mind, you should look into your exam preparation options. Doing so will help you know what to expect from the test while also seeking an LCSW practice exam to assist with test prep. Get started by looking into the best practice courses and materials to assist you.
As you check the available exams, you can determine which offers the information and approach that fits your needs. With that in mind, you should check the top five choices, understand them, and seek what you need regarding your LCSW exam and study plan.
Best Licensed Clinical Social Worker Study Materials
As you consider which LCSW practice exam can help you prepare for the test, you should review the best options with excellent questions. Finding the ones with the suitable types of questions will help you prepare for the final exam and feel ready as you take it.
With that in mind, you can make it easier by going through the top five choices since they'll offer the best value for what you spend on them. They'll also provide a study guide and offer test questions through quizzes to help you prepare for the clinical exam to start clinical social work.
Do your best to look through a clinical exam guide, understand treatment planning, and review clinical interventions. You'll prepare for the social work field and understand professional ethics for case management.
1. Mometrix LCSW Prep Course


If you want a top rated LCSW prep course, try the one provided by Mometrix University. The company stands out with their history of providing comprehensive study materials at affordable prices for almost any exam.
Course Features
The program offers over 1,000 practice questions, 73 lessons, 20 videos, and over 400 flashcards. The sheer amount of content ensures you'll cover and understand the material.
The course seeks to cover the needs of multiple learning types, such as visual, reading, audio, and repetition. You can check the course by using a computer or phone app, so the versatility will allow you to study as you see fit.
The Pros
As you look into the program, you'll encounter various pros that make it an ideal pick and one of the best choices.
A free one-week trial
Pay as you need it
Have plenty of study material
Multiple practice tests
You can access it anywhere
Try this course if you want the perfect balance of content, how the information is shared, and easy access to everything you need.
Why You Should Get It
Mometrix Online Courses is your one-stop for everything you need to prepare for the LCSW Exam. If you don't know which option to pick, you can pick up this course, try it out, and have it be the perfect prep to cover your needs for test day.
---
2. Gerry Grossman Seminars LCSW Prep Online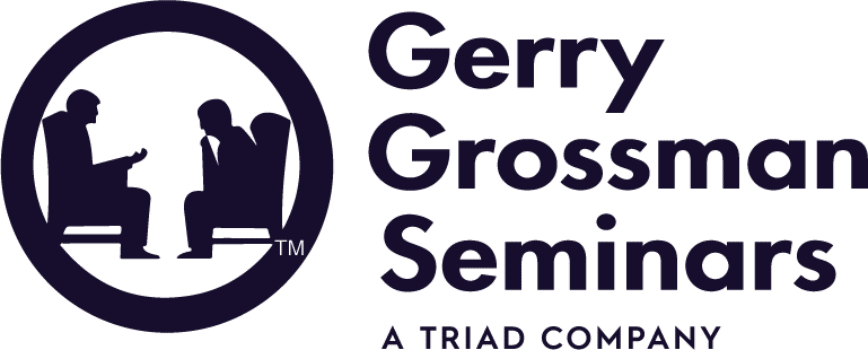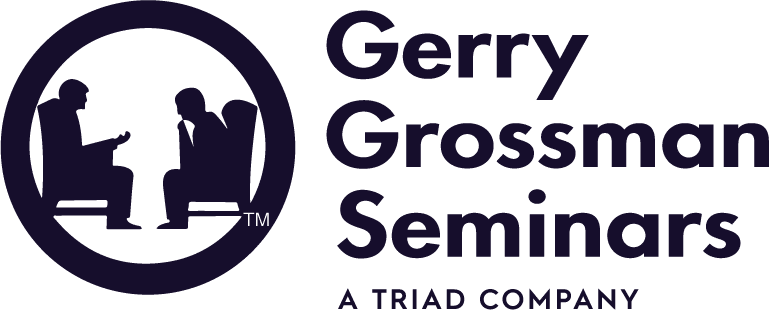 Those looking for an LCSW prep course and a live workshop can turn to Gerry Grossman Seminars for options. The company helps students prepare for lessons and different certifications. They have multiple programs and also offer help for continuing education.
Course Features
This course starts at 389 dollars, and it's a 14-hour live workshop allowing you to listen to an instructor. You can directly interact with the instructor, allowing you to receive clarification about the licensing exam while the instructor helps you learn and prepare.
Alongside the online course, you get flashcards, audio presentations, and a two-volume prep book to help you study for the exam. You can order the digital version for instant access or wait for physical versions if you prefer them for note-taking.
The Pros and Cons
Speaking of which, you should also review the pros and cons to see what the program offers.
Live sessions for getting helpFlexibility regarding physical and digitalAdditional resources for studyingCan reuse if you failQuestions with detailed answer explanations
Expensive compared to other choices
The overwhelming pros heavily outweigh the con, making it an excellent choice if you want to study for the exam.
Why You Should Get It
Pick this option if you prefer live sessions and want to ask someone for help while you go through the course. The multiple options make it great for people who like digital materials or physical, allowing you to pick the mediums you prefer.
---
3. Agents of Change LCSW Study Materials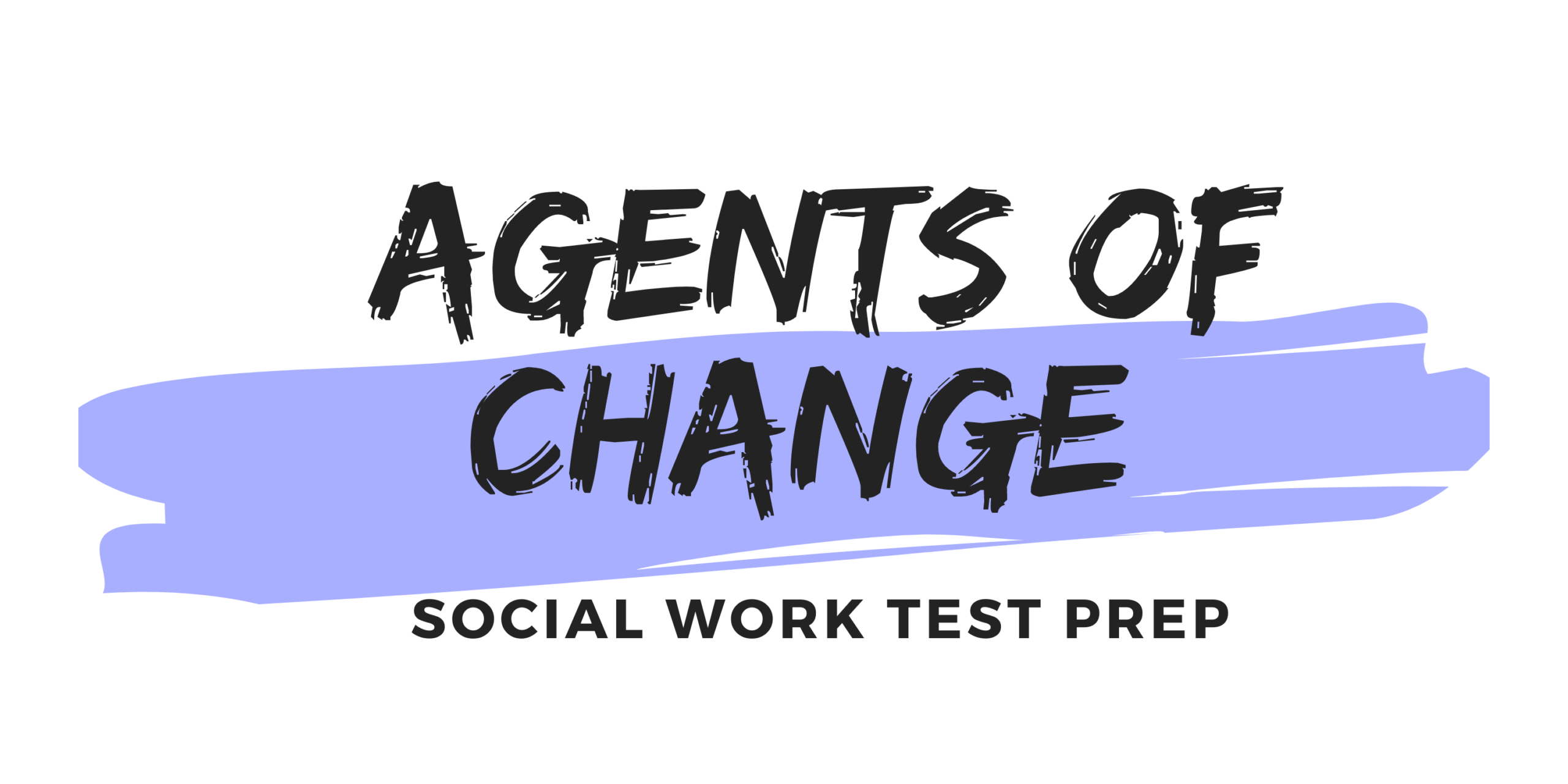 Agents of Change also works as one of the best options while you work on becoming a licensed clinical social worker. The company specializes in social work exams and preparation, making it a specialized option. Agents of Change offers some free exams and previews to get you started.
Course Features
Agents of Change offers two versions: one at 195 dollars and the other at 95 dollars. The basic version provides over 30 hours of content and access to two monthly live study groups. The other version includes a practice exam, recorded study groups, and audio recordings.
The group offers multiple units to help you prepare for the real test. You can also review some free questions with the company, seeing if you can present the correct answer and are ready for the test.
The Pros and Cons
Considering those points, you'll come across multiple pros and cons, so consider them before buying.
Includes a free previewCan purchase two different plansSplits information into unitsProvides details about the examCan practice with a professional
Costs a good amount of moneyDoesn't have many practice questions
This option remains solid, so you should consider it if the benefits work for your needs.
Why You Should Get It
You should choose this one if you like the idea of different plans and free previews to see what it offers. The setup allows you to try the preparation course and see if it works for your situation, so feel free to try it out and determine if you want to buy it.
---
4. Therapist Development Center
As the name implies, the Therapist Development Center offers help for therapists, social workers, and others preparing for their careers. This course is an online class with study systems in place. The company stands out since you have access until you pass.
Course Features
The course by Therapist Development Center costs 295 dollars and offers features that'll prepare you for the exam. First, the course offers a step-by-step plan that helps you focus on topics that matter most. That way, you'll increase your odds of passing.
The course includes audio and video workshops, allowing you to study whichever works best for your situation. On top of the multiple workshops, you have over 750 questions to help you study for the real exam and pass it on your first try.
The Pros and Cons
You'll encounter multiple pros that make the program worth it.
About 57 hours of studying contentSix-month access with free extensionImmediate access to all materialTeaches testing skills and test anxiety management
Lacks a live workshopA higher fee than other options
With those points in mind, you'll have plenty of content and access to the material to help you prepare.
Why You Should Get It
The option offered by Agents of Change offers flexibility while sticking with you until you pass the exam. You don't need to worry about monthly fees or paying again since you can always renew it, making it a consistent program that'll help you pass the LCSW exam.
Take Me To Therapist Development Center
---
5. 8-Module From Teachable
The 8-Module LMSW & LCSW course works through Teachable.com. Instead of being dedicated to a specific course, the site allows people to create and sell courses. This specific course assists students by helping them prepare for the exam.
Course Features
The course doesn't have a listed price, but it gives you access to eight modules to let you learn about the exam and prepare. You get access to the course for three months when you pay for it, allowing you to use that time to learn and cover all the necessary material.
You can access live or recorded groups while you take the course, so you can access the option that works better for you. The program has an eight-week structure, but the course lets you tackle it as quickly or slowly as you need to get through it.
The Pros and Cons
With those points in mind, you should know that you'll experience some pros, though you should review the cons to see if you want to purchase it.
Can go at your paceOffers live and recorded optionsComes with worksheetsSplits into modules
No clear pricingHas limited accessNo refunds or trials
The program can work well if you want to follow modules and remain organized, so consider this option.
Why You Should Get It
The module works well for people wanting to work at a pace that they like to prepare for the clinical social worker exam. Pick this one to prepare for the actual exam and finish it for the first time, so consider this if you want modules. Send an email with your questions.
Take Me To 8-Module From Teachable
---
General Information About the Exam
As you look into the LCSW exam, you should note that it's offered by the Association of Social Work Boards (ASWB). The organization provides multiple tests, including the LCSW, so you can go to them to get information and start.
The site offers some information and resources, though additional resources will give you the advantage needed to succeed. Speaking of which, the exams will cost between 230 and 260 dollars, so you should prepare to avoid having to pay and retake it.
---
What to Expect on Exam Day
You should also note what you can expect on exam day, so you'll be prepared and get through the exam. Ensure you review the information beforehand to know what to do as you arrive. For instance, you need two forms of ID, to arrive 30 minutes early and take a photo.
You must attend an exam center, so knowing what you can expect from it makes a difference while you go through the process. For instance, you should read the confidentiality and candidate rule agreements beforehand, so you'll know everything about the test.
Aside from that, you can rely on the preparation, study tools, and the resources to prepare for the test. Doing so will help you learn the necessary information to answer the questions correctly, get a passing score, and start your career as an LCSW.
---
Conclusion
As you look into becoming an LCSW, you should find the best LCSW practice test. Doing so will help you prepare, understand how to take the test, and review the knowledge needed to succeed. Such a test will put you in the right mindset to succeed.
Spend some time reviewing each exam above to determine what you want. They provide differences and advantages that make them great while giving plenty of information to help you succeed, so we wish you good luck on the course.
---
FAQs
You may question some of the LCSW practice tests and other preparation options. If you want to know more about the exam, you can check the frequently asked questions (FAQs) to understand what it offers.
What's an LCSW?
LCSW stands for licensed clinical social worker. An LCSW utilizes psychology to interact with their patients and help them through their various struggles. They can work in multiple areas, such as orphanages, schools, and other places.
How do I become an LCSW?
How you become one depends on your area. Generally speaking, you must get a related degree and pass the LCSW exam. Because of that, you should seek an LCSW prep course to help you prepare for and pass the exam.
How hard is the LCSW test?
The difficulty depends on your knowledge of the subject. Generally speaking, such a specialized industry requires tons of knowledge, so it will be challenging to understand the field and memorize some information.
How do I prepare for the LCSW exam?
On top of taking courses, you should also look into an LCSW practice exam. It will give you multiple choice questions similar to those you'll come across on the test and give you a feel of what you can expect, so you can tackle hours of study time.
How long should I study for the LCSW exam?
You should study until you feel ready for the test. However, if you don't want to risk failure and want to maximize your odds, go over study materials multiple times and take the best LCSW practice test you can find. You should also consider various courses to get more practice.