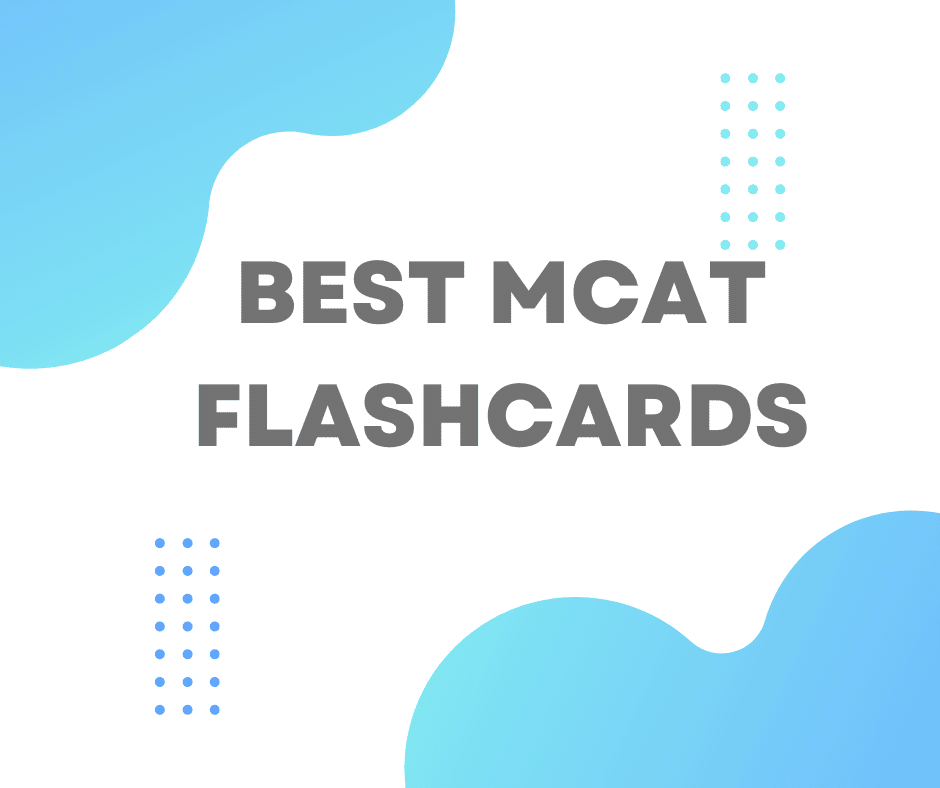 When navigating your academic career, there are various ways that you learn to study and prepare for your class exams and graduate admissions tests. Amongst the most popular methods to learn and retain essential information is using flashcards.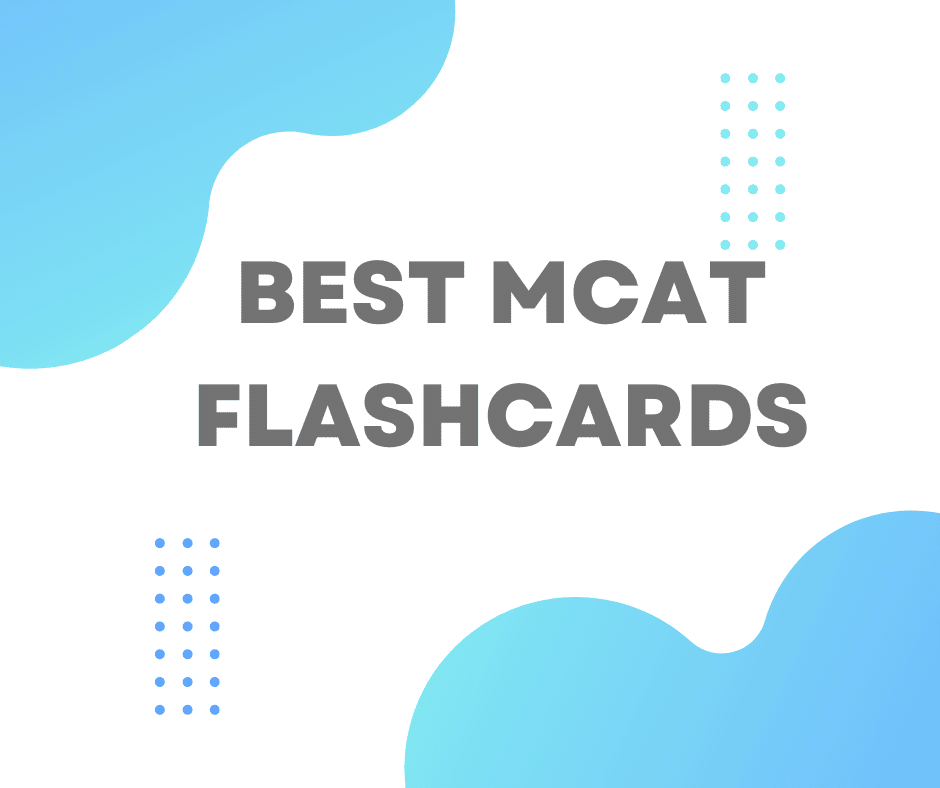 They are a valuable tool for virtually every test prep, and the MCAT is no exception. When it comes to finding the best MCAT flashcards, there are a few considerations, such as how thorough they are, digital or physical form, and more.
Therefore, we've taken the liberty of evaluating the best MCAT flashcards out there, including free and purchased online tools. We've also thrown some tips in on how best to use them.
Best MCAT Flashcards for Studying
Below are our top picks for the best MCAT flashcards, including digital and physical versions:
1. Blueprint – Free MCAT Flashcards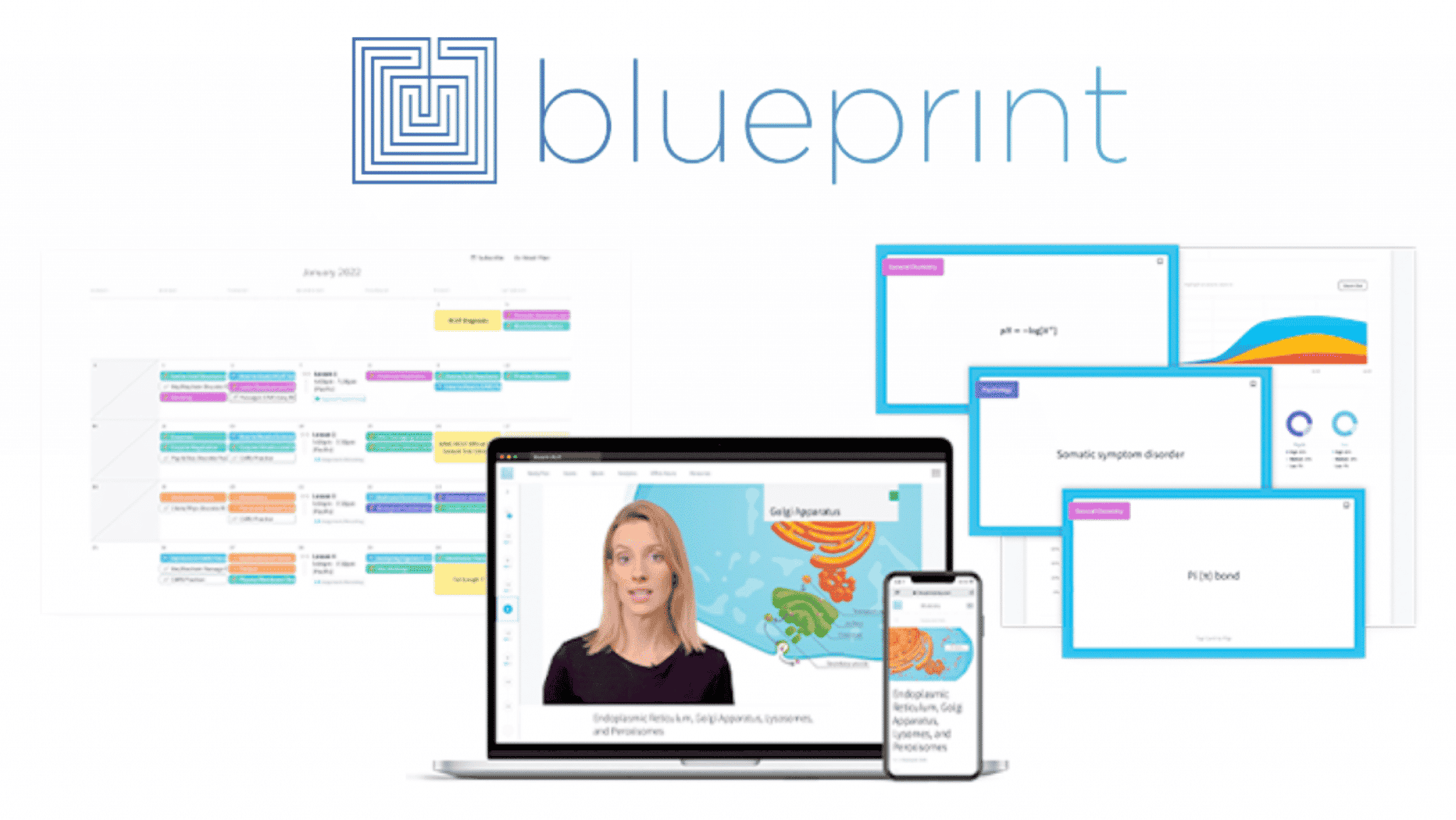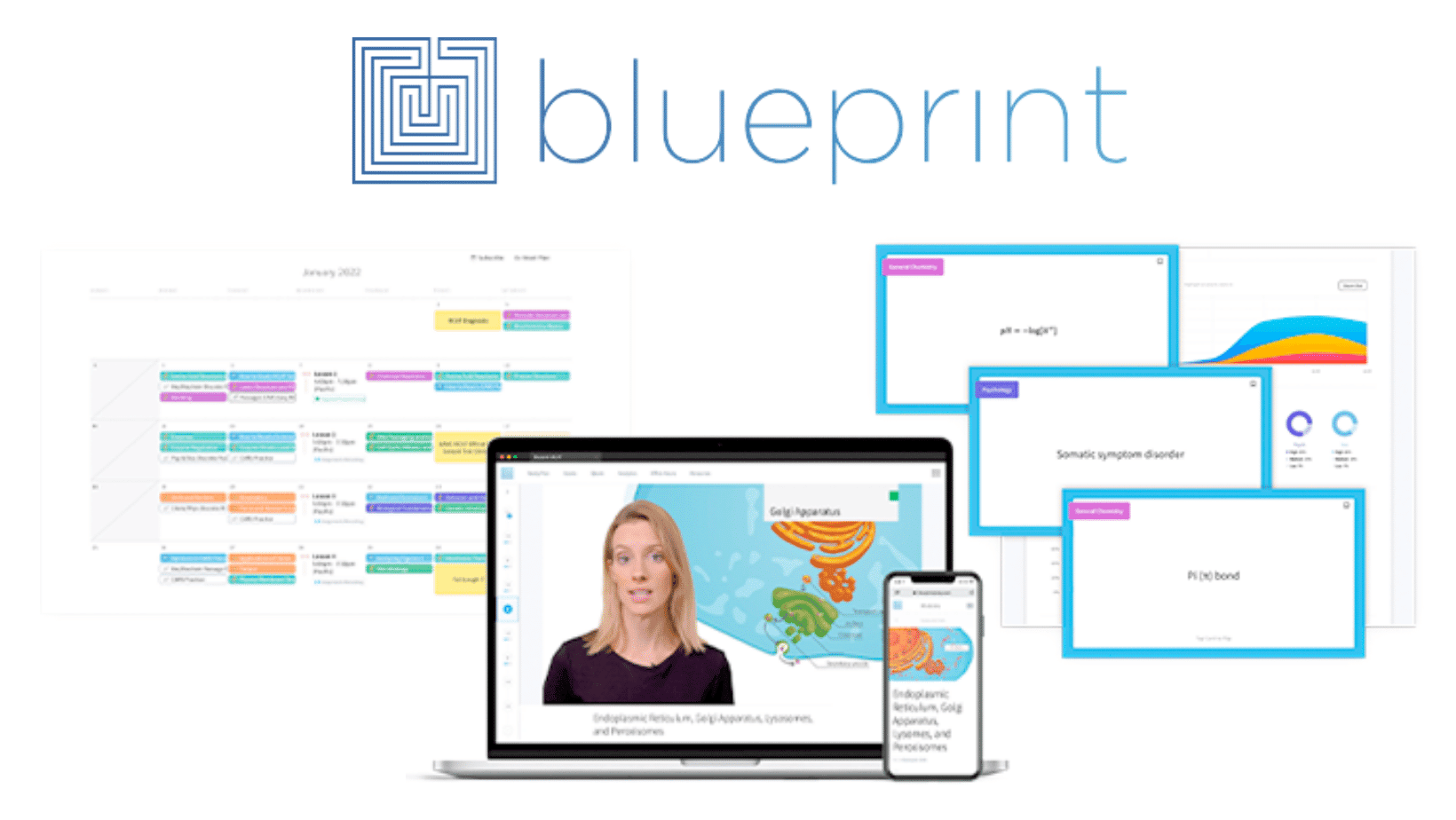 Blueprint offers a generous package of over 1,600+ MCAT flashcards for free.
You're probably re-reading that sentence just to make sure you got it right. Believe it or not, it's true despite bring the day and age where prices of everything are going up, Blueprint still offers free MCAT flashcards.
Blueprint's flashcards provide an easy way to improve your knowledge preparing for the MCAT. Just because it's free, doesn't mean it's low quality. We found Blueprint's flashcards we're top notch, and they should be as they were created by their team of MCAT experts who regularly update them. This app includes over 1,600 questions from all sections of the MCAT, and allows you to track your progress and compare your results with others who have taken the test.
The best part is they don't skimp out on features just because they are free. You also get a completely individualized study experience with the ability to make unique decks organization by MCAT topic. You also get to set daily goals, reminders and add bookmarks for the important topics you need to circle back on.
If you're looking for more than just flashcards, they offer MCAT practice tests, a study planner and practice questions emailed to you daily all for free. This is by far the most comprehensive package of free MCAT study tools you can find.
---
2. Kaplan MCAT Flashcards
Kaplan has a set of 1,000 MCAT flashcards 3″ x 2″ separated into the proceeding categories: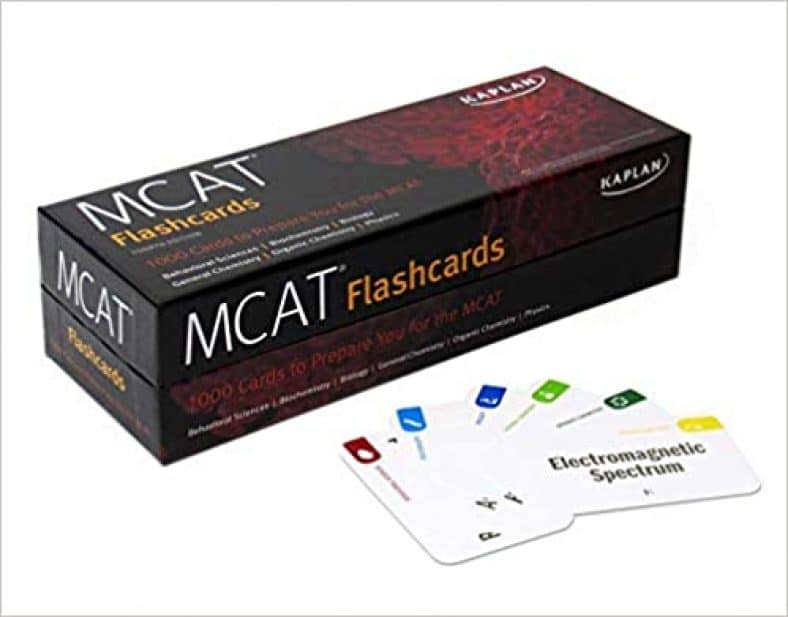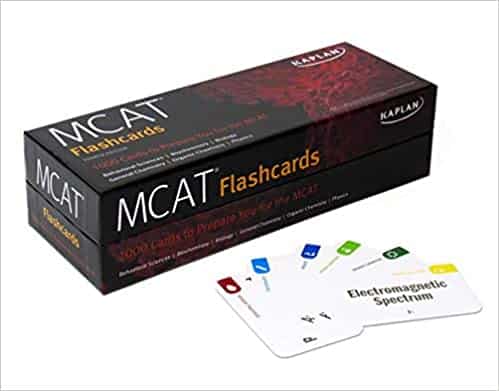 Biochemistry
General Chemistry
Behavioral Science
Physics
Biology
Organic Chemistry
Kaplan's flashcards pose great questions and are a convenient way to review concepts; however, this should not be the only material you use to prepare for the MCAT.
It's a good idea to purchase an entire MCAT prep course in conjunction with practicing on full-length MCAT practice tests if you've yet to do so. You should note that the paper that the flashcards consist of is somewhat flimsy.
After purchasing Kaplan's flashcards, you'll get access to their app with their online flashcards; as long as you have access to Wi-Fi, these can be an excellent supplement for your studies.
Best Kaplan MCAT Coupon Codes
---
3. Magoosh MCAT Flashcards
Magoosh is a well-known company in the arena of educational resources and MCAT prep courses. Their MCAT flashcards consist of more than 230 cards you can use through the Magoosh app.
Users can download them at any time using Wi-Fi, so you'll be able to study on the go while you're out and about. They're even more beneficial if you use them in conjunction with one of the Magoosh study courses.
4. Barron's Flashcards MCAT
Barron's MCAT flashcards are more robust than Kaplan's, with dimensions of 4.5″ x 2.75."
The cards come with concepts or questions on the front and the answers or explanations for the concepts on the back. They're divided into the following seven subjects: General Chemistry, Biochemistry, Physics, Psychology, Biology, and sociology.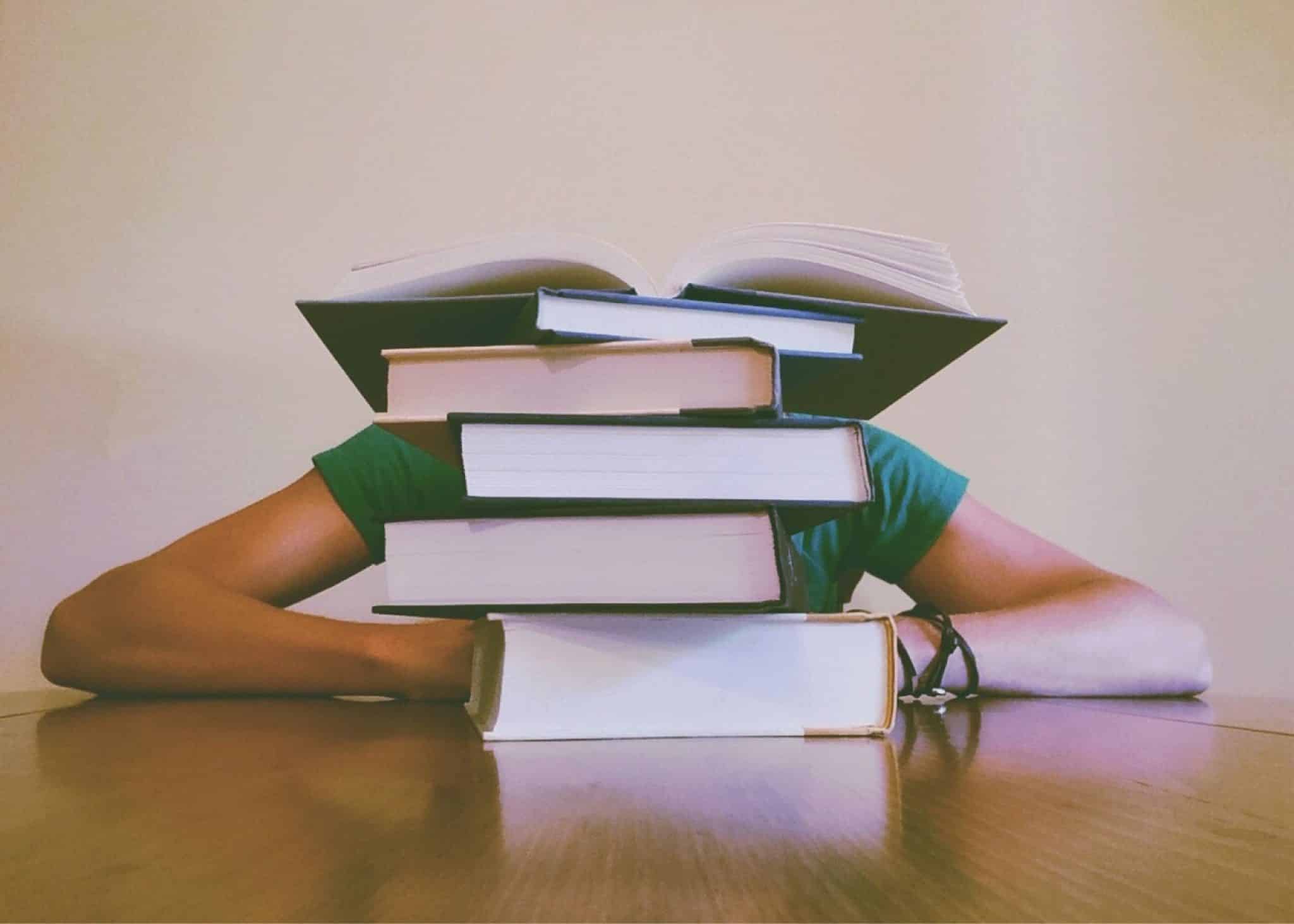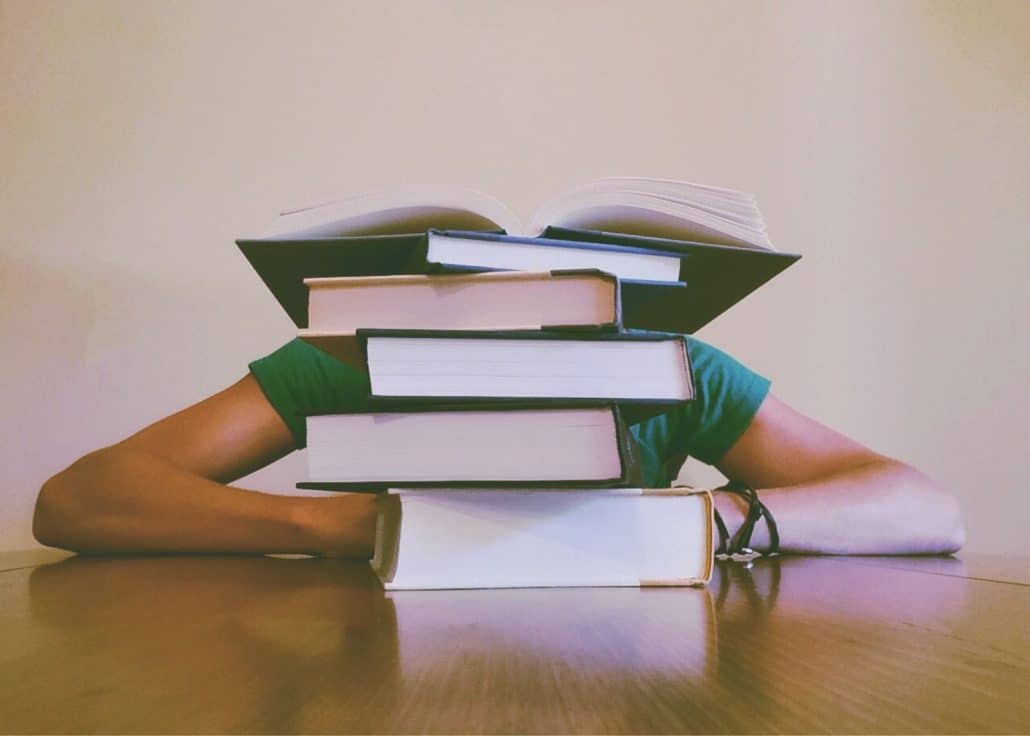 Barron designs their cards with one hole in the corner for a metal key-ring-style card holder, which comes with the cards. The utility of the ring enables students to arrange the cards in whatever order suits their study session.
---
5. AAMC Flashcards MCAT
AAMC flashcards come in 5.5″ x 4.25″ and have 150 distinct practice questions written by professional MCAT developers.
Every card comes with the question and the correct answer and explanation on the back. Also, on the card is the foundational concept, as well as the skill that's getting assessed. Two bonus cards are included: A card outlining the MCAT exam's Foundational Concepts and Skills categories and a periodic table.
AAMC flashcards include 25 questions for each of the following questions: Physics, Psychology, Biochemistry, Biology, Sociology, and Psychology. There is no online access to this product.
---
6. MCATforMe Flashcards
MCATforMe offers study plans you can use in conjunction with their wide selection of free MCAT flashcards. While the possibility to register for the free plans may not always be available, you can take advantage of the flashcards at any time.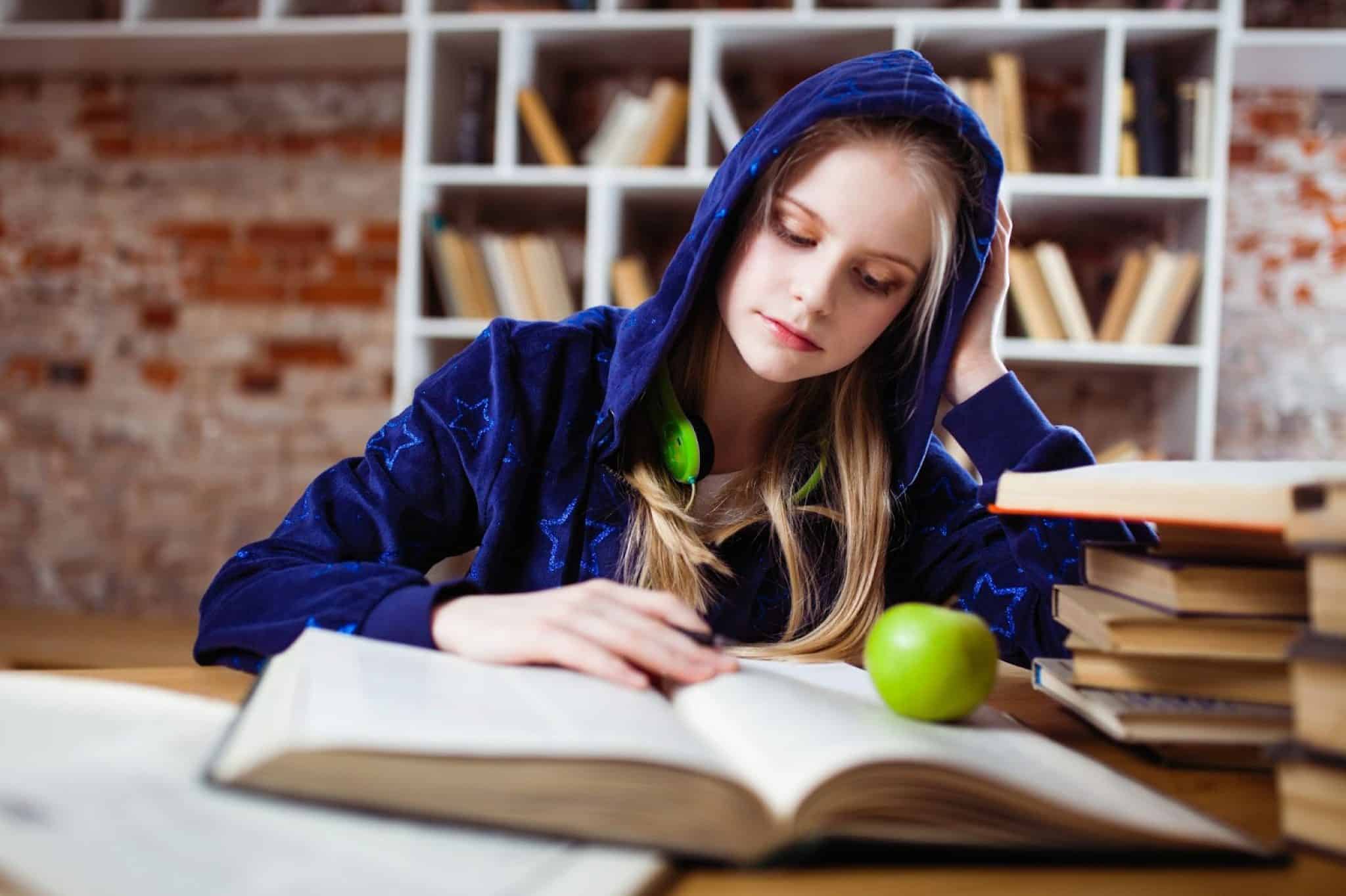 You simply sign up to access the digital resource via their website. The only downside to this option is that there's no app or other platform at your disposal.
---
7. Brainscape MCAT Study App


Brainscape is the best MCAT study app for those who want to create their own flashcards and study them online. Customized MCAT flashcards make learning more efficient when you can study with cards tailored to your memorization style.
You can answer the questions and rate whether the flashcard was challenging on a scale of 1 to 5. As you go through the cards, the app optimizes and selects the questions you'll see next. Remember that you have to purchase the premium app to get a larger variety of flashcards.
GET BRAINSCAPE MCAT FLASHCARDS
8. Anki – Best Free MCAT Flashcards
Anki MCAT is another free app that has a flashcard display algorithm. Users can choose between making the flashcards themselves or allowing the app to use the built-in function that lets them access and share flashcards with other users.
You'll be able to import someone else's deck of cards to your Anki account. The downside is that you'd rely on someone else's quality instead of your own or professionals.
The primary reason Anki made the list despite being possibly less reliable than other study materials is that you get to capitalize off someone else assembling the deck for free!
One of the decks that come highly recommended is by MileDown. There are nearly 3,000 MCAT flashcards available to you at no cost. These cards are known for being comprehensive and excellent study aid.
Why Should You Get MCAT Flashcards?
For starters, the MCAT is one of the most challenging admissions exams for graduate school. The test is rigorous and lengthy, covering a considerable amount of information. For instance, pre-medical students must soldier through weeks of diligent studying to adequately prepare for this exam.
Flashcards are perfect when trying to learn new terms and concepts. It's a good idea to buy MCAT flashcards when trying to learn to answer questions properly without having to rummage through a detailed guide.
Flashcards improve speed through repetition, making it easier to recall pertinent information. Consequently, utilizing flashcards will boost your memory and your score on your test. Remember that flashcards tend to break down essential facts, concepts, and diagrams in a manageable way.
What Should You Look for in MCAT Flashcards?
If you're looking for the best MCAT flashcards to aid you in your studies, there are several variables that you should consider; perhaps the most important one is content. The flashcards you settle on should have many terms and practice questions for each exam section so you can prepare adequately.
Ideally, the best MCAT flashcards will also be available in digital form so you can access them while on the go through your mobile device.
Additionally, ensure that the cards cover every MCAT section and are thick and durable so you can use them without falling apart. If you have flimsy flashcards, they could drop easily, especially after heavy usage.
You also want your cards to come from a respectable test preparation company. It matters that the company knows what kind of material is on the MCAT and has a reputation for producing high-quality resources.


The best MCAT flashcards cover each section thoroughly and provide explanations about how to arrive at that conclusion.
How To Use MCAT Flashcards
When you get the best MCAT flashcards, you'll have to develop a strategy to help you study efficiently and effectively. You don't want to burn out from studying and trying to retain too much information at once.
You also shouldn't study in such a way that you're not able to memorize the information that you need to focus on. Here are tips to help you use the MCAT flashcards:
Short Intervals
Start by using the MCAT flashcards for 20 to 30 minutes before you stop for a short break. Once ten minutes pass, you should resume studying. Studies show that studying for longer intervals is not necessarily helpful and can be more harmful to your retention. It goes from studying to straining and isn't conducive to successful memorization.
Be Consistent
You have to stick to a consistent schedule to optimize your MCAT studying habits. You can't study for a few days, take a week off, and then study for a day. You should study every day for at least a few minutes if possible.
It helps to keep the flashcards on you so you can pull them out at any time, whether physically or through a mobile app. Repetition and consistency are the keys to success.
Mix the Deck
Ensure you're not reviewing the cards in the same order every time. If you do it this way, you'll be able to anticipate the next card and trick yourself into thinking you're learning the information. This method of mixing the deck challenges you to remember the content, not the order.
Remove the Cards That You Know
After you've gained the confidence to answer certain cards correctly each time, you should remove them for a while and focus on the information you struggle with more. That way, you'll familiarize yourself with the difficult content.
Final Thoughts: The Best MCAT Flashcards
Hopefully, this list of the best MCAT flashcards points you in the direction of where to look to find the top study aid.
The MCAT is a challenging exam that can be stressful to study for, especially if you're not using the best resources. Flashcards are an effective tool that you can use to help you prepare to ace the test. Good luck, and keep these study tips in mind!