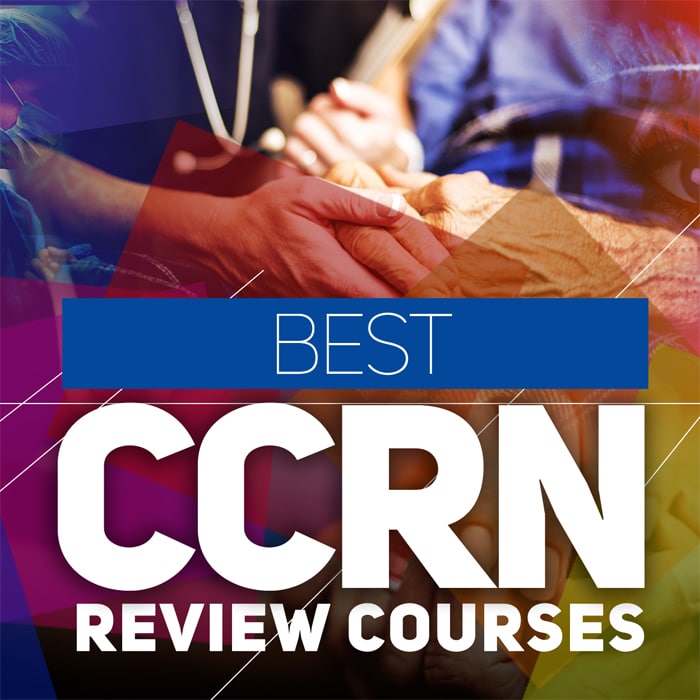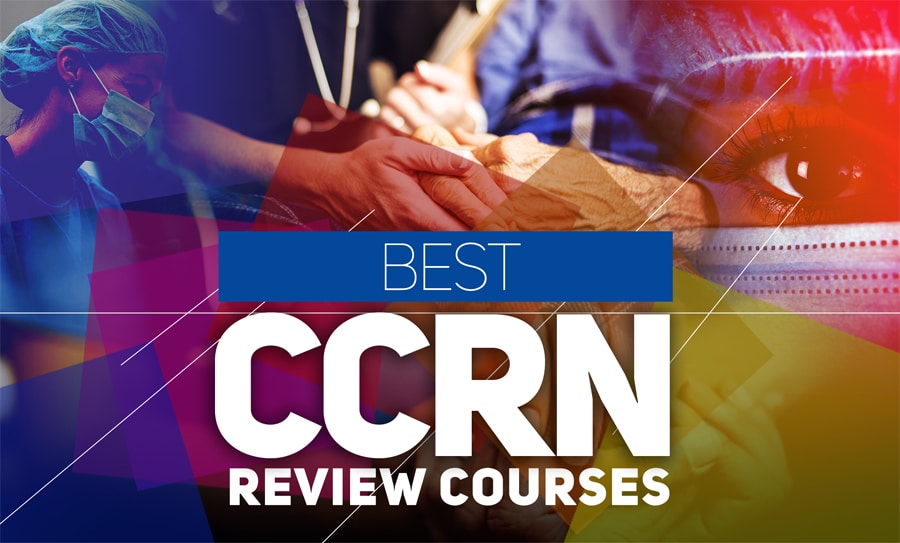 The CCRN certification is considered equivalent to a master's degree in nursing, so it's a great way to start making a lot more money in your nursing career. However, statistical data shows that passing the CCRN exam isn't easy.
You shouldn't expect this to be any easier if you've already taken the NCLEX, since that only covers general nursing concepts. So how can you prepare for this exam?
It's easy to overthink what exactly you need in order to pass. Using one of these online test prep courses can help you study smarter and get through all of the material you need for the CCRN exam faster than ever before.
Check out our detailed comparison chart below and keep reading for reviews of each course!
---
Best CCRN Review Course: A Comprehensive Guide to Finding the Top Course Online
---

1. Critical Care Academy CCRN Review Couse
Smartphone Compatible: Nowadays, people use their phones for almost everything. For nursing students who enroll in CCRN Academy, this includes studying for their exams— all included practice tests and video lectures can be accessed on your mobile device or tablet.
Live Coaching Webinars: Weekly Ask The Experts session is a great way to study for the CCRN. Meet on their live webinars every week to ask questions and clarify what you've studied.
Contact Hours: Critical Care Academy is a Licensed Continuing Education Provider by the California Board of Registered Nurses and provides 10 Contact hours of Continuing Education upon completion of the course.
Certified Results: In addition to meeting the contact hour requirements to sit for the CCRN exam, students who complete this course will also receive a certificate that demonstrates their knowledge of the important critical care knowledge needed in their chosen field.
Course Content: Although CCRN Academy is an excellent option with plenty of material for nursing students to use,  it's not as comprehensive as other courses on this list. Nursing.com has more video content and BoardVitals has more practice questions.
Bottom Line: For its price, CCRN Academy has a lot of great in-depth content for nursing students to prepare for their exams. It's a top tier course with a 100% money back guarantee so you have nothing to lose if you give it a try.

---

2. Nursing.com CCRN Review Course
Engaging Video Content: Nursing.com's CCRN review course contains 10 hours of informative video content. This is split up among 50+ short video lessons, which is the ideal length of time for quick daily study sessions.
Interactive Models: This online review course includes extra materials to reinforce everything you learn in each video lesson. Among other features, this includes fully interactive 3D models for different parts of the body.
Written Content Included: Other than models and videos, you can also study with printable texts. These include PDF versions of the lessons taught in each video lecture, but you also get access to small "cheat sheets" that further condense all the relevant information.
Short and Sweet: Because of an accelerated schedule, you can complete Nursing.com's CCRN course and be prepared to ace the exam in about two months. Just remember to make the most of this 60-day access period and you can save a ton of time on test prep!
Bottom Line: If you're looking for the most affordable, effective, and efficient online study course for the CCRN exam, look no further. Thanks to a multifaceted approach to test prep, you'll be in very good hands with Nursing.com!
---


3. BoardVitals Critical Care Nursing Board Review Questions
Solid Foundation: Worried about whether your test prep program will actually prepare you for the test? Good news— BoardVitals bases every aspect of their CCRN program on the official blueprints outlined by the AACN, so it's a perfect match to the exam's content.
Guaranteed Results: If you enroll in BoardVitals' 3-month Prepare package or 6-month Master package, you're guaranteed to pass your exam. If you somehow fail to become certified after using their program correctly, you'll be entitled to a full refund.
Flexible Schedule: How much time do you need to study for the CCRN? Whether you only need a month or two or you want to spend half a year preparing, BoardVitals offers separately priced subscription plans to perfectly fit your study needs.
Video Content: Before you sign up for this CCRN review course, keep in mind that it doesn't come with any video lectures. It's predominantly made up of practice questions, so you should only consider subscribing if that's the way you want to prepare for your exam.
Bottom Line: BoardVitals is an awesome resource for any nursing student— whether you have a lot of time to study or only a little. You can study with confidence that all the material is relevant to the actual exam, and feel secure in the fact that you'll get a full refund if anything goes wrong.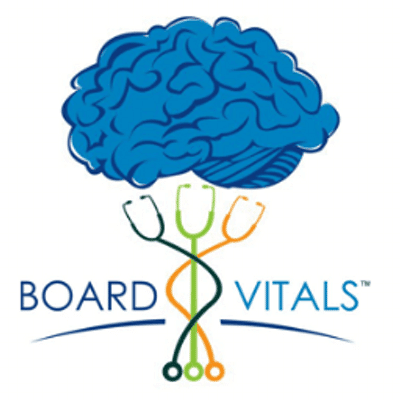 Save 10% on Board Vitals Prep Course
69 uses today
Last Used: 58 minutes ago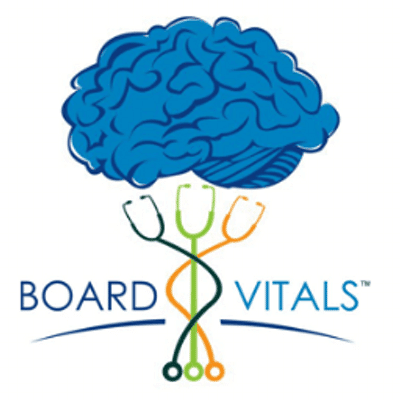 Get 10% Off Board Vitals NCLEX Test Prep
36 uses today
Last Used: 4 hours ago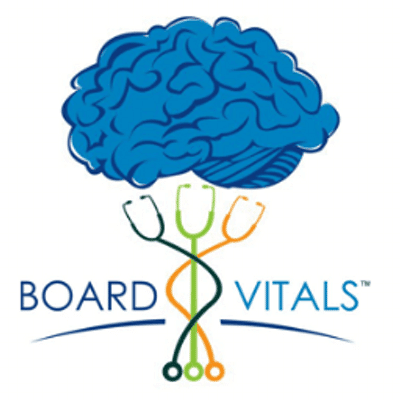 Save up to 60% BoardVitals
191 uses today
Last Used: 18 minutes ago
---

4. Kaplan CCRN Review Course
Drill Instruction: Kaplan's CCRN QBank can be customized in a number of ways. You can choose to generate practice quizzes populated by unanswered questions, questions you've answered incorrectly, or by specific subject matter.
Detailed Analysis: The core conceit of Kaplan's QBank for CCRN prep is prescriptive learning. This involves generating reports of your performance answering practice questions, identifying your strengths and weaknesses, and recommending new strategies to improve your chances of earning a passing score on exam day.
Limited Scope: Unfortunately, Kaplan doesn't offer CCRN students anything but a practice question bank. If you're looking for video lectures, flashcards, or extra study texts, you're better off With BoardVitals or Nursing.com instead.
Bottom Line: Kaplan is a longstanding institution in test prep with a lot of great nursing education resources. Although their CCRN offerings are comparatively slim, they're still great if you need some practice questions to drill before your exam date.
The Kaplan NCLEX Prep Course Discounts
---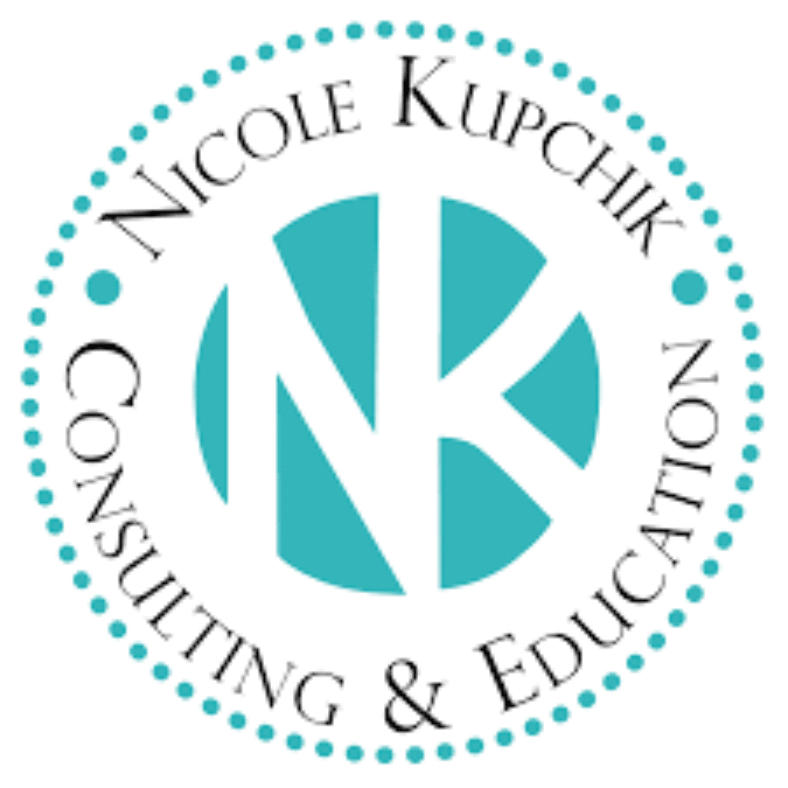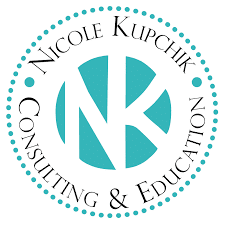 5. Nicole Kupchik Consulting CCRN Review Course
The CCRN® Certification Review Online Course is designed to assist nurses who provide direct care to acutely/critically ill adult patients to obtain their CCRN® certification. It is structured according to the AACN Certification Blueprint for the Adult CCRN® exam and includes eleven comprehensive modules, which are divided into short sessions for focused learning. Each module covers key information about different areas of critical care nursing, including cardiovascular, neurological, pulmonary, renal, endocrine, and more, and uses real-life stories, case studies, and other techniques to aid understanding​1​.
Everything you need to pass: Comprehensive coverage of material, including an overview of the CCRN® exam and detailed sessions on different health systems
Study on your own time: Self-paced and flexible with 1 year of unlimited 24/7 access to the online course
Contact Hours Included: 17.25 contact hours approved by the California Board of Registered Nursing
Engaging content: This CCRN review course has engaging content with real-life stories, catchy cheers, and case studies. Includes a downloadable PDF Study Guide and a printable CE Certificate​.
Money Back: No refund available once the course has been accessed
Course expires: 1 year after purchase, regardless of when the course is accessed. Extensions are limited to one and come at an additional cost of 40% of the full course fee​.
Features:
11 modules divided into short sessions for focused learning
Covers a wide range of topics, including endocrine, renal, cardiovascular, pulmonary, neurology, gastrointestinal, hematology, multi-system, and professional caring & ethical practices
1 year unlimited access 24/7
Downloadable PDF Study Guide
Printable CE Certificate
Total course length: 1,031 minutes
Total contact hours: 17.25​
Bottom Line: The CCRN® Certification Review Online Course from Nicole Kupchik Consulting is a comprehensive and engaging course designed to help nurses prepare for the CCRN® exam. It covers a wide array of topics essential for critical care nursing and offers flexibility for learning at your own pace. However, potential students should be aware of the no refund policy once the course is accessed and the limitation on course extensions.
---

6. CCRN Review Online
Hands-On Material: Unlike most online nursing courses, CCRN Review Online provides students with physical materials in addition to their digital offerings. You'll get a full physical textbook mailed to you as soon as you enroll, which you're free to keep forever!
Videos and Practice Questions: These are the two most important study resources for most nursing students, and CCRN Review Online delivers in spades. With the largest library of video lectures and an equally impressive question bank, you'll have no shortage of study content with this program.
Fantastic Support: The true test of an online class is when you need to contact their support team for any reason. Fortunately, CCRN Review Online has 24/7 phone support, so you can always get through no matter what time you call. Alternatively, you can easily contact their support team over email or social media— whatever works best for you.
Costly: Unfortunately, all of these excellent features come at a comparatively steep price. It's important to note that this course is absolutely worth the price of admission, but you can find similar options for a fraction of the cost; just look at Nursing.com as an example.
Bottom Line: The 90 days of studying that you can accomplish with CCRN Review Online will help you earn a credential that can lead to a rewarding career that lasts for decades. This is one of the best crash courses for future critical care nurses, but you will have to pay up for the privilege!
---

7. Elsevier CCRN Practice Questions
Practice Questions: Out of all the CCRN courses listed above, Elsevier has the largest volume of practice questions. This makes it a must-have if you're interested in studying with multiple choice questions above all other methods.
Access Granted: Another exclusive feature for Elsevier's study material is that you have unlimited access. However, you still don't want to take too long preparing for the CCRN exam, since there will eventually be a new edition of this eBook.
eLearning: Although any nursing student can easily access Elsevier's affordable eBook, their full CCRN eLearning platform is harder to obtain. Since they're mainly intended for employers to use as training materials, you'll have to contact the company directly to even get a quote for their full review course.
Bottom Line: The best fit for Elsevier's CCRN eBook is a nursing student who wants to learn via practice questions above all else. There are some additional helpful resources included in their 5th edition textbook, but you won't find anything like the video content included with Nursing.com's package.
---
What is CCRN?
The CCRN (Critical Care Registered Nurse) certification is a specialized nursing certification for registered nurses (RNs) who provide direct patient care to acutely and critically ill adult patients. Obtaining this certification demonstrates a high level of knowledge, skill, and expertise in providing acute and critical care to adult patients. It can open up various opportunities for career advancement, including higher salaries and leadership positions.
What to Look for in a CCRN Review Course?
When searching for the best CCRN review course, it's essential to look for courses that cover all of the exam's content areas. These content areas include:
Clinical judgment
Professional caring and ethical practice
Advocacy and moral agency
Caring practices
Collaboration
Systems thinking
The review course should provide comprehensive coverage of each content area and include practice exams that simulate the actual test-taking experience.
Another essential factor to consider is the quality of the course materials. The course should include high-quality study materials, such as books, online lectures, and practice questions. The course should also have an online learning platform that is easy to use, accessible, and includes features like progress tracking, practice exams, and question banks.
Conclusion
Finding the best CCRN review course is essential for anyone seeking to obtain their CCRN certification. It's essential to consider factors like comprehensive coverage of the exam content, quality of course materials, and accessibility of the online platform. The top CCRN review courses we recommend include the Critical Care Academy, Nursing.com, Kaplan and more. With the help of these courses, you can excel in your nursing career and achieve your professional goals.
Methodology
There are several factors to consider when determining the best CCRN review course. Here is the methodology we used:
Expert reviews: Our approach is to read expert reviews and ratings of CCRN review courses. This helps us get an idea of which courses are considered the best by professionals in the field. We look for reviews from reputable sources, such as nursing journals, professional associations, or trusted blogs.
User reviews: We also consider user reviews from past students who have taken the courses you are considering. This can us you get a sense of the course's effectiveness, user-friendliness, and overall value. We look for reviews on independent review sites or online forums.
Comparison of features: We compare the features of different CCRN review courses to determine which course has the most comprehensive content, practice questions, and exam strategies. This helps narrow down options and select the course that aligns best with most student's learning style and study needs.
Cost: The cost of the CCRN review course is another important factor to consider. While a higher price does not necessarily mean a better course, it is important to compare the value of the course with its cost. We consider the length of access to the course materials, the number of practice questions, and any additional resources provided.
Reputation: Finally we consider the reputation of the course provider. Has the provider been around for a while, and do they have a good track record? Do they have any recognizable affiliations with reputable nursing organizations? Are they BBB accredited?
By using a combination of these methodologies, we help you make an informed decision to select the best CCRN review course for you.