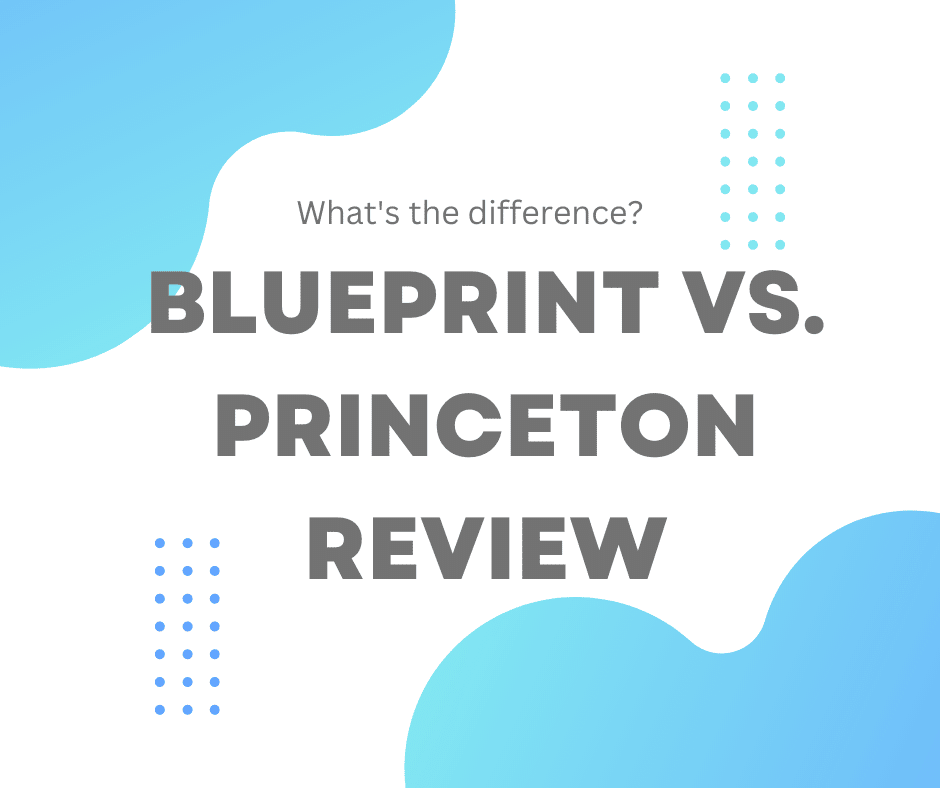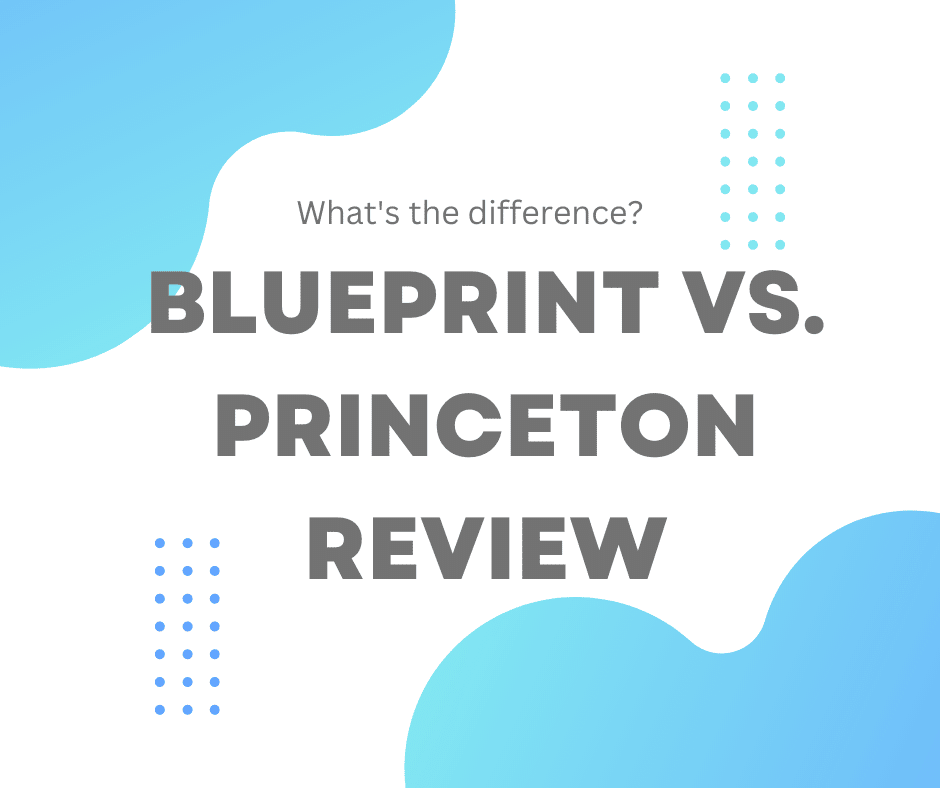 Did you recently finish your premed program and have started preparing for the MCAT exam? If so, you may feel overwhelmed and wonder which MCAT prep course is the best out of the many options on the market.
Keep reading to find out more about the pros and cons of Princeton Review and Blueprint MCAT prep courses.
Want to find out about the best features of both programs? Then, let's get started!
The Pros of the Princeton Review MCAT Prep Course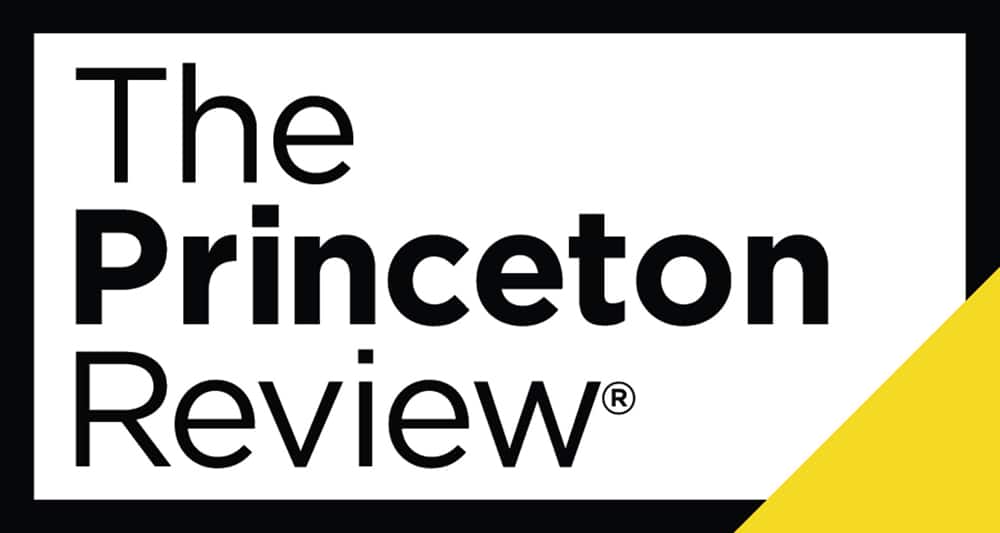 You will find numerous advantages from the Princeton Review MCAT class, which you'll see below.
Excellent online classes in real-time with a subject matter expert in every class
Four to six subject matter experts switching between each online class
Superior explanations for science and medical questions
Detailed and in-depth material for a curriculum providing a robust review
Impressive MCAT physical prep books for those who learn best with textbooks
The Princeton Review MCAT class also offers as many as 11 prep books with incredibly detailed and immersive content and questions often found on the real MCAT exam.
The Cons of the Princeton Review MCAT Prep Course
Nonetheless, every MCAT prep course comes with certain negatives. The biggest disadvantages of the Princeton Review include:
Inferior production quality of the video-based lessons
The video lessons do not have adequate information as compared to those of Blueprint
In-person classes can potentially change from the initial description after enrolling
An inadequate mobile application feature
The problem with the mobile app is it only has flashcards and a rather busy interface. Essentially, the amount of content on the mobile application is not that extensive, as it only includes 550 flashcards. It doesn't include any quizzes to practice what you know or video lessons to follow from the main coursework.
TAKE ME TO PRINCETON REVIEW MCAT
The Princeton Review MCAT Promo Code and Discounts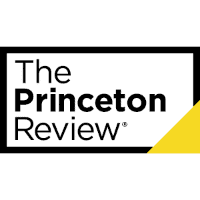 See Weekly Deals on Princeton Review MCAT Course
29 uses today
Last Used: 7 hours ago
---
The Pros of the Blueprint MCAT Prep Course

The Blueprint Live Online course, is also a great way to prepare for the MCAT exam and increase your score to get into a top medical school. The biggest benefits of the Blueprint MCAT prep course are outlined below.
Excellent video content and video lessons with visual animations, which are considered better than other MCAT prep courses
The course content involves integrated learning modules and a truly effective teaching structure
More than 4,000 quality MCAT practice questions with detailed explanations outlining the correct and incorrect answers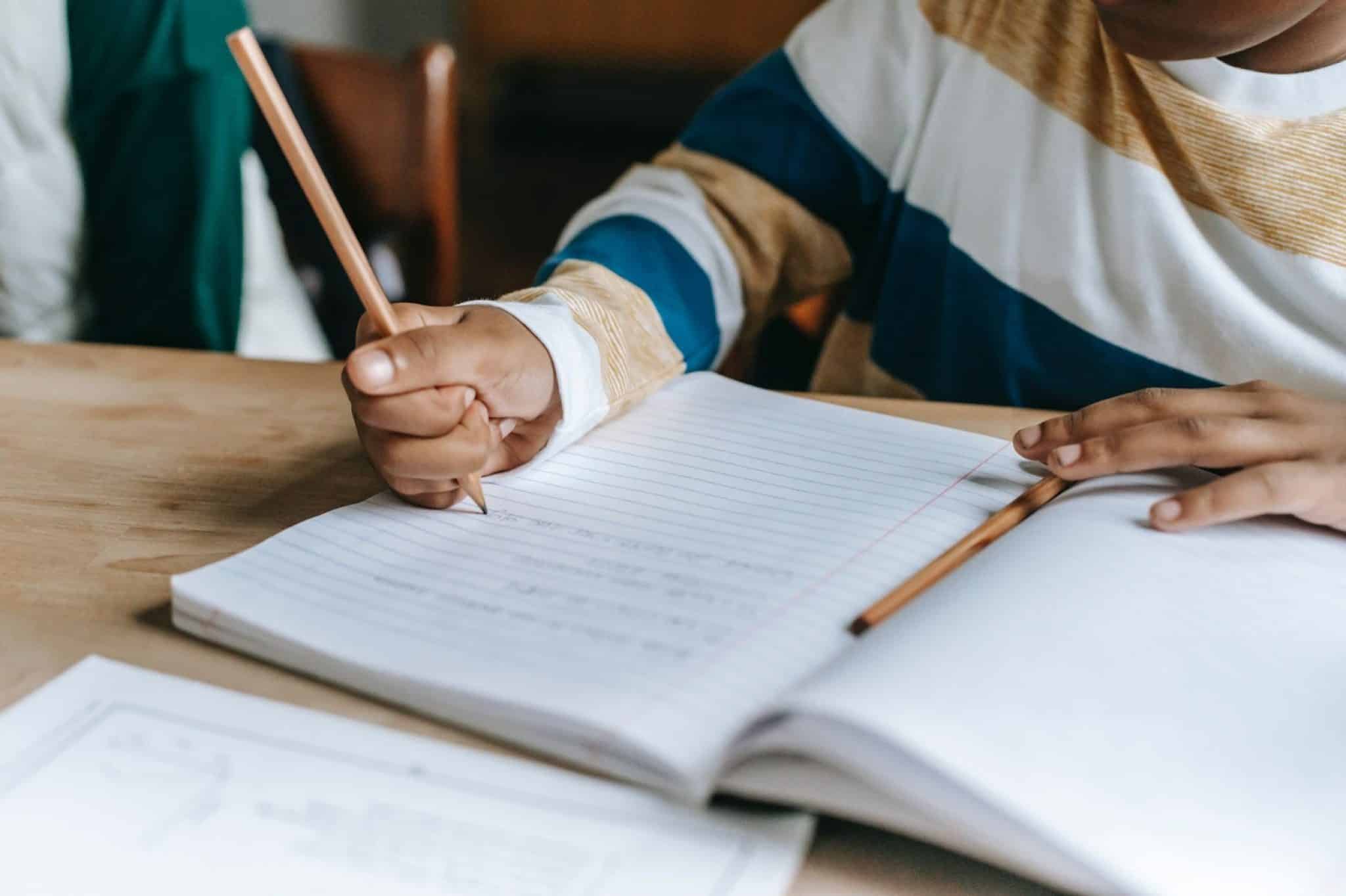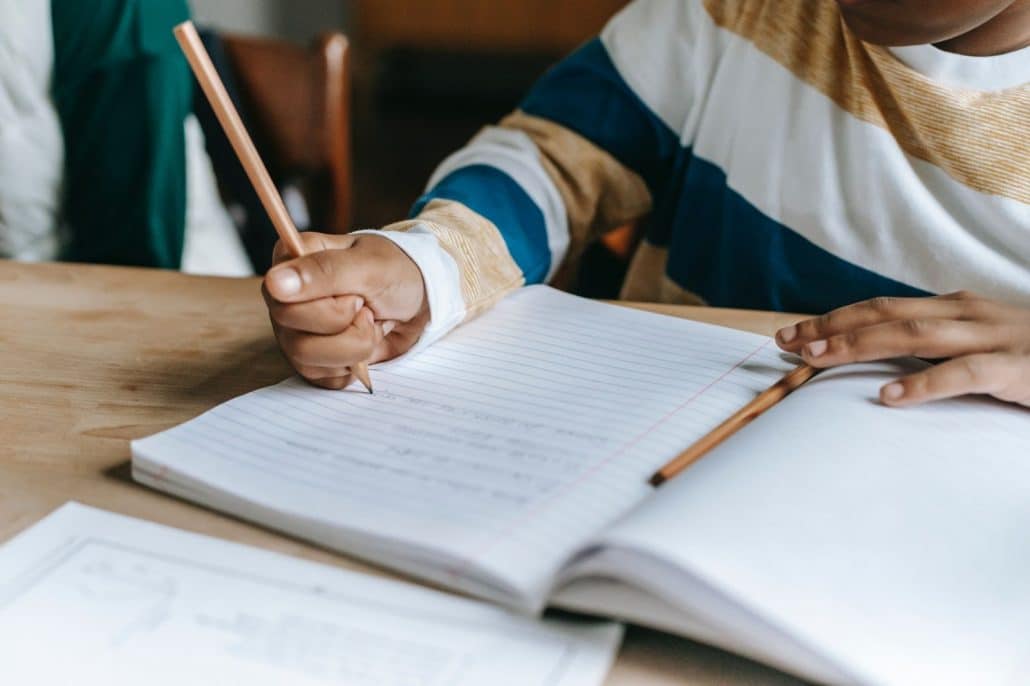 The Cons of the Blueprint MCAT Prep Course
The Blueprint Live Online course and the rest of its MCAT prep course materials are not perfect and do have a few possible disadvantages. The biggest con includes its large price tag ranging from $2,000 to $6,500 depending on the package you choose. However, you can get a free MCAT practice exam and an online study planner along with a Blueprint discount code.
A few other disadvantages of choosing the Blueprint MCAT prep course are:
A lack of a minimum score guarantee, which The Princeton Review (TPR) includes
Fewer class hours available in real-time as compared to Princeton Review
Prep books don't have as many in-depth materials as the ones from TPR MCAT prep course
The Blueprint MCAT Promo Code and Discounts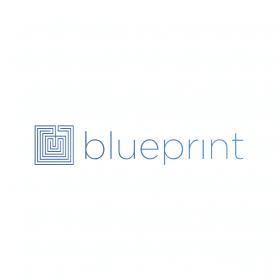 Enjoy $600 Off Blueprint MCAT Immersive Course
482 uses today
Last Used: 13 hours ago
---
Blueprint MCAT vs. Princeton Review MCAT Comparison of Pricing Options
For video instruction and live class instruction along with multiple practice tests, you can get a Blueprint MCAT prep package for only $2,599 while a similar package for the Princeton Review costs exactly $2,799.
However, you can get a Blueprint discount code in which you can save anywhere from $300 to $600. Furthermore, you can save with the Princeton Review MCAT promo code. These promo codes can help you save anywhere from $300 to $650.
| | | |
| --- | --- | --- |
| | The Princeton Review | Blueprint |
| Package Costs | $1,700-$3,400 | $2,000-$6,500 |
| Practice Tests | 16 | 15 |
| Practice Questions | 2,500+ | 4,000+ |
| Live Class Hours | 123 | 40+ |
| Books Provided | Hardcopy Textbooks | Hardcopy Textbooks |
The Best Features of Princeton Review MCAT Practice Tests
Along with the Princeton Review MCAT promo code, you will get many other benefits from using the Princeton Review MCAT practice tests and materials. One of the best features of the TPR MCAT prep course includes its score increase guarantee. Each package they have include that guarantee.
Furthermore, the Princeton Review gives you access to its online materials for up to 270 days in total. Essentially, you can take as many as nine months to prepare for the MCAT exam while you work or take an internship in the healthcare sector.
Another excellent feature of the Princeton Review MCAT prep course includes its intuitive and user-friendly digital interface. You'll love the professional-looking site.
The best features of TPR's MCAT practice tests include full score reports with explanations for each question and content directly from the Association of American Medical Colleges. You'll have access to eight full-length MCAT practice tests if you choose the $299 MCAT Test Package.
The Top Features of Blueprint MCAT Practice Tests
The Blueprint MCAT practice tests have high-quality questions and content that surpasses many other prep courses. Further, the Blueprint practice tests are nearly identical to the type of MCAT exam you would see on test day.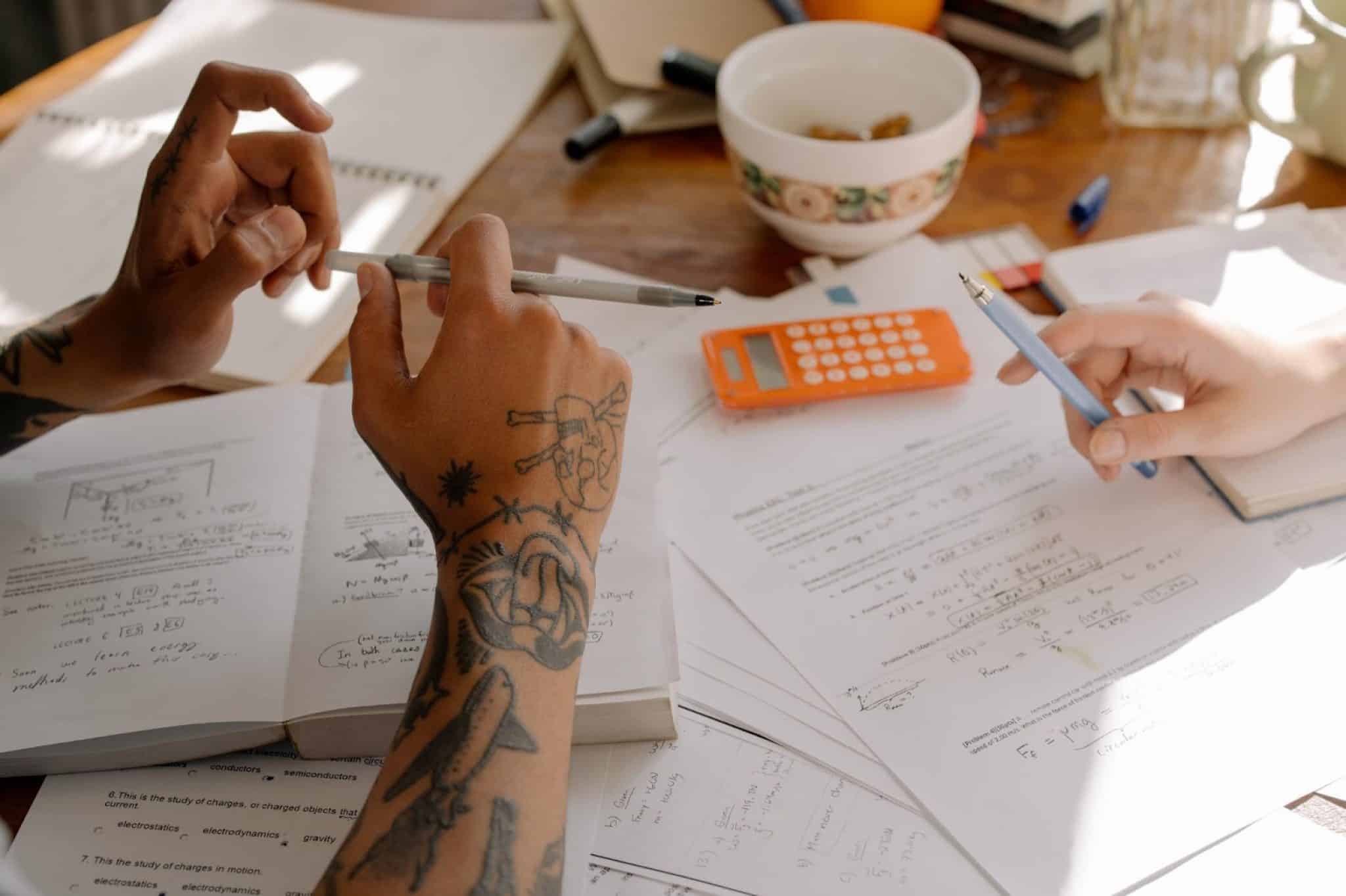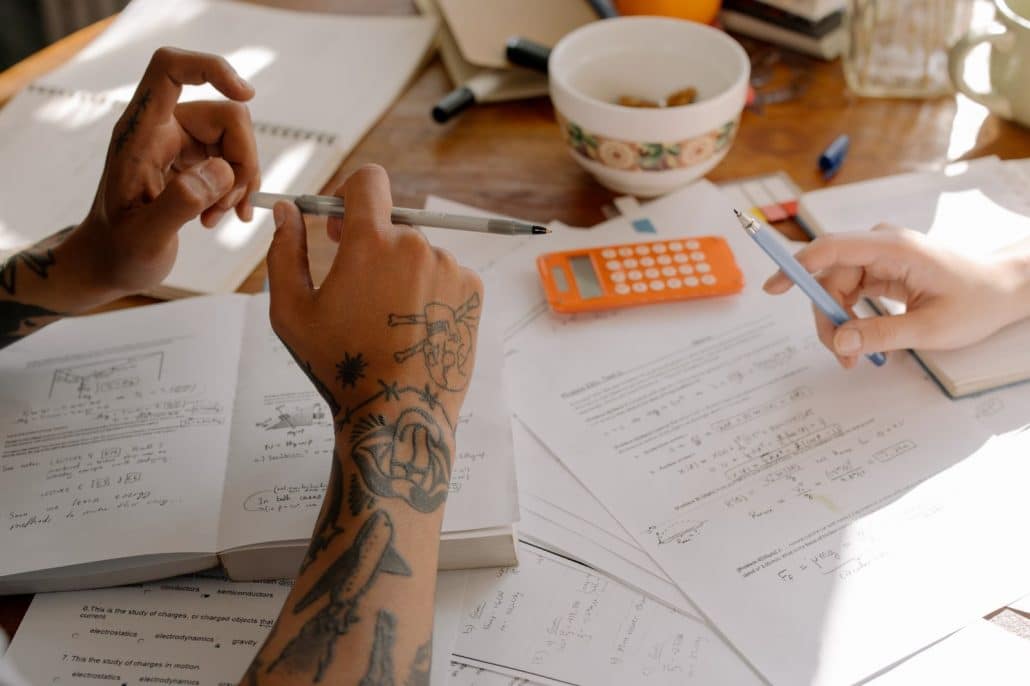 The testing software used by Blueprint has much of the same functionality and design as the original MCAT exam. The practice test questions are robust and detailed, emphasizing difficulty and length.
FAQs About Blueprint vs. Princeton Review MCAT Prep Courses
Here, you will learn the answers to some commonly asked questions about the Blueprint and Princeton Review MCAT prep programs. The top answers are listed below.
What is the best MCAT prep course?
Figuring out the best MCAT prep course between the Blueprint packages and the Princeton Review programs will greatly depend on your learning style and what you find more important when preparing for a major exam.
If you prefer to learn with the help of technology, Blueprint provides excellent video lessons and an interactive, user-friendly design. However, if you like textual learning, try the Princeton Review's detailed and high-quality MCAT prep books.
Is the Princeton Review harder than the MCAT exam? How about Blueprint?
Many test-takers have reported that the Princeton Review practice exams are potentially harder than the actual MCAT exam.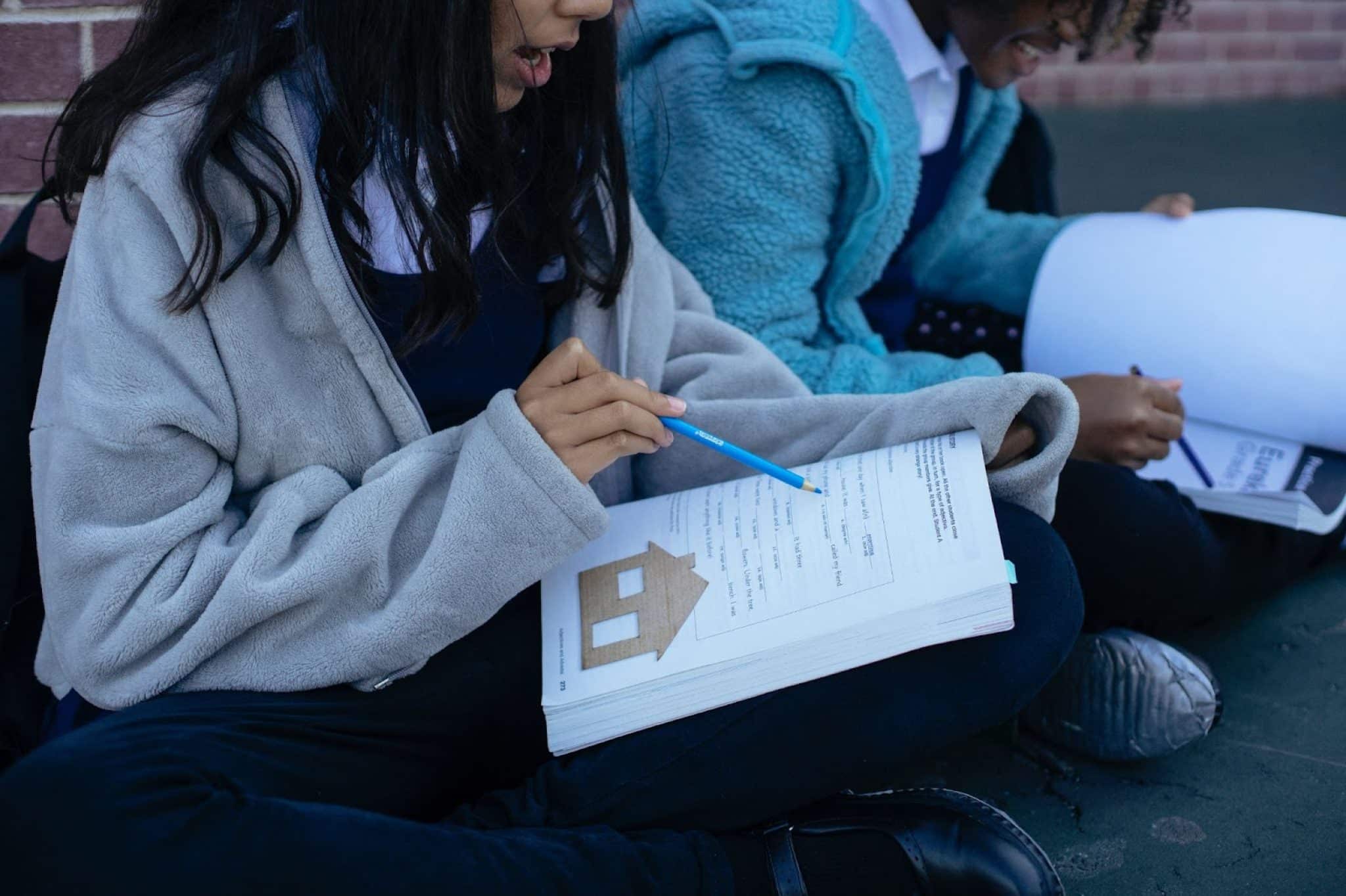 For instance, they have stated that the practice tests' Critical Analysis and Reasoning sections diverge significantly from what was found on the MCAT exam. In fact, many test-takers found that their scores were 10 or 15 points lower on the practice tests.
The Blueprint practice exams are also more complicated than the typical MCAT exam, with individuals reporting scores five to seven points lower on the practice tests.
Which Princeton Review MCAT course is the best?
The MCAT 515+ Immersion course from the Princeton Review is the most extensive MCAT prep course offered, with more than 860 hours of instruction and practice questions. You can spend a total of five weeks completing the course.
The Final Word
In this Blueprint MCAT vs. Princeton Review MCAT comparison, you have learned about the advantages and disadvantages of each MCAT prep course. So, what company should you choose for your MCAT prep course? It all depends on the type of way you prefer learning.
Princeton Review is perfect for a more budget-friendly and text-based learning environment, while Blueprint has an excellent digital-based education platform. Whatever you choose, you should soon get that high score on your MCAT exam and get into your top medical school!
---