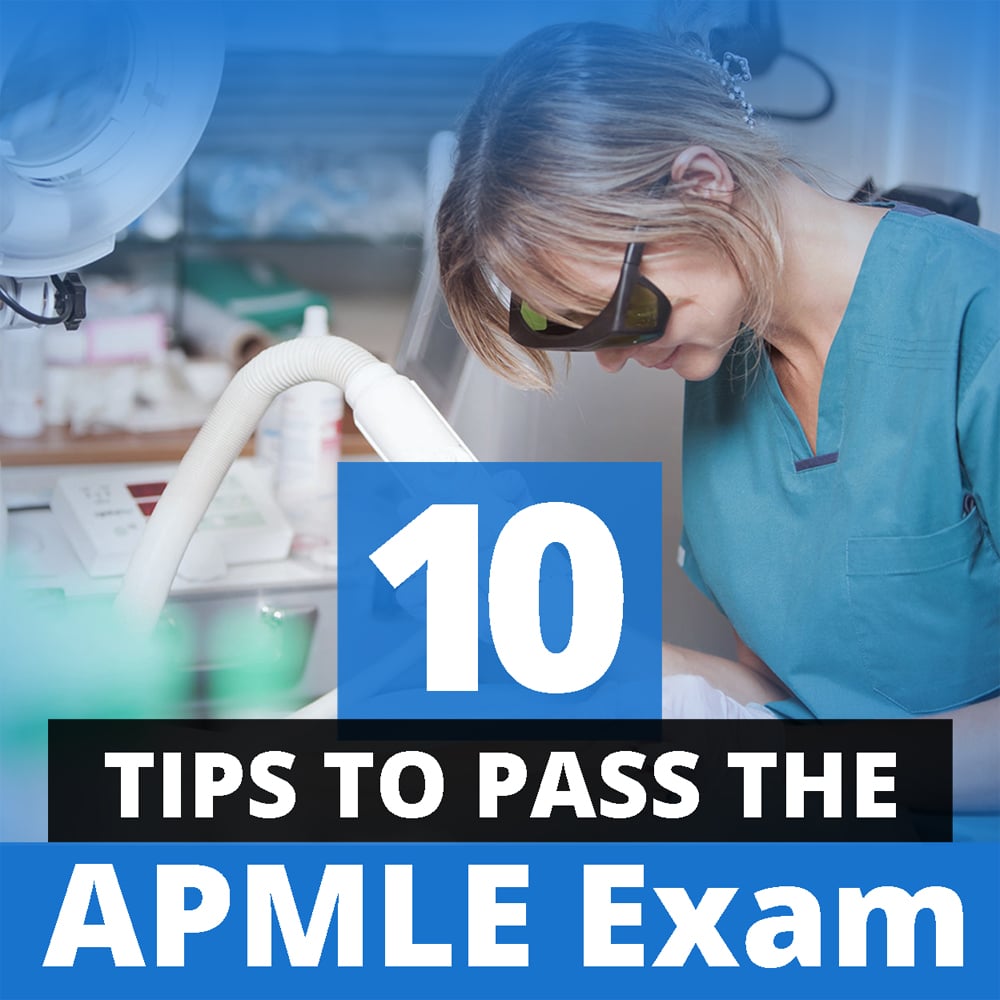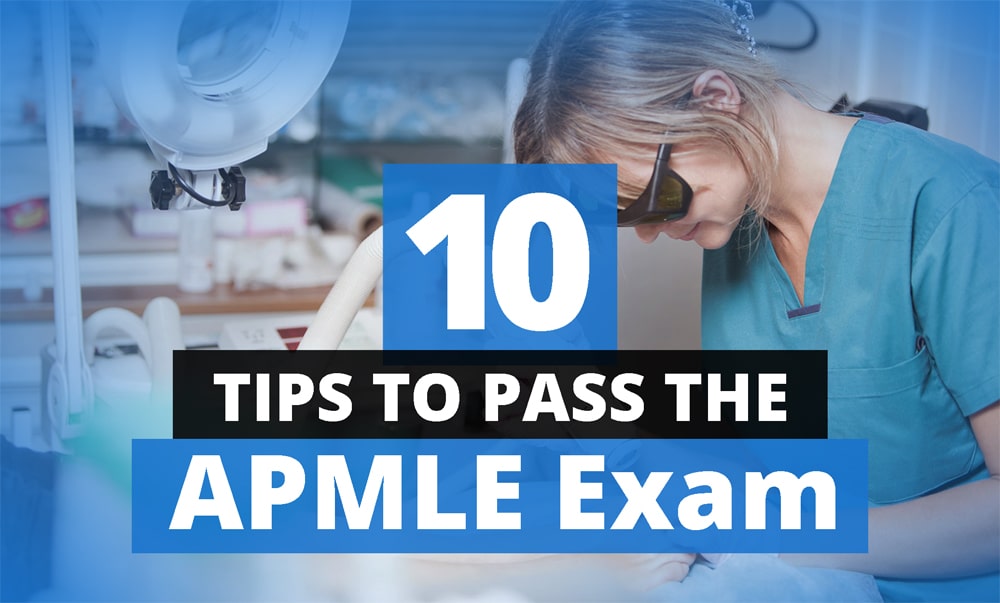 National Board of Podiatric Medical Examiners (NBPME). These are the written eligibility exams which are currently recognized by legal agencies for the podiatric medicine practice in the United States.
If you're looking to become a practicing podiatrist in the USA, this is the test you need to take. And much like every other aspect of pursuing a career in medicine, it is far from easy!
Fortunately, we've assembled this list of important tips that can help you pass this challenging exam with minimal stress and strife.
Take a look at our 11 suggestions below:
---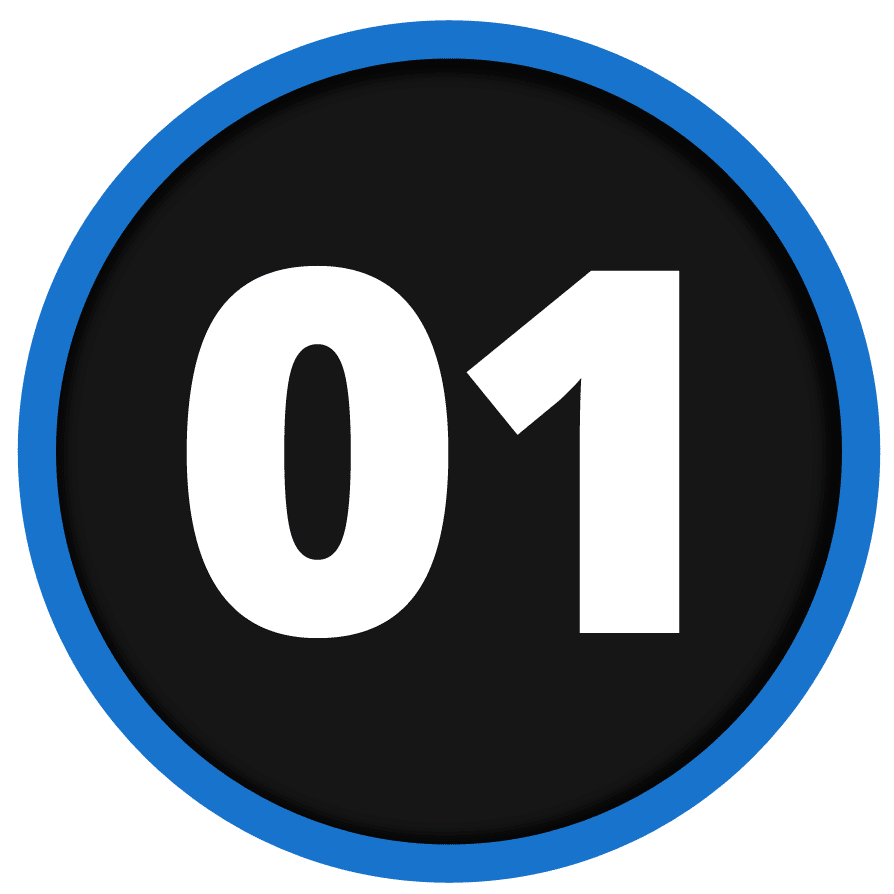 Start Early
You should start your studying as soon as you possible can, because there is a vast amount of material for you to cover. You should try and begin at least three months ahead of time to ensure the highest possible likelihood of success.
Failing to properly budget your study time in this way can cause you to cut corners, resulting in a lack of study for some sections of the test. This feeling of unpreparedness can snowball into severe anxiety, potentially rendering you unable to pass the examination.
---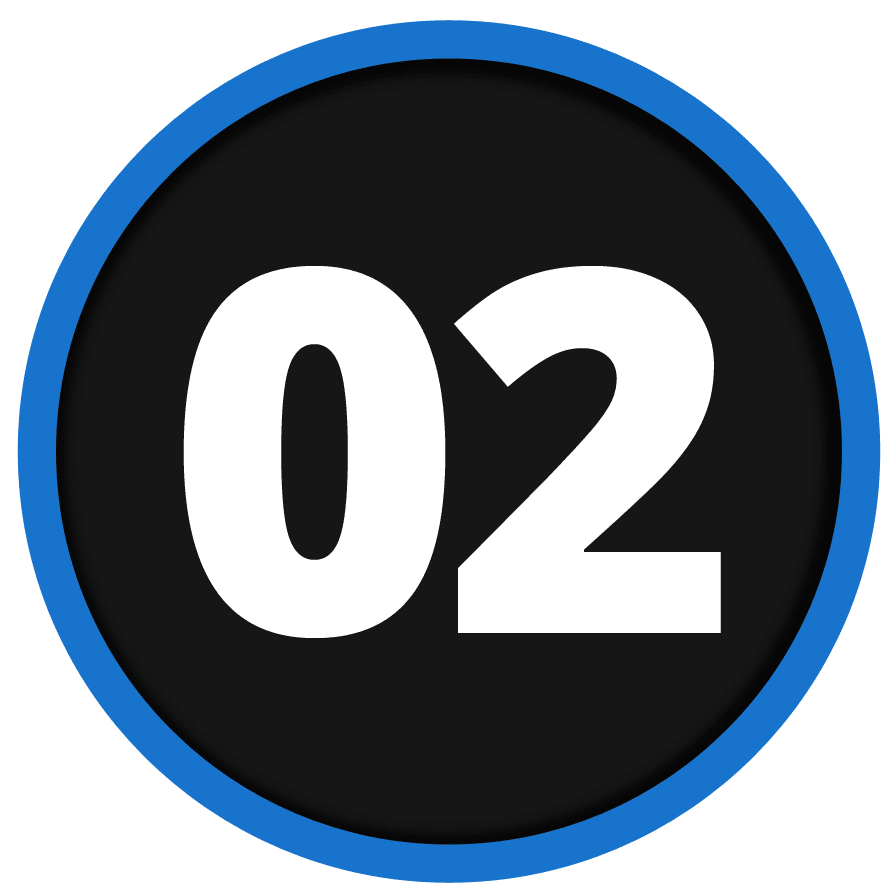 Don't Try To Know It All
When planning out your studying, don't try and learn every single fact and statistic relating to podiatry; this would take far longer than three months and you would likely lose your mind in the process.
This is where helpful educational resources such as BoardVitals comes in:
These programs are tailored toward APMLE students to teach all of the material necessary to breeze through the test. It's not imperative to re-learn everything covered over the years of podiatry school. Trust the knowledge you've gained in your prior educational pursuits, so long as they were done within the past few years, and focus entirely on the material covered by a test prep course to cut down on stress and wasted effort.
---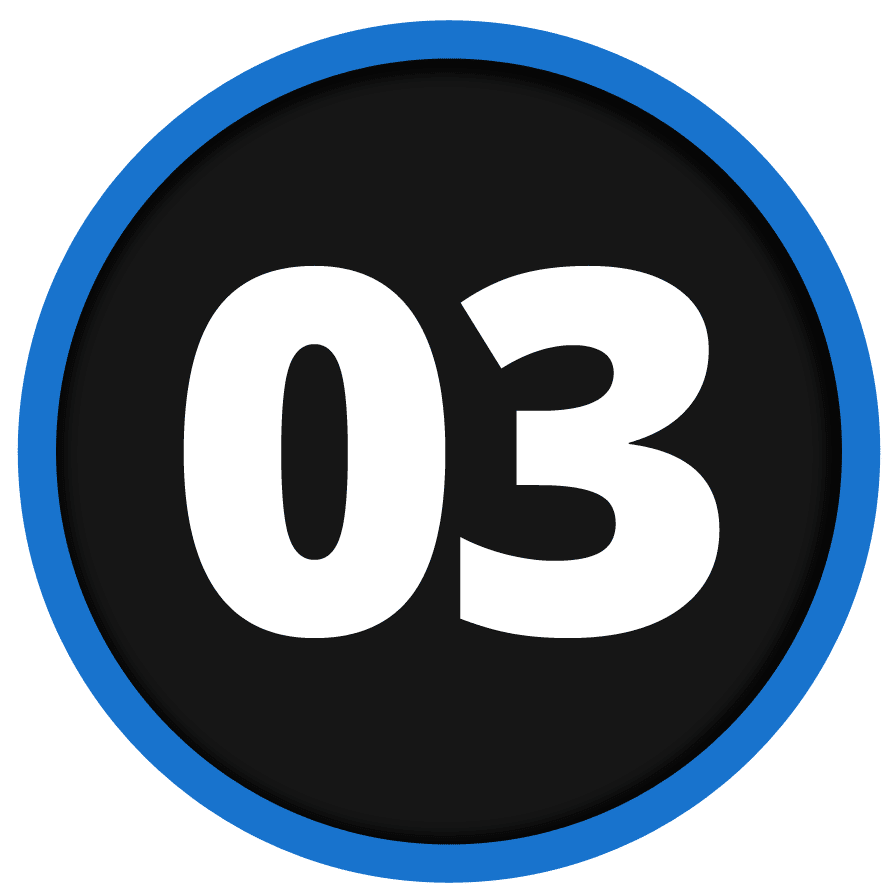 Focus on the "Big Three"
The APMLE Part 1 Exam focuses on general knowledge in the basic science areas. The topics covered are:
General Anatomy – 13%

Biochemistry – 7%

Lower Extremity Anatomy – 25%

Physiology – 13%

Pathology – 12%

Microbiology and Immunology – 15%

Pharmacology – 15%
When you are studying for this test, concentrate the majority of time on what is commonly referred to as the Big Three: Microbiology and Immunology, Extremity Anatomy, and Pharmacology.
These are the subjects most vigorously tested and heavily weighted on the APMLE. Consequently, if you can grasp these sections well, you will have the vast majority of the exam covered. This does not mean you have to overlook alternate subjects totally; just focus the majority of your efforts on these sections and don't worry about covering every aspect of whatever is left of the themes.
For instance, for human life systems, you should focus more on the greater subsets, like the cardiac, brachial plexus, and respiratory anatomy.
---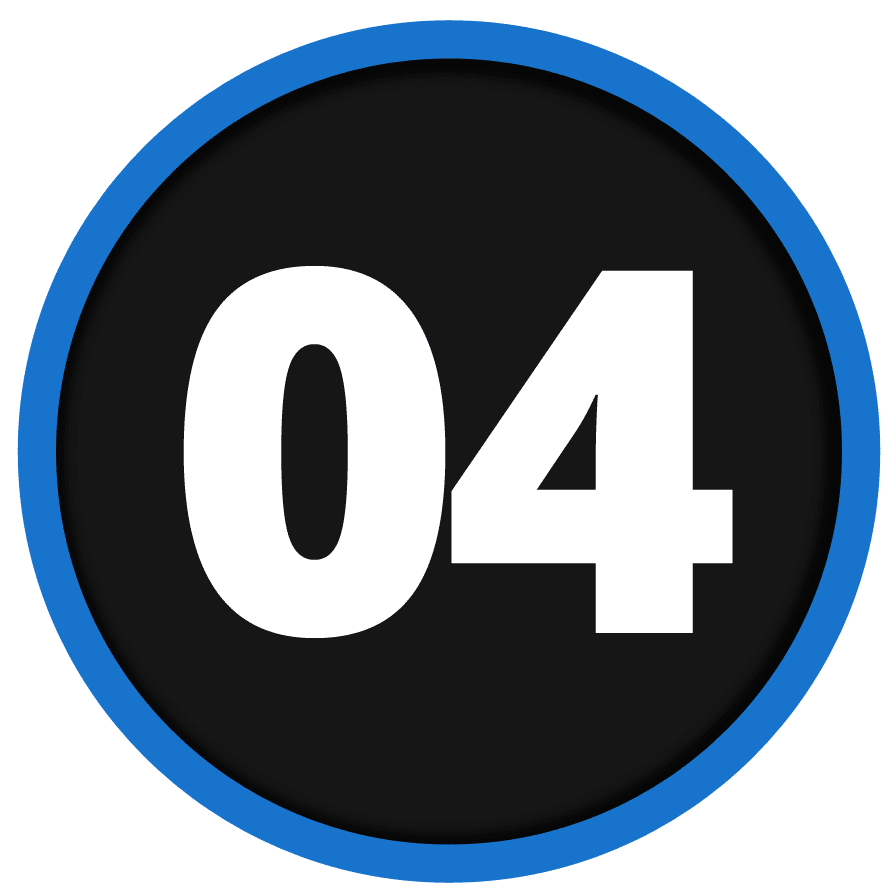 Make a Schedule
It is vital to formulate some type of study plan in order to remain motivated and organized during the test prep process. It doesn't have to be extraordinarily strict, but setting up some weekly objectives will greatly help to hold you within proper limits and ensure you're consistently gaining ground.
This is particularly helpful if you anticipate major life events that could otherwise through your study plan off course. Plan for these ahead of time by limiting your workload around these events and compensating for lost time afterward.
---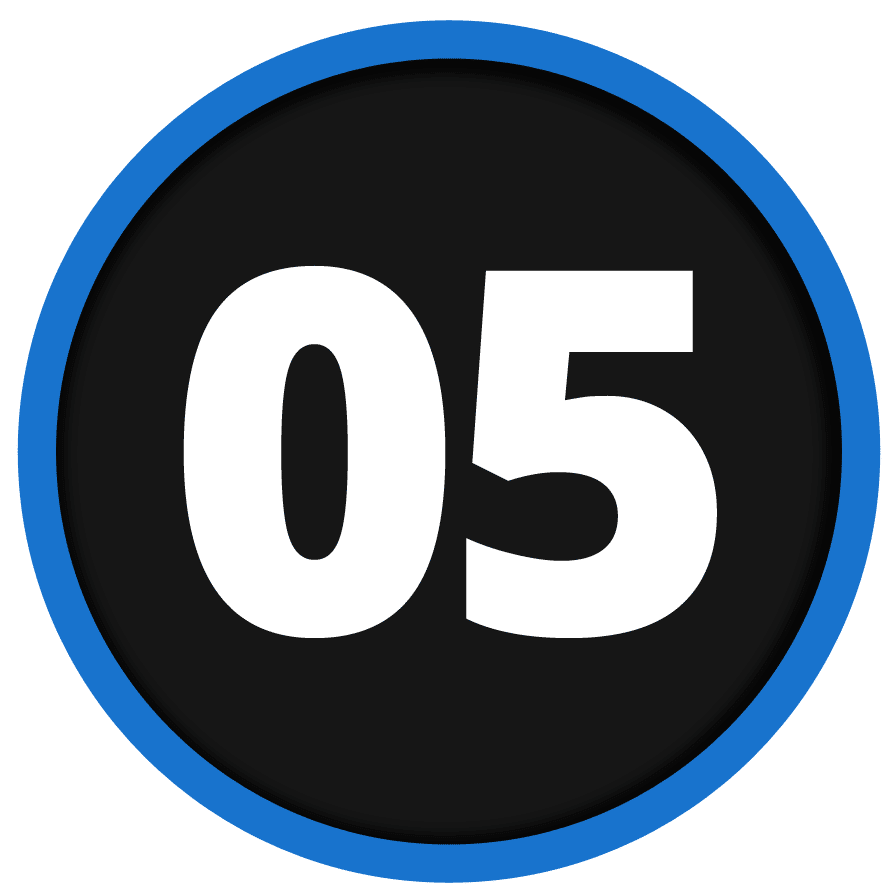 Be Mindful of Burnout
While it's unavoidable that you will inevitably feel the strain of rigorous study sessions, there are approaches you can take to keep yourself from completely burning out, such as the aforementioned study plan. You need to ensure that you are at the top of your game as long as possible and avoid losing your focus toward the end of your three-month period.
A decent strategy for a concentration that works for many candidates is to study hard for 45 minutes, followed by a 15-minute reprieve. This is a variation on the Pomodoro technique, which may also be an effective method of managing your time while optimizing your productivity.
---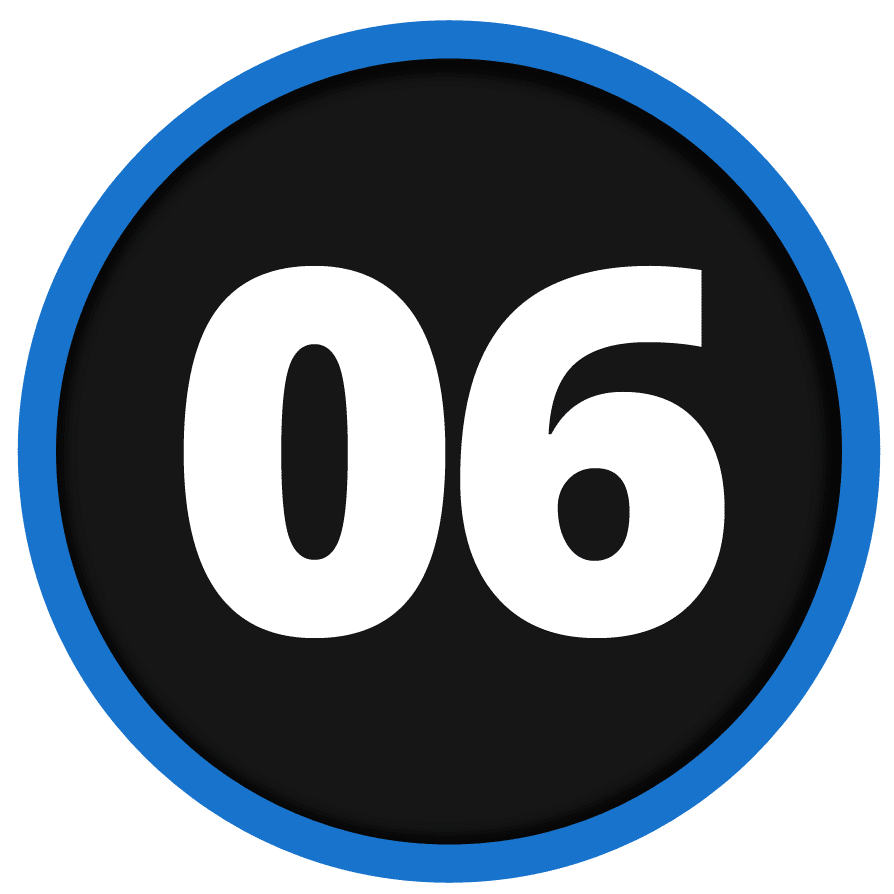 Don't Waste Too Much Time On Research
Sadly, there is a bit of a drought when it comes to available APMLE Part I study resources. You can easily waste several fruitless hours trying to find bits of data online or in books relating to this aspect of the exam. Be sure to limit the amount of time you spend looking for study materials and make sure you're making the most out of your limited study time.
A good tip to help you save time on this search is to look for a program with a robust Part 1 question bank, such as the 900+ one offered by BoardVitals.
---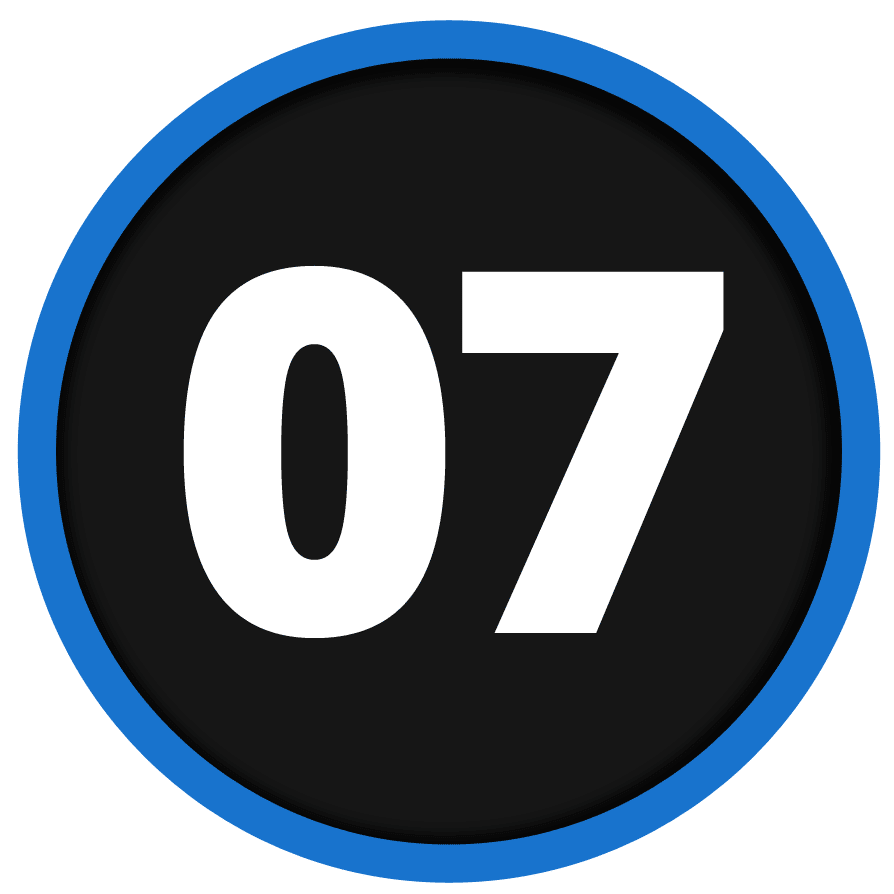 Consult Your Peers
Aside from an educational prep course, one of the most valuable learning resources available to you are your peers and fellow students. In fact, virtually all of the advice contained here are things you can learn through conversations with seniors and upperclassmen: you should take advantage of this fact.
Get as many opinions as you can from teachers, students, and certified professionals and see what works for you. It is never too early to begin collecting information about the APMLE; The more you know, the less stressful it will be!
---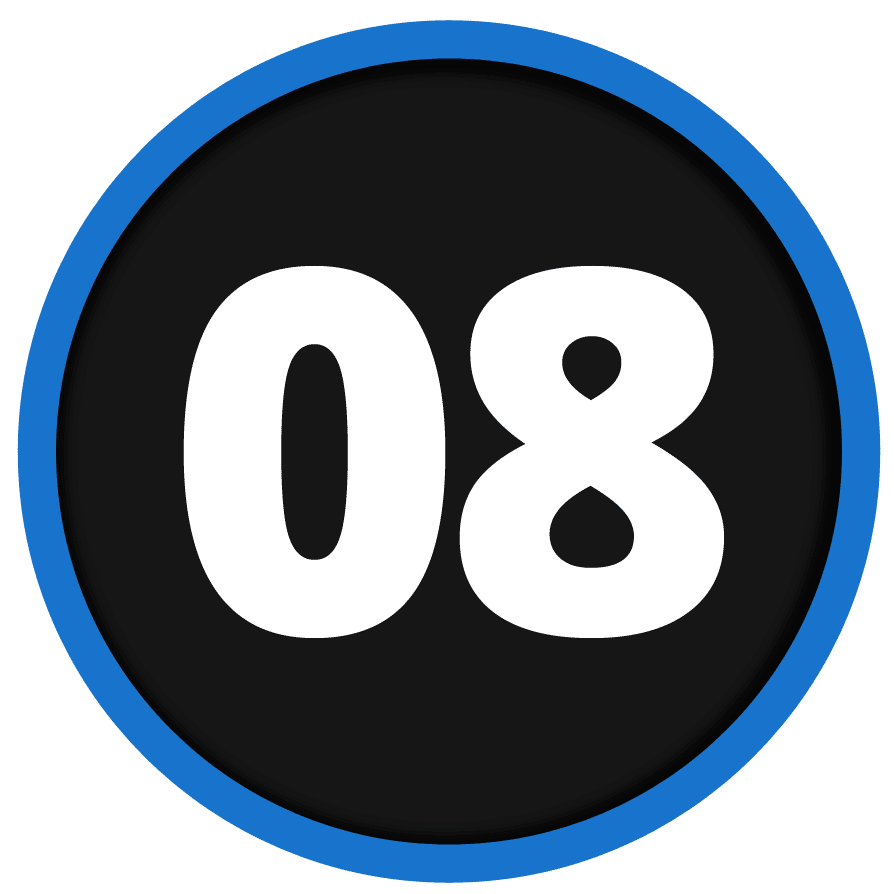 Get APMLE Study Materials

Would you like to know about an effective way to organize a study plan, avoid wasting time on research, and consult with your peers? Sign up for an APMLE Podiatry Boards Part 1 prep course from Board Vitals!
Board Vitals APMLE Review Course Overview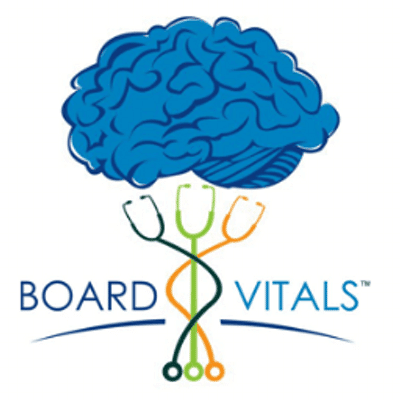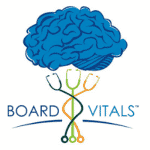 OVERALL RATING: ★★★★★

Exam-Like Practice Tests: A timer helps students keep track of their progress on each question and the overall exam. You can move back and forth among questions, which are designed to match the difficulty level of the questions on the actual exam. You can also choose between the Timed Mode and the Review Mode when answering practice questions or taking a practice exam.

Large Question Bank with Explanations: Detailed explanations and answers for every single practice question form the core of this prep program. You'll have access to 1,500 board review questions to prepare for the APMLE Podiatry Boards Part 1 exam. Questions are written and reviewed by practicing physicians, medical faculty, or come from 3 leading medical publishers.

Adaptive Learning Technology: You'll get individualized question recommendations based on your performance. After you've answered practice questions and taken a practice test, you can compare your performance to that of other students. Your performance allows the program to suggest specific practice questions for additional study, so that you can focus on those areas that will benefit most from review.

Great Price: For the quality of the material, you can't beat the price. Priced between $99-$199 for up to 6 months of access, this course is a bargain and could easily be combined with other study materials. The pass guarantee makes this offer even better: Board Vitals offers free extended subscriptions to your course if you do not pass the exam for which you are studying.
The Bottom Line: BoardVitals Podiatry does a fantastic job emulating the real test experience through their timed practice tests. They also offer highly detailed practice questions backed by adaptive learning technology at a very affordable price point.
TAKE ME TO BOARD VITALS APMLE STEP 1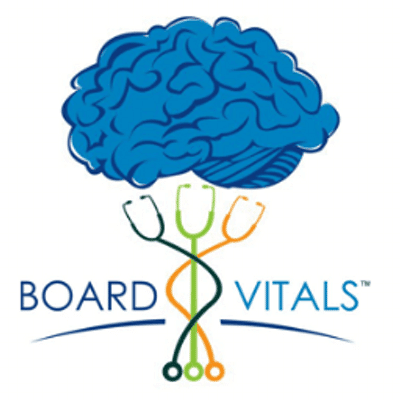 Save 10% on Board Vitals Prep Course
60 uses today
Last Used: 54 minutes ago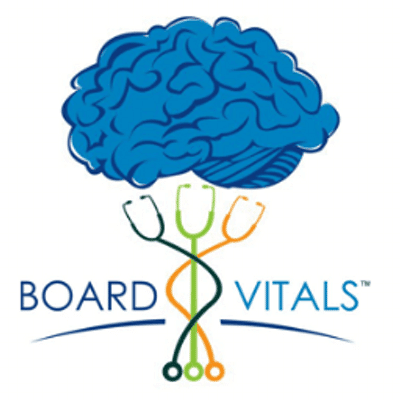 Save up to 60% BoardVitals
163 uses today
Last Used: 1 hours ago
If you can afford it, this is one of the best ways to prepare you for taking all parts of the podiatrist licensing exam. There are a few options available for you to choose from that can help you to achieve many of the study tips listed here. For example, a course like BoardVitals provides a set schedule for students to follow that will keep them on course over several weeks. They also compile all necessary research and study materials for you so you won't waste time hunting them down online or in the library. Finally, many of them provide online forums and support groups that allow you to consult your peers and instructors for advice.
Best of all is that many of these courses offer free trials and satisfaction guarantees that will ensure you aren't wasting your money.

---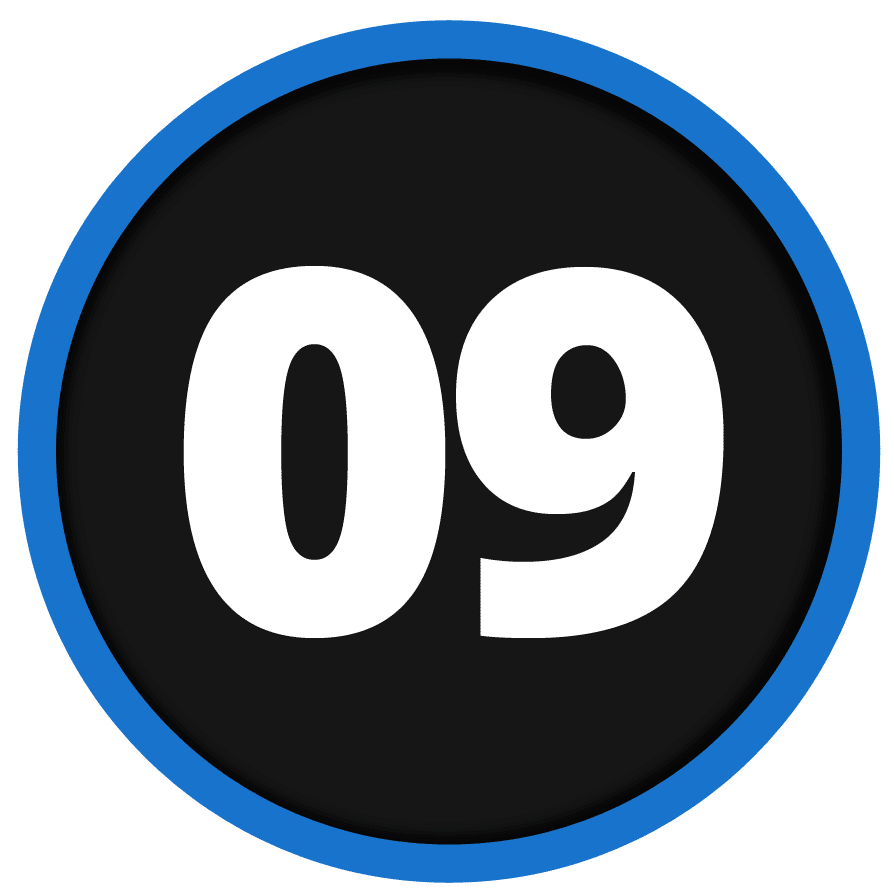 Optimize Your Test Taking Time
If you examine the APMLE test layout, you will see that there are 205 questions in total. It is important that you avoid getting bogged down with a single question or section of the exam. You have to prioritize your time and focus on answering as many questions on the exam as possible. Remember to focus on the Big Three, but also ensure you have enough time to adequately address the other portions of the exam.
---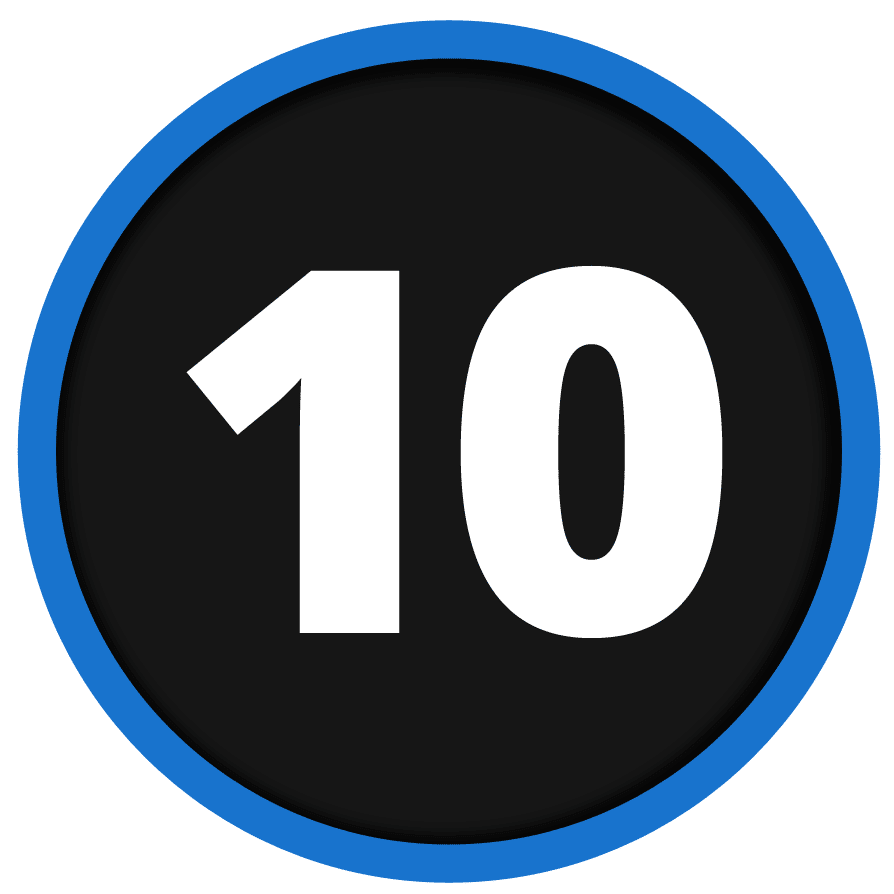 Don't Be Discouraged
Keep in mind that it is still possible for you to fail the AMPLE even if you follow all of the tips listed above. If this happens to you, the most important thing is to not give up! You can pass this exam if you set your mind to it.
Get your test results, find out what portions you scored the weakest on, and refocus your study efforts around these sections. If you signed up for a prep course, see if they offer a score increase guarantee or reduced fee for reapplying and get back to work. If you put your mind to it, you can and will pass this exam.
Good luck on the APMLE and all future educational endeavors! If you think we missed any important study tips, be sure to let us know in the comments.