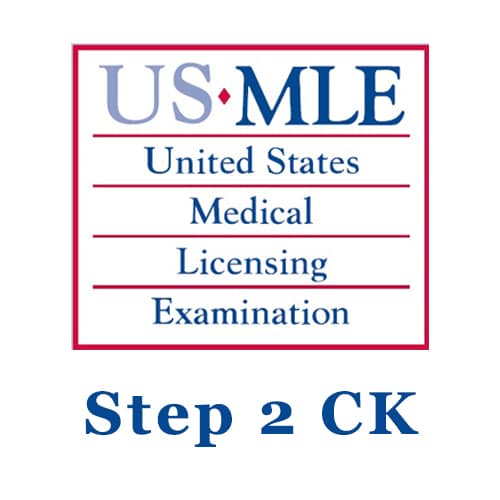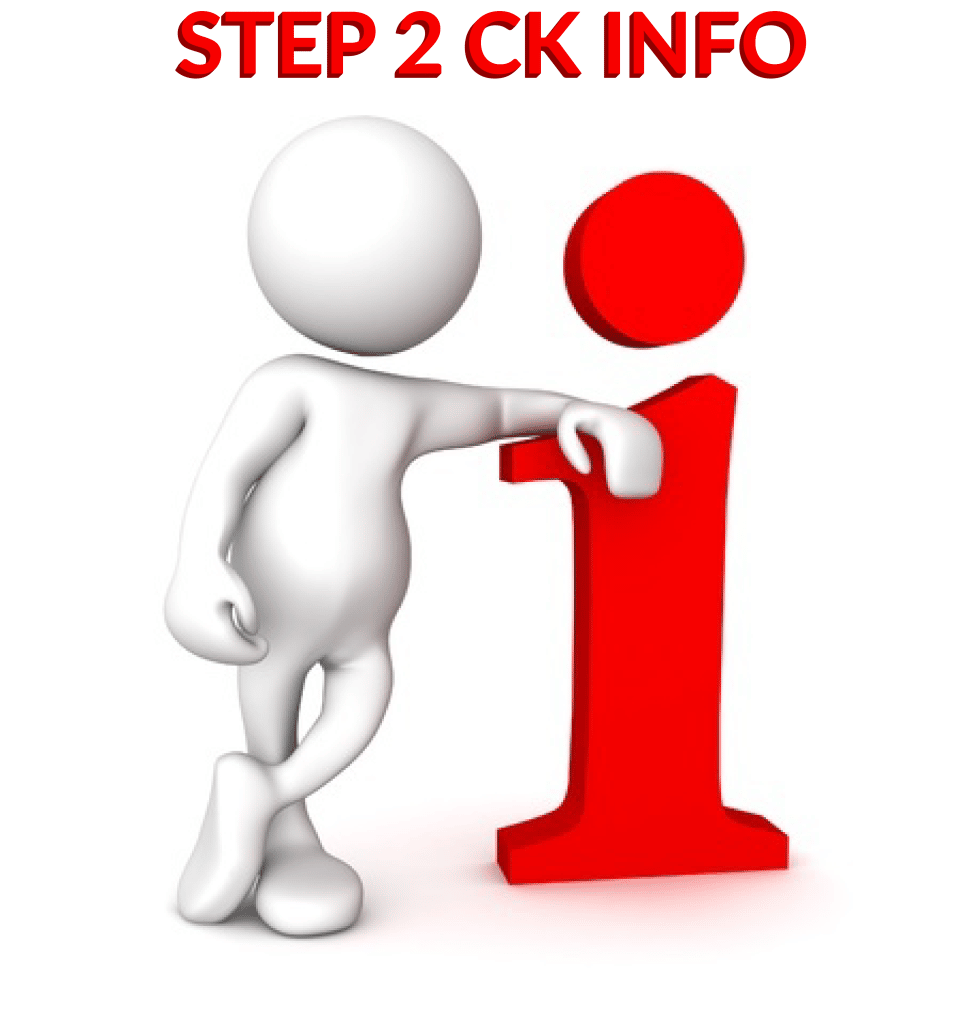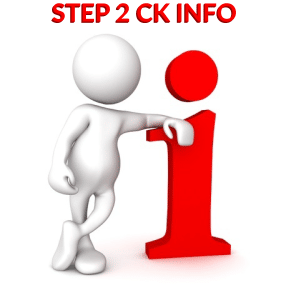 So, what exactly are you preparing for?
The USMLE Step 2 Clinical Knowledge examination is designed to measure the clinical knowledge third year med students have accumulated over the core clerkships. Step two CK is similar to step one but with most of the weight on clinical skills.
A typical question in this exam would be giving the test-taker a realistic scenario with a patient and then asking what the next step and/or diagnosis is. There are a few questions in the test that will include audio or video clips.
Step 2 CK Exam Day
The USMLE Step 2 CK is a full-day computer based test that takes 9 hours to finish. The test-takers are allowed 45-60 minutes of break time during the day depending on whether the test-taker chooses to take part in a 15 minute tutorial at the beginning of the test. Skipping the tutorial will give the test-taker 15 minutes extra break time.
No food or water is allowed on the desk during the exam but you can eat what you brought from home during the breaks. You're not allowed to bring a watch with you into the exam but the computer will show you time during testing.
USMLE Step 2 Study Plan
The study schedule for Step Two CK will vary a lot depending on how long after the clerkships you wait before taking it as well as whether you're studying during your 4th year of med school or during your vacation. Overall, in most cases it's more advisable to sit for the exam as soon as possible after your 3rd year core clerkships.
The study time most students take for preparing for the step 2 CK ranges between 1 to 4 weeks, the average time spent being between 2 and 3 weeks. If you take the test during vacation time you're more likely to spend need a couple of weeks less for studying than when taking the test during 4th year rotation.
The general consensus is that step 2 CK is a lot less demanding than the step 1 examination. Unfortunately, this doesn't mean you won't need to prepare for it.
We suggest using the same strategy as you did during step 1 prep if you were happy with the result. If not, make sure to segment the study material and assign time for each segment. You'll also want to commit to answering as many test questions as possible to get comfortable with the format.
Allocate your time so that you'll go over all the subject matters at least once and make sure to have a bit of extra time to pay attention to your weak points before the exam.
Use a prep course, this can make all of the difference in studying effectively for the exam. We have reviewed some of the best Step 2 CK prep courses so you don't have to, check out our Step 2 CK Comparison Chart.
USMLE Step 2 Secrets
The questions in step 2 CK tend to be quite long so it is a good idea to prepare for it by practicing reading long question stems quickly. Make sure you include difficult practice questions in your preparation so you won't be taken aback by the more demanding parts of the exam.
Set a goal. This is important as it gives you a reference point and a clear idea of where you're headed with your preparation. After you've set a goal, choose your resources.
A question bank is a must for most people. Make sure the questions come with clear and detailed explanations for the right answers! This will teach you a lot. Make sure you understand where and why you went wrong. The answers you get wrong are a lot more valuable to you than the right ones. Many of the prep courses we have reviewed include large question banks.
Take care of your head. Don't over do it and reduce your chances for a good score by stressing out too much. Take breaks. Take care of your mental health. You're going to CRUSH this exam!
USMLE Step 2 Score
Just like in Step 1, in the step 2 CK exam the scoring is reported in a 3-digit scaled score.
The minimum passing score for the USMLE Step 2 Clinical Knowledge is 203. National average is somewhere between 220 and 230. If you'll be applying for some of the more competitive residency programs you'll probably want to score somewhere around 240.
The score you receive from this exam will be taken into consideration, among several other factors, in the residency application process. Most likely you will score quite similarly on this exam as you did in step 1; However, if you under performed during step 1 this is the perfect chance to shine and show that you can do better.
USMLE Step 2 CK Registration
You must register for this exam through the NBME website. Make sure you start the process about six months prior to your preferred test date.
Only after this, you'll get to choose your eligibility period and book the exam for your preferred date and location. Make sure to start the process early. Testing opportunities can fill up surprisingly fast.
USMLE Step 2 CK Cost
Registration cost for USMLE Step 2 CK is $590 for 2015. This fee gives you a three month eligibility period in which you'll have to take the exam. If you're unable to take the exam in the timeframe allocated to you, you can apply for an extension for the next 3 consecutive months for a $70 fee. If you fail to take the exam in the extension period, you'll have to re-register and pay the fees associated with the process again.