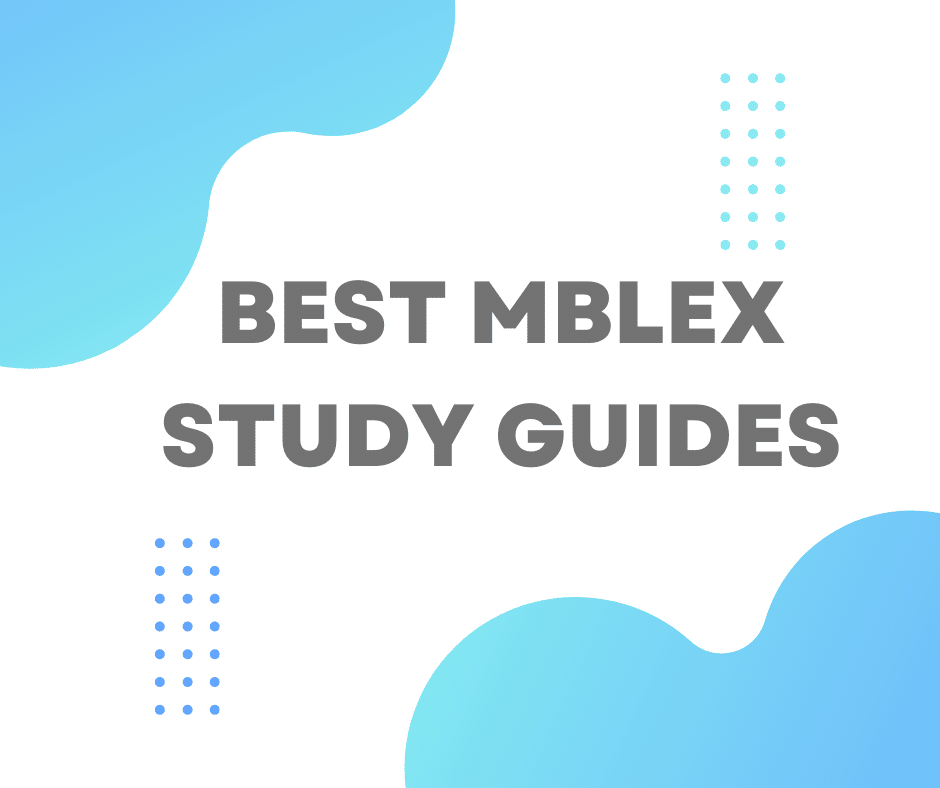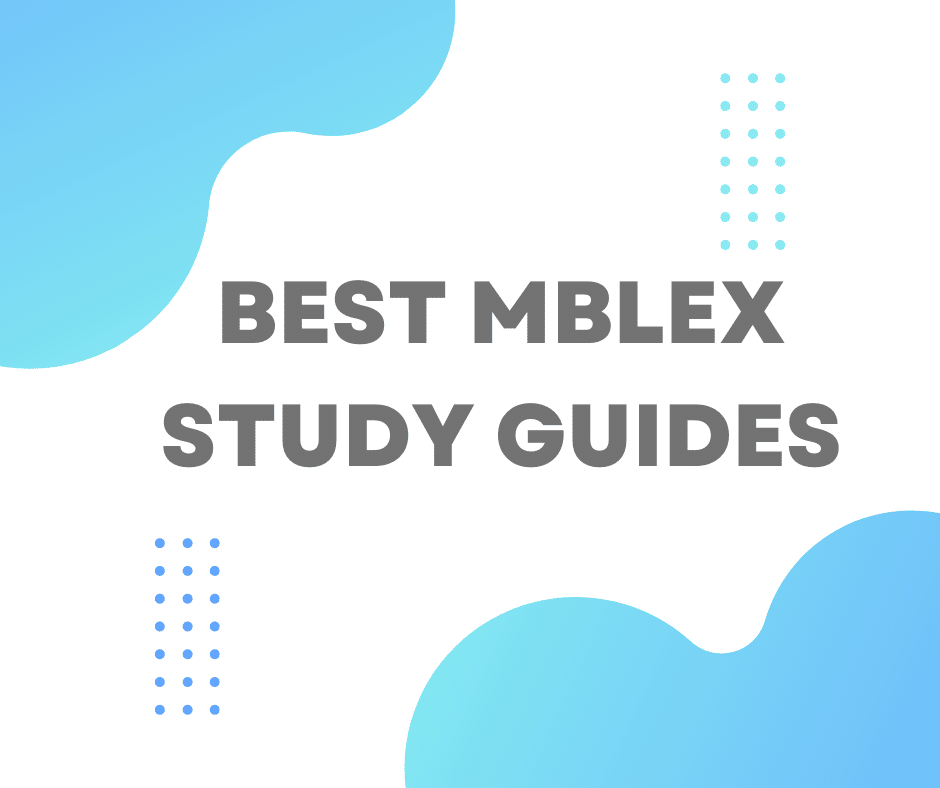 Becoming a licensed massage therapist is a rewarding career choice. Once students graduate from their massage school of choice, they must cross a momentous task and pass the MBLEx (Massage & Bodywork Licensing Examination) to practice in the industry.
Passing the MBLEx is no easy task. According to FSMTB (Federation of the State Massage Therapy Board), roughly 72% of students pass the exam on their first try. Although the exam is difficult, here are some of the best MBLEx study guides students can explore.
---
1. Varsity Tutors MBLEx Study Guide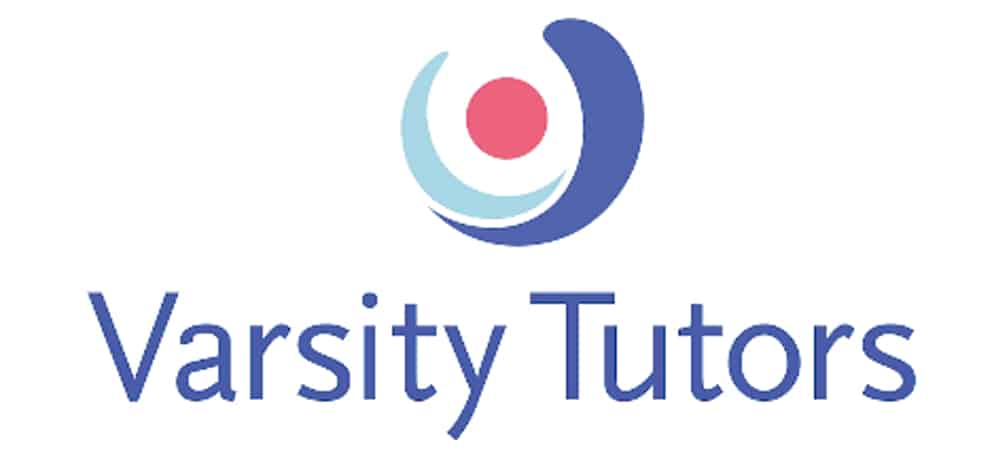 Designed for adult learners, the Varsity Tutor class assists students in mastering the MBLEx exam in a 10-session course. Seasoned professionals teach you. Each live session allows students to respond to the online class environment.
Guided by an expert instructor, student experience a personalized teaching program. The course focuses on the exam structure, test concepts, scoring, time management skills, and associated test tips.
Features at a glance:
| | | |
| --- | --- | --- |
| Cost | Number of Classes | Teaching Method |
| Total cost $319 | 10 sessions | 20 live instructions |
Areas of study include:
Anatomy, physiology & pathology
Contraindications
Kinesiology
Areas of caution
Special populations
Benefits and physiological effects of techniques that manipulate soft tissue,
Client assessment, reassessment, and treatment planning
Ethics & boundaries
Laws and regulations & guidelines for professional practice
Instructors can customize the needs of the students unique to each classroom.
Pros:
Adaptability unique to each class
100% pass guarantee
Instructor accessibility
Zoom app & class reminders
Cons:
Heavy focus on live class over supporting materials
Fewer class hours
Tutor match (can't always access preferred teacher)
More expensive
Overall, Varsity Tudors is one of your best MBLEx Study choices for massage therapy students entering the exam phase of their certification.
---
2. Study.com MBLEx Prep Course

A well-rounded MBLEx study guide helps students revisit complicated massage therapy applications and common client and business acumen. Study.com provides students with expert help on the required MBLEx exam material throughout the course.
The course provides you with clinical and non-clinical information necessary for certification.
The updated curriculum (2018) is current with industry requirements.
Features at a glance:
| | | |
| --- | --- | --- |
| Cost | Number of Classes | Teaching Method |
| Total cost $195/exam risk-free trial | Study at own pace, free assessment test & quizzes | 92 video-supported lessons |
Areas of study include:
Basics & history of massage therapy
The human body and anatomy
Kinesiology
Soft tissue manipulation
Ethics
Massage therapy tools, safety & hygiene
Business skills
Course supports licensing requirements in 44 states and District of Columbia, Puerto Rico, U.S. Virgin Islands. Massage therapists have strong job prospects.
Pros:
10 chapter format & 79 video & text lessons
Easy-to-use dashboard & achievement progress
Accessible from any device
Cons:
No face-to-face student & teacher interactions
Vague teaching method
Difficult website to navigate for complete information
Study.com is a solid exam-geared MBLEx prep course if you're an independent learner eager to ace the exam.
---
3. MBLEx Study Guide Course
MBLEx Guide understands the tribulations of surviving the difficult training and exam phase for new massage practitioners. Their program ensures students navigate the challenging terrain and exam material to obtain their MBLEx certification.
MBLEx Guide tailored its course around the two aspects of study. It helps you retain vast material and organizes the right content into a flexible learning schedule.
Students who graduate receive licensure in 46 states and territories.
Features at a glance:
| | | |
| --- | --- | --- |
| Cost | Number of Classes | Teaching Method |
| Total cost N/A uses 6 or 12-month membership plan | Self-paced, 30 lessons covering 7 areas of MBLEx | Interactive MBLEX practice questions with rapid review quizzes |
Areas of study include:
Anatomy & physiology
Kinesiology
Pathology, contraindications, areas of caution
Benefits, effects, techniques
Client assessment & treatment plan
Ethics & laws
Business practice
As one of the best MBLEx study guides, the service utilizes modern learning applications. The comprehensive content format engages and prepares students for the final MBLEx exam.
Pros:
Superior course detail
Microlearning
Lesson quizzes
Active learning and engagement with MBLExguide staff
Elaboration and Dual coding learning methods
Cons:
Membership plan
Vague pricing plan
MBLEx Guide offers students searching for an MBLEx tutoring service a superior web research tool and the most comprehensive information about their tutorials. It's well worth investigating.
---
4. Massage Practice Exams MBLEx Study Guide Online
Resting on their proven success rate and nearly 20,000 certified students, Massage-Exam.com offers a 100% money-back guarantee. Thousands of their students passed the treacherous MBLEx exam on their first try after completing the program.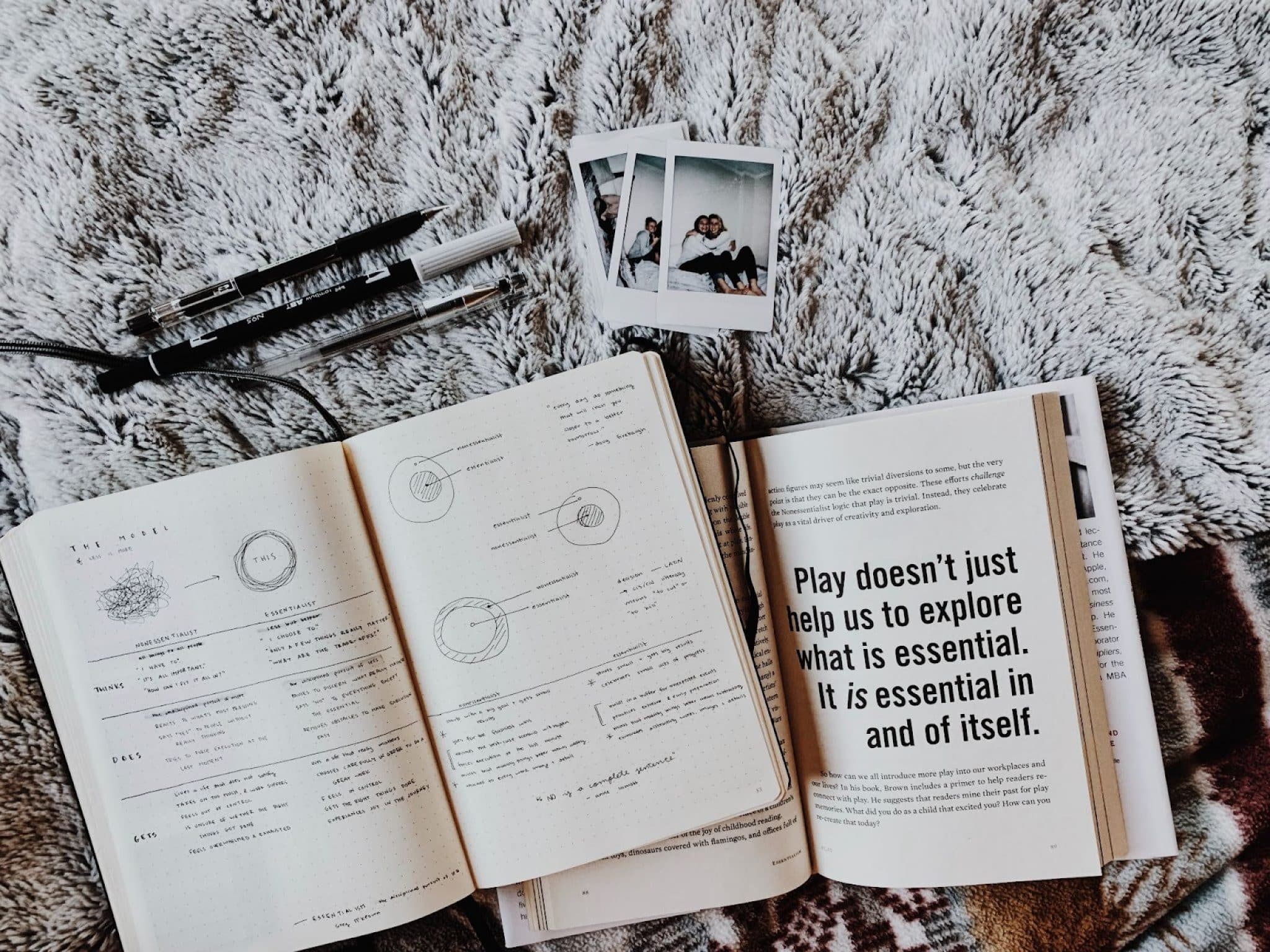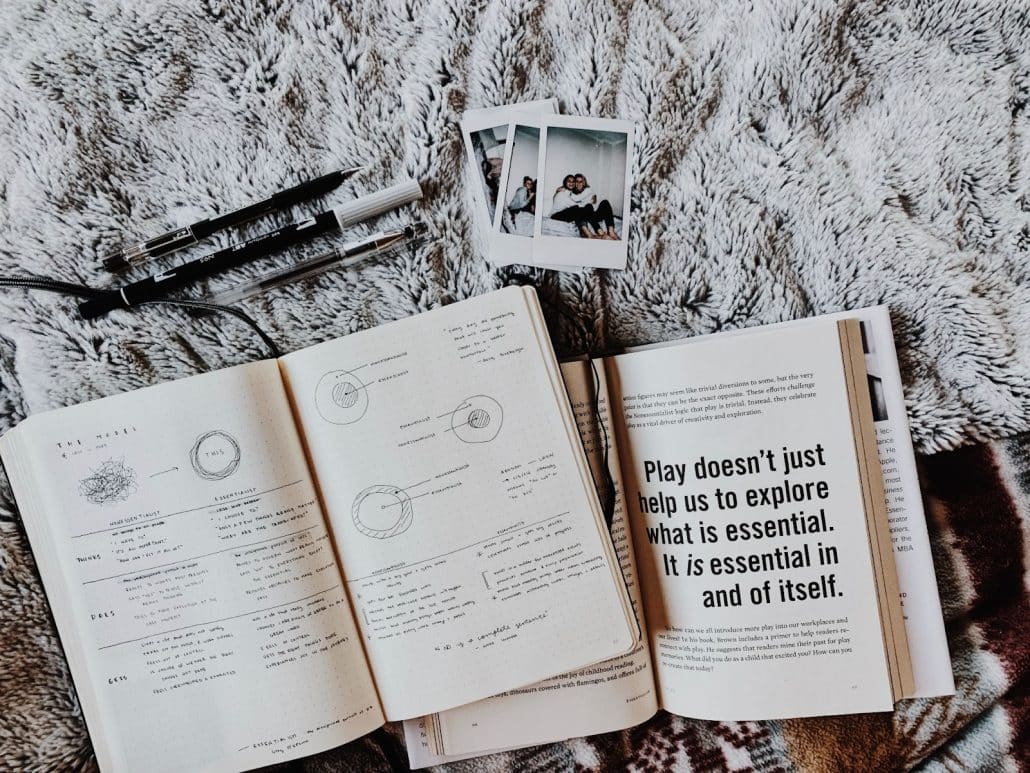 Massage students enrolling in the Massage-Exam.com program course have access to the best MBLEx study guide and learning tools to prepare them for the final exam.
Features at a glance:
| | | |
| --- | --- | --- |
| Cost | Number of Classes | Teaching Method |
| Total cost $39.95 to 79.95 plus extras | Custom subscription plan with unlimited simulate tests/subscription | MBLEx specific curriculum & live chat |
Areas of study include:
Anatomy, physiology & kinesiology
Pathology
Contraindications, areas of caution
Assessment, reassessment & treatment plans
Physiological effect & soft tissue manipulations
Ethics & laws
Business practice
CPR
Massage-Exam.com provides you with a strong support network and tutors students on vital MBLEx exam topics. Their accessible learning options with individual subscription offers you slow or fast-track learning tool.
Pros:
Excellent student success enrollment & success rate
Easy-to-use subscription choices
Large MBLEx database
Printer review guide with 500 MBLEx exam questions
Cons:
Slightly outdated interface
No face-to-face classes
Limited course information
Check out Massage-Exam.com's what to expect when you're ready to tackle the MBLEx exam.
---
5. UGO MBLEx Prep course
UGO Prep considers itself an education specialist. Their in-depth knowledge of how exam behavior affects learning and students makes them excellent tutors for MBLEx exams.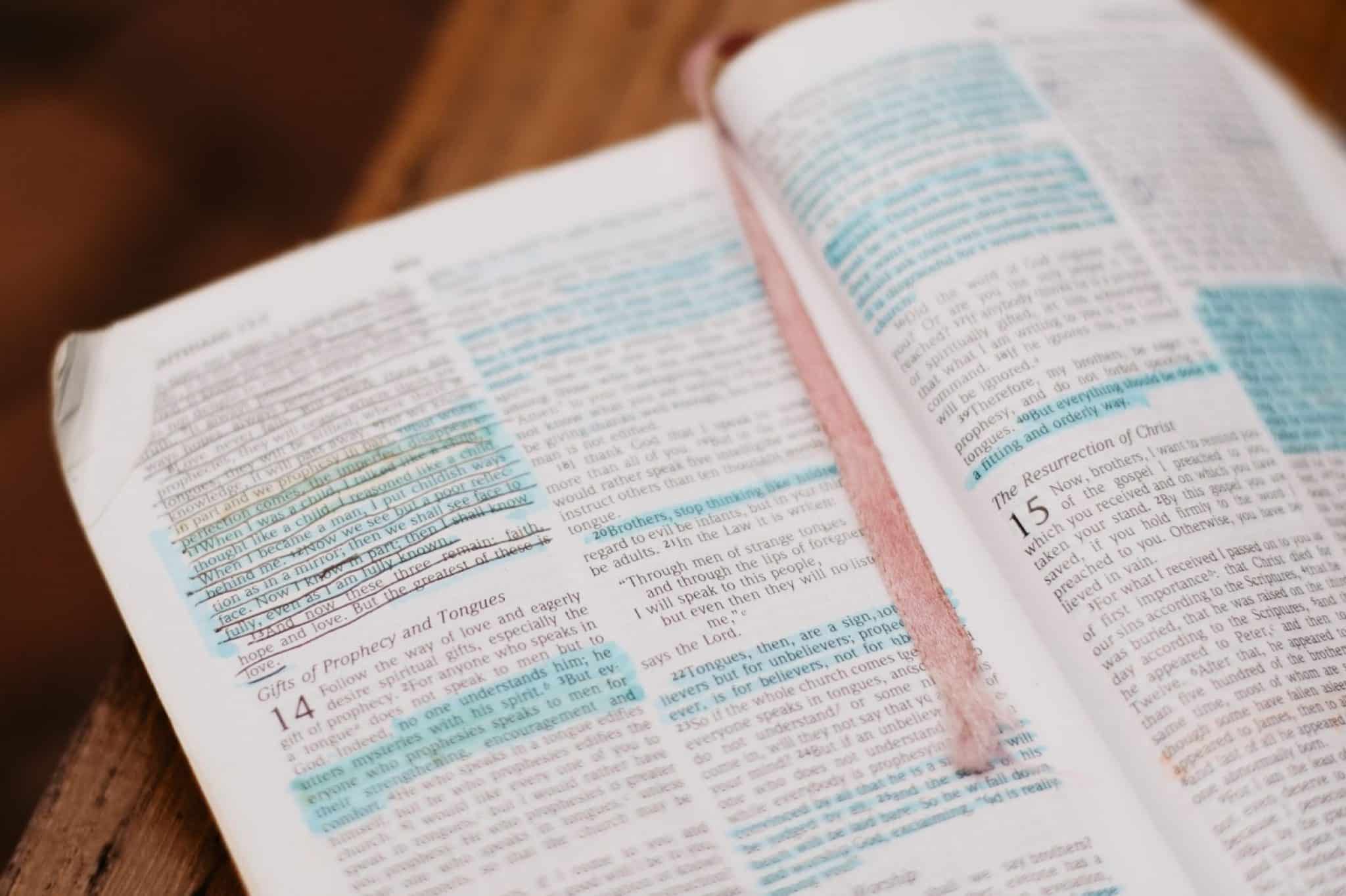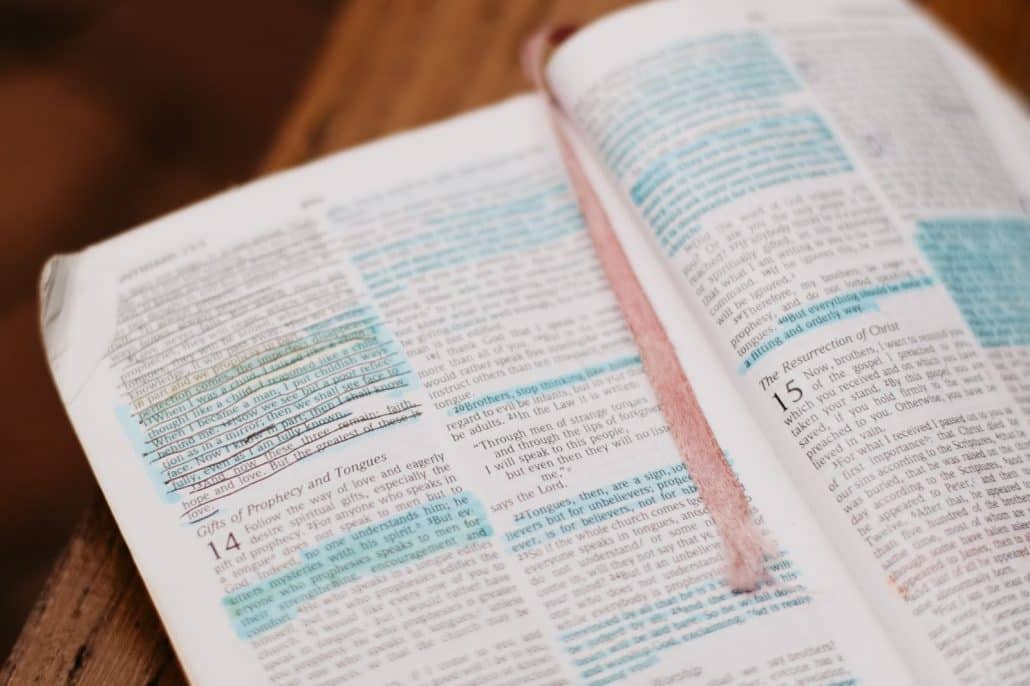 They offer a 14-day program that has successfully guided over 10,000 students to complete a successful MBLEx exam. UGO builds your confidence so you can tackle difficult exams. They continually strive to perfect learning and education resources. Their mantra is to study smarter, not harder.
Features at a glance:
| | | |
| --- | --- | --- |
| Cost | Number of Classes | Teaching Method |
| Total cost of basic plan $69.99 plus extras | Innovative learning at a faster pace than competition | Unlimited practice test & flexible learning with 900 MBLEx practice questions |
Areas of study include:
Anatomy & physiology
Kinesiology
Pathology
Benefits of physiological effects & soft tissue manipulation
Patient assessment, reassessment & treatment planning
Ethics & law
Professional practice
Pros:
High pass rate
Ebook ($24.99) support material
Large student enrollment
Friendly, easy-to-use interface
Cons:
May not be suitable for learning challenged
Not very interactive
UGO Prep focuses on the MBLEx study guides and MBLEx practice questions. There are no other courses available.
---
6. Massage Exam Academy MBLEx Study Guide
The founder of Massage Exam Academy can sympathize with students preparing for the MBLEx exam. She is a massage therapist and understands that three key issues derail graduating with an MBLEx certificate.
Students who neglect to adequately prepare and take the exam on a whim become part of the 34% who fail their first attempt.
Active learning is the concept behind Massage Exam Academy's philosophy which helps students retain and process information.
Doubt and anxiety about failing the exam is a personal hurdle that Massage Exam Academy helps students overcome to pass the Massage and Bodywork Licensure Examination.
Features at a glance:
| | | |
| --- | --- | --- |
| Cost | Number of Classes | Teaching Method |
| Total cost options: 1 month $50, 3 months $75, & 6 months $100 | Personal consultation with active learning and flashcards | Category-specific quizzes & guidebook |
Areas of study include:
Basic massage therapy text
Updated to current requirements
Details for course format are vague. Students have access to 4500 rotating practice questions, Kinesiology flashcards, segment category guides, MBLEx exam support, and a risk-free pass guarantee.
Pros:
Certification for all states
Current & updated course material
Personalized experience
Focus on overcoming exam anxiety
Con:
Smaller enrollment
Vague website & interface
Massage Exam Academy is akin to hiring a private tutor. The MBLEx program facilitator shares the same experiences with you and understands your trepidations.
---
7. MBLEx Test Prep
If there is an MBLEx prep resource that continually surfaces, it's David Merlino LMT and his MBLEx Test Prep website.
Merlino has a long-standing history of working in the massage therapy profession. His prep class has a 90% success rate.
A course developed by an industry professional might appeal to many massage therapists. Merlino provides his students at MBLEx Test Prep with multiple learning methods and information processing. The course focus is on pertinent exam information only.
Features at a glance:
| | | |
| --- | --- | --- |
| Cost | Number of Classes | Teaching Method |
| Complete course $174.99Digital course $149.99 based on special offer | Full-length practical test | 25 hours of audio and video training & downloads and flashcards |
Areas of study include:
Massage therapy
Anatomy, physiology, pathology
Kinesiology
Medical terminology
Students who want one of the best MBLEx prep book companions can order David Merlinos workbook online.
Pros:
Created by a professional massage therapist
Proven teaching methods
Anytime video access
Private tutoring
Cons:
---
Parting Thoughts
Don't allow choosing the best MBLEx Study Guide to overwhelm you from taking the final step toward your Massage Therapist licensure. Making it this far means you're passionate about the career and helping patients.
Remember, there's an additional $265 fee to take a Massage and Bodywork Licensure Examination. Participants have two hours to complete the 100 questions in sequence. Follow the handbook guidelines and prepare.
The American Massage Association outlines specific state requirements to practice as a massage therapist.
The best MBLEx Study Guide is the one that resonates with your learning skills and supports you in achieving your goals. Best of luck!