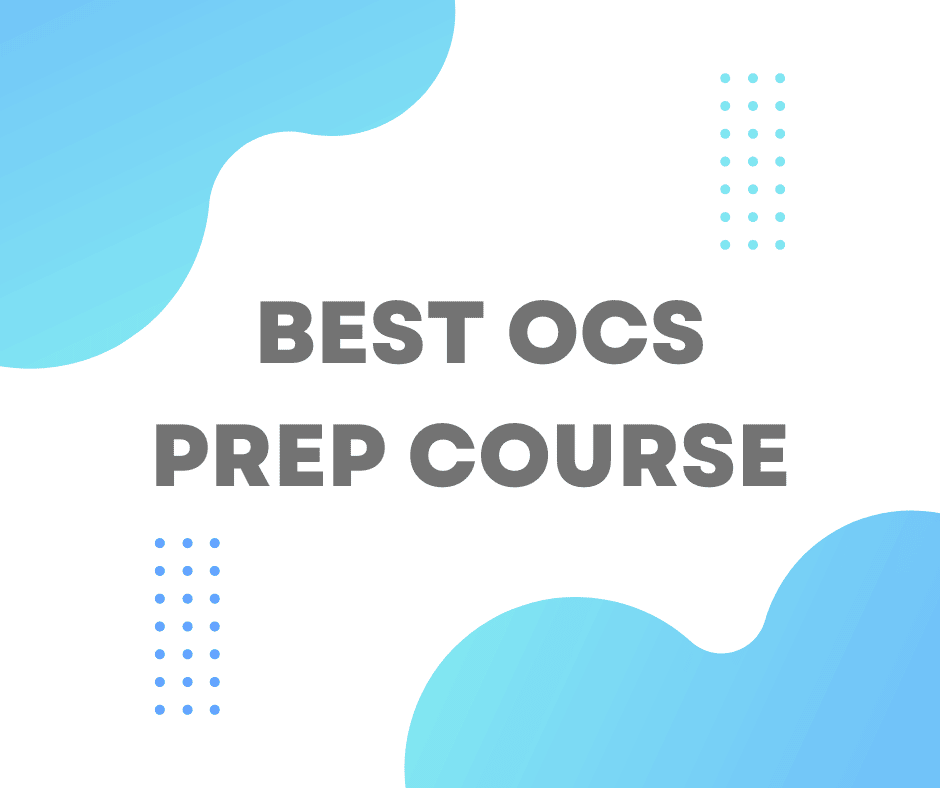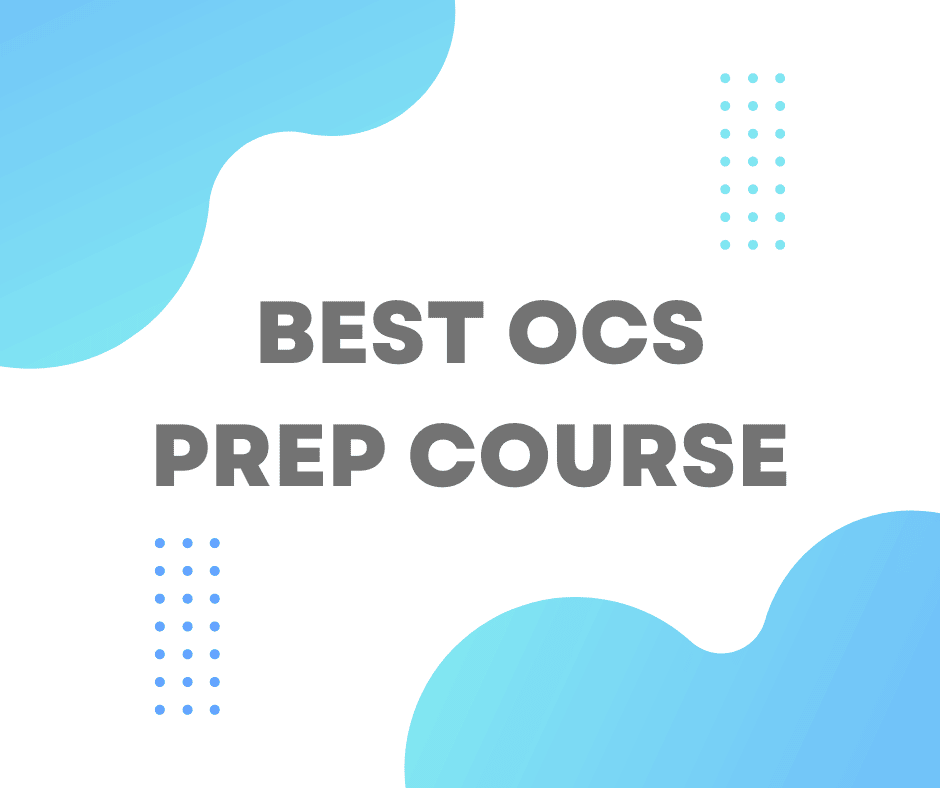 Are you looking to get certified as an orthopedic clinical specialist (OCS)? The American Physical Therapy Association recognizes the OCS certification as one of 10 possible specialty certifications. To get certified, you will need to pass the OCS certification exam with a scaled score of at least 500 points.
If you pass the actual exam, you'll get the orthopedic specialist certification. To ensure you pass the OCS test, you will need to continue studying.
You'll surely benefit from attending the best OCS prep course. You can try using an OCS prep book, but the best OCS prep course can help even more.
In the guide below, we provide reviews of the top seven OCS prep courses. Here, you will learn:
The different aspects of these preparatory courses
How many OCS prep questions you'll gain access to
The number of video lessons available
The pros and cons of each course
Are you ready to find out more about these OCS prep programs? Then, let's get started!
Best OCS Prep Courses of 2023
Are you searching for the best OCS prep course? If so, you will benefit from reading through our reviews of the top seven OCS prep programs available online.
#1: MedBridge OCS Prep Course 

The MedBridge OCS Prep Course comes from the MedBridge Education company. The business provides a multitude of clinician continuing education courses through online webinars and subscription plans. It's the perfect place for healthcare professionals to complete continuing education classes. 
The MedBridge programs stand out from other companies due to their detailed class outlines, simple online search process, and affordable yearly subscriptions. When you sign up for the MedBridge OCS Prep Course, you will have access to more than 500 multiple-choice questions on practice tests. 
The program lasts 20 weeks and provides classes with top orthopedic therapy instructors. You can even personalize the program based on your needs. For instance, you can complete studying in groups or through a self-study scheme. You will also have access to more than 45 online video courses that specialized professors teach.
The program offers classes from 13 expert teachers who instruct on the material in the OCS certification exam.
Medbridge Promo Codes
No Discounts, Check Back Soon
Pros:
A customized studying plan
Assessment of a student's strengths and weaknesses
Classes taught by top instructors in orthopedic therapy
93 percent of students who took the course passed the OCS test
Group study customization is available
The bottom line is that the MedBridge OCS Prep Course program provides more than 40 advanced classes taught by some of the best instructors specializing in orthopedics. The program helps ensure you ace the OCS examination.
---
#2: Evidence in Motion OCS Prep Course


The Orthopedic Certified Specialist Prep Course from Evidence in Motion will prepare students well for the OCS certification exam. Evidence in Motion is another company that provides healthcare continuing education classes. The courses are made to help healthcare professionals keep up with ongoing patient care advancements and innovative treatments.
The continuing education classes cover the latest research for medical specialists to ensure they continue to provide top healthcare services. The Evidence in Motion company focuses on healthcare topics like
Behavioral health
Pelvic health
Sports injuries
Hand therapy
Trauma-informed care
Lifestyle medicine
Geriatrics
Musculoskeletal science
Pain science
Evidence in Motion's OCS Prep Course provides more than 200 multiple-choice questions that have a similar style and information to the questions found on the OCS certification exam. The students who sign up for the course will first take practice tests to see what information they know and where their weaknesses lie.
Here, you will have access to web-based lectures and a greater focus on the areas you need to improve on. The program provides a self-paced system for $600. In total, the prep course lasts 58 hours.
Pros:
A review of the upper extremities, the spine, and lower extremities
A pre-test that offers areas to focus on
More than 200 questions on practice tests similar to the exam's format
Affordable price
A lengthy course that lasts 58 hours
Cons:
The instructors may have less time for students as they may work in the field too
So, why should you choose Evidence in Motion's OCS Prep Course? If you're looking for a class that focuses on your weaknesses, the affordable course will provide you with the best option.
---
#3: Motivations Inc. OCS Study Materials

At Motivations Inc., you can sign up for excellent Orthopedic Certification Specialist Exam prep courses as either live or virtual options. Dr. Eric Wilson teaches the prep course to ensure you get certified in OCS after taking the exam. Dr. Wilson has ensured an 88 percent success rate among his students since 2003.  
The prep course offers more than 150 multiple-choice practice questions in a similar design to the OCS exam. You will learn key test-taking strategies to ensure you do well on the test. You can choose 14 hours of a live web conference, which costs $350.
Otherwise, you can learn anatomy, biomechanics, and clinical practice through 16 hours of a virtual self-study course for $495. The program also offers as many as 15 video lectures online about physical therapy (PT) practice material and sports physical therapy content.
Pros:
Contains 10 journal article PDFs
Provides a final OCS test with 30 practice questions you can take as many times as needed
Offers PowerPoint lecture notes on a digital platform
150 practice questions are offered for each physical therapy or PT lecture section
15 video lecture classes available online
Cons:
The costs of the courses are expensive
Live webinars are only offered in the evenings, which may not work for every schedule
If you're looking to learn the current concepts of orthopedics, manual therapy, and the anatomy of every relevant body region (cervical spine, pelvic bone, etc.), you will benefit from signing up for a Motivations, Inc. OCS preparatory course.
---
#4: Optim Orthopedic Certification Specialist Exam Prep Course
The Optim Fellowship company provides an OCS preparatory course to help students pass the OCS examination and offers more than 100 study guides and infographics for students. The company is somewhat different since they focus solely on the OCS exam and no other healthcare continuing education test.
Students will gain access to more than 200 evidence-based practice questions along with feedback on sections where they need improvement. Here, you'll get 20 weekly quizzes on OCS material, two practice tests, and recorded online lectures about every clinical practice guideline.
Pros:
95 percent pass rate
Use of private Facebook group for virtual questions and answers session
More than 100 study guides and graphics
Two practice tests with many questions
Cons:
The course prices are expensive, surpassing $3,000
The classes are held solely in person and require travel
To get in-person training and access to dozens of study guides, you should consider signing up for the Optim OCS prep course.
---
#5: Rehab Knowledge Advantage OCS Prep Course


Chrissy Durrough Lugge, PT, DPT, NCS runs the Rehab Knowledge Advantage organization in Tennessee. The company seeks to teach students in an online classroom via expert clinicians. Rehab Knowledge Advantage stands out by providing online education in which students can learn remotely based on their particular schedules.
The OCS prep course from Rehab Knowledge Advantage includes more than 500 practice questions via 10 practice exams. You'll also have access to more than 100 pages of study guides and 33 videos.
Pros:
More than 100 study guide pages covering clinical practice guidelines
More than 500 questions and 10 practice tests
33 videos covering study tips and test-taking strategies
Affordable course for only $250
Cons:
No in-person classroom options or in-person training
Covers various tests without focusing solely on the OCS exam
No information about how many students pass the test
If you want an affordable option with tons of practice questions, sign up for the OCS prep class from Rehab Knowledge Advantage.
---
#6: Academy of Orthopaedic Physical Therapy OCS Prep Course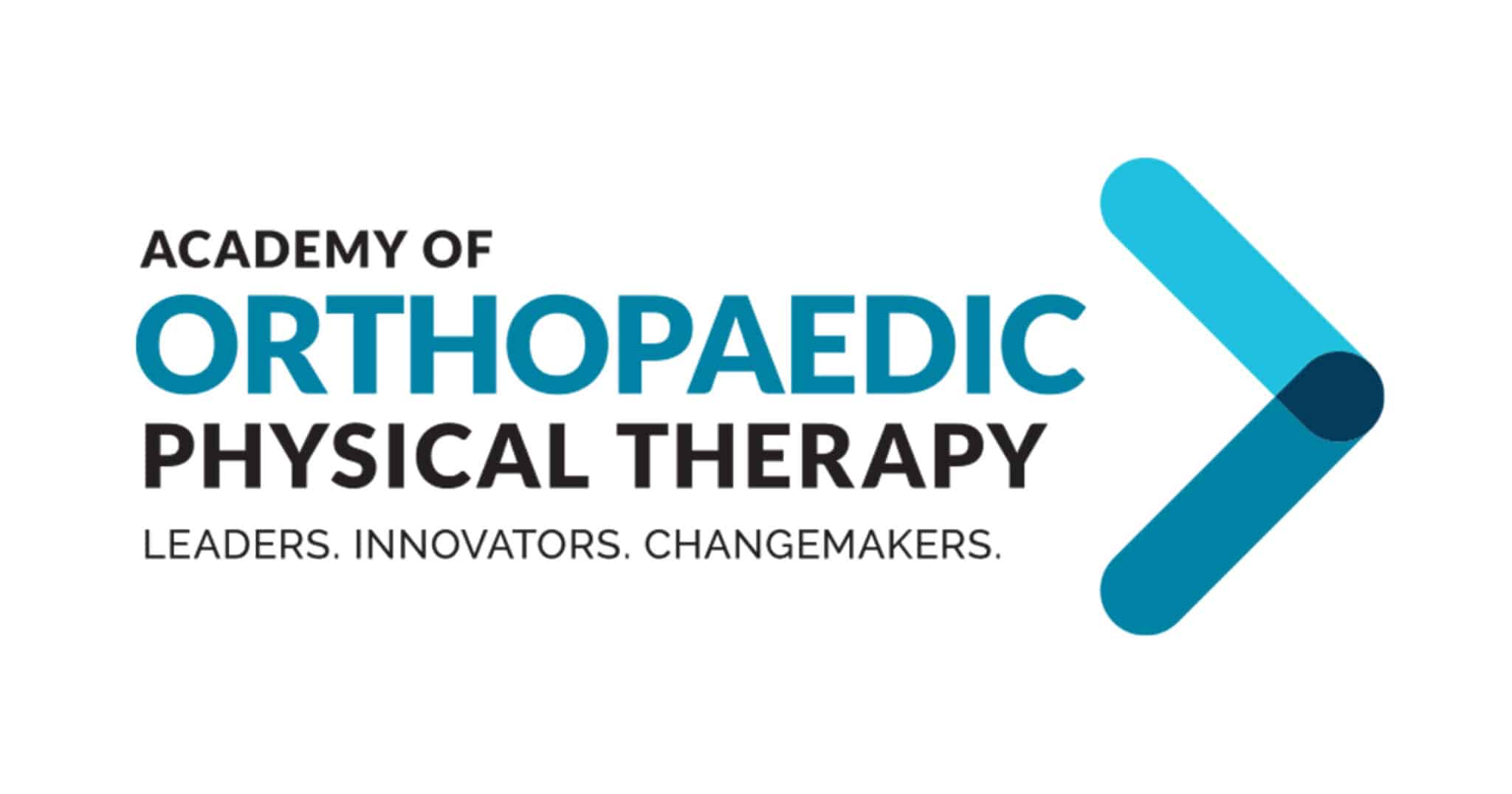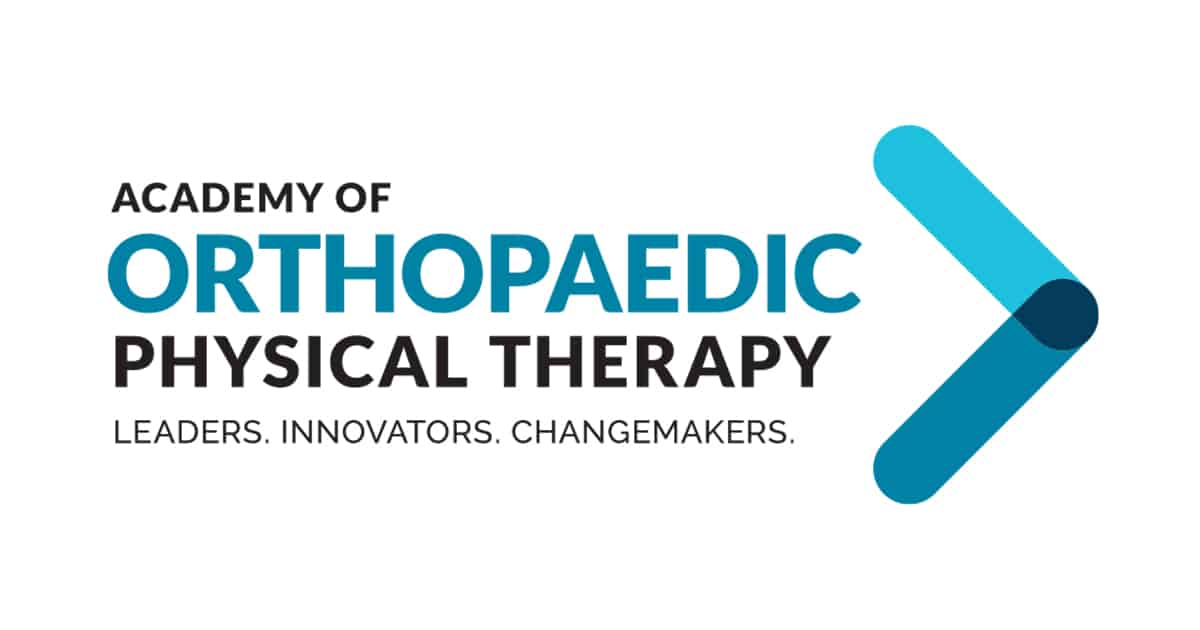 The OCS prep course from the Academy of Orthopaedic Physical Therapy provides multiple independent study classes and numerous clinical practice guidelines to follow both in the field and when taking the test.
From their study guides, you will learn key information on anatomy, biomechanics, treatment/diagnostic strategies, and musculoskeletal pathology.
Pros:
96 hours of physical therapy material
Translated study guidelines available
Access to webinars
Cons:
No practice exam questions are available
No in-person training
Little focus on course lectures/webinars
---
#7: Brainscape OCS Practice Questions


Brainscape provides access to numerous flashcards and practice tests for the OCS certification exam. Each course offers a certain number of flashcards, ranging from 18 cards to nearly 3,000 flashcards. The number of learners who can sign up for each course varies from only 5 students to as many as 248 learners.
Each deck of cards covers different topics like soft tissue injury and repair, osteoarthritis, shoulder evaluation, and the lumbar/cervical spine.
Pros:
Thousands of flashcards are available
Many students can sign up at once
Covers numerous topics
Cons:
Brainscape doesn't focus solely on OCS preparation
Several courses offer too few flashcards
Lack of price transparency
If you're interested in using flashcards to study for the OCS exam, then check out the options available from Brainscape.
How many questions are on the OCS exam?
The exam has 200 questions and you are given six hours to complete the multiple-choice test. You will need a scaled score of 500 to pass the test.
What are the best OCS prep courses?
The top three OCS preparatory courses come from MedBridge, Evidence in Motion, and Motivations Inc. Each course provides more than 100 practice questions and covers all relevant information.
Conclusion
After reviewing the seven options, the best OCS prep course is the MedBridge OCS prep program. MedBridge provides 500 multiple-choice questions and has a 93 percent passage rate on the OCS exam.
Frequently Asked Questions (FAQs) About the OCS Exam
Check out a few answers to some commonly asked questions about taking the OCS test.
How can I pass the OCS exam?
You can pass the OCS by scoring at least 500 points. You can ensure to pass by taking a quality OCS prep course.
How much does the OCS exam cost?
The OCS exam costs $800 for APTA members and $1,525 for non-APTA members.
How many test-takers pass the OCS exam?
In total, 74 percent of test-takers pass the OCS examination.