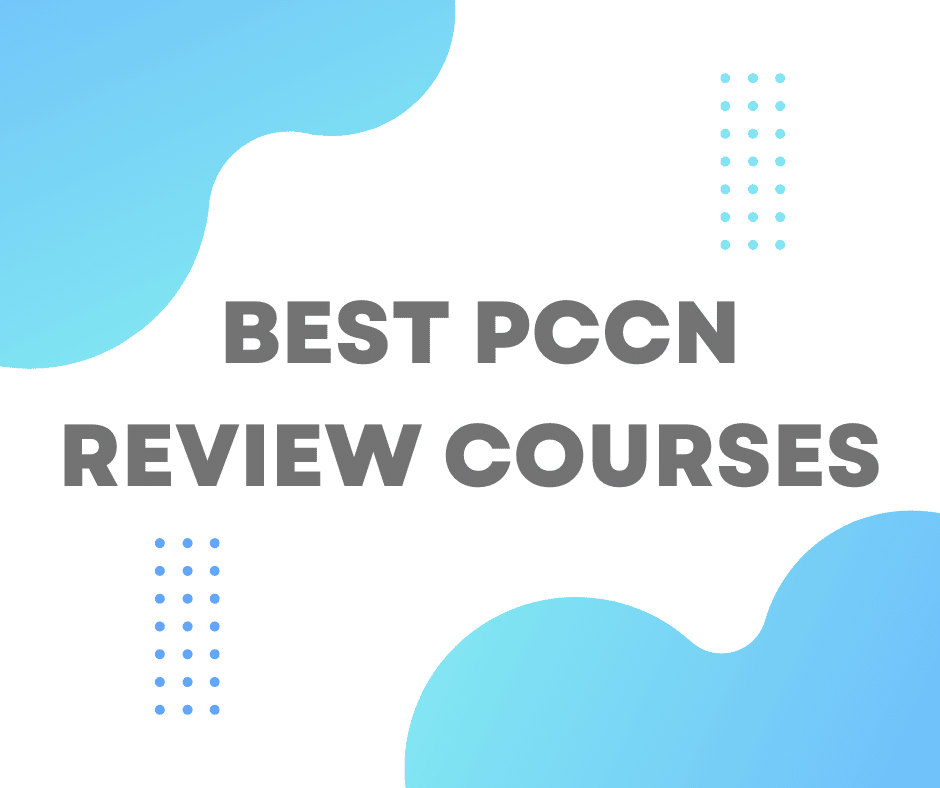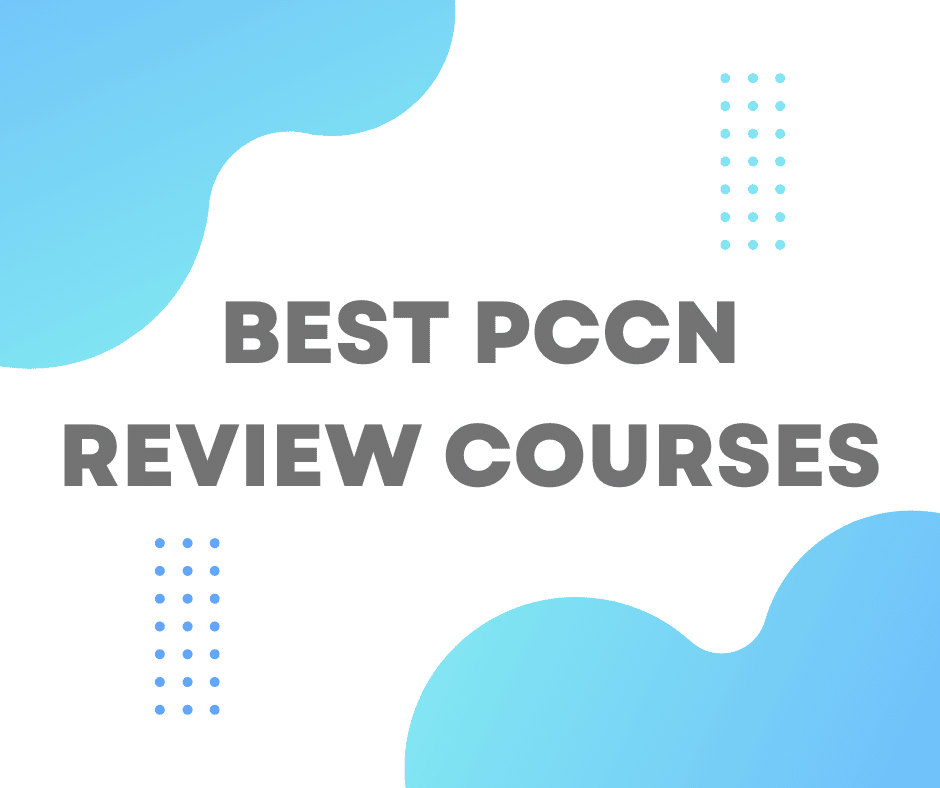 The Progressive Care Certified Nurse (PCCN) certification exam is required for all nurses who wish to pursue a career as a PCCN.
This area of nursing straddles critical and acute care. Progressive Care Critical Nurses provide care to acutely ill patients who are outside of the ICU. The goal is to guide patients who are not in the ICU through their ailments in a way that prevents them from needing critical care.
To get your PCCN certification, you'll need to take a certification exam. The best way to prepare for this type of exam is by enrolling in a comprehensive PCCN certification review course.
It's important you choose a top tier PCCN review course to decrease any test-taking anxiety you may have and build your confidence. In addition, a test prep course can improve your memorization skills and help you learn the best ways to manage your test-taking time.
Online review courses such as the ones you'll read about here have several benefits in addition to those of a standard course. First, they are self-guided, which means you can move at your own pace, rewinding and reviewing content as needed. In addition, each course offers many online learning resources, such as flashcards and videos.
The best part is that you will have long-term access to the materials. This means you can come back and review as often as necessary if you need to retake the exam or just want to refresh your memory.
If you think you might be interested in becoming a progressive care nurse, keep reading to find out how.
What Are the Best PCCN Review Courses?
Here is a quick roundup of some of the best PCCN review courses you can find. These courses each offer a wide array of study materials, including some of the best review questions for PCCN exam prep available.
Once you complete your course, you'll be well on your way to getting your certification.
| | | | | | | |
| --- | --- | --- | --- | --- | --- | --- |
| Exam | Self-Guided | # of Modules | Practice Questions | Credit Hours | Length of Access | Discounts Available |
| Mometrix University | Yes | 17 | Yes | Not Specified | Month to Month | No |
| Nicole Kupchik | Yes | 10 | Yes | 14.5 | One year | Yes |
| AACN | Yes | Not Specified | Yes | 12.8 | Not Specified | For members |
| Pesi | Yes | 14 | Yes | 12.5 | Lifetime | Yes |
| Nurse.com | Yes | 14 | Not Specified | 15 / 24 | Not Specified | No |
---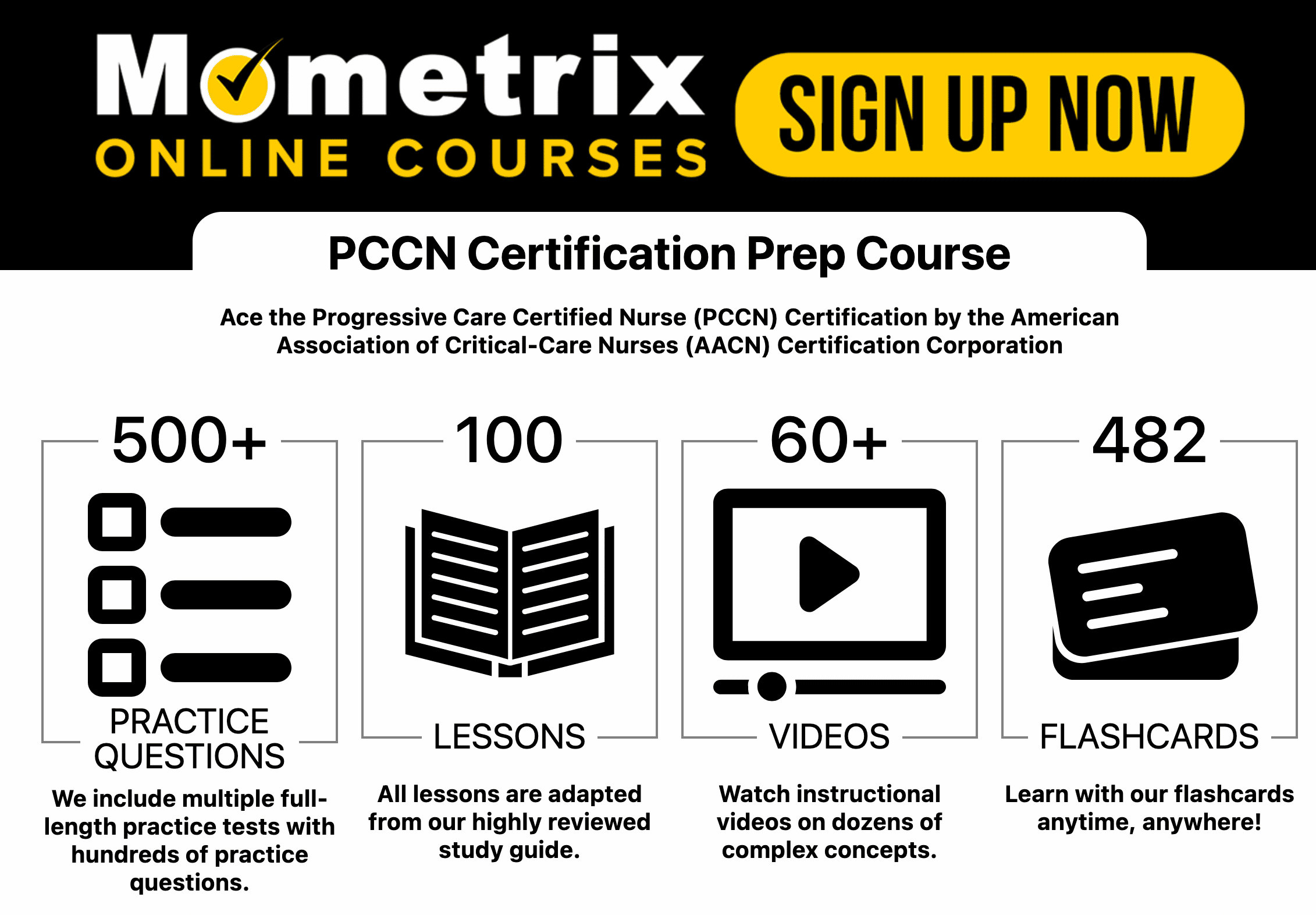 Mometrix University offers a plethora of test prep courses for healthcare professionals. Each of their courses is offered entirely online using self-guided lessons.
All courses include hundreds of PCCN practice questions, 100 self-guided lessons, more than 50 instructional videos, and flashcards that you can use on the go. These are combined with seventeen learning modules that are each broken down into smaller chunks.
Because Mometrix offers some of the most well-rounded and comprehensive test prep materials for your money, it's one of the best PCCN review courses available.
Mometrix Discounts
Save 25% with our exclusive Mometrix coupon code today.
Flash Sale- Save 25% on Mometrix Test Prep
842 uses today
Last Used: 51 minutes ago
---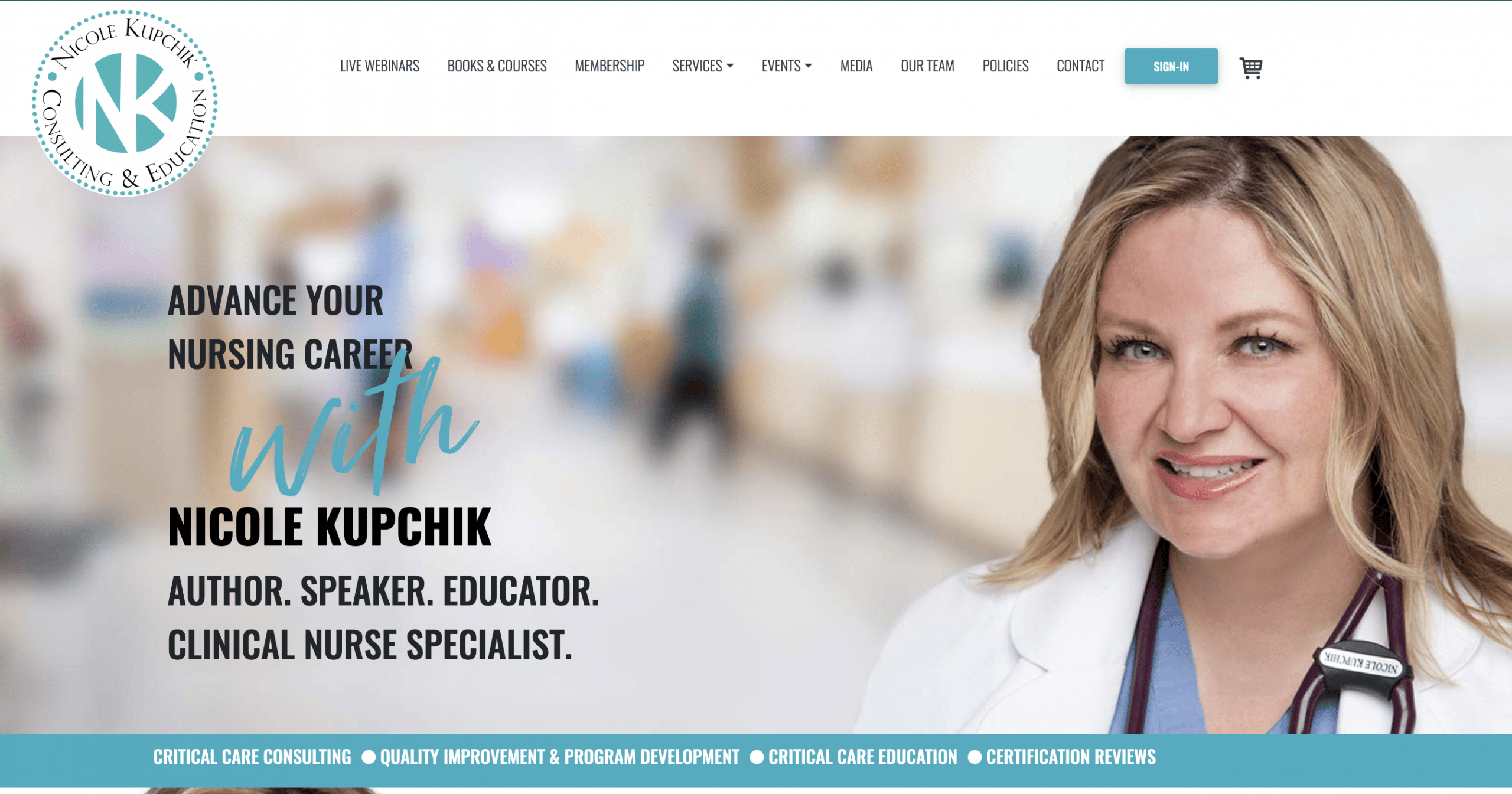 Nicole Kupchik's Consulting & Education offers nurses and nursing students many resources to help them further their careers. In addition to live webinars and consulting services, Nicole Kupchik provides study guides and online courses.
This organization offers two options for PCCN test prep assistance. The first is her PCCN Certification Review Course, which will set you on a path to gaining your PCCN certification.
Her second option is the PCCN Online Course & Book Bundle. This option is the standard PCCN Review Course bundled with a study guide and book of review questions to help familiarize you with the test.
---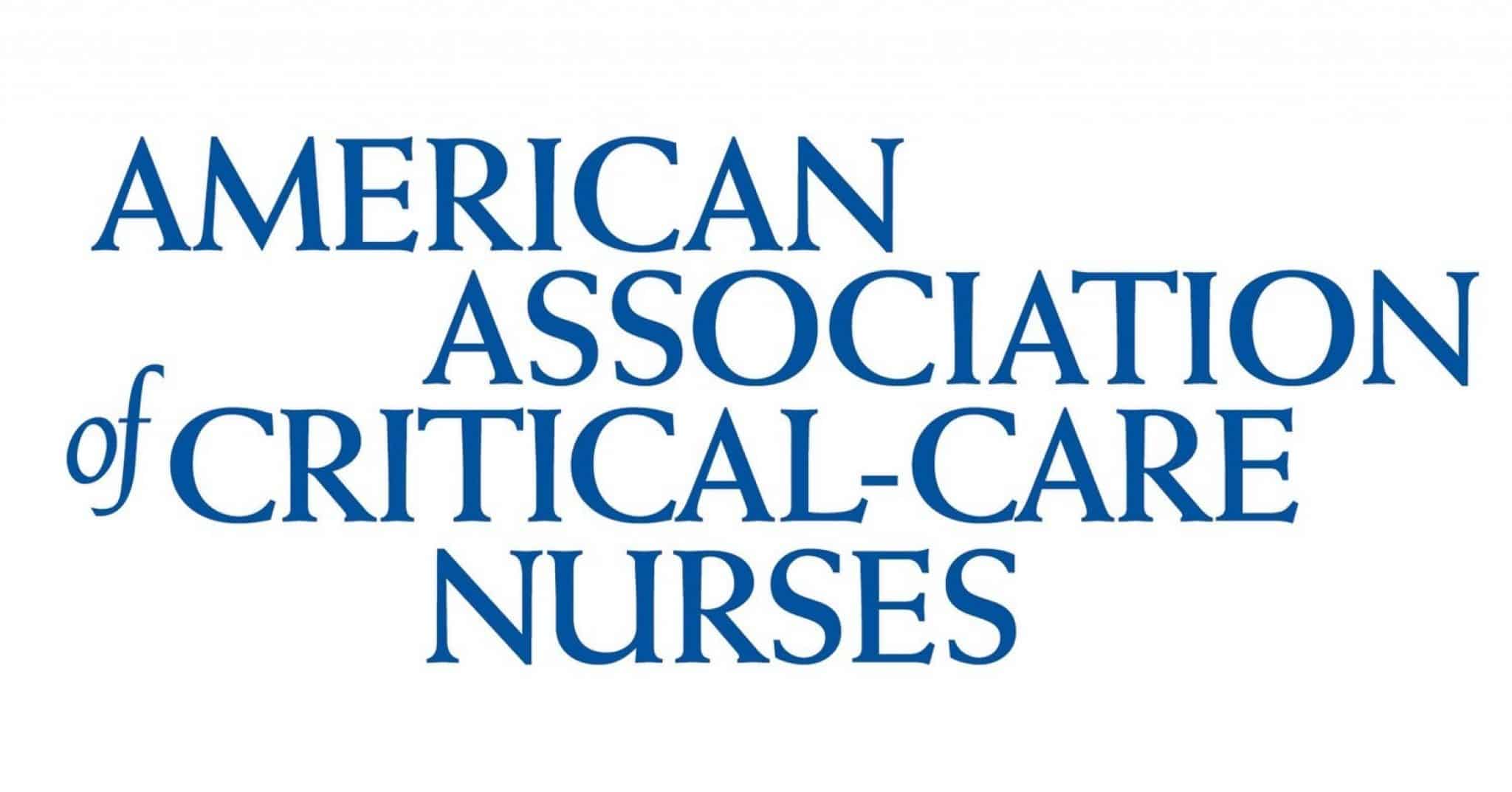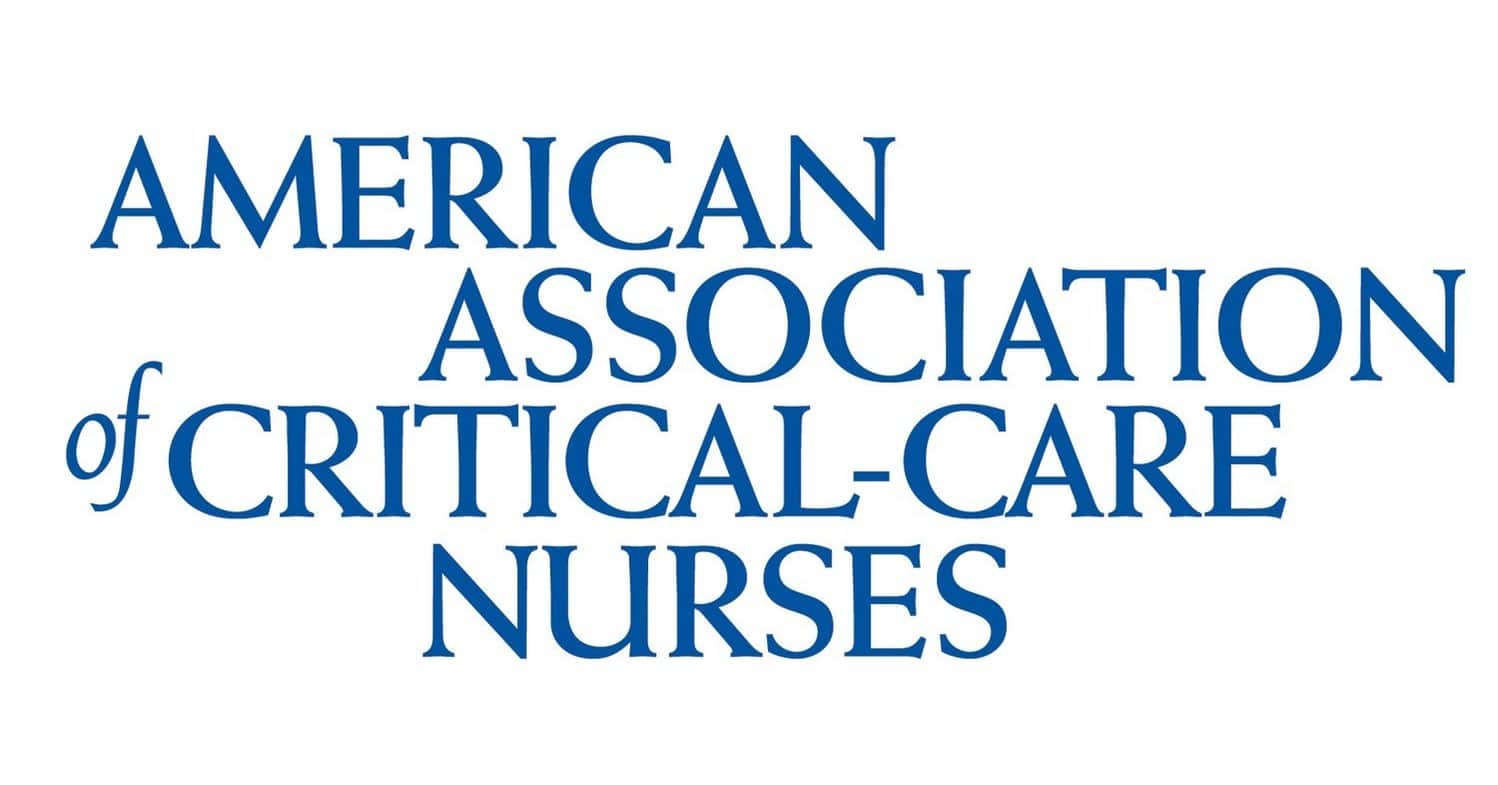 The PCCN Review Course offered by the American Association of Critical-Care Nurses (AACN) is a comprehensive course designed for nurses who wish to pursue one of two PCCN Certifications.
The PCCN certificate is intended for nurses who work directly with patients. It differs from the PCCN-K in that the PCCN-K is for nurses who might influence the care given to patients but don't actually deliver the care themselves.
The AACN course touches on all of the areas necessary to take your examination confidently. In addition, there are PCCN practice questions, test-taking tips to reduce anxiety, videos, and other study materials to help guide you.
The course focuses mainly on clinical judgment, such as determining patient problems and how to treat them. It also focuses on patient care and ethical practices, including patient advocacy and collaboration.
---
The Pesi PCCN Certification Exam package is a self-paced course that offers a variety of study materials. Fourteen learning modules cover each of the body systems and various aspects of care.
In addition to the standard practice questions, videos, and study materials, Pesi also offers online collaboration with peers. Collaboration is a great study tool, which makes this one of the best PCCN review courses available.
Another benefit to the Pesi course is that it offers four bonus modules that include one-hour MP3 lessons and an accompanying PDF study guide. These bonus lessons will give you more education for your dollar.
---
Nurse.com offers two online options for PCCN review courses. The first option is a self-guided course that you complete at your own pace. The second includes all of the features of the self-guided course but also offers a virtual classroom setting that fosters collaboration with other healthcare professionals.
This certification review prepares you for both the CCRN and the PCCN exams, which can be incredibly helpful if you need to prepare for both. At a similar price point to the other test prep courses, the Adult Critical Care Certification Review Course offers quite a bit more.
The availability of two different course options is what makes Nurse.com's course stand out. If you are the type of learner who enjoys working with your peers to learn and review, the virtual classroom setting will be an excellent option for you.
On the other hand, if you prefer learning independently or have a schedule that doesn't allow for set meeting times, the self-paced course will be right for you.
---
Benefits of a PCCN Review Course
Much like any certification test, the PCCN exam takes some time to prepare for. The best PCCN review courses review test topics such as areas of care and provide practice questions, test-taking tips, and study materials to help you brush up on your knowledge of critical care.
In addition to the content you will review in the course, you will also gain familiarity with the exam format. If you haven't taken a certification exam in a long time, learning the test format ahead of time will help you a lot once the test day comes.
In order to familiarize you with the exam format, a PCCN review course will provide one or more practice tests and PCCN practice questions. Because these courses will give you some of the best review questions for PCCN exam prep, you'll have a clear picture of how questions will be presented to you when you sit for your exam.
Are you ready to find out more? Read on to learn about a few of the PCCN Review Courses available online.
FAQ
If you still have questions about becoming a PCCN or these test prep courses, here are a few commonly asked questions.
How Do You Become a Progressive Care Certified Nurse?
To become a progressive care nurse, you must already possess an RN or APRN license that is not limited in any way. In addition to your nursing license, you will also need to meet a requirement for the number of hours you've practiced acute care.
As long as you meet both of these qualifications, you can take the certification exam to become a PCCN.
Can I Retake the PCCN Certification Exam?
You can take the PCCN exam four times in a 12-month period.
How Can I Prepare if I Have to Retake the Exam?
If you received a failing score on your PCCN exam, you should go over your results and pinpoint your areas of weakness. Then, using that information, return to your PCCN practice questions and learning materials and go over the areas you struggled with.
How Many Questions are on the PCCN Exam?
Each PCCN exam consists of 125 questions. One hundred of these are scored, while the remaining questions gather data used to inform decision-making during the creation of future exams.
Can I Use the PCCN Course Materials to Prepare for the PCCN-K Exam?
Although you can use the same methods to prepare for the PCCN-K exam, the exams themselves are different. For that reason, it's recommended that you purchase review materials specific to the exam you will be taking.
Wrapping Up
Taking an exam test preparation course is a great idea, no matter what certification you're applying for. It's especially beneficial in nursing, though, because there is a lot of information to absorb.
The exam prep courses listed here are a few of the best offerings available. No matter which you choose, you'll be sure to go into your exam feeling confident in your knowledge and abilities.