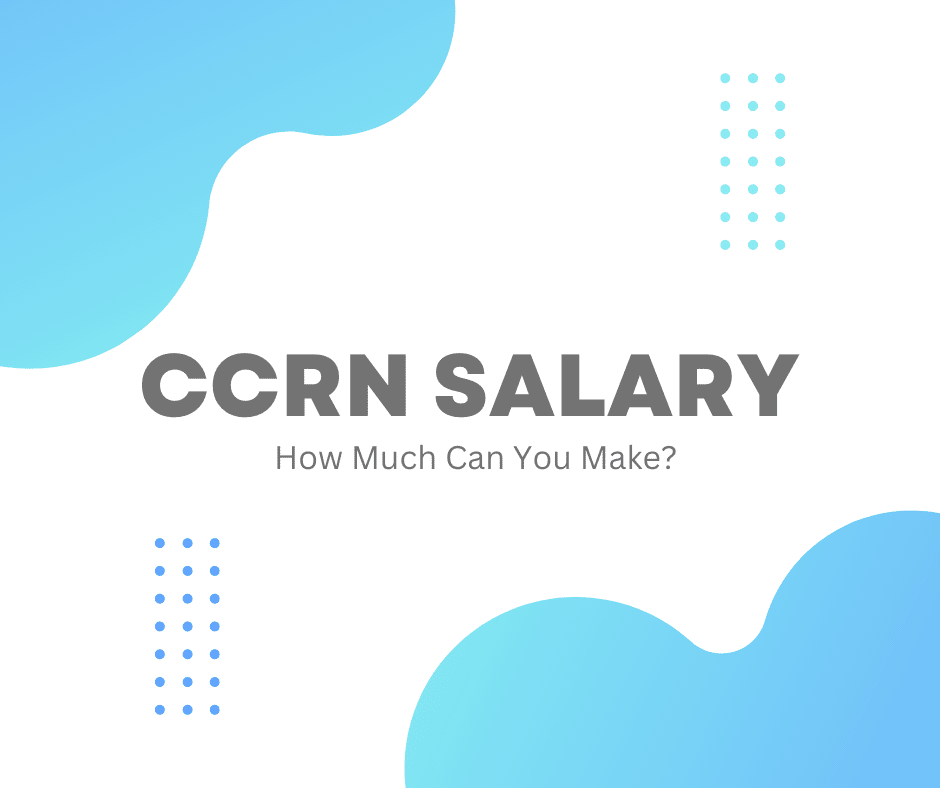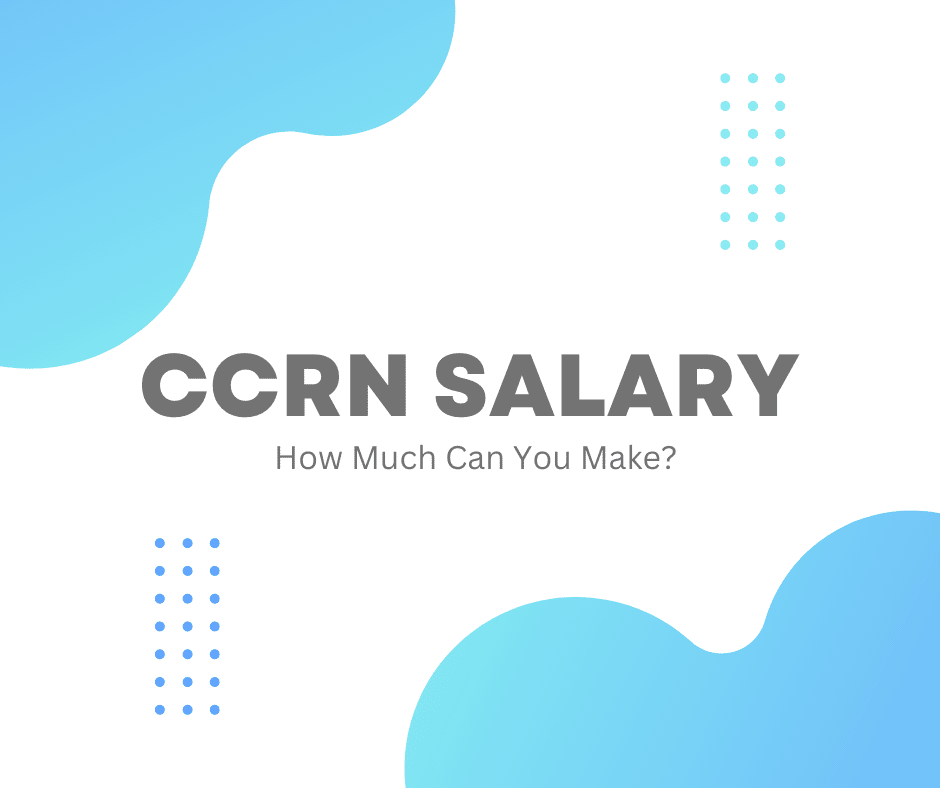 Registered nurses perform a noble job of caring for patients and generally earn a handsome salary. However, additional training and specialization in the field, like becoming a critical care nurse, can further increase the pay scale of most professionals aiming for a higher position in their careers.
Critical care nurses are entitled to be caretakers of patients in acute care. A CCRN is an advanced certification in nursing offered by the American Association of Critical Care Nurses (AACN) for critical care nurses.
Many critical care nurses opt to become certified by obtaining the CCRN certification to enhance their nursing careers and in pursuit of higher compensation. A commonly asked question among nurses is whether a CCRN certification is worth it and if it will make a difference to the paycheck.
This article will provide a detailed overview of CCRN salaries from various resources, including annual pay and hourly rate. Continue reading to learn all you need to know about how much you can make as a CCRN!
CCRN Salary vs. RN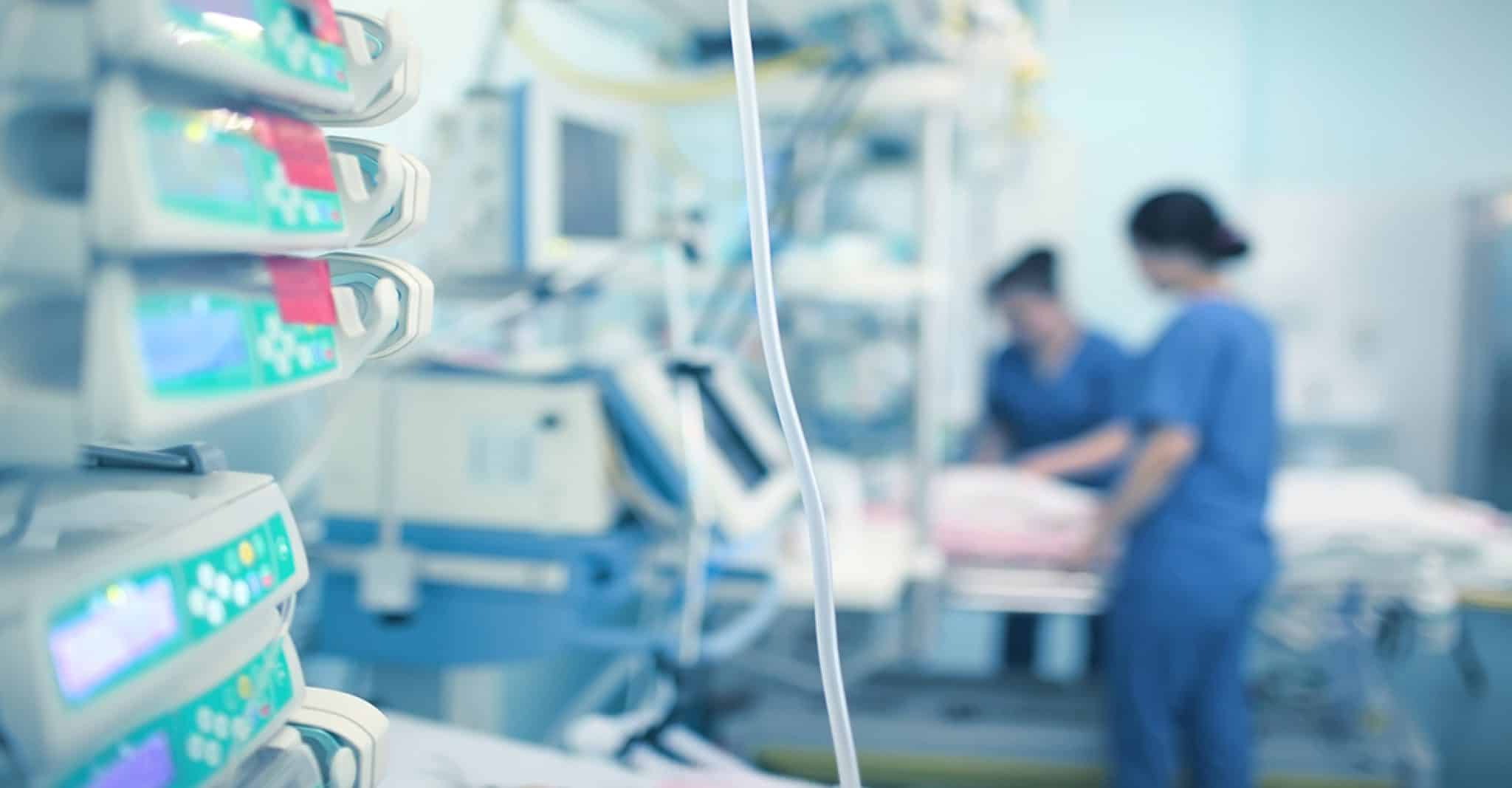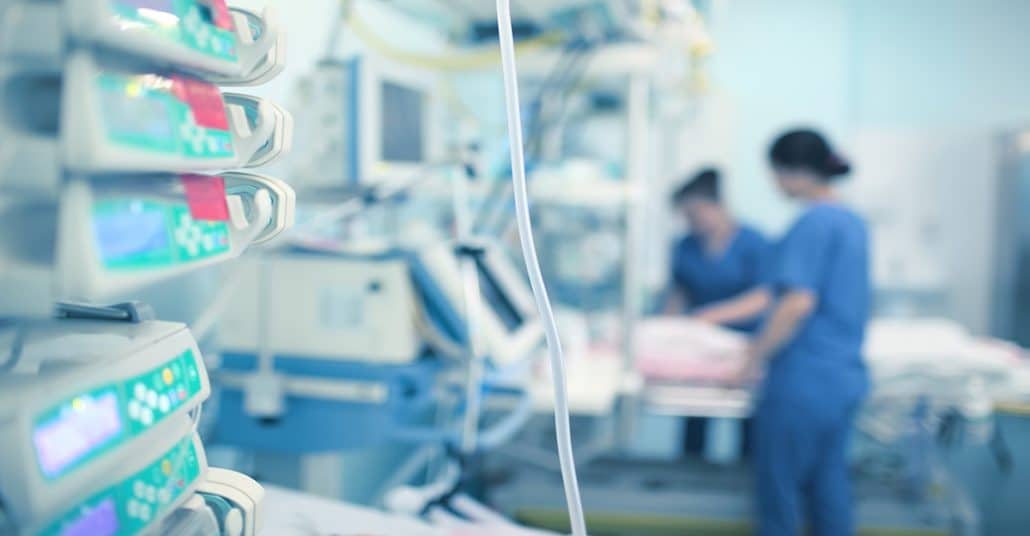 Critical care nurses are registered nurses who undergo further training and specialize in caring for critically ill patients in ICU, ER, etc. Accordingly, a critical care registered nurse is more learned and has more skills than a registered nurse.
To become a critical care registered nurse, an RN must have at least two years of experience directly caring for critically ill patients. Therefore, you can expect CCRN salaries to be more than an RN owing to more experience and education related to the job.
Ziprecruiter states the nationwide average base salary of nurses with this job title to be $82,840, whereas an RN earns about $76,721.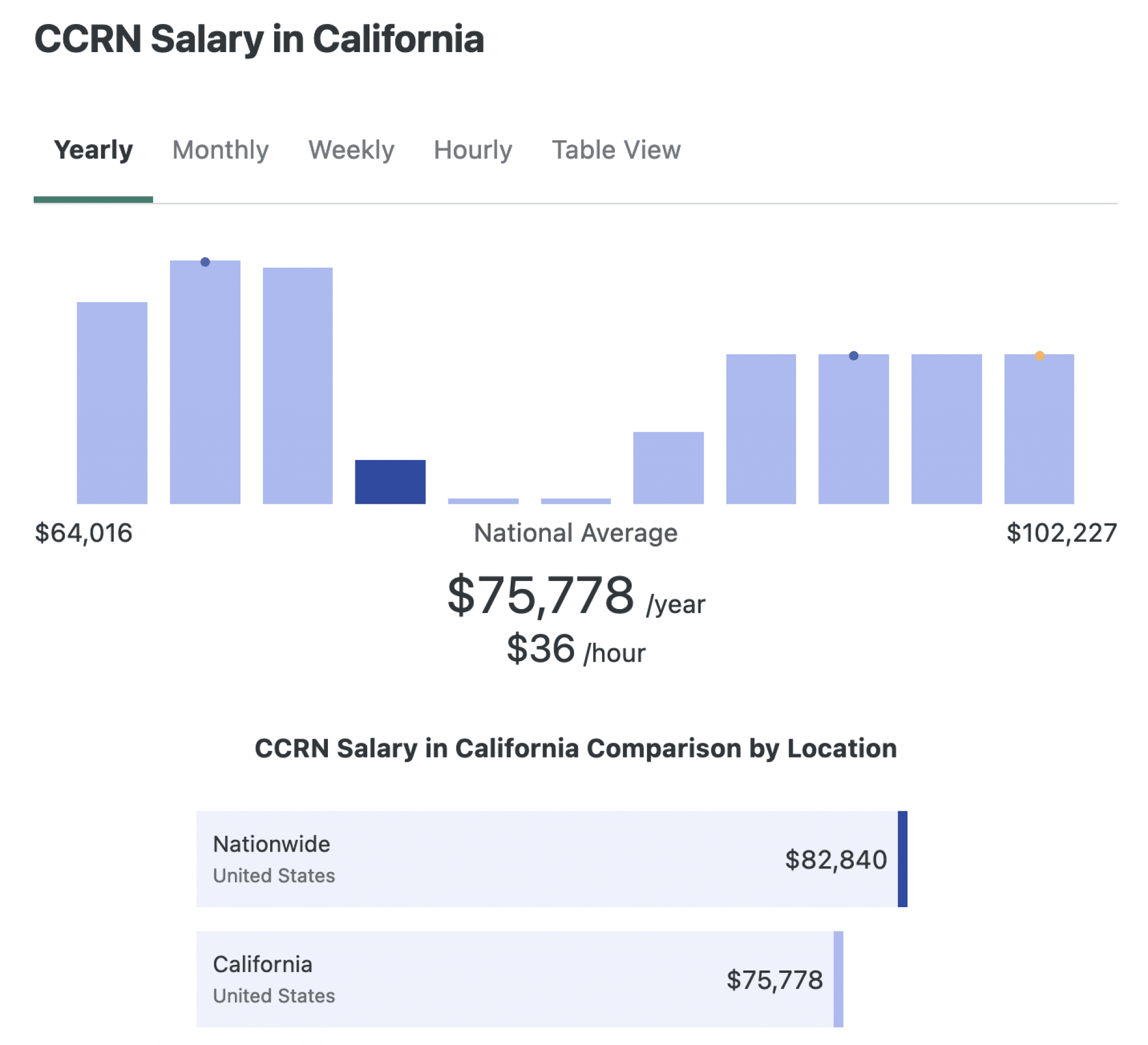 According to a report from Payscale, the average median salary for RN employees is $83k. Those wanting to pursue a career in advanced nursing by taking the CCRN certification exam can expect average base salaries of $98k per year. So, the boost in the paycheck can encourage nurses to apply for CCRN jobs in the industry.
Salary.com states the median annual salary of a critical care registered nurse is $95,383. The average median pay for an RN is about $66,000.
According to Comparably, nurses with this job title earn a base salary of $67,490. On the other hand, a registered nurse makes an average of $65,666 annually.
The differences in employer salaries for critical care registered nurse professionals can depend on various factors, including experience level, additional skills, certification, location, and company.
CCRN nurses perform duties in different healthcare units, including trauma units, emergency departments, critical care units, and critical care transport. Critical care nurses with several years of experience get higher compensation from most companies.
Critical care registered nurses can also make $10,000 to $34,000 in bonuses.
APRN vs. CCRN Salary
Advanced practice registered nurses (APRNs) perform the same duties as registered nurses. While both nurses with these job titles undergo rigorous training and education, APRNs undergo specialized education to advance their nursing careers, such as by becoming nurse practitioners.
Accordingly, an APRN will likely earn higher compensation than the average registered nurse.
While the salaries of an APRN are more than a registered nurse, it is almost the same as a critical care registered nurse. The per-year salary of an APRN is $98,147 compared to the $75,371 of a CCRN.
CCRN Salary Per Hour
According to ZipRecruiter, the nationwide average CCRN hourly rate for this job is $40 per hour, whereas PayScale reports the hourly salary to be $37.32.
Likewise, Salary.com states that the average hourly rate for a CCRN is $39 for individuals in this career.
CCRN Salary By State
The average pay of a certified critical care registered nurse varies per state, but New York has the highest salary at $136,296 per year.
According to resources, the average pay for nurses with this job title in California is $62,907. If you plan to serve as a CCRN in California, we suggest you apply to San Jose. The city offers the highest pay for the job, i.e., $70,679.
As per a report, Denver is also a high-paying state for working as a CCRN. The state offers $69,564 to employers with this job title.
For CCRNs in Florida, the annual salary ranges from $53,424 to $85,313. According to data from Salary.com, the average base CCRN salary in Delaware is $59,134 for this job. Rehoboth Beach is the best-paid city in Delaware.
The median annual pay for a CCRN in North Carolina is $61,060.
How to Become a CCRN?
Becoming a CCRN requires candidates to have a valid registered nurse or advanced practice registered nurse license. To be a certified critical care nurse, you must pass the CCRN exam.
We've compiled a list and compared the best CCRN review courses to ensure you pass the exam the first time.
You can specialize in adult, pediatric, or neonatal care services. You can apply for a CCRN exam if you fulfill the eligibility requirements set by the AACN.
The CCRN test requires registered nurses to have spent 1750 hours (875 hours in the last year preceding the application) in the direct care of acutely ill patients. Certified nurses with five years or 2000 hours of experience in direct patient care can also apply for the CCRN exam. The applicant must have accrued 144 of these hours in the recent year before application submission.
The exam is three hours long and comprises 150 questions about patient care. Most of the exam covers clinical judgment, while other sections are related to professional care and ethical practices. There are plenty of free practice tests available online to help you prepare for the exam.
Many individuals are hesitant to pursue the field due to ambiguity in job opportunities. As per research, CCRN professionals must make crucial life-saving decisions and look after critically ill patients. Thus, the demand for CCRN jobs is ever-increasing. CCRN certification has also helped achieve better patient outcomes.
FAQs
The following are some frequently asked questions related to CCRNs:
Is CCRN certification a hard test?
The CCRN certification test requires you to have a command over organ-related data ( musculoskeletal, endocrine, etc.). The first-time success rate of the CCRN test is 72-79%, indicating that the test is not that difficult and the majority of candidates get through with the right. There are many free review courses and practice exams available online that mimic the actual exam.
How much does the CCRN test charge?
The CCRN exam costs $360 for non-members and $245 for members of the AACN. The renewal test or retest cost is $275 for non-members and $170 for AACN members.
What is the cost of AACN membership?
The per annum cost for AACN membership is $78. Acquiring membership of AACN not only reduces your CCRN certification expenditure but is also helpful in your personal growth. You can also gain access and communicate with leading critical care nurses across the country.
Which state has the highest salary for critical care nurses?
According to a report, New York has the highest pay for CCRNs in America. The average annual salary of $136,296 is the highest among all states.
Is it worth becoming a critical care registered nurse?
There are many benefits to becoming a certified critical care registered nurse. Firstly, companies pay higher compensation to CCRNs than registered nurses. Secondly, there are better career prospects as you can explore a new world of opportunities and knowledge.
Lastly, it leads to better management of critically ill patients. That not only boosts professionals' confidence and increases job satisfaction but improves clinical outcomes.