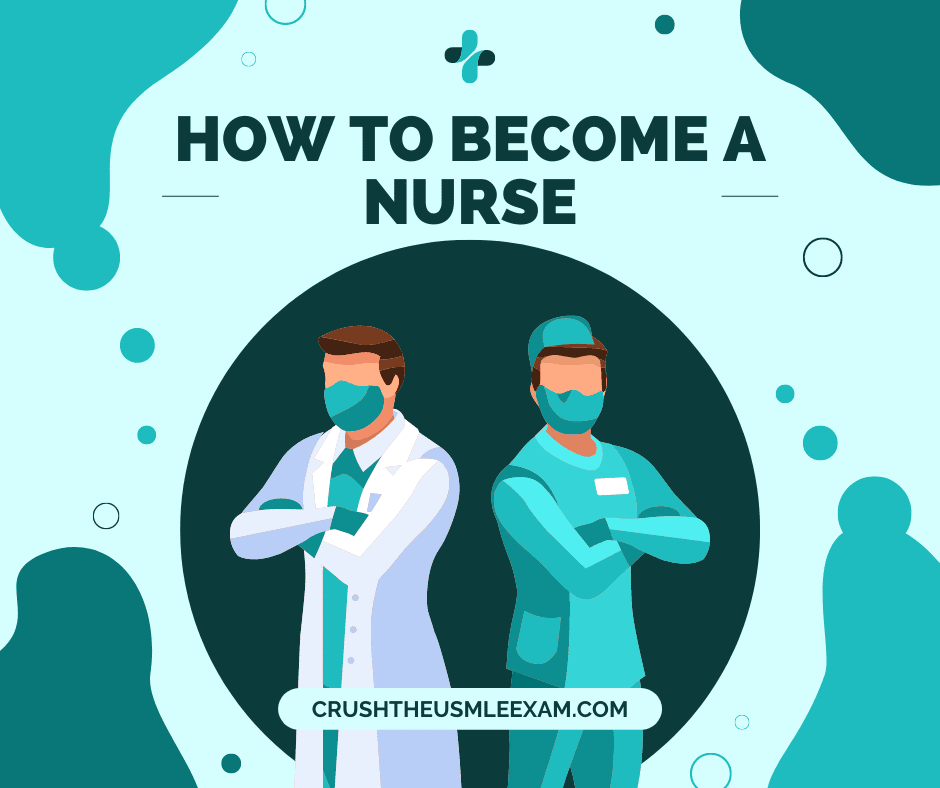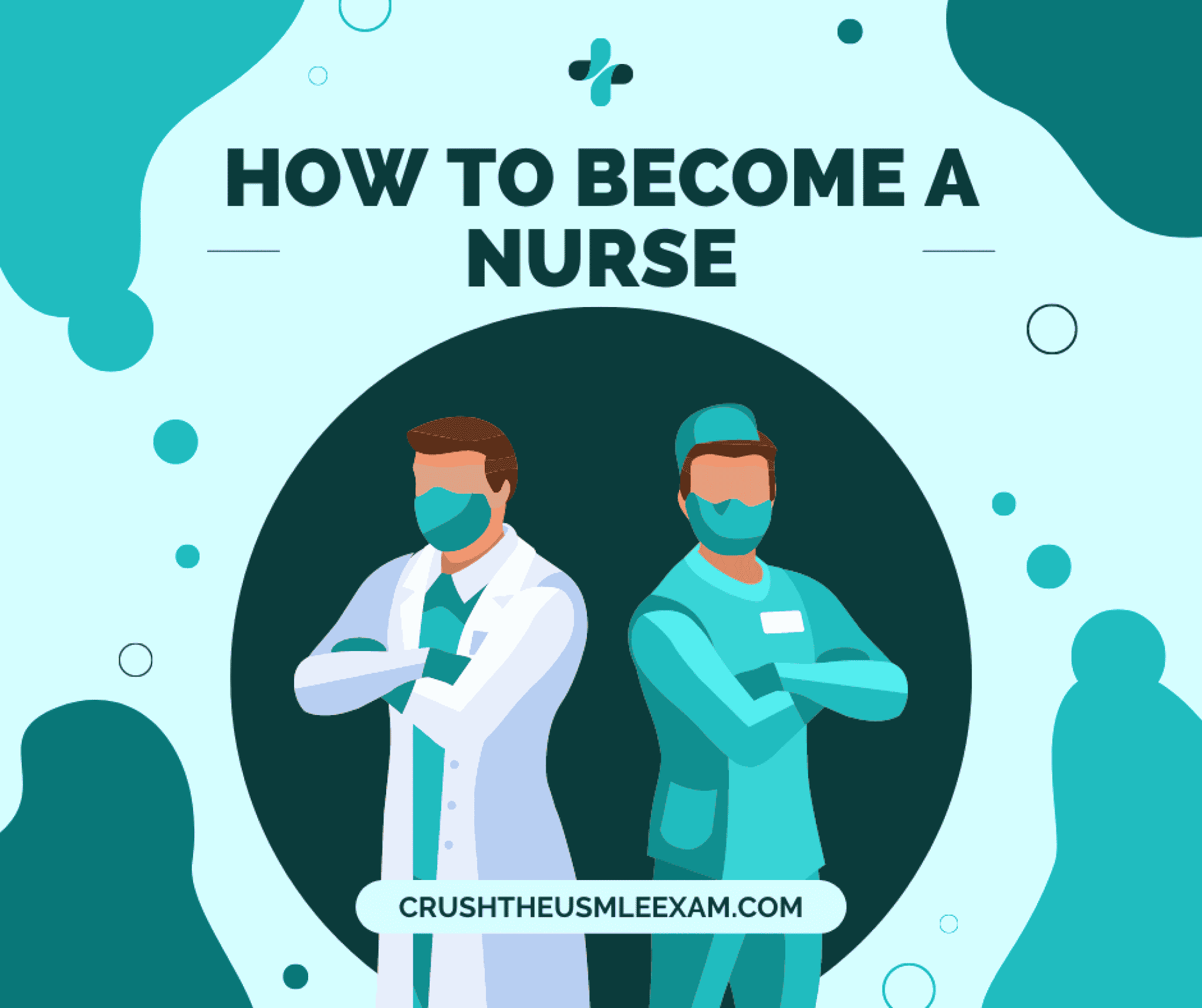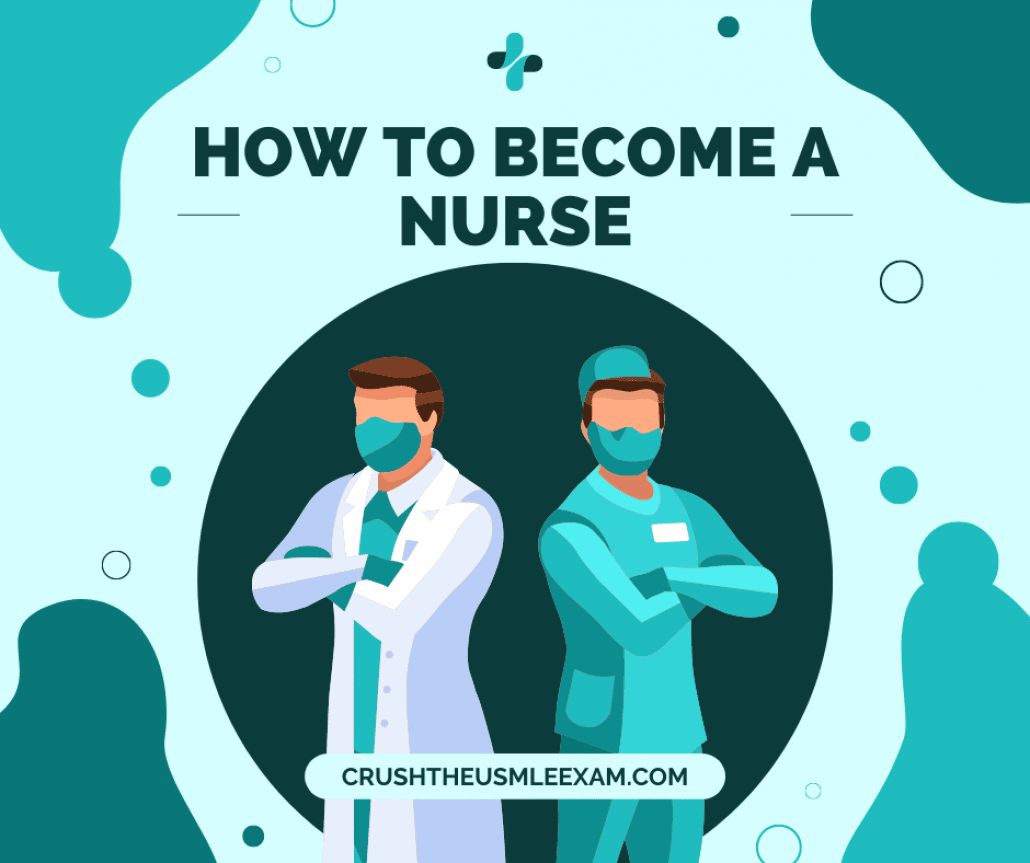 If you want to enter the nursing field, there are a few things to consider. Nursing is a challenging yet gratifying occupation. The options and benefits are limitless. It can be a bit overwhelming at first but well worth the effort. We've got you covered.
Read on to discover exactly how to become a nurse.
Levels of Nursing
To begin a career as a nurse, you must become familiar with your choices.
As with any other profession, there is a nursing hierarchy. Each level has specific education requirements, job opportunities, and an estimated salary. For each level, every state has unique regulations set in place for the scope of practice.
Certified Nursing Assistant/Aide (CNA)
CNAs provide basic nursing care to patients in assistance with daily activities such as bathing, eating, exercising, getting dressed, and providing companionship. They work directly under the supervision of a registered nurse or other medical professionals.
Potential candidates must have a high school diploma or GED and a CNA certification. Most nursing courses now require a CNA certification before getting accepted into a nursing program.
With additional training, CNAs may advance to level II.
Licensed Practical Nurse (LPN)
LPNs assist registered nurses and doctors with more advanced medical duties such as drawing blood, developing care plans, caring for wounds, and more. LPNs may work under the supervision of a registered nurse or other medical professionals. In some cases, they may work independently. To practice, these individuals must pass a state licensing exam.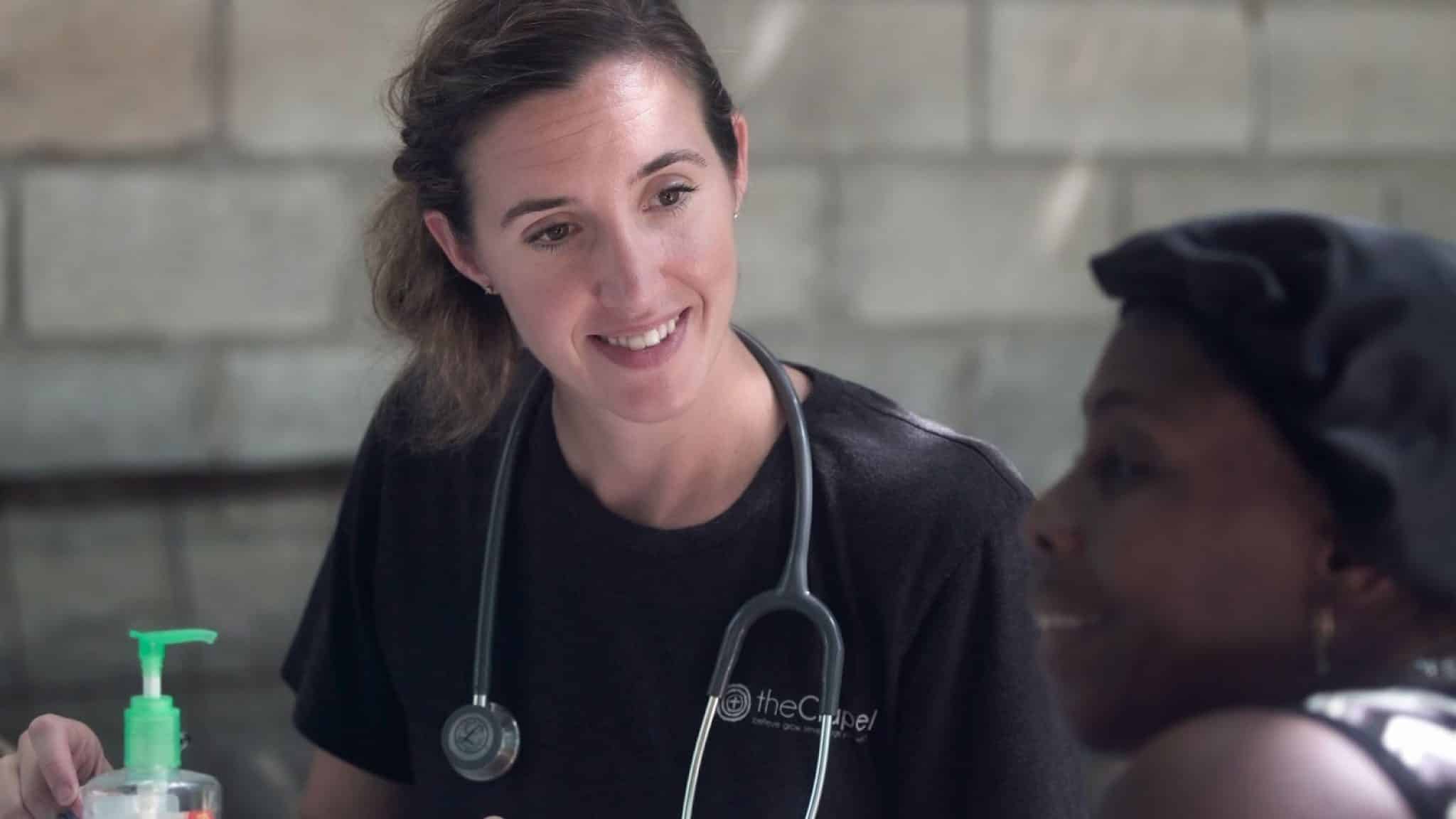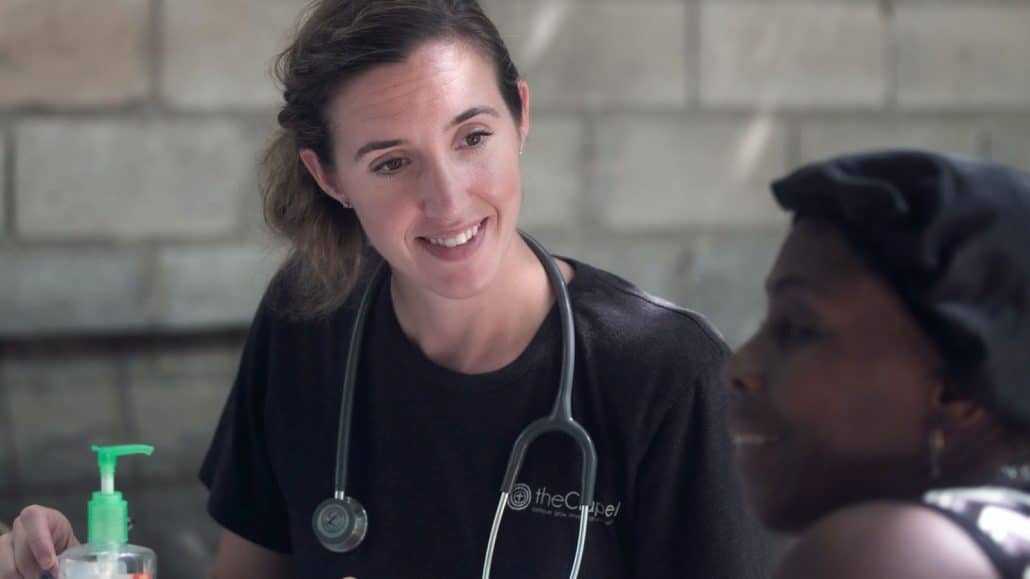 Registered Nurse (RN)
Registered nurses are the most common nurse in the field. They work directly with physicians and physician assistants to provide advanced, hands-on patient care. Their duties include administering medications, preparing patients for exams, assisting doctors with medical procedures, dressing and caring for wounds, developing care plans, and much more.
RNs must have an associate's degree and pass the state licensure exam. RNs may also be responsible for providing education and training to patients, the family of patients, and other healthcare professionals.
Advanced Practice Registered Nurse (APRN)
When an RN obtains a master's level education, they qualify as an advanced practice nurse. These nurses work in a specific area of practice. Their duties include managing patient care, diagnosing patient illness, ordering and performing tests, prescribing medications, and more.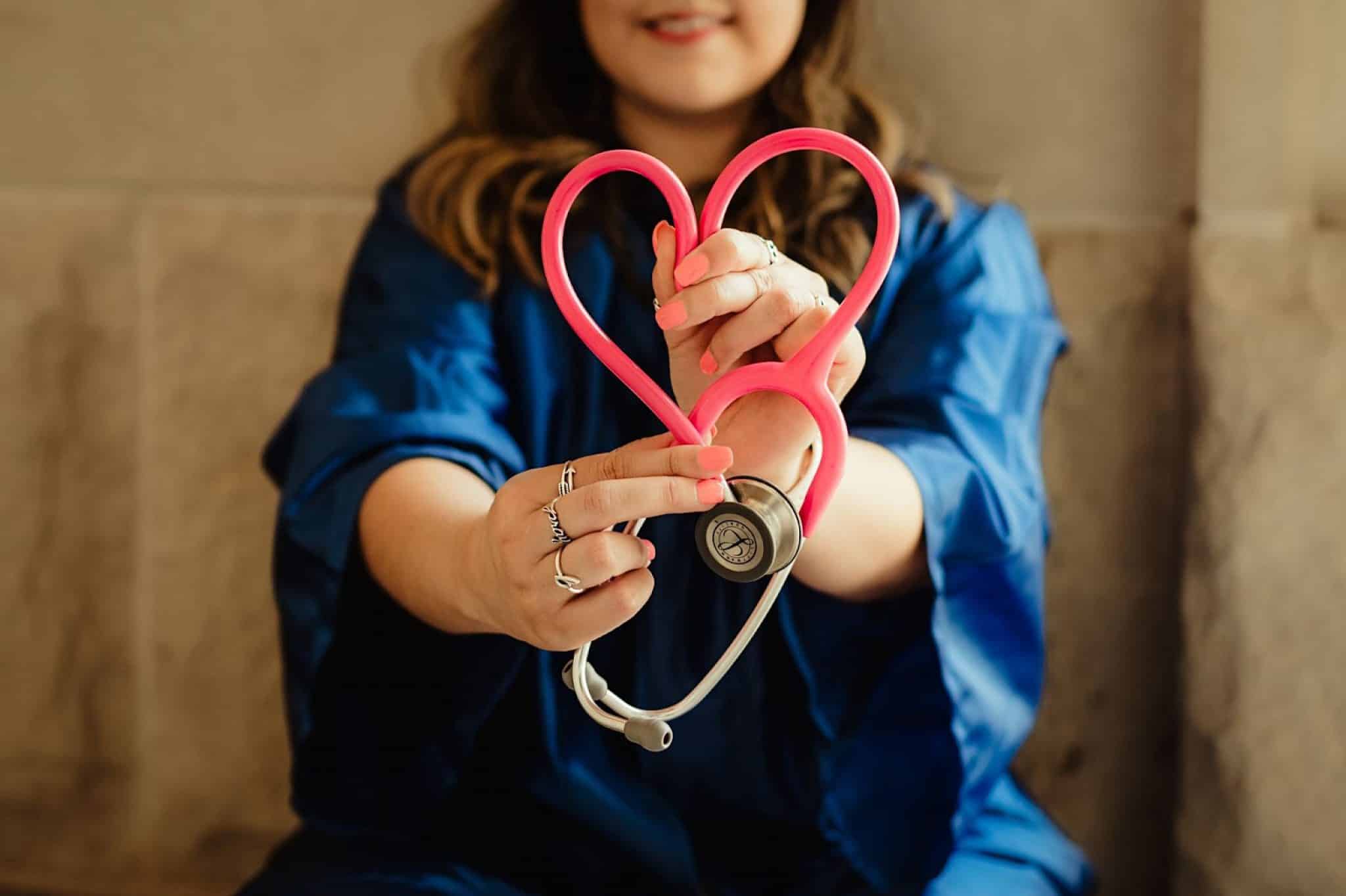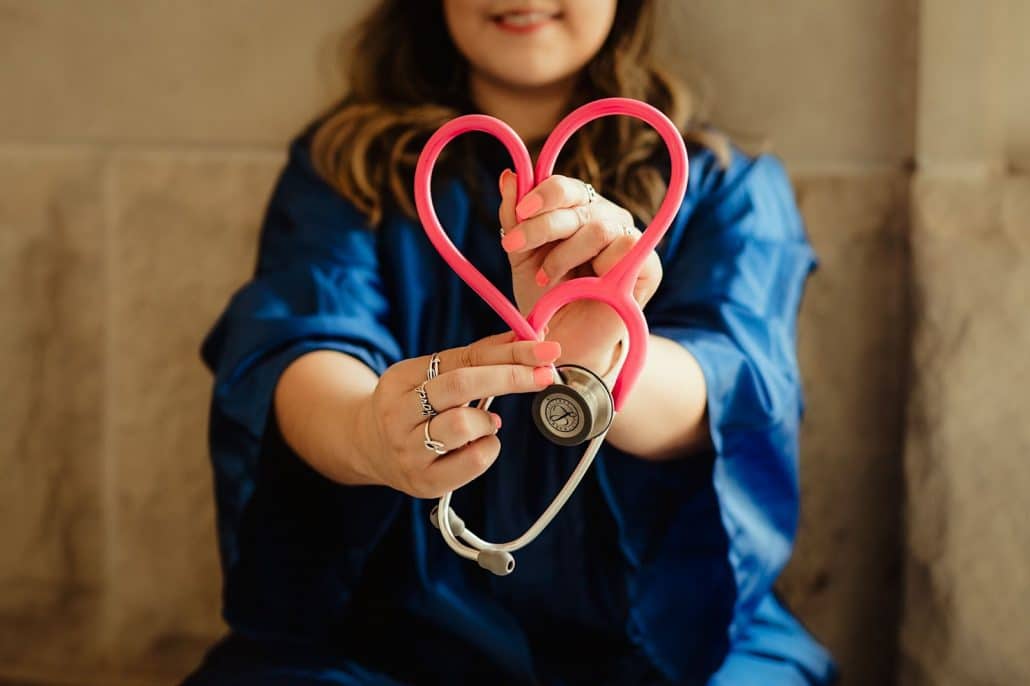 The most common APRNs are:
Nurse Midwives
Nurse Specialists
Nurse Anesthetists
Advanced practice nurses are required to have the education level of a registered nurse in addition to a master's degree. They must also pass their state's qualifying exam.
What Are the Steps to Becoming a Nurse?
Nursing is an age-old practice. Where there are sick people, there is a need for qualified individuals to provide care. The first recorded instance of nursing occurred around 300 AD. Things have changed drastically since those times. We've made great strides since those times.
Becoming a nurse involves many choices and decisions, but there are just two simple steps to achieving that goal:
Get a nursing education
Pass the required exam
Education Requirements
The first step in how to become a nurse is getting a good education. It is vital to know what options are available and which are the best fit for your individual goals. Planning and research are critical factors when preparing to enter the nursing field.
Nurses graduate by completing the required educational courses and passing standardized tests or exams. To obtain a license, individuals must also complete a required amount of practice hours in a clinical setting.
6 Most Common Nursing Degrees
Each level of nursing requires some form of certification or licensure. Becoming a nurse can take a few weeks or several years. The course of study depends on the goals of each individual.
Here is an excellent video to help you better understand the many nursing education opportunities.
| | | |
| --- | --- | --- |
| Desired Degree | Estimated Time to Complete | Qualifying Exam |
| Certified Nursing Assistant CNA | 4 -12 weeks | NNAAP |
| Licensed Practical/Vocational NurseLPN, LVN | 12 months | NCLEX – PN |
| Associate's Degree in Nursing ADN | 2 years | NCLEX – RN |
| Bachelor of Science in Nursing BSN | 4 years | NCLEX – RN |
| Master of Science in Nursing MSN | 2 – 3 years | |
| Doctor of Nursing Practice DNP | 2 – 3 years | |
Nursing Programs
It's impossible to discuss education without mentioning educational institutions. There is no shortage of available options for which school to attend for your nursing degree. It's essential to take the time to research the available options thoroughly.
Traditional Programs
Most traditional nursing programs require the completion of a set of prerequisite courses before the start of associated nursing courses. Students attend classes in person on campus or at designated locations. Students must complete a set number of hands-on training hours in a clinical setting.
Traditional programs are the most common. They are ideal for those who are new to the nursing field.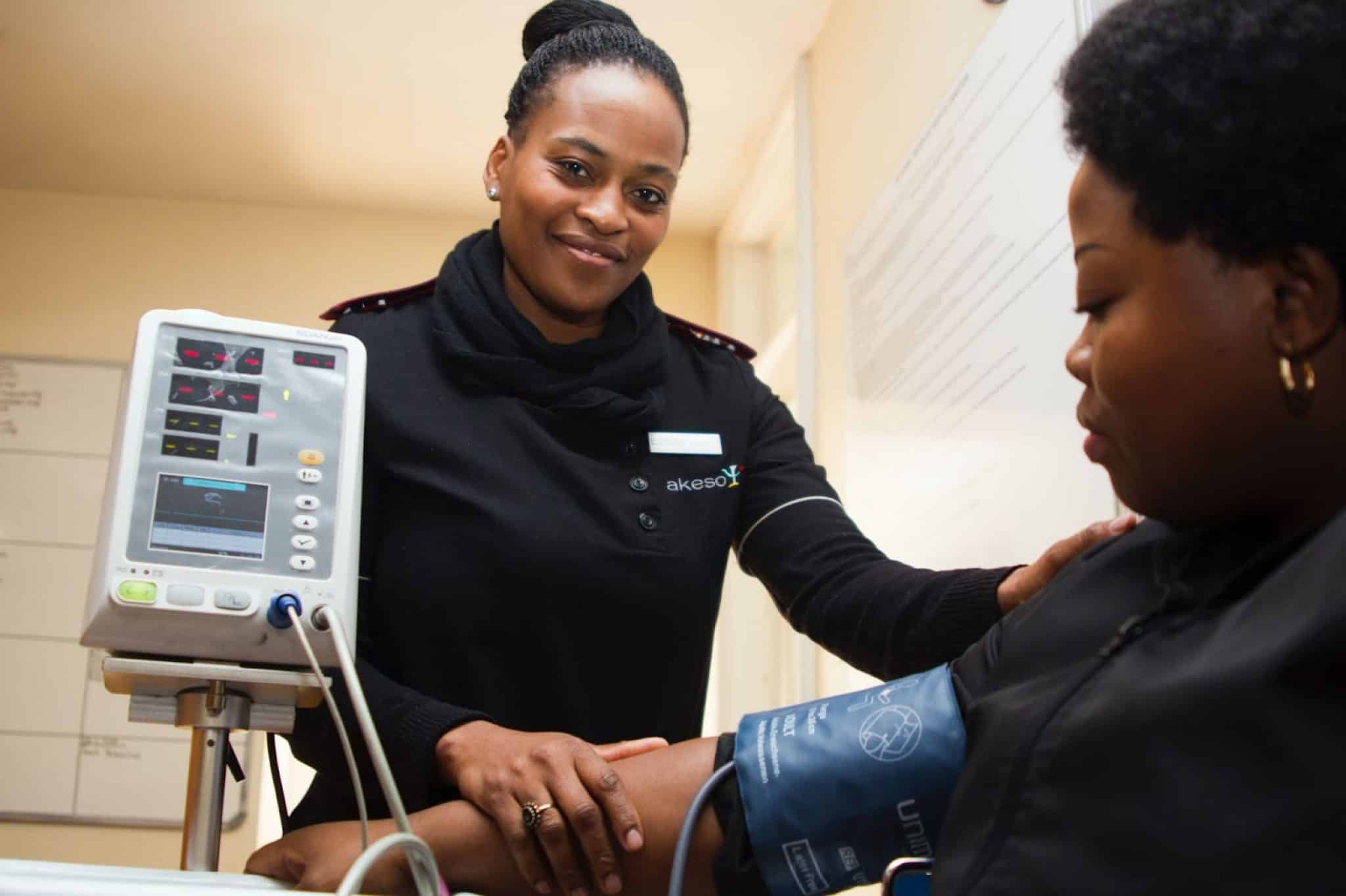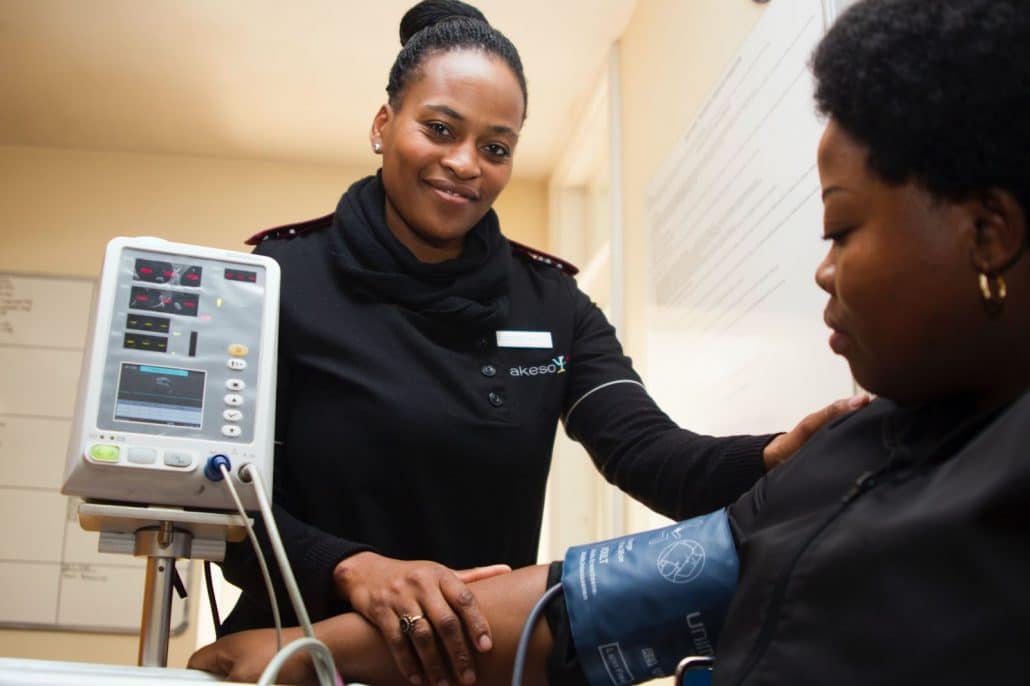 Accelerated Programs
An accelerated nursing program is a fast-paced nursing course designed to allow students to earn their degree in a shorter amount of time than traditional courses. This option is beneficial for those who need to earn a degree quickly. It is also very challenging.
In this case, students must complete more classes in a shorter time than usual. This program option speeds up the process but also increases the workload.
Online Programs
This method is best for individuals who prefer not to take traditional in-person classes. Online programs require discipline and organization. Many people choose online programs to take advancement and refresher nursing courses.
Keep in mind that it is impossible to complete every aspect of a nursing program through distance learning. There is still a requirement to do hands-on training and clinical demonstrations that must be in person.
Qualifying Tests and Exams
The second step in becoming a nurse is passing the necessary test.
Throughout the process of becoming a nurse, you must successfully pass an exam for the desired degree. The National Council of the State Board of Nursing reports a pass rate of 86.5% of first-time test takers in 2020. In 2019, the pass rate for the national CNA exam was 90%
State tests assess one's knowledge of nursing practices, scenarios, vocabulary, and skills.
Test preparedness is vital. Several test preparation websites help individuals prepare for the NCLEX exam.
Check out our reviews for Kaplan NCLEX, Nursing.com NCLEX and Lecturio NCLEX.
Nursing Licensure
Licensure is the pathway through which boards of nursing permit individuals to actively participate in the field of nursing after determining that the applicants have achieved competency and are authorized to practice.
A government agency issues a license.
Nursing Certification
The American Board of Nursing Specialities (ABNS) defines certification as the formal recognition of the specialized knowledge, skills, and experience demonstrated by the achievement of standards identified by a nursing specialty to promote optimal health outcomes.
A non-government agency usually issues a certification.
Nursing Jobs
Once you've gotten your degree, the nursing opportunities are endless. There are hundreds of available positions in dozens of practice areas. Nurses are qualified to work in hospitals, doctor's offices, assisted living facilities, and private homes. There are opportunities to work in the military or public schools. Anywhere care is needed, nurses are welcome. Knowing what kind of nursing you'd like to do is best before pursuing a degree.
Nurse salaries differ significantly across the board. How much you make depends on your study area and where you live.
Summary
How to become a nurse is a simple process. Planning and preparing is the tricky part. Obtaining a degree is undoubtedly possible and well worth it. Diligence is key. Set your goals, reach them, and start saving lives.