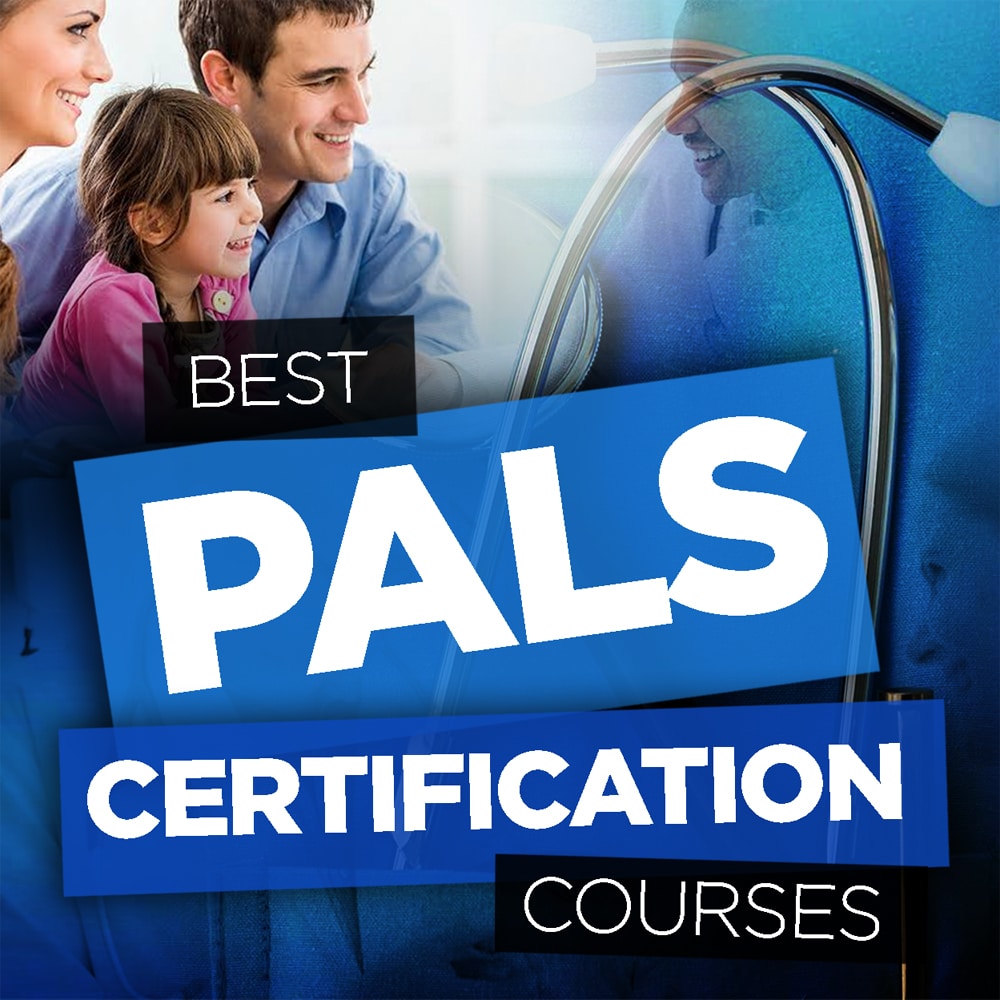 Best Pediatric Advanced Life Support Certification Courses
If you've been searching for training that equips you with skills on how to perform emergency rescue for young children with cardiopulmonary emergencies, then this is for you. A course in Pediatric Advanced Life Support (PALS) is what you need. In this post, we have put together a number of courses to help you learn what you've been wanting to. With this list of Best PLS Certification Courses, you're going to discover what PLS is all about as well as how you can use your skills to change the lives of vulnerable children.
So, which are these best courses? Read on to discover more and to choose a course that fits your schedule and learning needs.
---
BEST PALS CERTIFICATION COURSES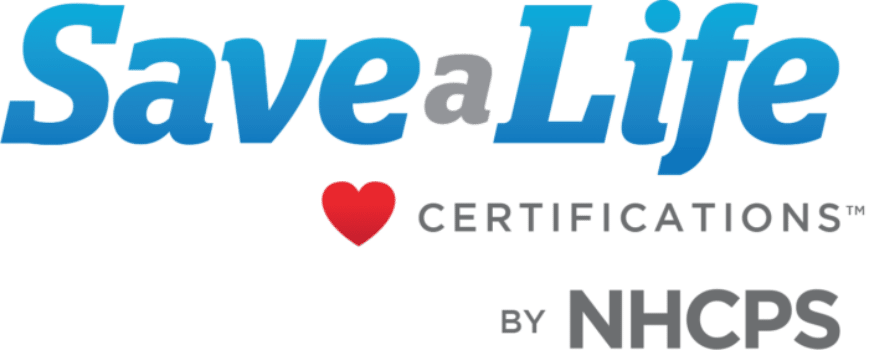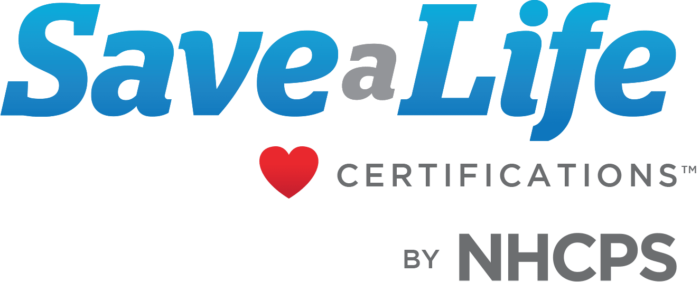 1. NHCPS PALS Certification Course
The goal of this online-based best PLS certification course is to help you learn how to save lives. You'll get to understand the series of protocols required in responding to clinical conditions that are life threatening. They include simple responses that you can easily commit to memory and recall with ease during stressful moments. Armed with the right skills, you'll be in a position to take appropriate actions.
What You'll Learn In This Course
Resuscitation team: successful team dynamics during resuscitation
PALS Basic Life Support (BLS)
BLS targeting children and infants
Pediatric PLS algorithm
Normal heart anatomy and physiology
Systematic approach in assessment, diagnosis, and treatment
Life threatening situations
Resuscitation tools and how to use them
Recognizing and responding to respiratory distress/failure
Recognizing and responding to Bradycardia, Tachycardia, and shock
Recognizing and responding to cardiac arrest
Why You Should Take This Course
Purely online to allow you a flexible study schedule
Accepted internationally
Follows the most recent AHA guidelines and standards
Over 14,700 learners have already enrolled for the course
More than 5,800 learners have given it an excellent rating of 4.8/5
Exclusive revision materials like audio books and videos
Interesting videos that make learning fun and something you'd be looking forward to
Free practice test to check your skills
Includes a PDF provider Handbook
Accessible through computer, mobile phone, and tablets
Up to 8 CMEs
You pay $129 to certify, and if you prefer PALS for Life, the bundle comes at a good price of $299. The PALS for Life bundle allows to recertify without making any payment again
Recertification price: $299
A free PALS course in partnership with DISQUE Foundation
LEARN MORE ABOUT NHCPS PALS Certification Course
Best NHCPS PALS Certification Coupon Codes
---

2. ACLS Certification Institute PALS Course Online
An emergency requires urgent attention from a qualified person. By taking the ACLS Certification Institute PALS Certification Course for healthcare professionals, you're going to be prepared for anything. This course is comprehensive in its coverage of skills as well as procedures you need to know about assisting children who have suffered a cardiopulmonary emergency. You're going to learn up-to-date life saving techniques to help you provide timely solutions. At the end of the training, you'll be ready to take your certification exam. Passing your exam will lead to a PALS certification that validates your life-saving skills.
What You'll Learn In This PALS Certification Course
Timely recognition as well as interventions needed in preventing respiratory and cardiac arrest in a pediatric patient
Systemic approach in dealing with pediatric assessment with the use of initial impressions, diagnostic tests, and primary and secondary assessments
Fundamental elements of management of post-resuscitation
Effective communications as well as team dynamics and their importance
Effective and high quality CPR
Successful respiratory management
Selecting and applying the correct cardiorespiratory monitoring
Selecting and administering appropriate medicine as well as therapies when confronted with any arrhythmia scenario
How to establish rapid access to help in administering fluids as well as medications
Why You Should Take This PALS Course Online

Intensive PALS techniques and concepts coverage
Self-paced, 100% online course following AHA and ILCOR guidelines for flexible learning.
24/7 access to training materials and practice tests for personalized learning.
Accredited by AMA, ANCC, ACPE, PTCB, ADA CERP, and AANA for trusted certification.
Earn up to 4 CEU/CME credits per course, supporting your professional growth.
provider
Widely accepted by employers globally with a 100% money-back guarantee.
Rated 4.4/5 by over 1500 learners
On-site skills evaluation provided
Affordable certification and recertification at great price of $143 with our 10% discount below
LEARN MORE ABOUT ACLS Certification Institute PALS Certification Course
---

3. ProMed Certifications PALS Certification Online Course
This great ProMed PALS Certification online course is designed to offer you the most important skills to use in emergencies. It's also intended to help you pass your PALS certification exam. Knowledge and skills to gain include managing and responding to cardiopulmonary resuscitation performed on pediatric patients during emergency situations.
What You'll Learn In This PALS Course
Pediatric BLS
PALS one rescuer and two rescuer algorithms
PALS Systematic Approach
How to recognize and respond to pediatric Bradycardia
How to recognize and respond to pediatric cardiac arrest
Pediatric shock management
Recognizing and responding to pediatric Tachycardia
Why You Should Take This PALS Course
Easy access with flexible and convenient study schedules
Adheres to most recent 2015 AHA guidelines
Accepted nationally
An excellent rating of 4.8/5 according to more than 1900 learners satisfied with the course
Over 120 pages of evidence-based innovative learning materials
All 13 core sections covered comprehensively
5 printable PALS algorithms
8 CEU/CME credits
PC, mobile, as well as tablet friendly
Ability to complete PALS exam anytime and from anywhere
No limit to the number of times you can retake the exam
Certification at a low-cost of $179
PALS certification renewal is done at $129 only
---

4. ACLS Medical Training PALS Certification Course
Give yourself an opportunity to learn using expertly prepared PALS curriculum. This ACLS Medical Training PALS Certification Course is nationally accepted and respected. Its all inclusive course content targets to prepare you to handle pediatric related emergencies when they arise. It includes cardiovascular emergencies like arrhythmia as well as arrest. This PALS course is online-based and offers instant access to all the required course content.
What You'll Learn In This Course
PALS Systematic Approach
How to carry out accurate assessments as well as timely interventions
Recognizing and responding to respiratory distress and shock
Recognizing and treating cardiac arrest harbingers in children before they progress further to cardiac arrest
Why You Should Take This Course
It's 100% online thus helping you choose when you want to study and in a place convenient to you
Simulations of real life situations through Megacodes
Megacodes include questions whose goal is testing your knowledge and skills in patient assessment, diagnosis as well as management
8 CME/CUE credits
Based on latest ECC guidelines
No limit to how many times you can take the exam
Affordable PALS certification cost of $275
Ability to recertify after 2 years at $175
---

5. DISQUE Foundation PALS Certification Course
During emergencies, time is of essence. The DISQUE Foundation Online PALS course takes you through a complete and thorough curriculum just to ensure you get all it's required. This course is carried out in partnership with NHCPS. The goal of this best PALS course is to ensure your emergency response is just in time to save a life. Practicing medical experts have put this course curriculum together so that those who take it would be able to provide the necessary support to pediatric patients.
What You'll Learn In This Course
AHA guidelines and protocols related to helping children and infants
Importance of working as a team, how to communicate, roles as well as responsibilities of a team leader and team members when performing resuscitation
PALS BLS for children and infants
PALS Systematic Approach
Normal heart anatomy as well as physiology
PALS initial and second assessment, diagnosis, and treatment
PALS life threatening scenarios
Resuscitation tools and their use
Why You Should Take This Course
Purely online making it accessible even to busy professionals
Rated at 4.8/5 by more than 5800 learners
Free PALS practice test
Nationally accepted
8 CME credits
Meets AHA standards
Easy to certify at a fair price of $129
If you purchase the course before end of November 2019, you'll get 25% off the certification price
---
Conclusion
Earning a PALS certification will go a long way in proving how prepared you're in handling pediatric life threatening situations. These best PALS certification courses will provide you with the support you need to become a professional that can be depended on. Ensure you pick one that's suitable for your needs. Get yourself ready to offer help by enrolling in your favorite course today!